A Girl's Ultimate Guide To The Best Perfumes For Every Occasion
Nikita Chakravorty
Updated At 09 Dec 22
Invisible yet unforgettable, a perfume is an accessory that every girl needs to own. Team Fabbon lists out the perfumes, from the costliest to the pocket friendly; making it easier for you to smell good, no matter what the occasion.
Always make sure to check perfume authenticity barcode to find out if the perfume is original or fake.
1. Wedding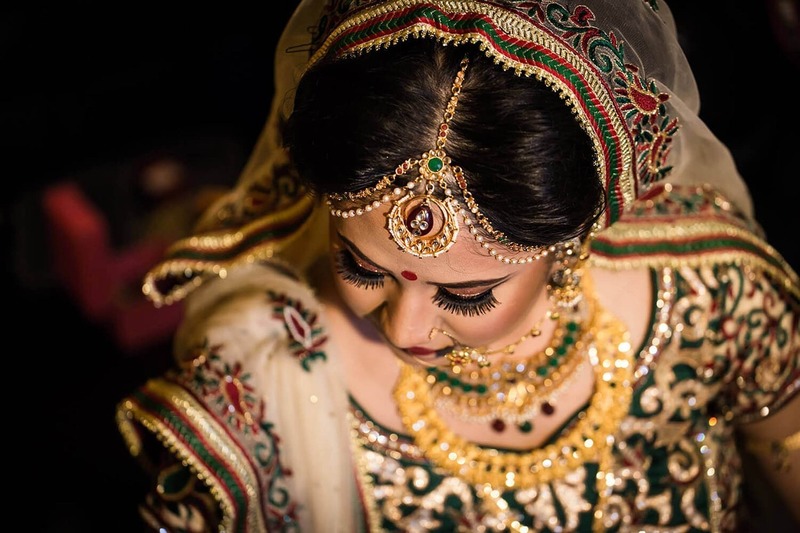 If you are someone who wants to get married just for the sheer pleasure of being a bride, then the Christian Dior Poison Girl is a must have for your wedding day. Let its enchanting smell invade the senses of your groom as well as the guests. If you want to kill them with a scent, then this is the perfect choice.
FABBON recommends Christian Dior Poison Girl for this amazing occasion.
2. First Trip With Bae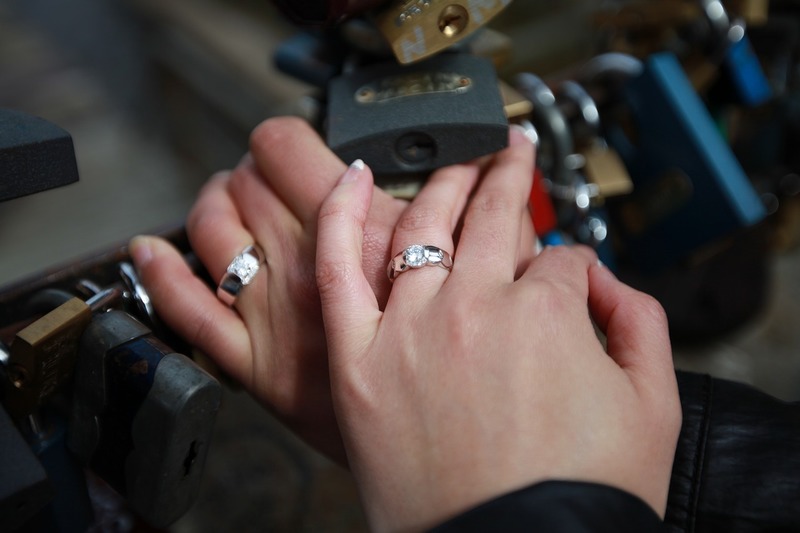 When you are about the hit the road for the first time with your bae, it is necessary to smell good. What better way than this Victoria's Secret Bombshell perfume? After all, it's no secret that a good scent can open the door for many an adventures.
FABBON recommends Victoria's Secret Bombshell to make your first trip a memorable one.
P.S. While at it, don't forget a Victoria's Secret lingerie check! Also, make sure to identify original perfume. Done forget to check perfume authenticity barcode.
3. Meeting the In-Laws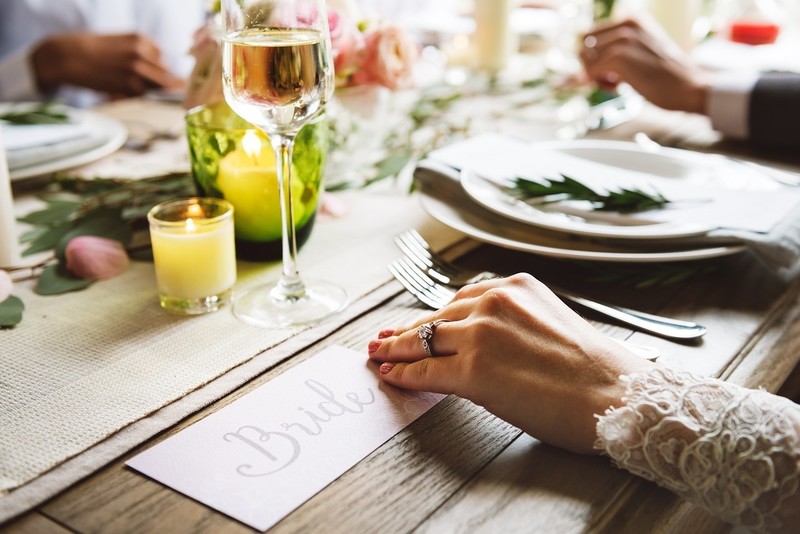 Since first impressions are last impressions, why not leave the lingering impression of a good perfume on his parents? Try out the Davidoff Cool Water Sea Rose and see how your first meeting remains a fresh memory even after years.
FABBON recommends Davidoff Cool Water Sea Rose to make sure these memories last forever.
4. Brunch with The Girls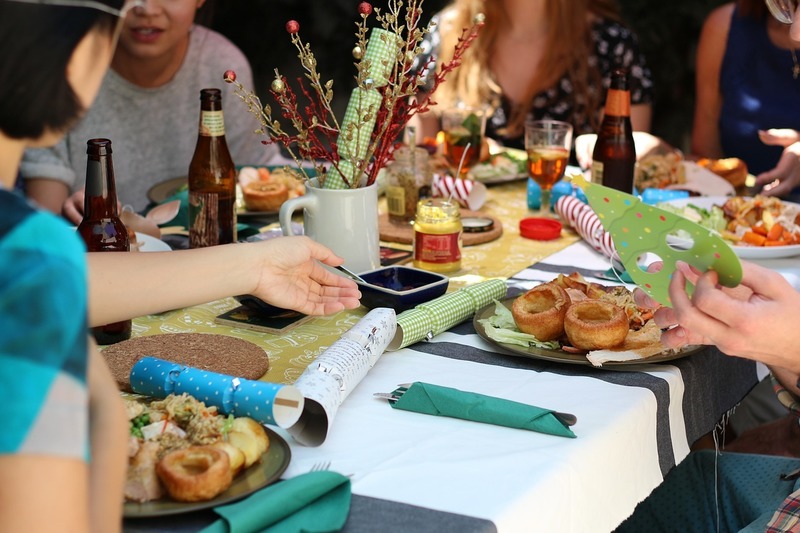 The date and place has been fixed and you are all excited about showing off your latest exploits to your posse. How about smelling good while you do that? Easy on the pockets, the Marks & Spencer New York is the perfect perfume for that much awaited brunch time.
FABBON recommends Marks & Spencer New York to make your brunch awesome!
5. Ruling the Board Meeting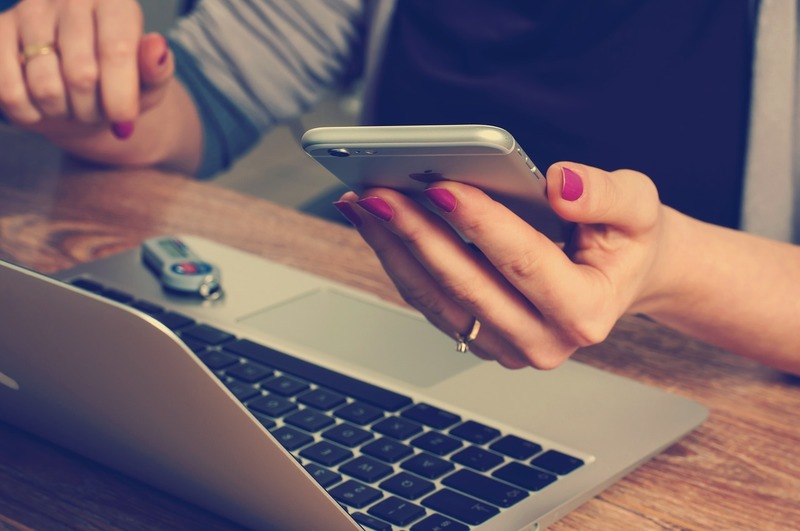 Sprinkle a touch of femininity to your board meeting persona with the Body Shop Strawberry Mist perfume. Subtly strong, this is the perfume you need to have a signature style in your office.
FABBON recommends Body Shop Strawberry Mist to complement your sophisticated office look.
No that you know which perfumes to use for the special occasions, go ahead and spread the enchanting aroma everywhere!