Best Perfumes For Women Under A Budget Of Rs 1000!
Kritika Mishra
Updated At 08 Dec 22
Want a signature perfume for yourself in the budget? We saved your time and did the research for you as we bring top perfumes with mystic fragrance and all under Rs 1000 bucks!
Let's jump over the list!
Best Perfumes For Women Under Rs 1000
1. Charlie Red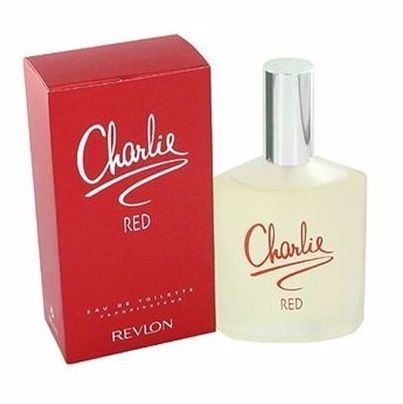 MAKEUPANDBEAUTY.COM / PINTEREST
In the essence of Rosemary, Vanilla and Orange flower, Charlie red EDT is perfect to go for a big event like a wedding or a special date! The fragrance is just awesome and its smells perfect. Its one of our favorite of the Charlies!
Enchant them with few sprays!
Price range - Rs 700 to Rs 750.
Check latest price Here
2. Jovan Musk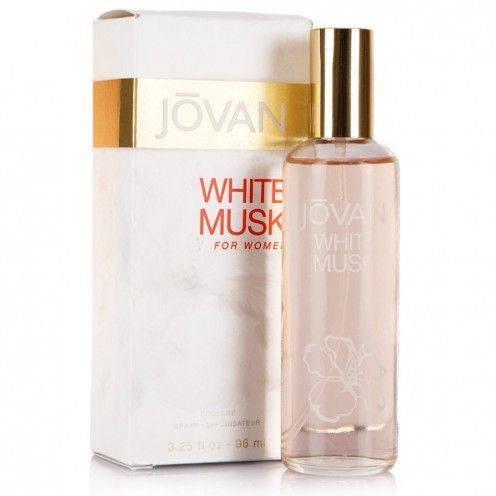 WILLIAMZIEGLER.HUBPAGES.COM / PINTEREST
The perfect subtle white musk is the best perfume for regular days where a refreshing smell keeps you at peace all time! White musk is a perfect fragrance for regular days or evening get together!
Price range - Rs 600 to Rs 700.
Check latest price Here
3. Body shop Moringa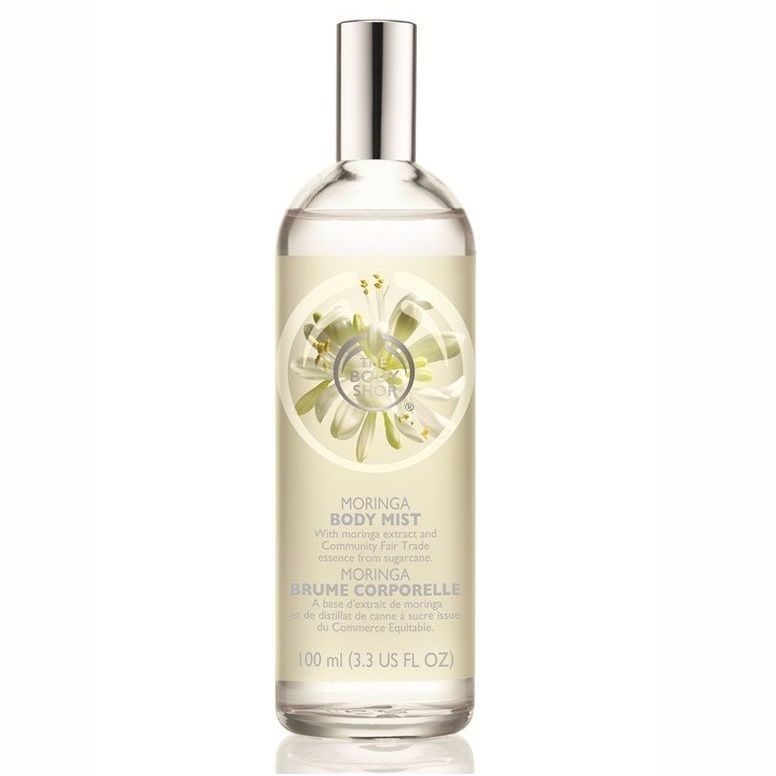 THE BODY SHOP PORTUGAL OPEN / PINTEREST
Enriched with Moringa extract, this body mist is perfect for an occasion to be wrapped in floral fragrance! This perfume brings in an awesome experience of being in the presence of floral and unleashes a beautiful natural smell. Its a total value for your money as its longlasting and smells perfect. Get ready to get the compliments once you start using this.
Price range - Rs 882 to Rs 950.
Check latest price Here
4. Nike EDT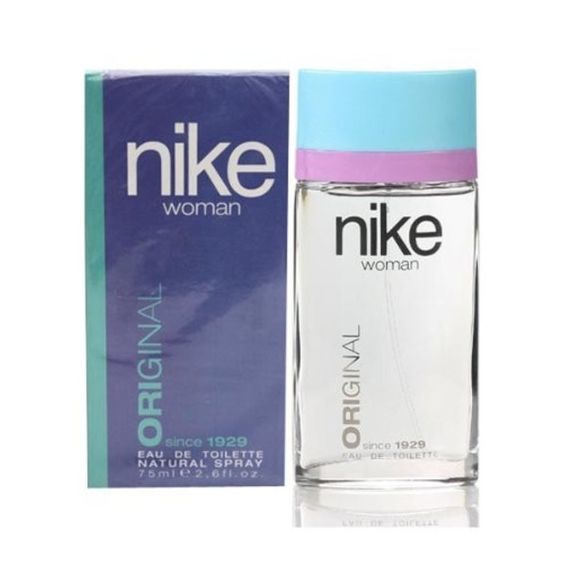 DREAMZDEAL.IN / PINTEREST
If you crave for a floral and fruity smell then this perfume is for you ! Every spray is enriched with feminine fragrance, perfect for dates or office time! The sporty edge of Nike is intact along too! Its a perfect buy since its long lasting at a reasonable price!
Price range - Rs 595 to Rs 699.
Check latest price Here
5. Victoria Secret Mist – Coconut Passion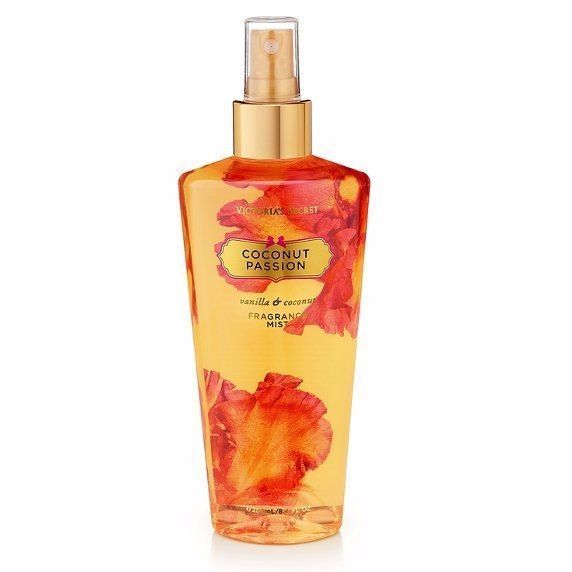 VICTORIA'S SECRET / PINTEREST
A refreshing scent in light smell of fresh coconuts, Victoria secret mist promises to last all day long! Te sensuous blend of vanilla and coconut will leave soothing feeling. Also who does not love coconuts???
Price range - Rs 825 to Rs 1250.
Check latest price Here
6. Yardley London English Lavender EDT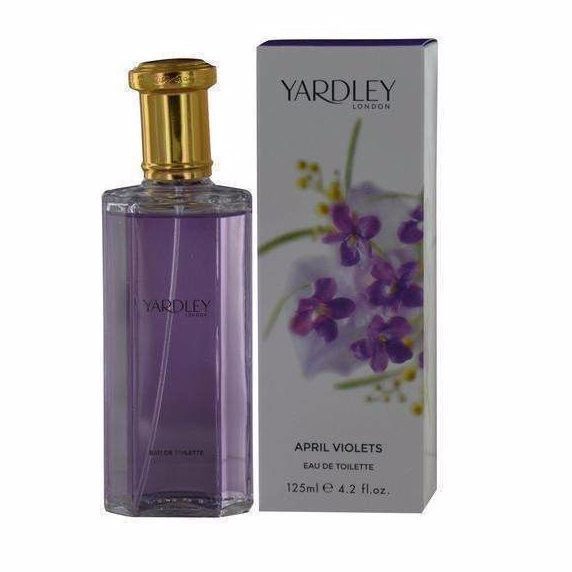 LUXURYCHILL.COM / PINTEREST
What gets better than an enchanting lavender spell of scent? Yardley gives you the best Eau De Toilette with a long lasting aroma, perfect for any occasion. It is mild , relaxing and classy at the same time.
Price range - Rs 849 to Rs 989.
Check latest price Here
You might also like to read Best Budget friendly Lipsticks every woman needs to check out.
So get your hands on these amazing bottled awesomeness under budget! Find your perfect perfume in the perfect price!
Your Perfume Cart for Smelling incredible