How To Get Strong And Healthy Hair NATURALLY
Sucharitha V
Updated At 08 Dec 22
Do you want to treat damaged hair? Are you looking for ways to keep your hair healthy? Then, follow these tips to achieve beautiful hair effortlessly!
1. Wash your hair the right way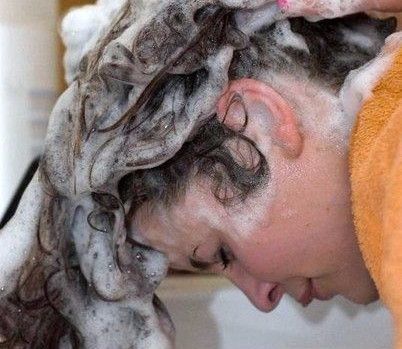 BARBARA BAKER / PINTEREST
Wash your hair every 2 days for proper regulation of your natural hair oils.
While shampooing, apply the product only on your scalp and not your ends.
While conditioning, start from the mid length and work your way towards the ends, this will ensure that your scalp doesn't become greasy.
In the end, use cold water to rinse your hair and seal in the moisture.
2. Exfoliate your scalp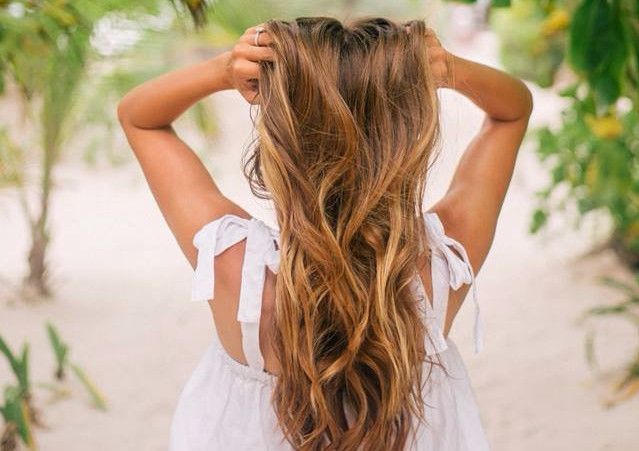 GAL MEETS GLAM / FACEBOOK
You must have definitely heard of exfoliating your skin, but exfoliating your scalp is also important!
It will help you prevent dandruff and clean your scalp.
How to: All you need to do is mix 2 tablespoons of baking soda with 2 tablespoons of rose water. Rub it in circular motions on your scalp for a minute and then rinse it off.
Caution: Avoid using shampoo after this process.
3. Hair mask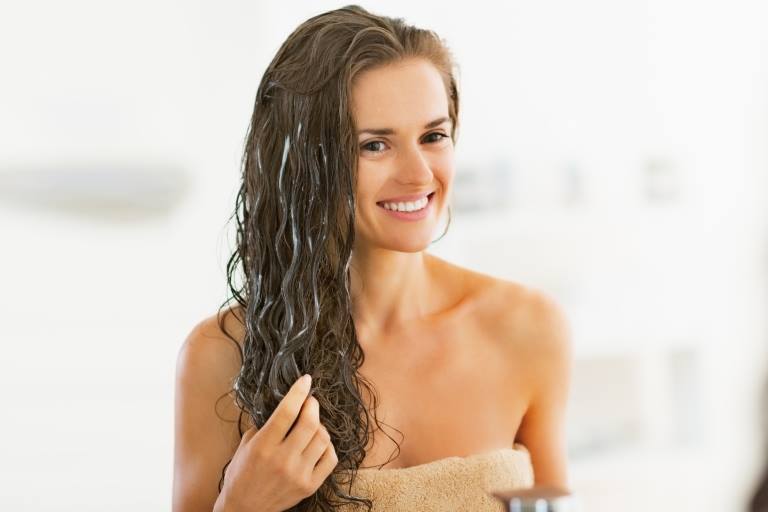 WOMENSOK / FACEBOOK
Hair masks are going to provide your hair with necessary nutrients to get strong and healthy hair.
How to: You can use an egg hair mask, by mixing an egg yolk with a tablespoon of olive and applying it on your scalp and hair. Wash it off after an hour with cold water to have soft and shiny hair. Eggs are high in protein and olive oil has moisturising properties, together they are going to nourish your hair and repair damaged hair.
4. Hot oil treatment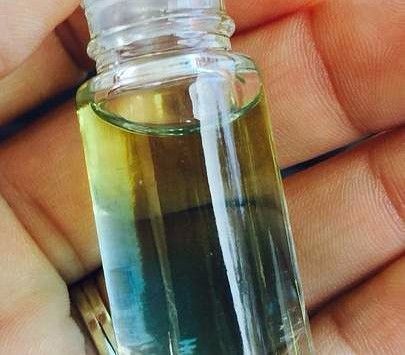 THE BEST ORGANIC SKIN CARE / PINTEREST
If you want to keep your hair healthy and protect it from damage, then go for the hot oil treatment! All you need to do is heat up an oil of your choice such as olive oil, castor oil or coconut oil and apply it on your scalp. Let it rest for an hour and then wash it off.
5. Know your brushes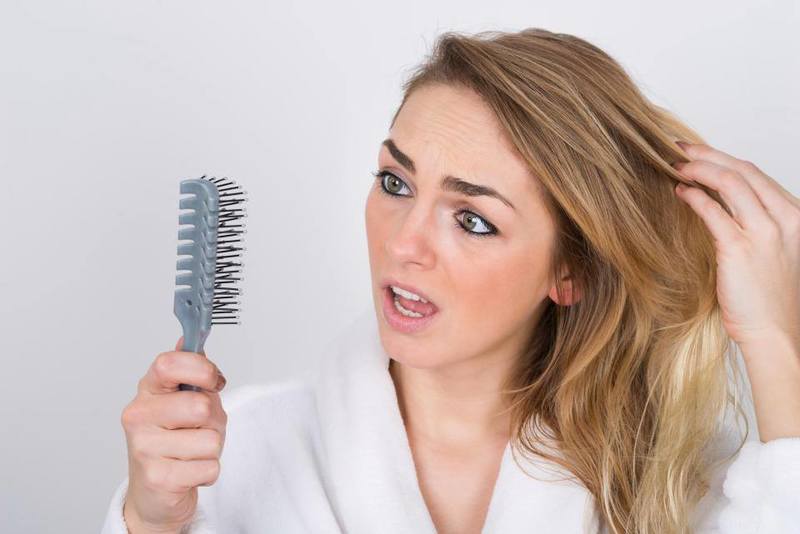 HAIR REPLACEMENT CLINIC / FACEBOOK
With so many different brushes in the market, it will be handy to know their functions and which ones you really need!
- Paddle brush : Use a paddle brush for everyday use as it will help you detangle your hair gently.
- Ceramic Round brush : Use a ceramic round brush for a perfect blowout.
- Wide tooth comb : If you want to comb your hair when it's wet, then use a wide tooth comb to prevent any breakage.
- Vented brush : The brush has vents which will reduce your blow drying time.
Tip: The most effective way to brush your hair is, from tips to roots.
6. Trim your hair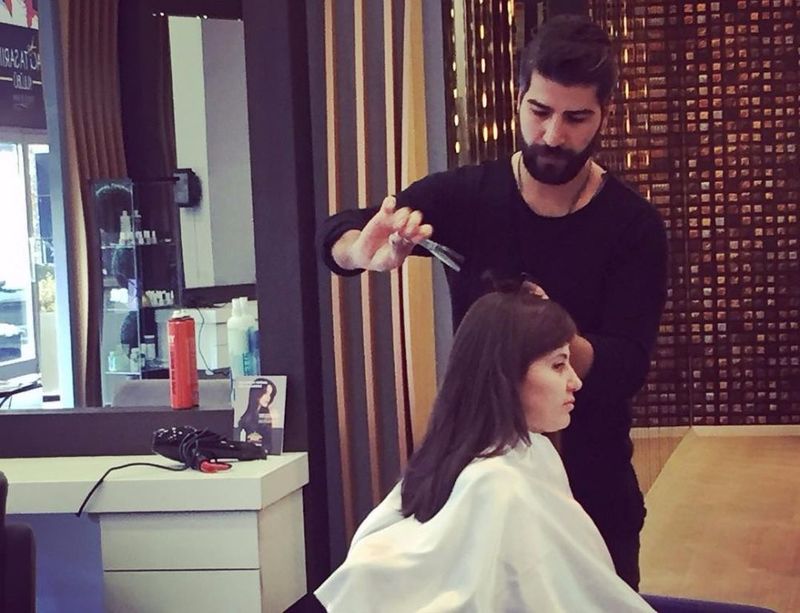 BYHACIDAYAKLI / INSTAGRAM
If you want to grow out your hair and keep it healthy, then go for a trim once in every two months. It will help you get rid of split ends and promote the growth of healthy hair.
7. Protect from sun damage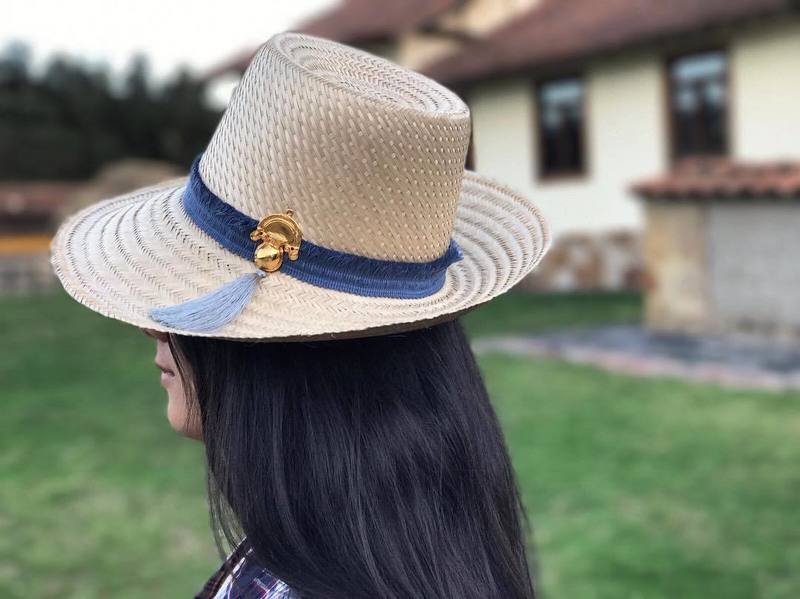 VAARI.CO / INSTAGRAM
The obvious way is to protect your hair with a hat or a scarf. But, you can take it up a notch up by using a sunscreen toprotect your hair.
Tip: You can also use your heat protectant spray to protect your hair from sun damage but, it is not as effective as a sunscreen.
8. Silk pillow cases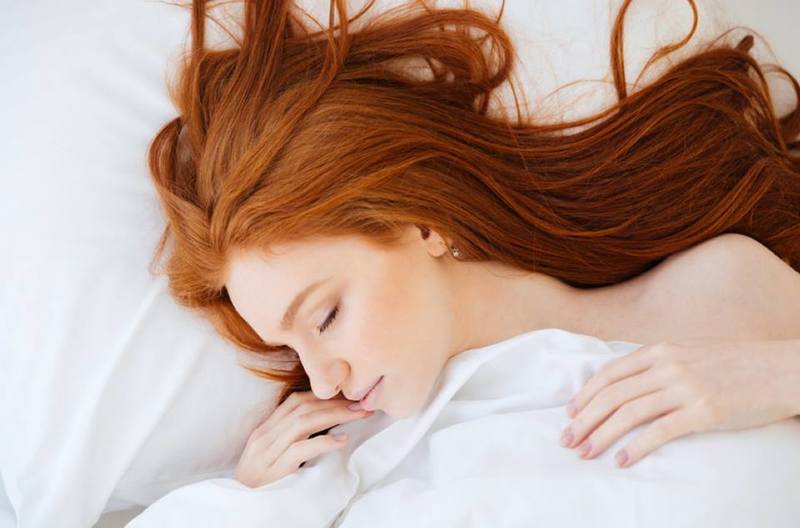 ULTHERAPY / FACEBOOK
Apart from feeling luxurious while sleeping on a silk pillowcase, it will help you prevent frizziness, hair fall and damage. Sleeping on a cotton pillow case leads to friction which in turns leads to hair damage.
9. Massage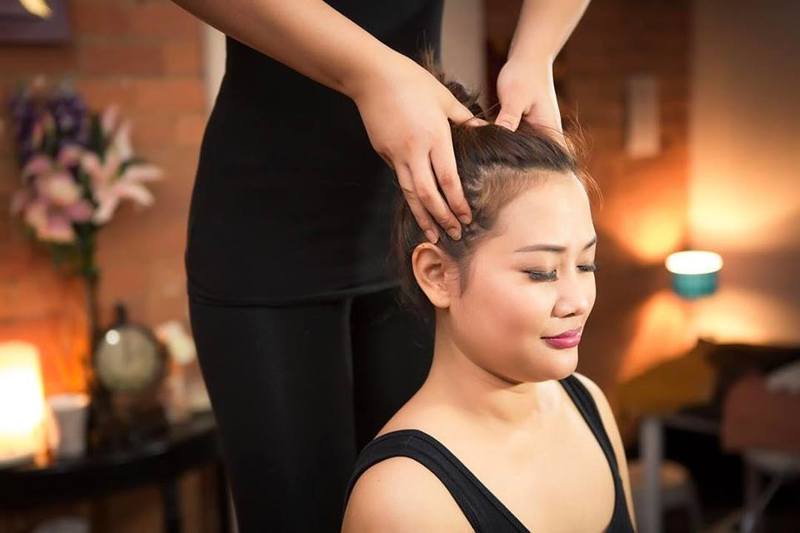 LELUX THAI MASSAGE / FACEBOOK
Massaging your scalp will not only relax you but also stimulate blood circulation, which in turn would lead to hair growth. You can do this once a week for 5 minutes with or without any oil.
10. Avoid heat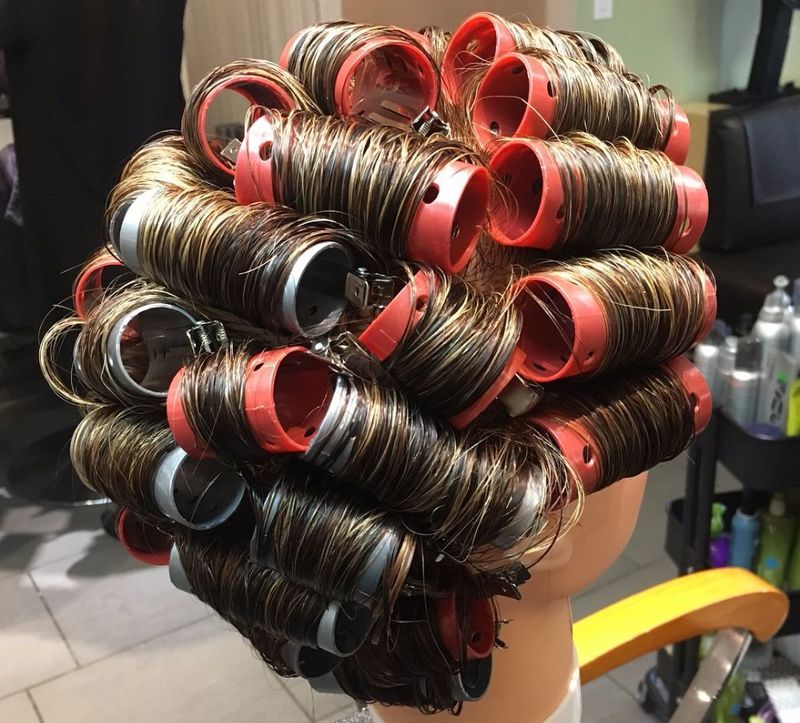 HAIR_BY_TAYB / INSTAGRAM
It's going to be difficult to resist using that straightener or curler, but try to avoid using heat as much as possible to prevent damaging your hair. If you are finding it hard to completely cut it out of your life, then try to use it twice a month on special occasions only.
11. Diet and hydration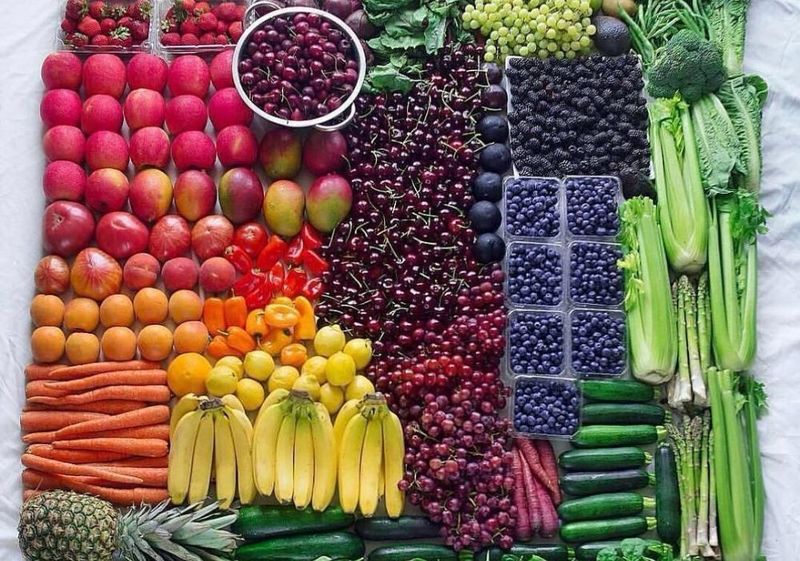 FRESHVEGGIE_PLUS / INSTAGRAM
Having a healthy diet is a crucial step in having healthy hair. Some of the best food items for your hair are, gooseberry, salmon, eggs, cashews, spinach, guava and avocado.
Also, remember to drink at least 8 glasses of water every day for healthy and shiny hair!
Now that you know the tips to keep your hair healthy, make them strong and healthy NATURALLY!