10 Best Lipstick Shades For Indian Brides - 2023
Kritika Mishra
Updated At 05 Apr 23
All you Brides, the DREAM DAY has come and it is time to look flawless in every aspect! From attire to makeup to jewelry to hair, you would not want to miss on anything! Talking about makeup, have you decided which makeup suits the best as per your attire? NO? Then this article is all that you have been looking for!
We bring to you a guide of 10 best lipstick shades for indian brides!
Color coordination plays a crucial role in altering how you look. The right colors can make you look the best in simple steps whereas loads of wrong colors can end up as a disaster! It is time to spin the color wheel and point the right ones for your bridal outfit!
Let us break down the best combinations for your wedding day!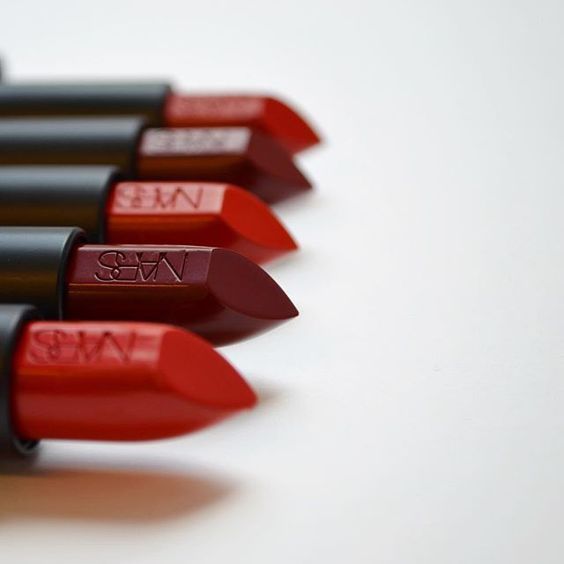 1. Matte Deep Red
The yellow and red combination demonstrates perfection in tradition just like 'Haldi-Kumkum'!
If you are wearing a yellow or golden bridal outfit, make It sparkle with deep red lipstick! Let the subtle yellow speak boldly in shades of red!
We recommend M.A.C Matte Lipstick - Russian Red and Deborah Atomic Red Mat Lipstick - 24 Hot Red.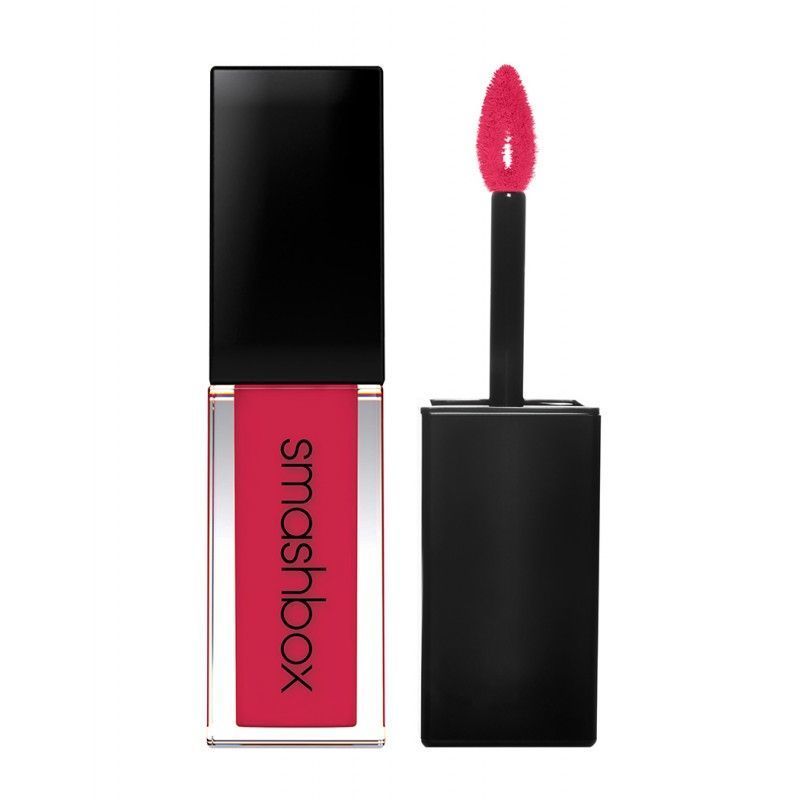 2. Berry Red
The shade berry red is complete and versatile in itself! It compliments any shade of attire and gives a bold look!
We recommend, Mac Liptensity Berry red and Smashbox always on liquid lipstick-Miss Conduct.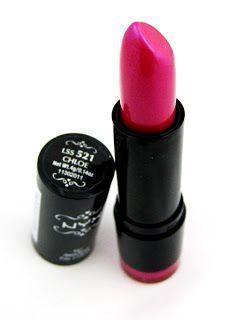 3. Fuschia Pink
If you are the scarlet bride of the century, you need the right balance for the bold streak of yours! Choosing the perfect shade for a red bridal outfit can be difficult.
You can wear red on red, but that is going to create a certain overlap of two bright shades! If you aren't comfortable with the overlap, then you can go for other colors like a beautiful shade of Pink!
Pink can balance the red shade and give you a radiant look where the spotlight Is equally given for each color!
We recommend- Maybelline Color show-Flaming Fuschia and Maybelline Sensational liquid velvet – Vivid rose.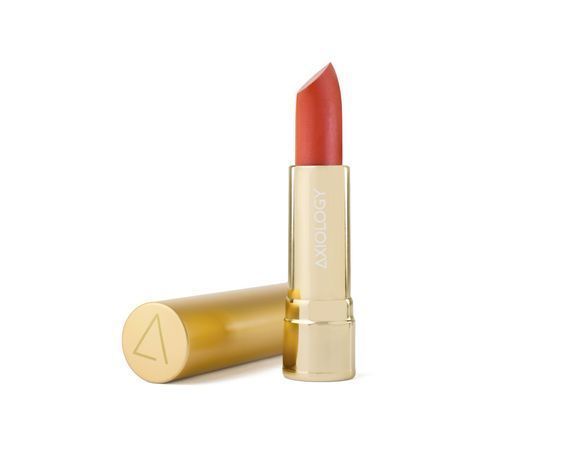 4. Coral Peach
If "Kareena Kapoor's bridal pink lehenga" from Kabhi Khushi Kabhi Gham your bridal outfit, then Coral peach is an awesome choice.
This gorgeous color perfectly complements the adorable shade of pink.
We recommend Maybelline Liquid Velvet- Tange Hottanger and Nykka paintstix- Peaches and cream.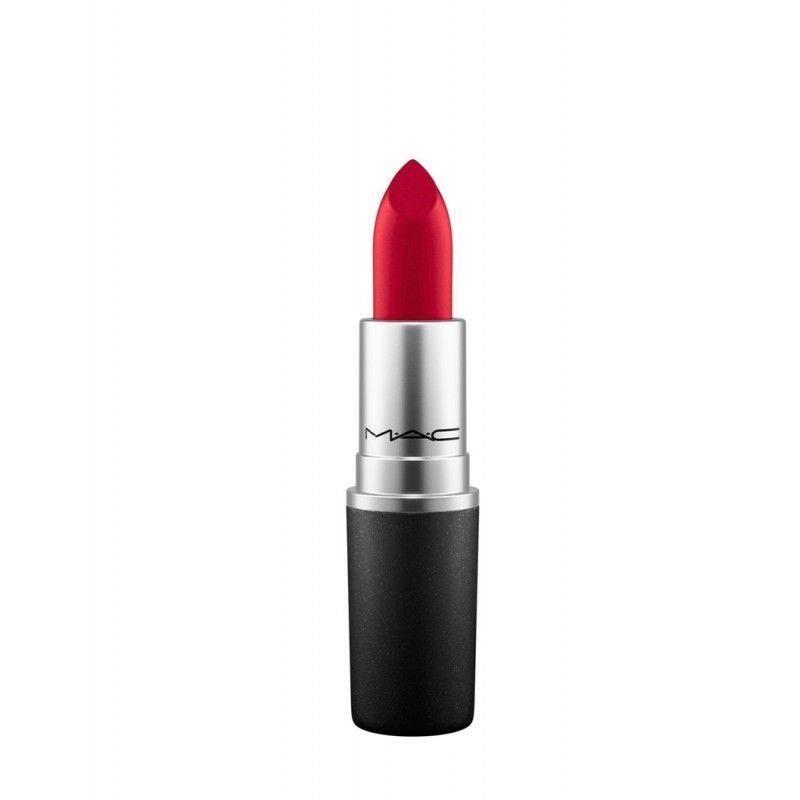 5. Ruby Red
If you want a brighter shade of red, get a ruby red shade to go for your lips! The color compliments pink, orange and yellow shades of attire completely!
We recommend MAC Retro - Ruby woo and Maybelline New York Color sensational matte lipstick.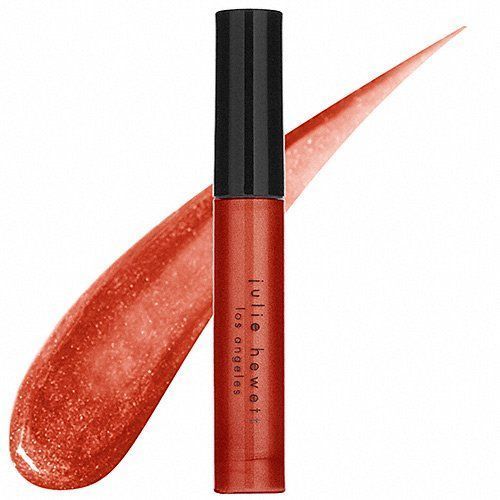 6. Golden Brown Or Bronze
Wearing a beautiful maroon bridal attire?
Let the glories of the color sink in you! Maroon is a dynamic and deep color, hence we recommend a warm yet dark nude shade of brown lipstick! You can also choose a golden-ish toned brown lipstick too!
We recommend Lakme Absolute Illuminating Lip shimmer- Chestnut and Lakme Absolute Illuminating Lip shimmer- Bronze flake.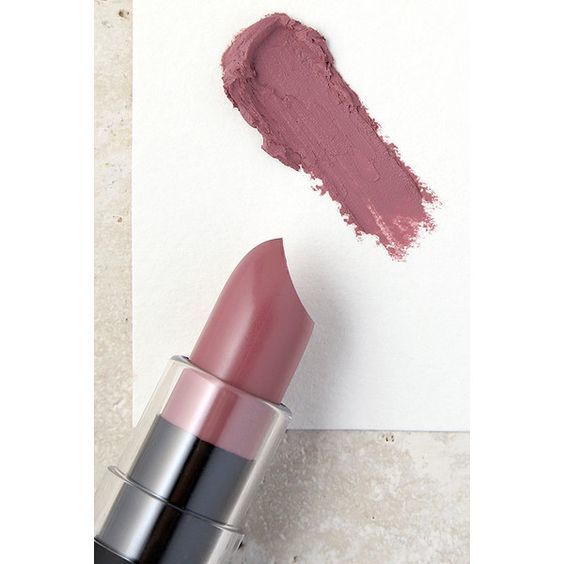 7. Mauve
Choosing a Sabhayasachi orange or pink lehenga for the wedding hour? Then you need a ravishing shade of Mauve to go with it! Orange and pink being a bright colors can get illuminated by a deep color like mauve.
The ethnic color gets a bold outlining with a classy dark pucker and royal ornaments!
We recommend Maybelline NewYork Color Sensational – Mauve and Lakme Absolute Luxe matte lip- Mauve silk.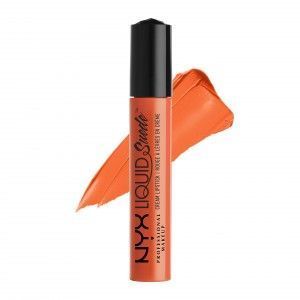 8. Dark Orange
Compliment your yellow and pink tones of attire with another royal shade of orange! Get some dark tangerine lips to go along with your wedding dress!
We recommend NYX Professional Makeup Liquid Suede Cream Lipstick and Smashbox always on liquid lipstick.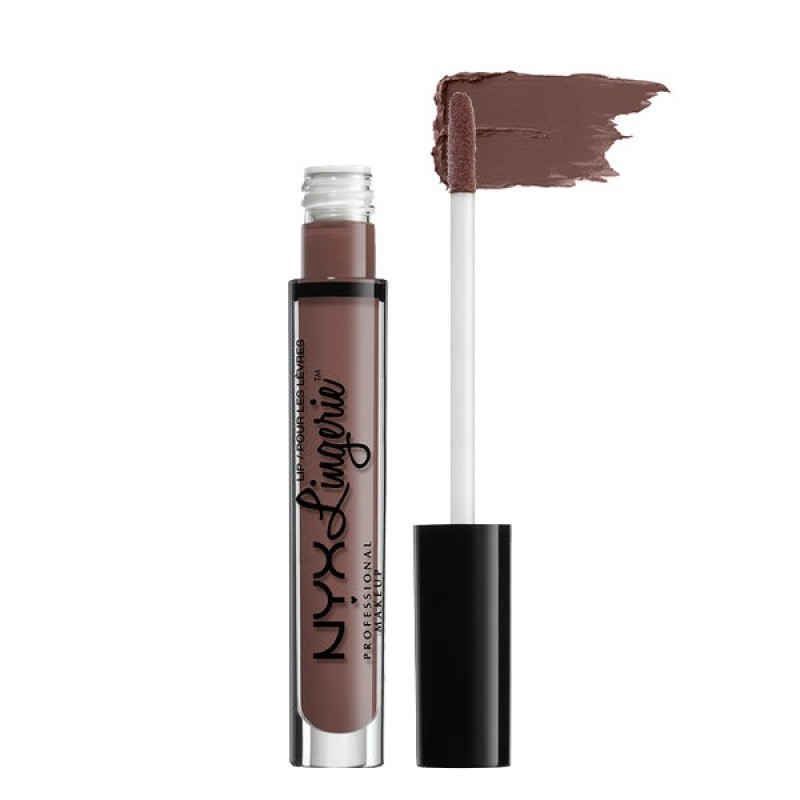 9. Bold Brown
Get those lips edgy with some bold brown shade and compliment your dark smoky eye with it! The lip shade goes well with dark shades of pink and red attire!
We recommend NYX Professional Makeup Lip Lingerie Liquid Lipstick – Exotic and L'Oreal Paris Infallible Le Rouge Lipstick - 814 Forever Frappe.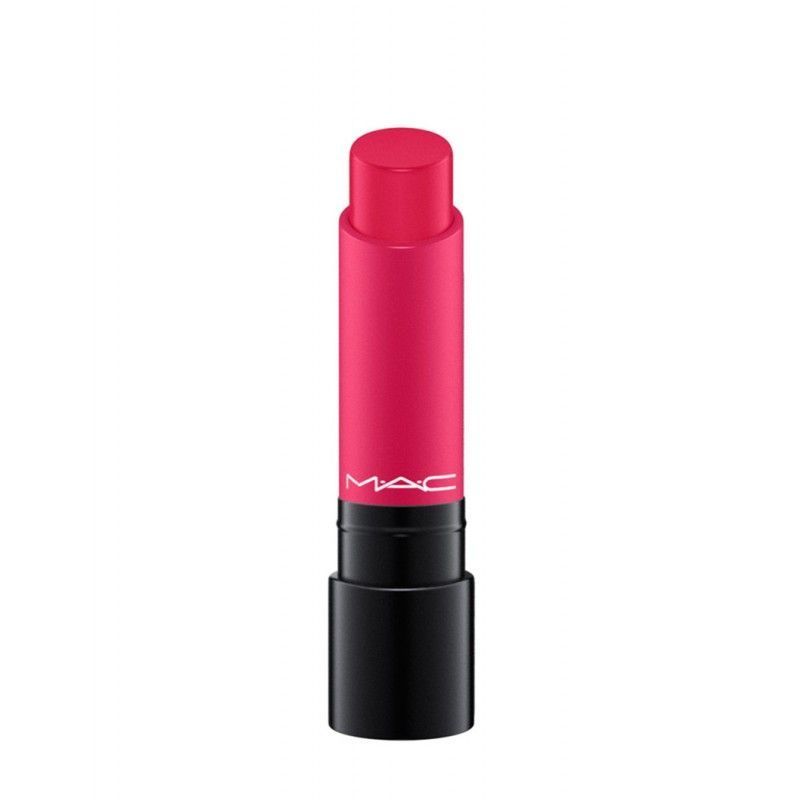 10. Hot Pink
If you want to pop some bright shade, paint your pout in hot pink! The shade hot pink is also versatile and compliments every color for a wedding attire!
We recommend MAC Liptensity - amped coral pink and NYX matte shocking pink.
Now that you are aware of the 10 best lipstick shades for indian brides, let the perfect lip shades accentuate your wedding attire!