7 Things You Must Know About Facials!
Kritika Mishra
Updated At 13 Sep 22
Planning a facial? Well, before you head to the nearest parlor, check out these tips by experts ! Things you got to know about facials!
1. What to chose between clean-up and facial?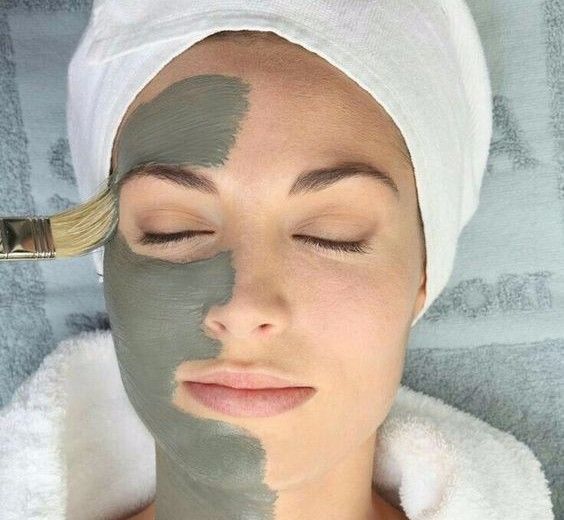 DAYDREAM BELIEVER / PINTEREST
The dilemma of choosing what and when from Face clean up and facial always hits us when we enter the salon! But what is the difference between these two exactly??
Face clean up and facial differ from each other on the basis of products and massages. Clean up unclogs pores and helps in radiance, whereas facials works with much deeper skin issues like age effects on skin, upliftment and removing dead skin.
Clean up can be opted for on a regular monthly basis whereas facials are preferred 3-4 months.
2. Know bleaching order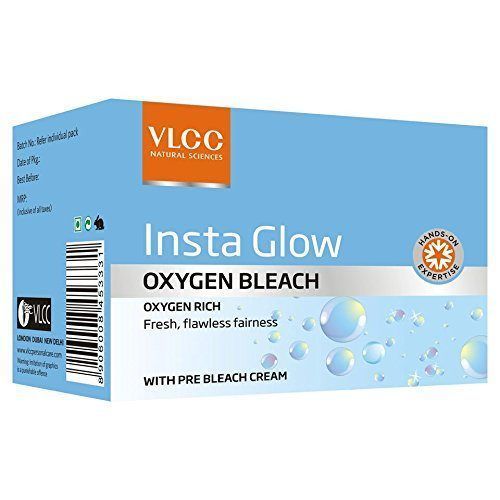 FREEKABALANCE.BLOGSPOT.COM / PINTEREST
Remember, bleaching always comes first before facial.
Why: Bleach unclogs pores and facial does justice cleaning them properly! Bleach with facial gives an amazing and fresh touch to the skin!
3. Avoid waxing for certain conditions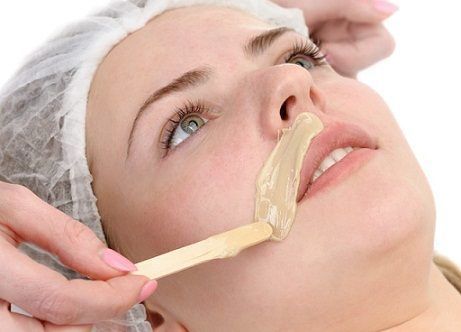 HEALTHYFOODSTYLE.COM / PINTEREST
Never opt for a facial after waxing as the skin is already in a state of pain and sensitive vulnerability.
Facial on waxed skin would cause further irritation ! In case of facial is mandatory, avoid the area that has been waxed effectively!
4. How to decide facial frequency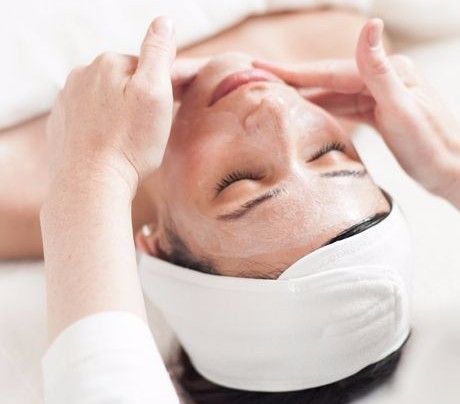 REFINERY29.COM / PINTEREST
Facial gives deep cleaning of the skin and the frequency is completely dependent upon your preference which should ideally depend upon your skin type, skin condition, age and skincare goals.
It can vary from once every month which is considered ideal to once every 3-4 months.
Once a month is considered a perfect frequency for Facials as our Skin takes 30 days to the cells from deep inside (dermis) to the surface where they eventually get removed.
Getting a facial before event also works, but a regular skin cleansing and massage helps to maintain the glow prominently!
5. Facial prior to an event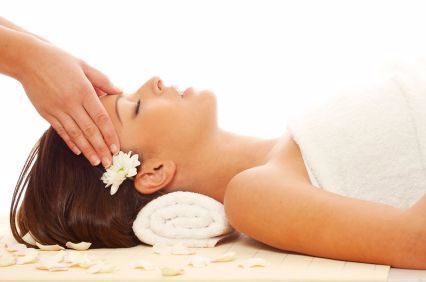 ALILA BENGALURU / PINTEREST
If there is a big event coming up, try to get the facial atleast one week before the event for best results!
Getting a facial just before a big day may not yield the desired results as the skin tends to get patchy or swell right after facial. Also, there is a risk of breakouts on the skin since facials pull skin impurities to the surface which may cause breakouts.
6. Know about your skin sensitivity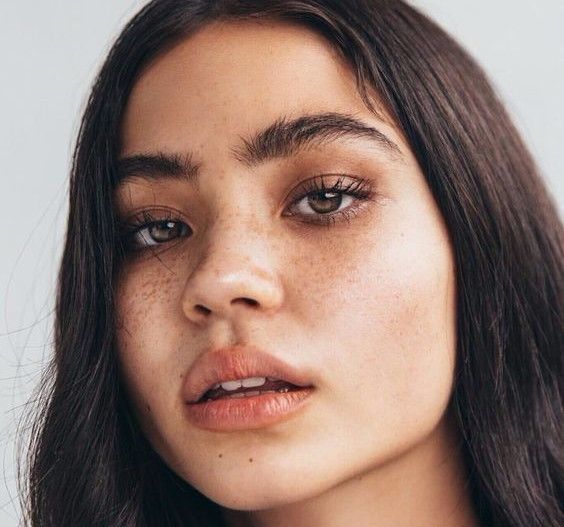 CAREER GIRL DAILY / PINTEREST
Always make sure to assess your skin type and skin senstivity! A harsh scrub or products like masks can react with the skin and cause problems like swelling or rashes. Make sure to talk with your salon professional and dermatologist.
7. Always go for a professional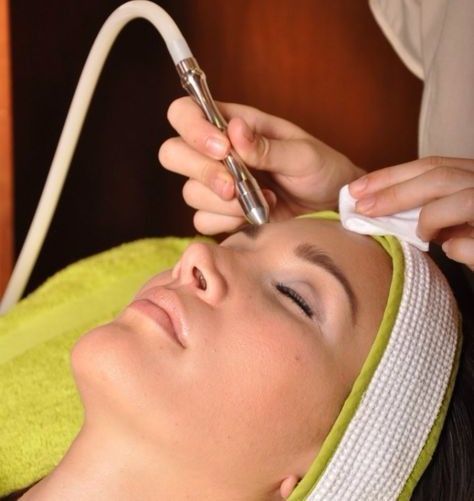 MPE-S1-P.MLSTATIC.COM / PINTEREST
Quality always matters than quantity ! Always get your facials done by a professional as they have the right knowledge about skin type, products and massage techniques ! Let your skin in the hands of people who know about it well!
Make sure to keep these tips in mind every time you decide to get a facial done! Expert advices will never let you or your skin down!