9 Easy Steps To Get The Perfect Manicure At Home!
Kritika Mishra
Updated At 14 Dec 22
Want a soothing manicure routine? But do not have time to go to the salon?
Why not do it in the home?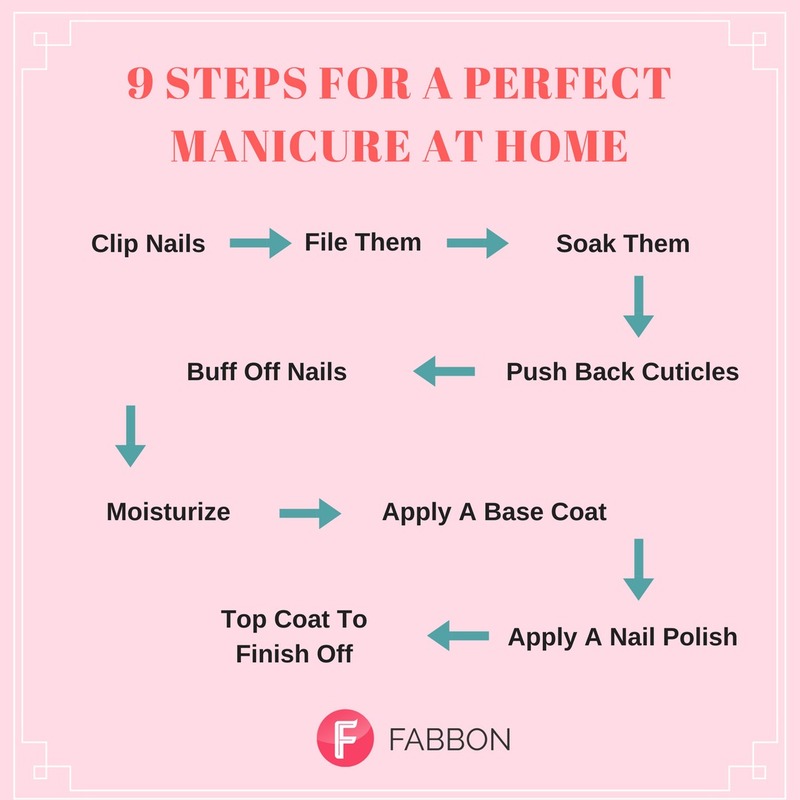 Follow the 9 step guide to achieve a perfect manicure at home!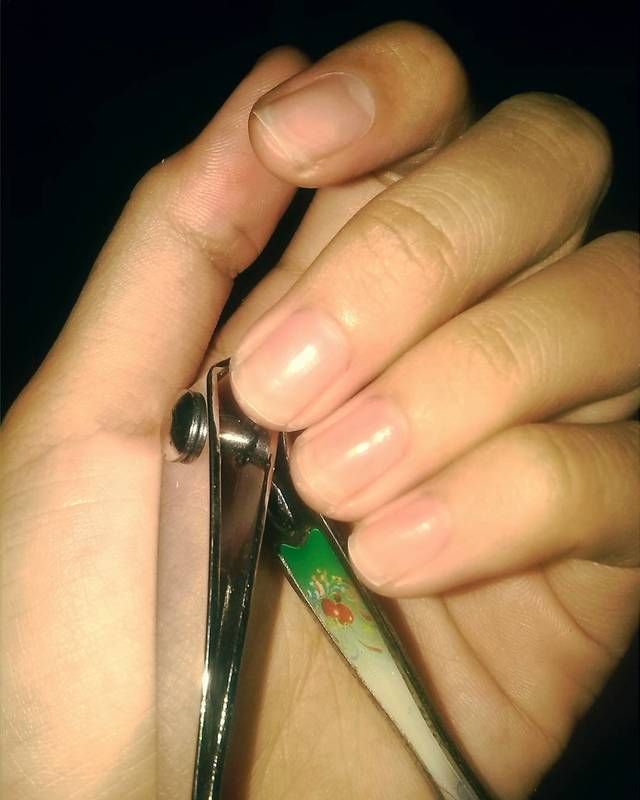 1. Clip nails
Begin by cutting the nails and achieving an even length of all nails. A routinal cut is required to avoid breaking of nails.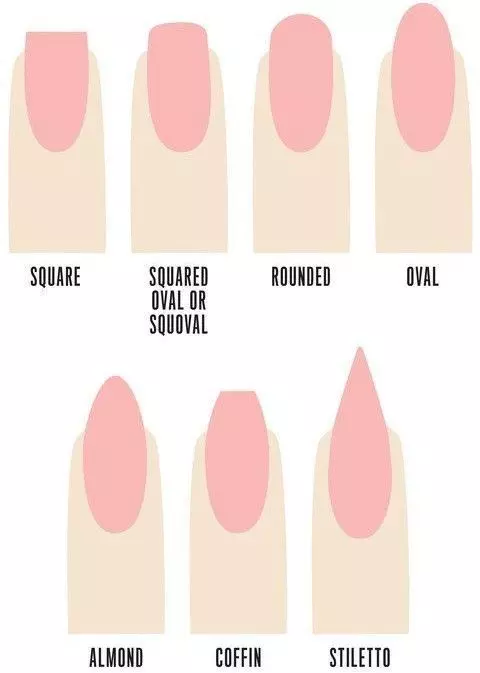 2. File them

The next step involves filing of nails to get a shape. You can choose from; Oval, Rectangular, Pointy/Stiletto, Roundish, Squoval, Coffin and Almond,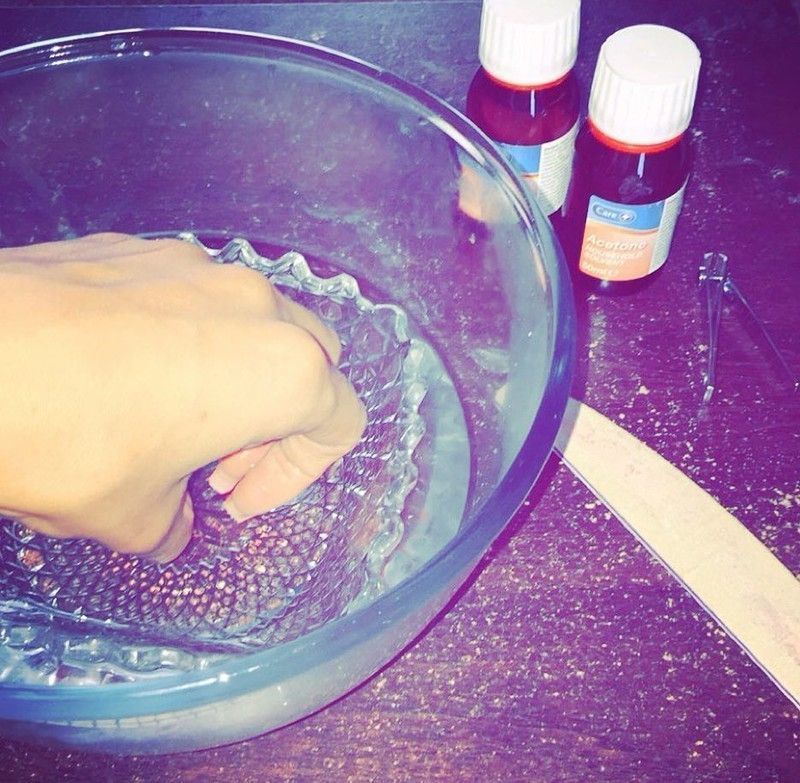 LULU_RODRIGUEZGARCIA / INSTAGRAM
3. Soak
Dip your freshly clipped and filed nails in a luke warm bowl of soapy water. This would soften the cuticles and remove the dirt underneath the nails. Soak for 10 minutes. You can gently scrub the fingers to remove dead skin.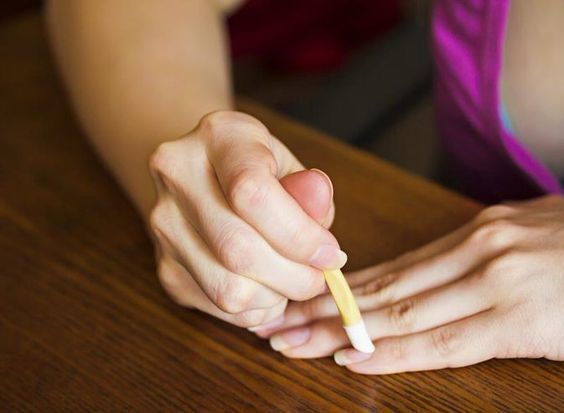 4. Cuticles
Now using a cuticle stick gently push the cuticles back. Clip of the dead skin. Do it slow so that you do not dig into the nails.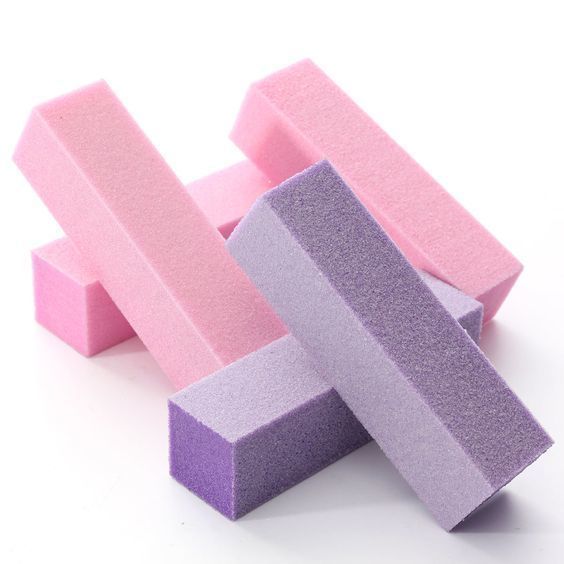 5. Go for nail Buffing

The next step involves buffing. Use a buffer block to gently polish the nails by rubbing on top. Buffing of nails gives a uniform and healthy shine to them.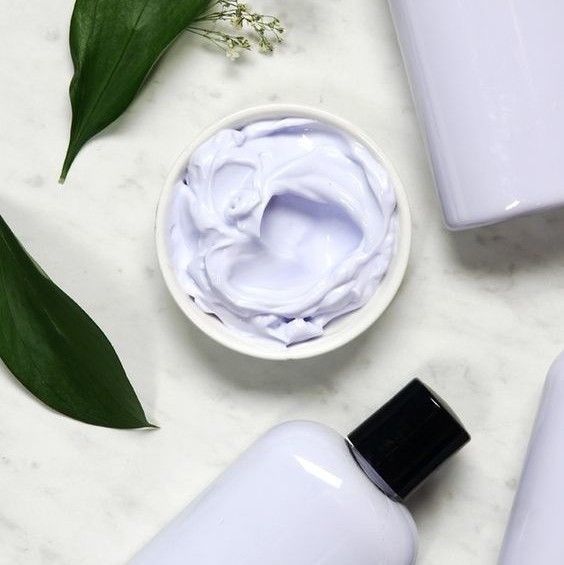 6. Moisturise
Apply a nice coat of mosituriser or hand lotion to restore back hydration.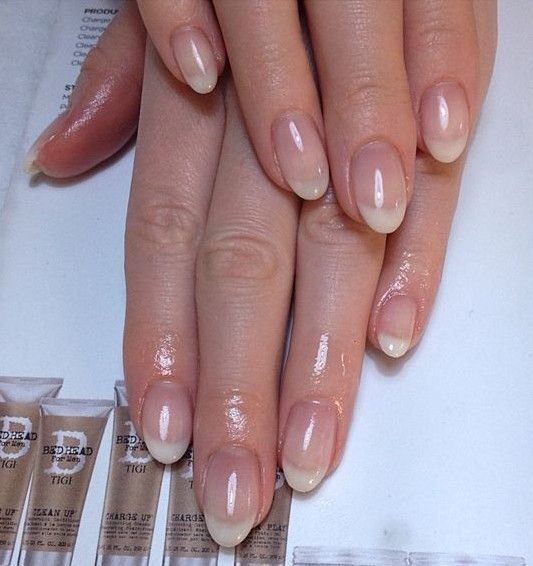 7. Base coat
Apply a clear base coat to nails and let them dry.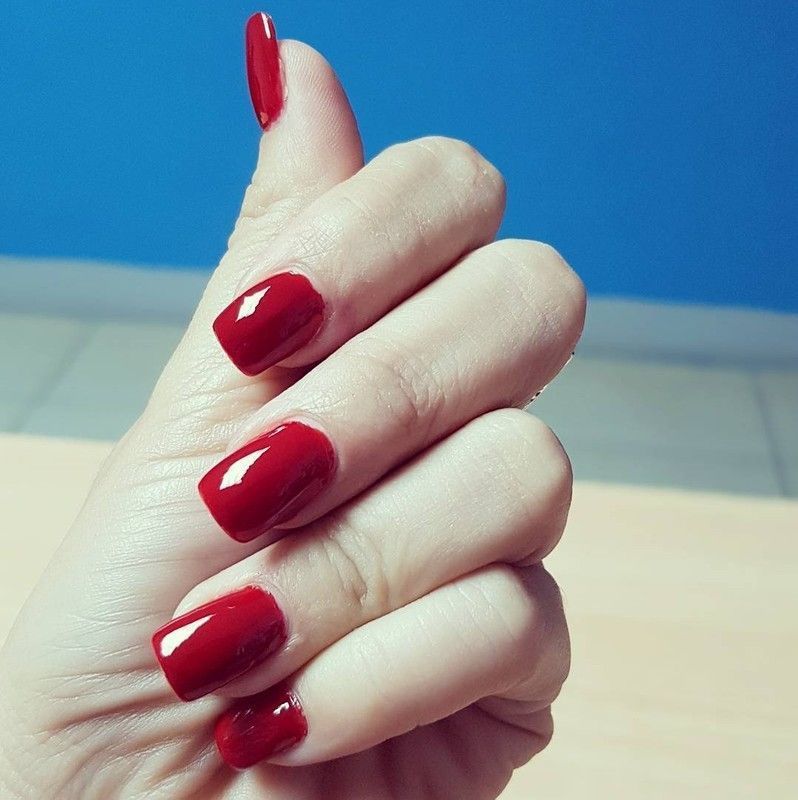 8. Nailpolish
Choose your favorite shade of nailpolish and apply on nails. Wait for it to try and apply another coat. Let it dry.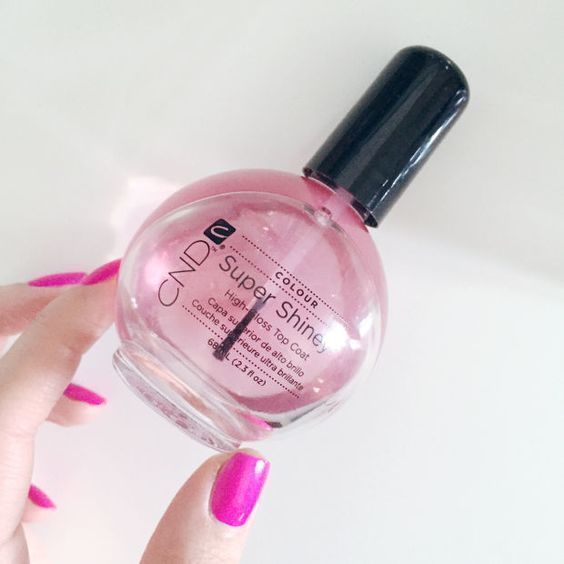 9. Top coat to finish off

Finish of the nails by applying a nice top coat to provide nails from chipping. The top coat essentially protects the nail polish from getting eroded and gives a beautiful gloss!
Voila! You have successfully done an amazing manicure at home and saved spending bucks at the salon!
You can even call your friends and throw a manicure party! Brew on some tea and throw yourself a relaxing manicure session at home!