12 Best Organic Skincare Brands In India - 2023
Sweta Mookerjee
Updated At 01 Jun 23
We are all gradually understanding the harmful effects of adulterated ingredients and chemicals in our daily use products. What better way to go natural than making a change in our skin care products and start using an organic skin care product? Unlike before, we now have lots of brands who are focusing on organic products and solutions.
We list the best organic brands in India and along with that we also list the best organic skin care products in India. All of these are 100% natural and are free of harmful chemicals like parabens, sulfates, silicones and many more. Check the entire list of top organic brands in india and pick the one which meets your requirements.

Its important to understand that natural and organic products are not the same.
Organic products are largely chemical free whereas natural products are usually 50-60% chemical free.
12 Best Organic Brands In India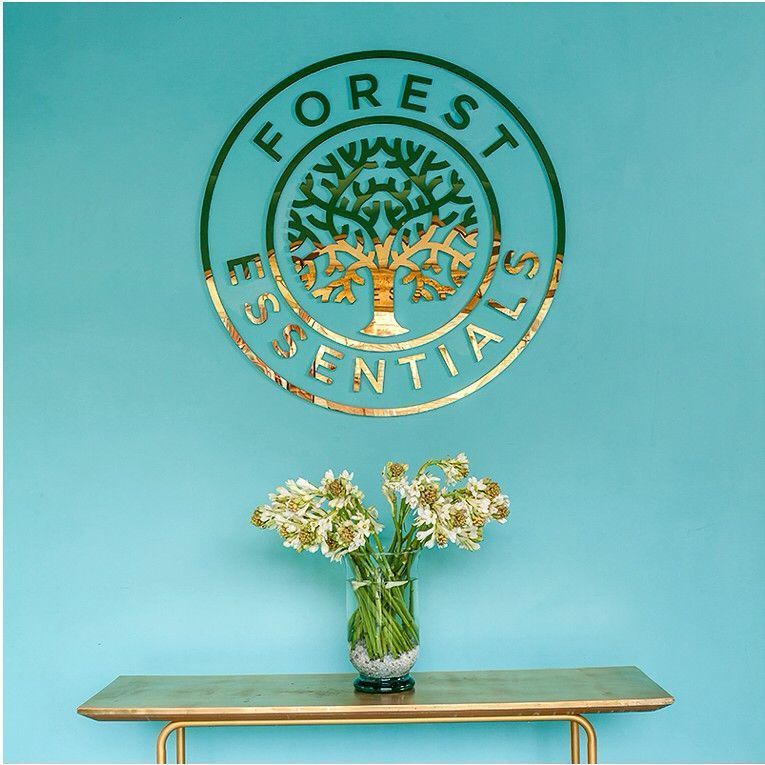 1. Forest Essentials
Forest Essentials is a luxurious ayurvedic brand and one of the most popular ones in India with both an online and offline presence. Rated amongst the top 5 organic brands in india, it is an authentic skin care brand which maintains the highest standards of quality as each product is handmade using the traditional methods.
It creates a perfect fusion between ancient Ayurveda and modern technology to make the best products. It claims to make the purest, nutritious and the best products by following ayurveda principles.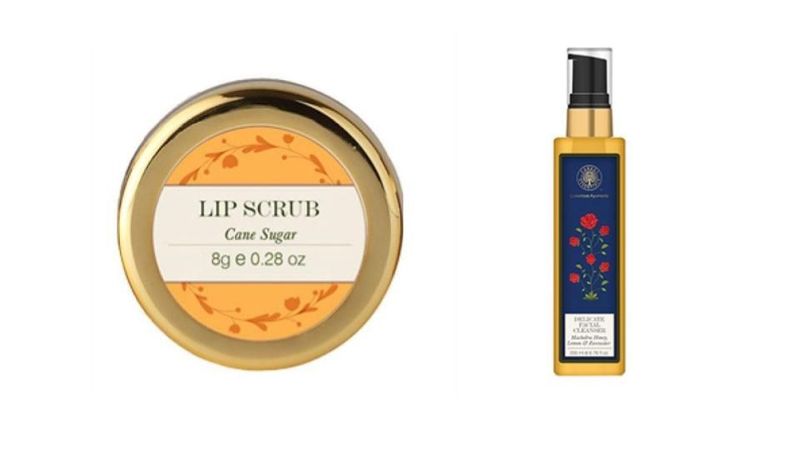 Forest Essentials makes one of the best organic skin care products in india. Their most popular products include the soundarya radiance cream with 24K gold, Lip scrub and a facial cleanser.
Check the 12 most popular Forest Essential products here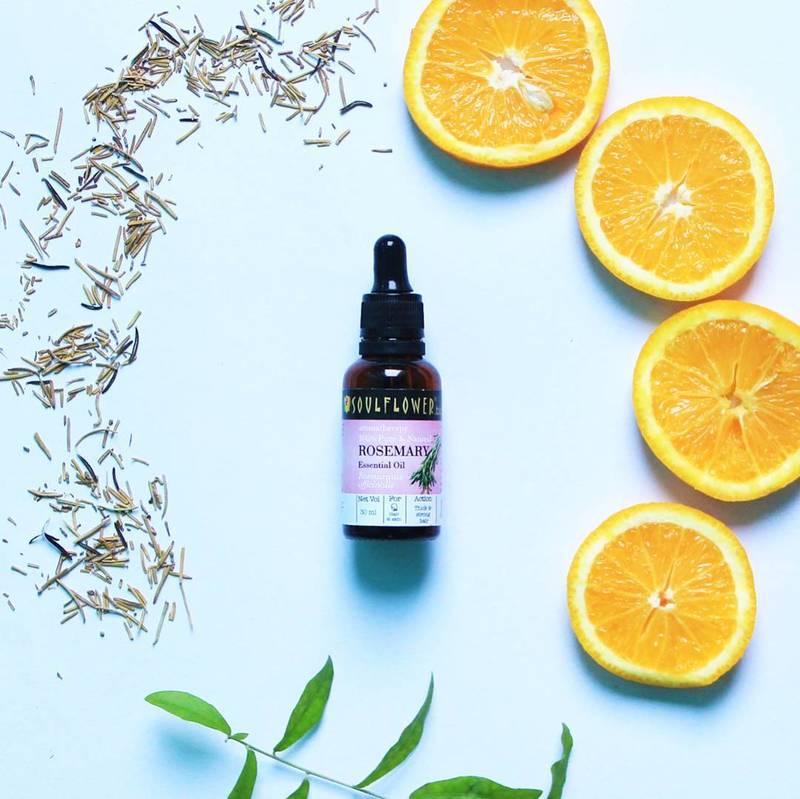 2. Soulflower
One of the best organic brands in india, soulflower specializes in handmade soaps and essential oils. Their products are aroma based, 100% vegetarian and also animal cruelty free. Using only the most natural oils and extracts they have come to create a wide range of products.
Their soaps are not just hand milled, but also poured and wrapped by hand. Just makes you appreciate each and every product a little bit more.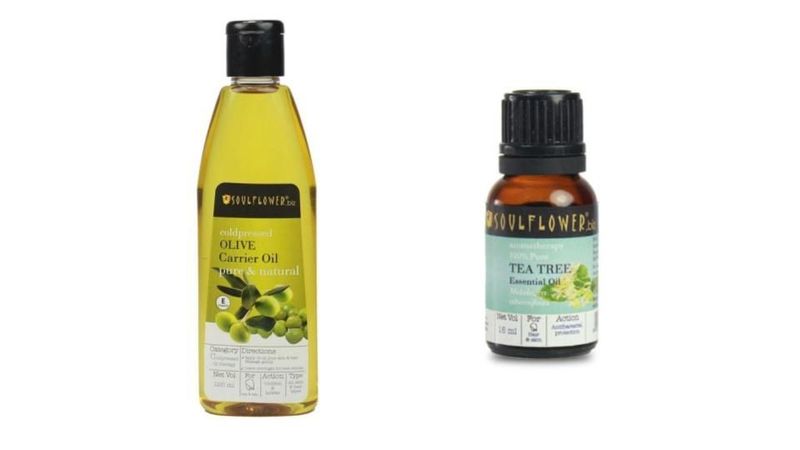 Soulflower's most popular products are Soulflower pure and natural rosemary lavender healthy hair oil, Coldpressed olive carrier oil and Tea tree oil. Soulflower brands products feature regularly amongst the best organic skin care products in India so do give it a try!

Check most popular Soulflower products here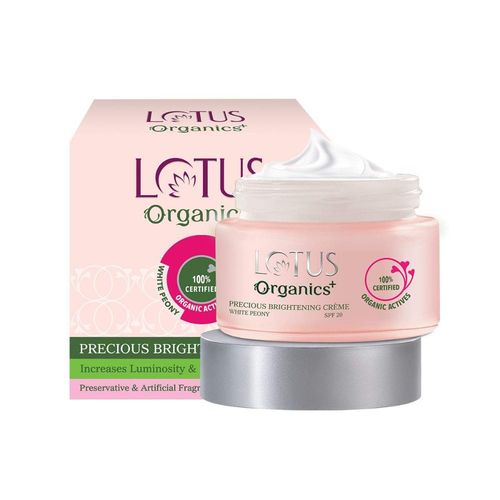 3. Lotus Organics+
Another popular brand which has grown significantly in the organic segment is Lotus Organics. It uses 100% certified organic actives and its products have No chemical actives, no parabens, no artificial fragrance, and no preservatives.
Its popular products include Lotus Organics+ Precious Brightening Face Serum, Lotus Organics+ Precious Brightening Crème Spf 20 and Lotus Organics+ Precious Brightening Night Crème.
Check out most popular Lotus Organics+ products here.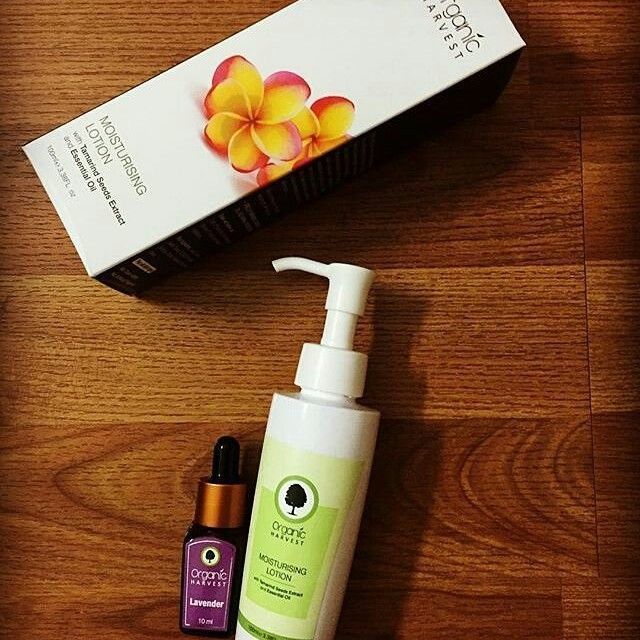 4. Organic Harvest
True to their name, Organic Harvest uses ingredients from plants that are free of pesticides and fertilizers. They are also free of parabens, mineral oils and harmful chemicals and have anti-Irritating, anti-Inflammatory, anti-microbial & anti-acne properties.
Popular for making 100% organic and plant based products, this organic brand in india makes vegan, chemical free products.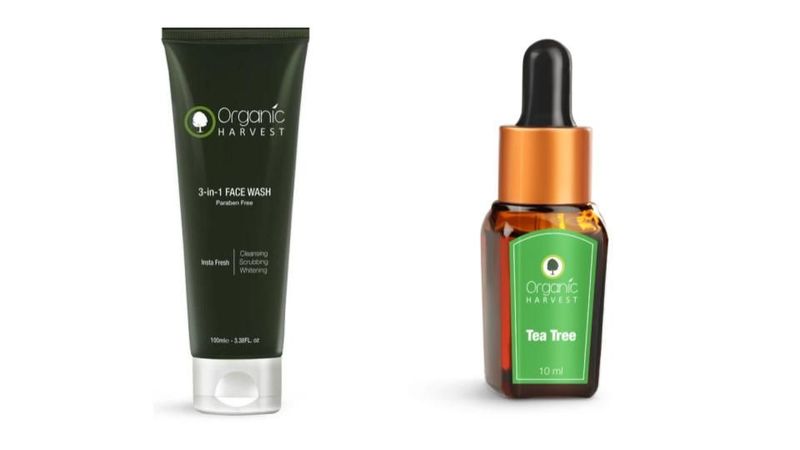 They are known for their wide range of personal care and beauty products. Organic Harvest makes some of the best organic skin care products in India. Their best selling items are the 3-In-1 Face Wash and Tea Tree Oil.
Check most popular Organic Harvest products here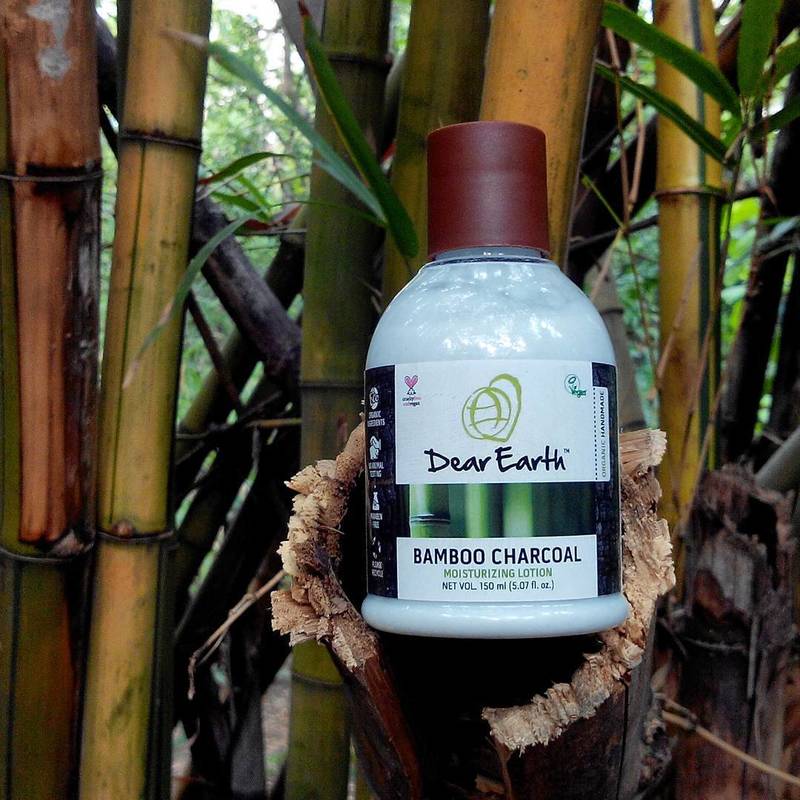 5. Dear Earth
Dear Earth has a relatively limited range of products but they are all vegan and made from pure ingredients like essential oils, fruits and flower extracts and nutritive soil. Their products are made using cold press method in small batches, and makes no use of machineries. There are no synthetic chemicals, fragrances, parabens, sulphates used. Dear Earth is also registered Vegan by the Vegan Society UK and certified by PETA India. One of the best organic brands in India, Dear Earth products stand for purity.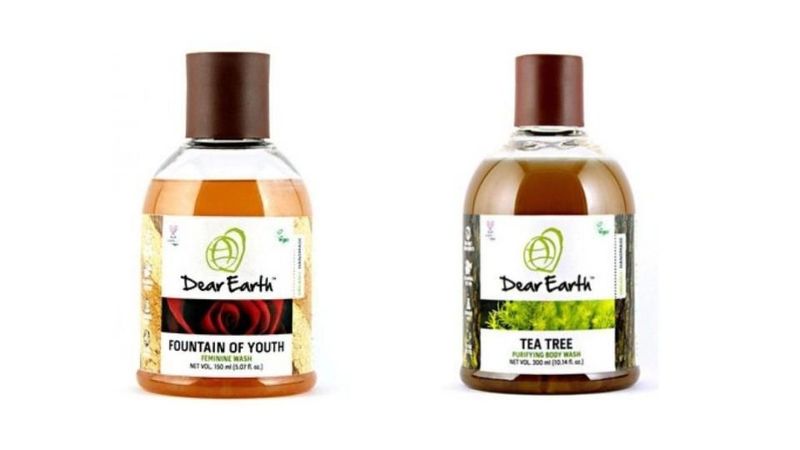 Dear Earth's most loved products are the Fountain of Youth Feminine Wash and Organic Body Wash.
Check most popular Dear Earth products here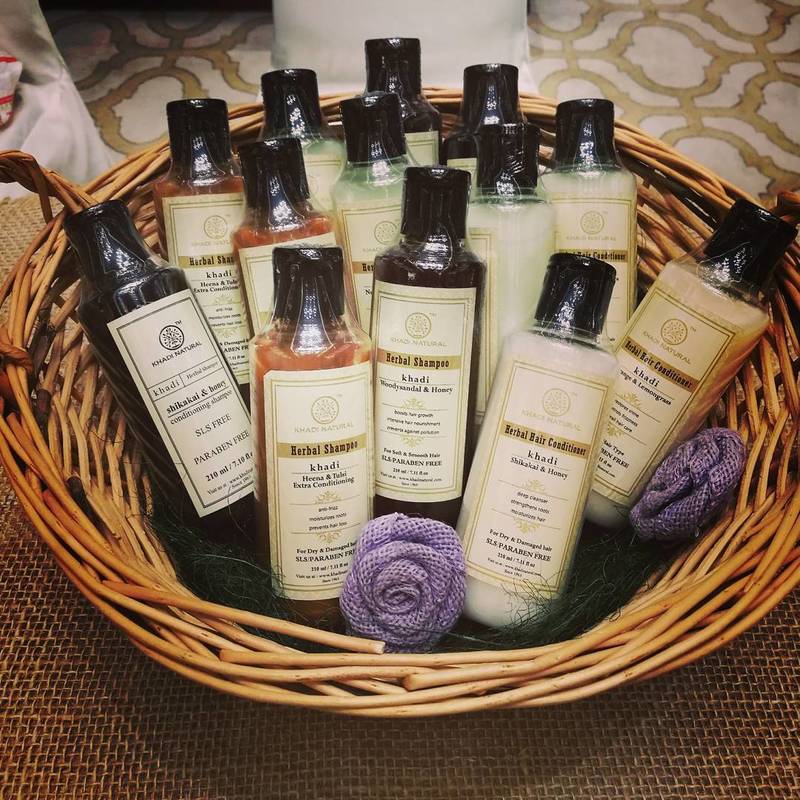 6. Khadi Natural
Khadi is a brand that you've probably heard of but not paid attention to. One of the underrated organic brands in India, Khadi's products are organic and quite affordable. Rated amongst the top 5 organic brands in india, Khadi Natural products are made under the guidance of ayurvedic experts and contain herbal ingredients. They have a wide range of products from skin care, hair care, body care and aromatherapy.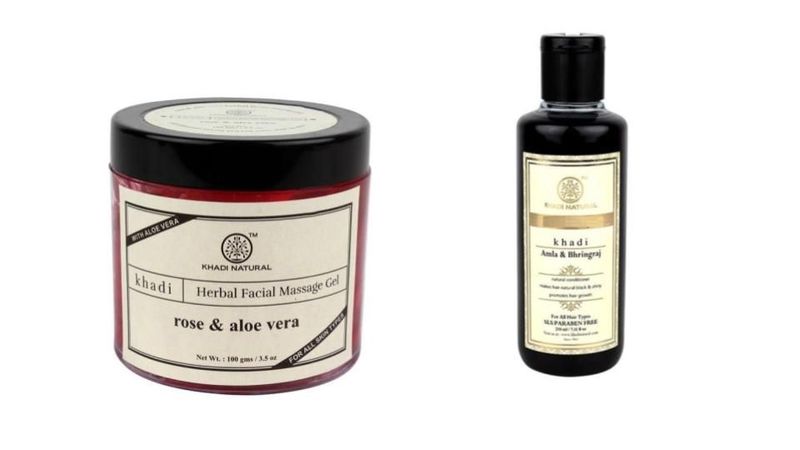 Khadi Natural is known for their heavenly fragrances in their soaps and body oils. Their most popular products include Rose & Aloe Vera Herbal Facial Massage Gel and the Bhringraj Hair Cleanser.
Do note that there are some products from Khadi Natural that contain chemicals like Paraben, however there are alternative Non-paraben options available as well. Prices of both the options are different and as expected the chemical free products costs more.
Check most popular Khadi Natural products here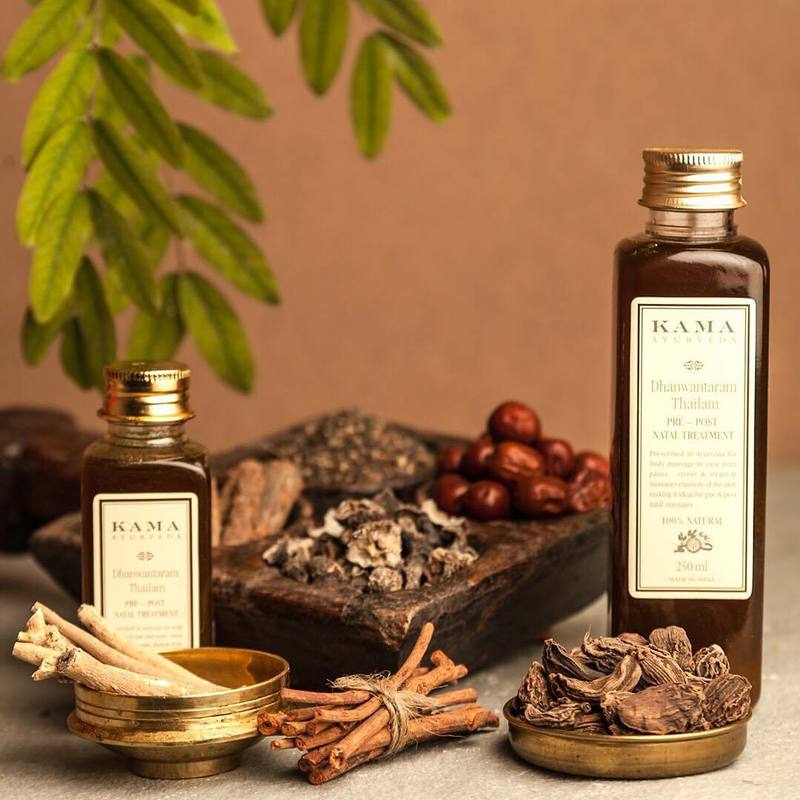 7. Kama Ayurveda
Started in 2002, Kama Ayurveda is one of the leading Luxury brands in India now. They use organically grown plant based ingredients and herbs to create their wide variety of products. Free of petrochemicals, urea, parabens and sulpahtes, their products are also animal cruelty free. One of the top organic brands in india, their products are slightly on the pricier side, but you know you're paying for quality.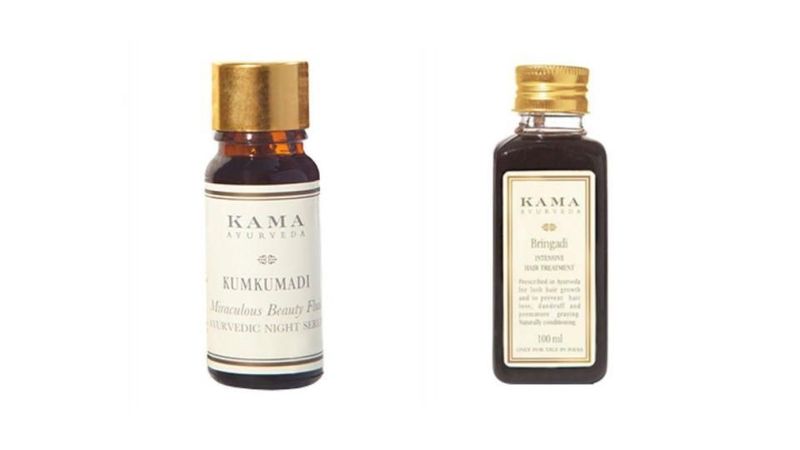 Kama Ayurveda's makes the best quality organic skin care products in India. Their best selling products include the Miraculous beauty Ayurvedic night serum and Brigade intensive hair treatment oil.
Check most popular Kama Ayurveda products here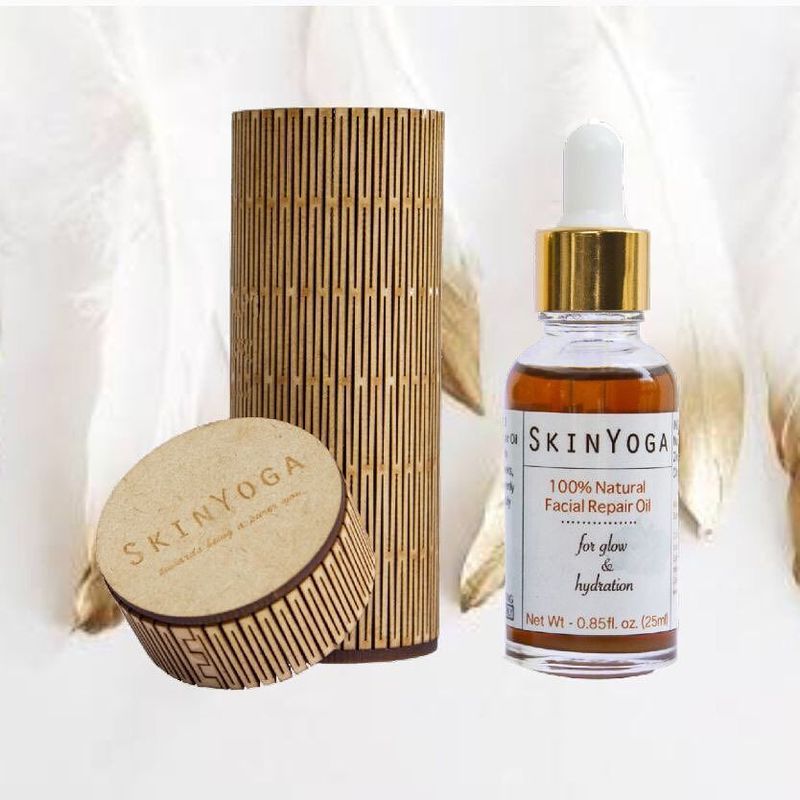 8. SkinYoga
If you are looking for popular organic skincare brands in india, then you should surely know about Skin Yoga. The brand was created keeping in mind the people who want to move towards adopting a natural lifestyle and subsequently peace of mind, body and soul.
One of the best organic brands in india, Skin Yoga has gained popularity in quick time. Made from only natural ingredients, SkinYoga doesn't use any chemicals or adulterated Ingredients in their products. Skin yoga makes some of the best organic skin care products in india and their products also have a long shelf life.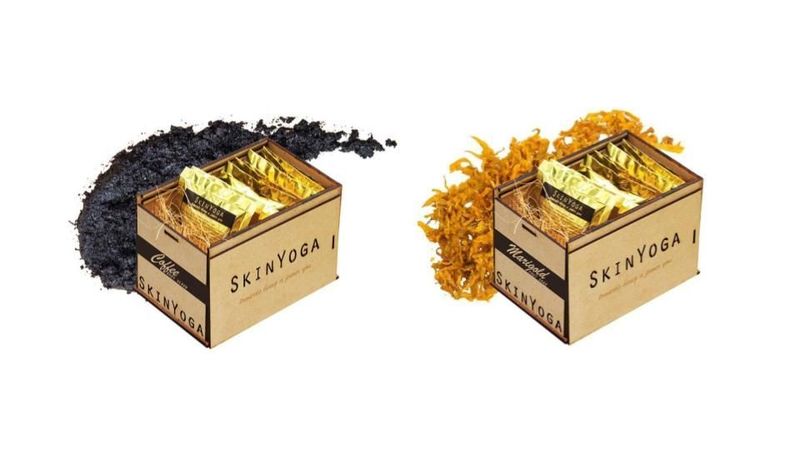 SkinYoga's most popular products are the Coffee Body Scrub and Marigold Foot Soak.
Check most popular SkinYoga products here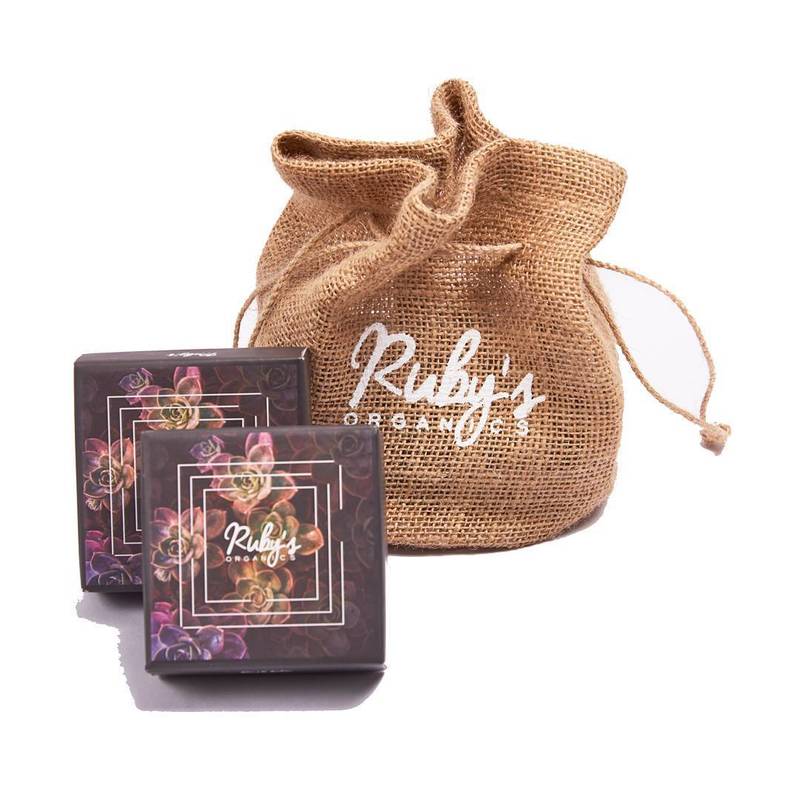 9. Ruby's organics
Ruby's is India first brand with a complete organic makeup range. Amongst the popular organic brands in india, this makes several products especially for indian skin tones.
They have everything from lipsticks to kajal, blush to foundation. You name it and they have it. Started as an experiment in her kitchen, this brand makes only natural and organic products. When it started, it mainly used ingredients like beetroot extracts. Also, it relied on equipments like a coffee grinder to make initial few products.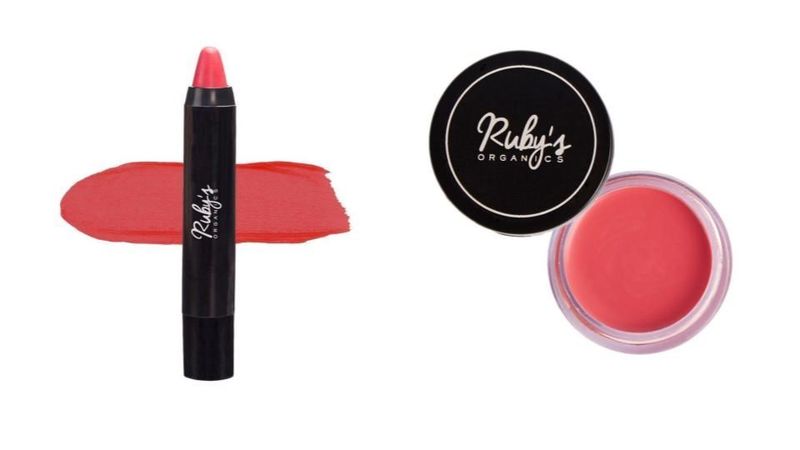 Ruby Organic's best selling products include their organic lipsticks range and crème blush.
Check most popular Ruby's organics products here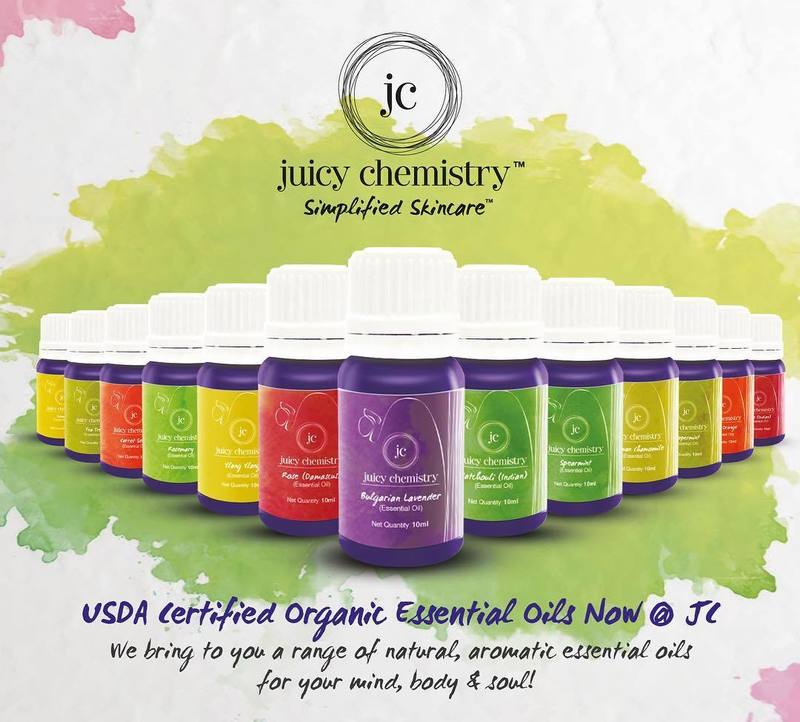 10. Juicy Chemistry
Juicy Chemistry was started to provide organic and real skin care products. Made with the purest and richest ingredients, their products always have a complete ingredient list because they have nothing to hide.
Their Rosy rose and Choco mint lip butter is a must try!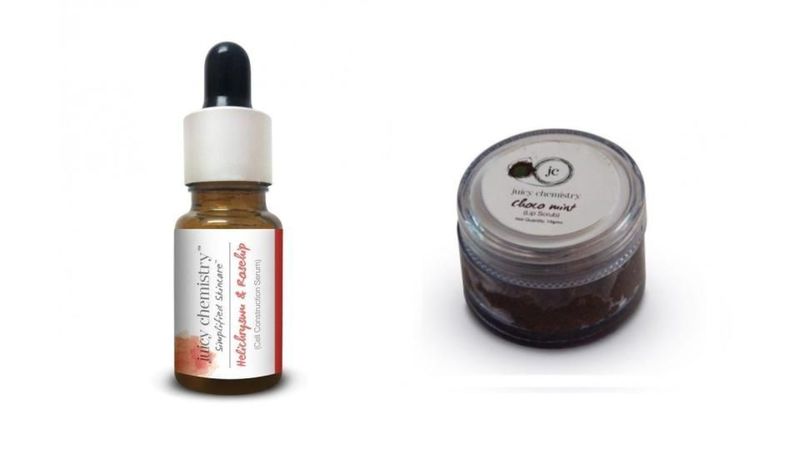 Juicy Chemistry's most popular products are the Helichrysum & Rosehip Serum, Choco Mint Lip Scrub and Argan & Mango Butter Masque.
Check most popular Juicy Chemistry products here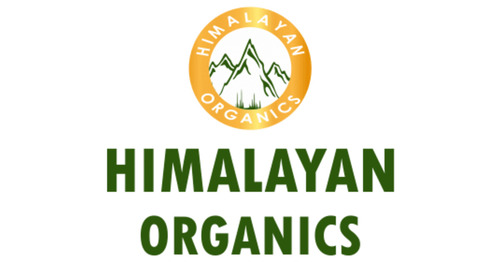 11. Himalayan Organics
Himalayan Organics provides one of the best organic health supplements, skincare, and hair care products. All of their products are natural and free from chemicals or artificial ingredients. One of the unique points for Himalayan Organics products is that their every product has a unique Organic ID which can be found behind the bottle.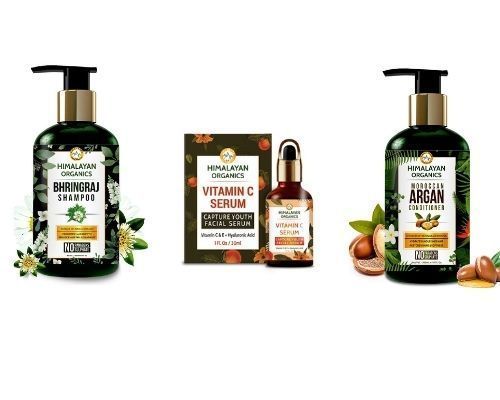 Himalayan Organic's most popular products include Himalayan Organics Bhringraj Shampoo, Himalayan Organics Moroccan Argan Oil Conditioner, retinol serum and many more.
Check out their most popular products here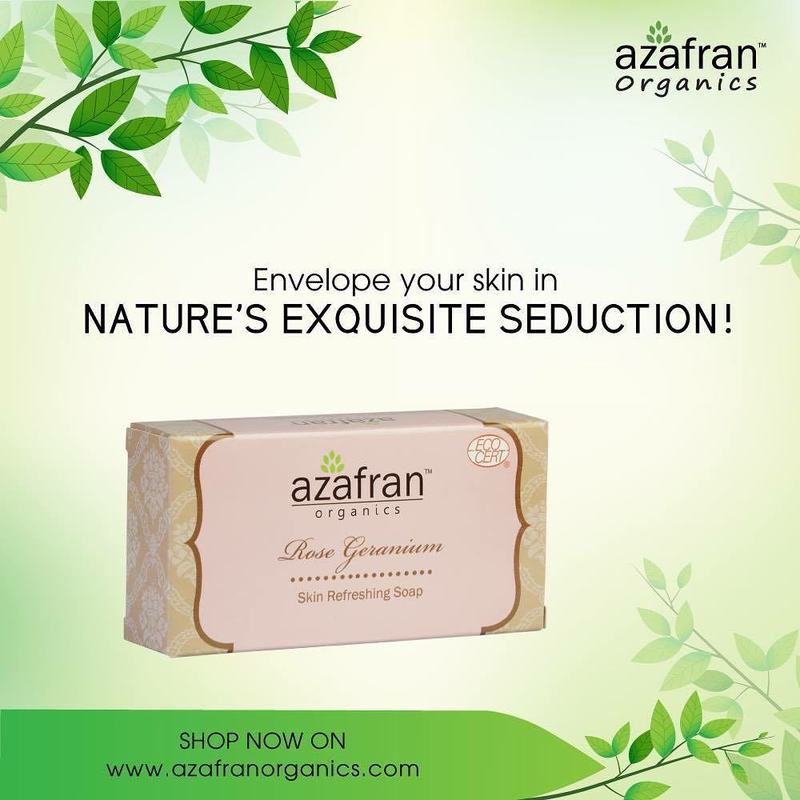 12. Azafran
Azafran Organics is known to be one of the first lines made with completely organic products. They believe in 'Farm to Face' and their certifications back them up.
They have their own organic farm packed with greenhouses where they grow over 35 varieties of organic plants, flowers and herbs. All their products are free from harmful chemicals, parabens, sulphates, artificial colors and fragrances, animal cruelty and even child labour.
Azafran Organics most popular products are the Multi Fruit Facial Mist and their lovely scented body butters.
Check most popular Azafran products here
Now that you have a list of the best organic brands in india alongwith the best organic products, try them out and tell us your favorites in the comments below!