This Is The Makeup Routine Of Kendall Jenner
Nikita Chakravorty
Updated At 14 Dec 22
A supermodel of the millennials, Kendall Jenner certainly knows how to carry her. While we cannot help you achieve her celebrity status, we surely can list out her makeup secrets. Read on to be the belle of the ball.
1. No fakes please – Makeup foundation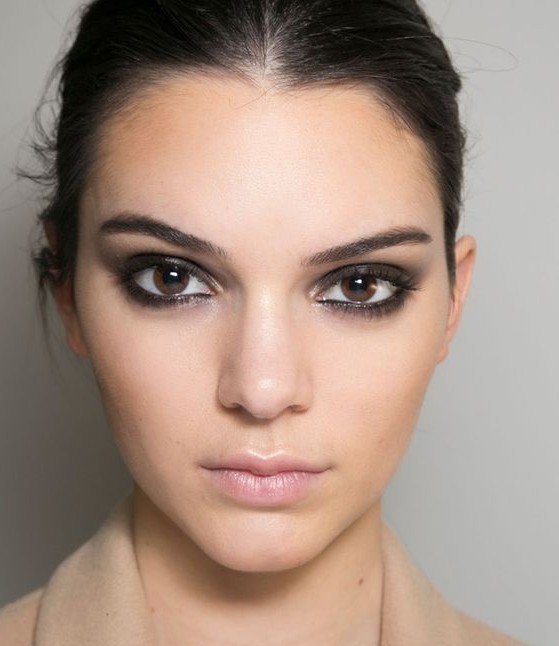 For Kendall Jenner, avoiding a caked-on look is at the top of her list of makeup errors to avoid.
With expert precision, she blends foundation over her face and neck. And does so too in a light-handed manner. As someone who is constantly on the go, she certainly has a few tricks up her sleeves. To complete her foundation-al look, she dots visages of her face with a concealer and blurs it gently with her fingertips.
2. Cleansing - Stick To The Routine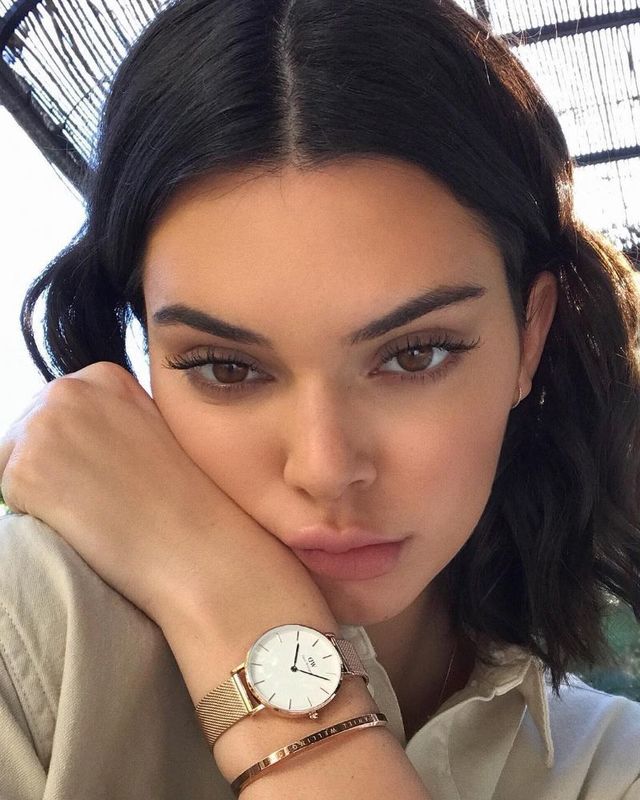 Ever wondered how Kendall Jenner always looks effortless. Well, she has an OCD about washing her face! Yes, she washes her face atleast two to three times a day and sticks to this routine.
3. Eye game – Thick eyebrows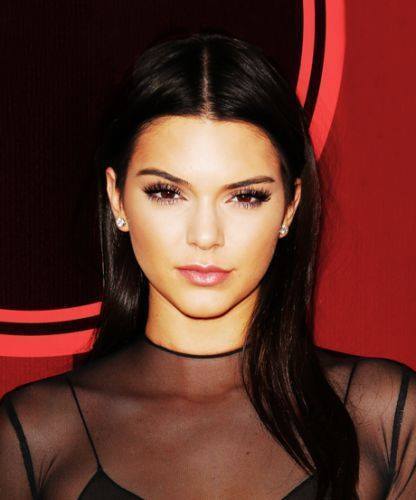 Kendall genuinely believes that thin eyebrows are no longer in trend. She is all about filling up her eyebrows and suggests using Estee Lauder's Brow Multi-Tasker for the same. One piece of advice from her-throw out those eyebrow tweezers, they are no longer helpful.
4. A shiny morning routine – Bronzer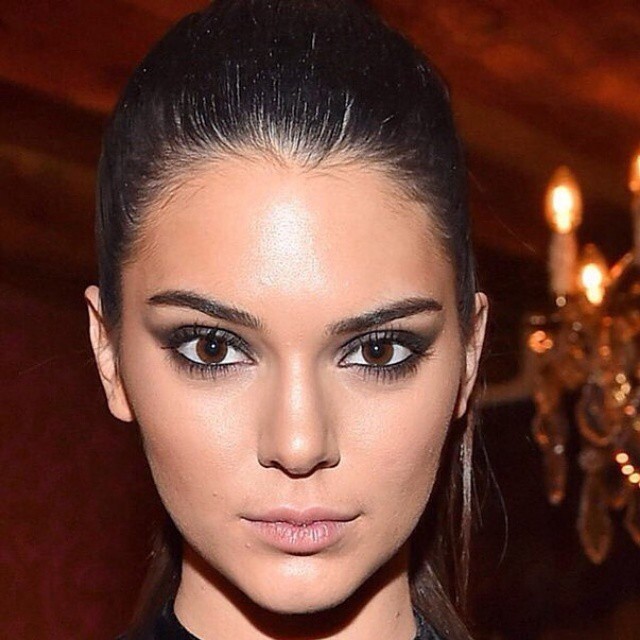 When it comes to makeup, Kendall Jenner swears by precisely blended strokes of bronzer. She pinches the bristles of her brush into a dome shape as it helps swipe the bronzer across her cheekbones in a more precise manner.
P.S.- She finishes of her bronze look by applying the bronzer on her eyelids for a glowing look
5. Ready for the pout game- Lipstick(s)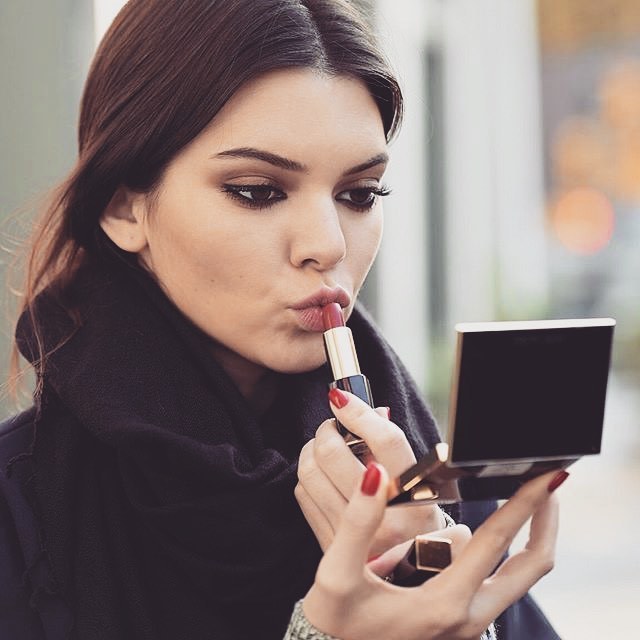 Want to be at the top of your pout game like Kendall Jenner? Then instead of applying your lipstick, dab it on your lips. She suggests tapping a hint of pigment on the centre of her mouth and blotting it before finishing off with a shimmering pink gloss.
What better celebrity level good-bye kiss than one with shimmering lips?