Dark Knees And Elbows: Pics, Causes, 6 Proven Home Remedies - 2023
Sweta Mookerjee
Updated At 18 Sep 23
Dark knees and elbows can be a real pain, to top it off they get dry and rough very easily. This makes us think twice when we want to wear certain clothes and can make us conscious.While there are many treatment options, home remedies for dark knees are the best as its completely natural and has no side effects.
We list the top 6 DIY home remedies to get rid of dark knees and black elbows. From using natural ingredients like Coconut, Lemon, Aloe vera and Yogurt, these dark knees and elbows home remedies will provide you ample options to pick the one which is suitable for you. If you are looking for home remedies for tan removal do check out our gyuide for the same.
6 Best Home Remedies For Dark Knees And Elbows
All the following 6 remedies for dark elbows and knees are equally effective.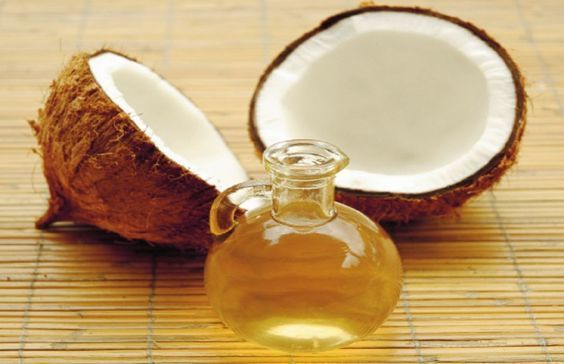 SILVA KINGUE ALICE / PINTEREST
1. Coconut Oil
Coconut oil is holy grail product that has just so many uses. The vitamin E helps lighten skintone, hydrates the skin and even repairs dark and damaged skin. One of the home remedies for dark knees, this simple ingredient can work wonders to get rid of dark skin.
Ingredients: A few drops of coconut oil
How To Use: Massage it on your elbows and knees for 1-2 minutes after your shower. You can even add lemon juice if you want. Rub this mix for 15 mins once a day. Make sure the oil is absorbed by the skin.
Any normal coconut oil like from brands like Parachute will do. Just ensure that you are using pure coconut oil and it does not contain any other oils.
Why It Works: Coconut oil contains fatty acids and contains Vitamins which repair the damaged skin.
Also check our guide on home remedies for cracked heels as we list all the tope ones which will help you heal your cracked heels naturally.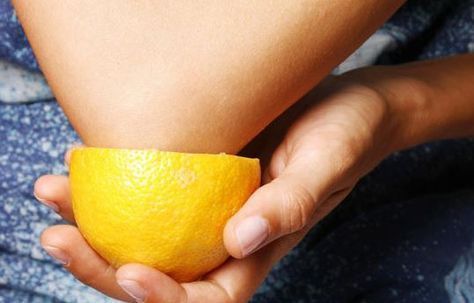 2. Lemon And Honey
Along with a high amount of Vitamin C, lemon has natural bleaching and exfoliating properties.
Ingredients: 1 Tablespoon of Lemon juice, 1 Tablespoon of Honey
How To Use: Mix the juice of 1 lemon with 1 tablespoon of honey and apply it to your elbows and knees. Keep it on for 20 mins and wash it off with water. Do this daily for a few weeks and the see the difference.
Why It Works: Lemon contains bleaching agents whereas honey has moisturising effect on the skin. The combination of these 2 ingredients remove dead skin cells and also make the skin fairer naturally.
All the dark knees remedies with lemon are very likely to work as it naturally provides a fairer skin.
if you are looking for sunken eyes remedies then do refer to our guide and specifically rrefer to the effective natural remedies like almond oil for sunken eyes.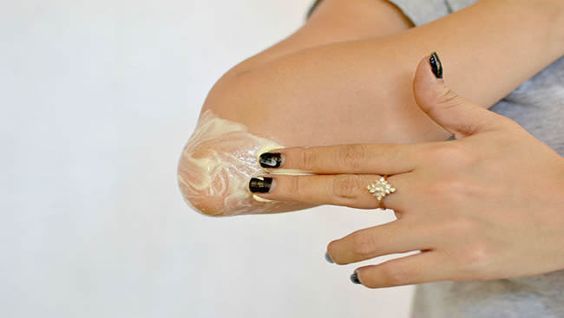 3. Yogurt And Gram Flour Mix
The lactic acid in yoghurt helps lighten the skin, its also a great cleanser and moisturizer.
Ingredients: Gram Floor 1 cup, Yogurt 1/2 cup
How To Use: Make a mixture of gram flour (besan) and plain yoghurt in 2:1 ratio. Keep ot on for 15-20 mins and rinse it with water. Repeat this 2 or 3 times a week.
Why It Works: Yogurt has lactic acid which naturally cleans your dark elbows to reveal natural skin. The combination of yogurt and gram flour acts as an exfoliator and removes dead skin cells.
Do check our guide to remove acne scars using natural home remedies. These are very effective and you can check your acne scars before and after to see the difference.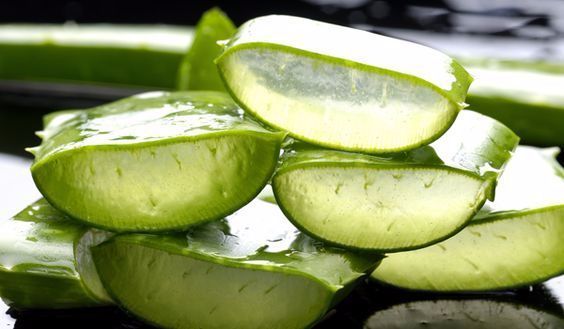 4. Aloe Vera
Any one who understands skin care will tell you what a great product Aloe Vera is. You can buy the gel available in the stores or even extract it on your own. It lightens the skin, hydrates it and helps maintain even skin tone. It also helps repair of skin cells damaged by sun exposure.
Ingredients: 1-2 Tablespoons Aloe vera gel
How To Use: Apply Aloe vera gel to your knees and elbows and keep it on for 20 mins, wash it off with warm water. Do this once a day for best results.
Why It Works: Aloe vera has unique natural ingredieents which makes the skin even tones. It is also a perfect moisturiser and hydrates the skin well. Regular usage of aloe vera gel will gradually decrease the dark knees and will make the skin clearer.
Do check our article to find out the best natural puffy eyes treatment to reduce your eye issues.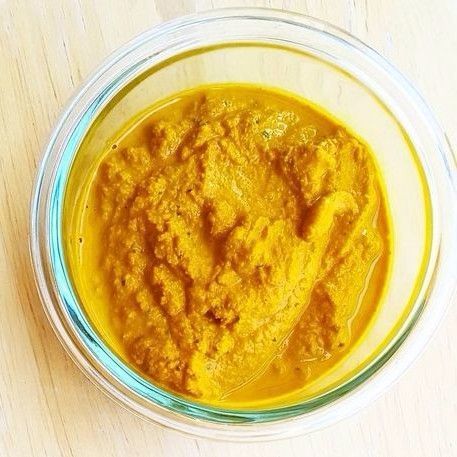 5. Turmeric
Turmeric brings back that healthy glow to the skin and helps evening out the skin tone.
Ingredients: 1-2 Teaspoons of milk cream, A pinch of turmeric powder
How To Use: Mix a little turmeric powder with 1 teaspoon of milk cream (malai) and massage it. Once dry, wash it off with lukewarm water. Repeat this daily for two weeks to see the difference.
Why It Works: Turmeric contains curcumin which naturally regulates melanin production. This hence brightens the skin complexion. The milk cream also nourishes and moisturises your skin. This turmeric and milk cream mask works well for the skin too and brightens it naturally.
Turmeric for dark neck is also very effective for treating dark patches on your body.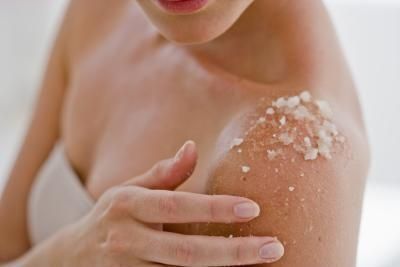 WAYNE ANNIE ANSTINE / PINTEREST
6. Sugar Exfoliation Mask
Exfoliation helps get rid of dry skin which gets trapped in the elbow creases thus darkening it.
Ingredients: 2 Teaspoons of sugar, Coconut oil 1 Teaspoon 
How To Use: Either use a loofah or bath brush with shower gel. You can also make your own scrub by mixing sugar and coconut oil in 2:1 ratio. Exfolidate once a week and make sure you're being gentle.
You can also use almond or olive oil in place of coconut oil.
Why It Works: This sugar and coconut oil scrub will exfoliate your skin to remove dead skin cells. It will also provide nourishment to your skin via the essential fatty acids and vitamins present in coconut oil. The combined effect of this exfoliation mask is that you will get fairer elbows and knees gradually.
Do check our guide on face clean up home remedies to find out how you can clean up your face using natural ingredients.
Try these out and say goodbye to dark knees and elbows. Try them out and tell us what you like best.