5 Useful Tips To Get The Perfect Hair Color You Want
Nikita Chakravorty
Updated At 09 Dec 22
Been thinking about adding some colour to you hair (and life) but worried about how to do it? Worry not; Team Fabbon lists out a few DIY tips that will help you get the perfect hair colour and that too without visiting a salon.
1. Colour test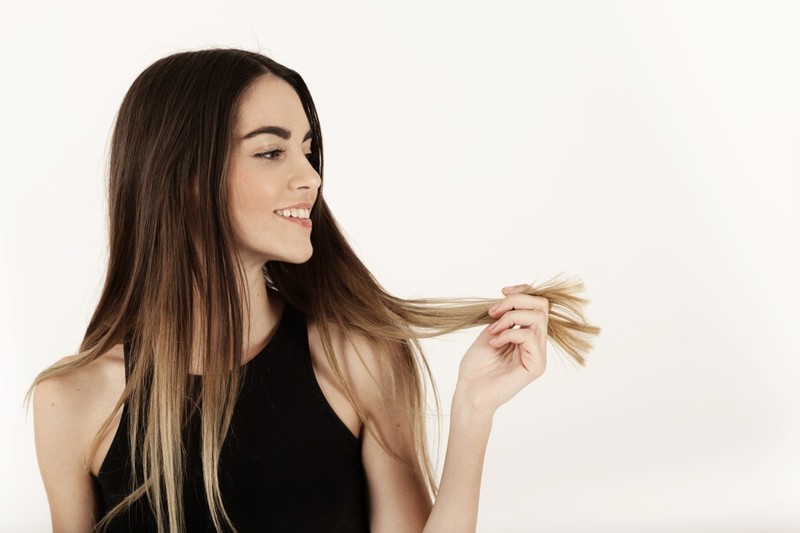 Before applying the colour on your hair, test it. Take a few strands of your hair and colour them. Check the strands in bright sunlight or click a picture with the flash mode on. This will help you figure out the actual colour and whether you like it or not.
2. Not a black & white business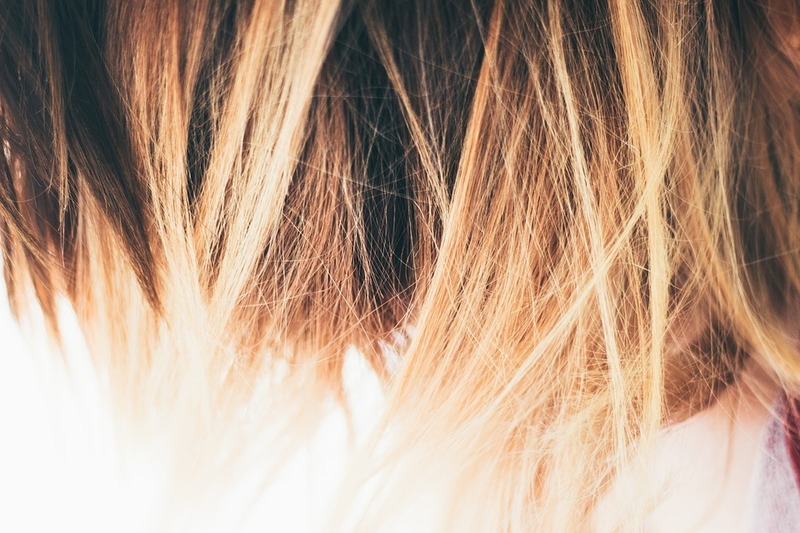 One important thing to keep in mind while colouring your hair at home is that not everyone has naturally dark black hair. Most of us have dark or medium brown hair. So, better go for a shade of hair colour which is lighter than your actual colour.
3. Shades of grey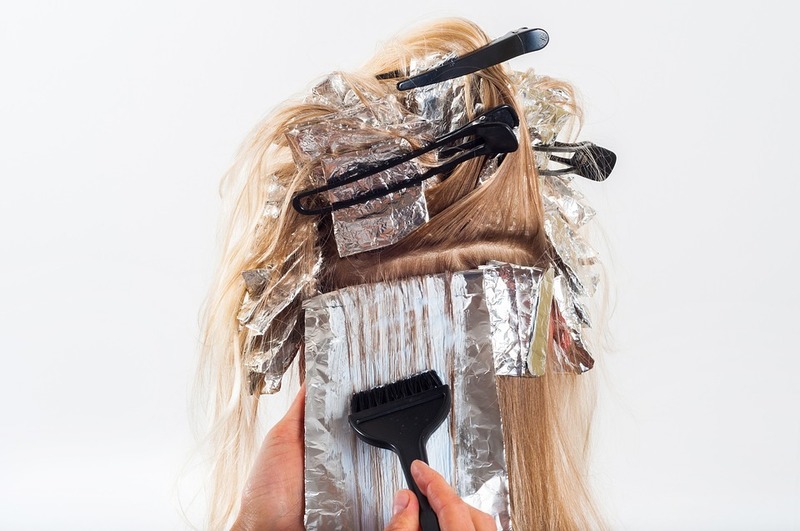 If you are someone who wants to hide grey hair, make sure you apply the colour only on the grey roots. Do not apply the colour on the remaining length. But if you really want to colour the rest of it as well, then apply a diluted mixture.
4. Hair and skin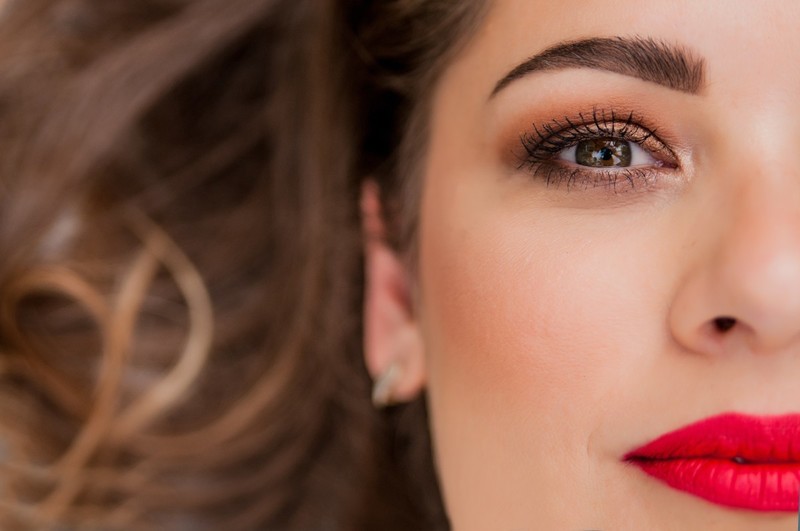 Choosing the perfect colour for your hair also depends on your skin tone. Use warm blonde colour for wheatish complexion. For those with darker skin tones, brown colour with undertones of red or purple are the perfect match.
5. Stop squeezing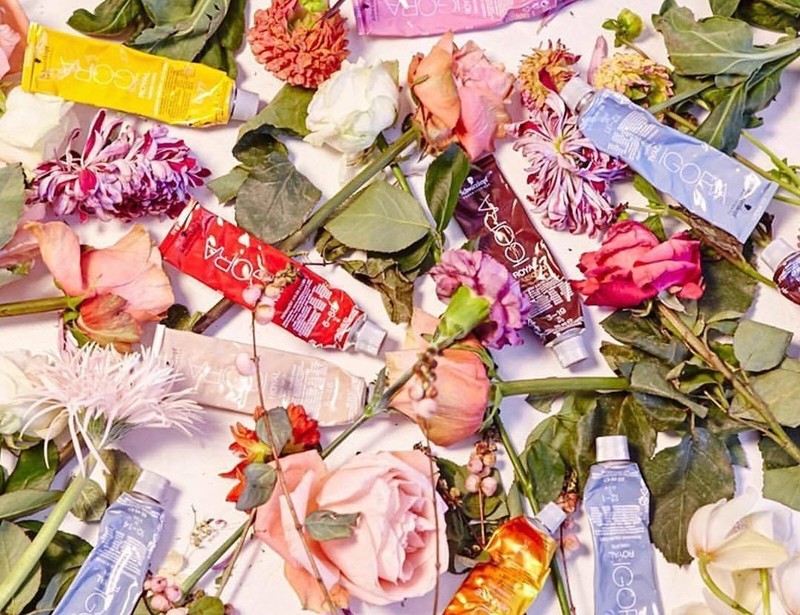 While it is certainly easy (and fun) to squeeze the dye out of the bottle directly on your hair, it ends up being quite messy. Instead, mix the colour in a bowl and apply it with a colour-brush.
Since we have now let out the secrets of colouring your hair at home, what are you waiting for? Go paint the town with different colours!