7 Amazing Hairstyles inspired from Deepika Padukone
Akanksha Jha
Updated At 14 Dec 22
Deepika Padukone. That one name which is enough to ramp up the heartbeat of almost anyone. She is one of the most famous celebrities with a massive following. Her style has become a source of inspiration for many of us. We bring to you 7 of her best Hairstyles that you can get inspired from to bring out the diva in you.
1. Wave all the way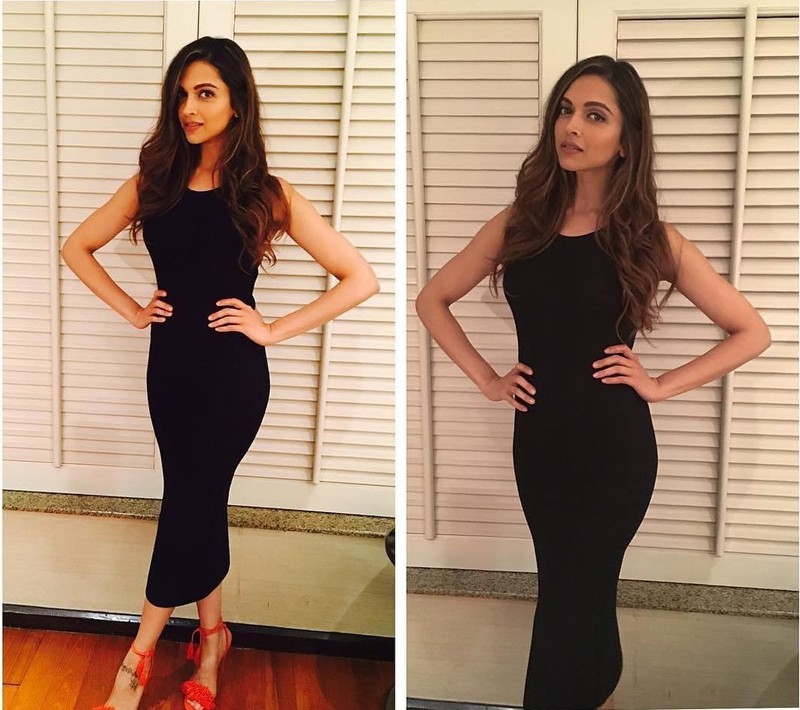 Nothing looks better than a look which says that you didn't really put in any effort, but still end up looking your best. This hairstyle will speak for you and your carefree mood and will work well along both your traditional and western outfits.
2. Sleek Open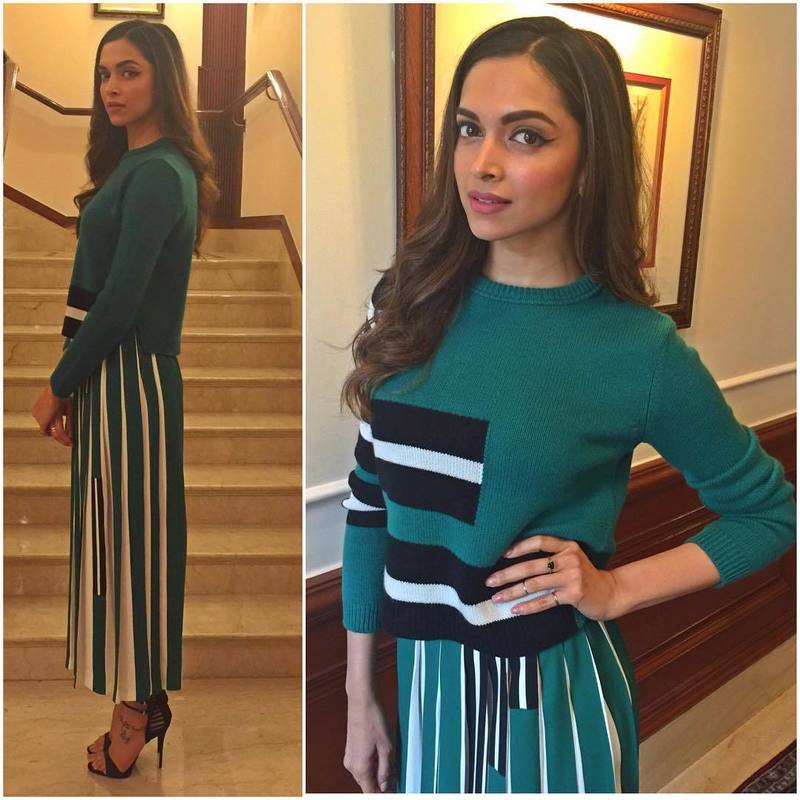 Straight hair, with curls at the bottom makes your hair look voluminous. This hairstyle can suit both long and medium length hair.
3. Chic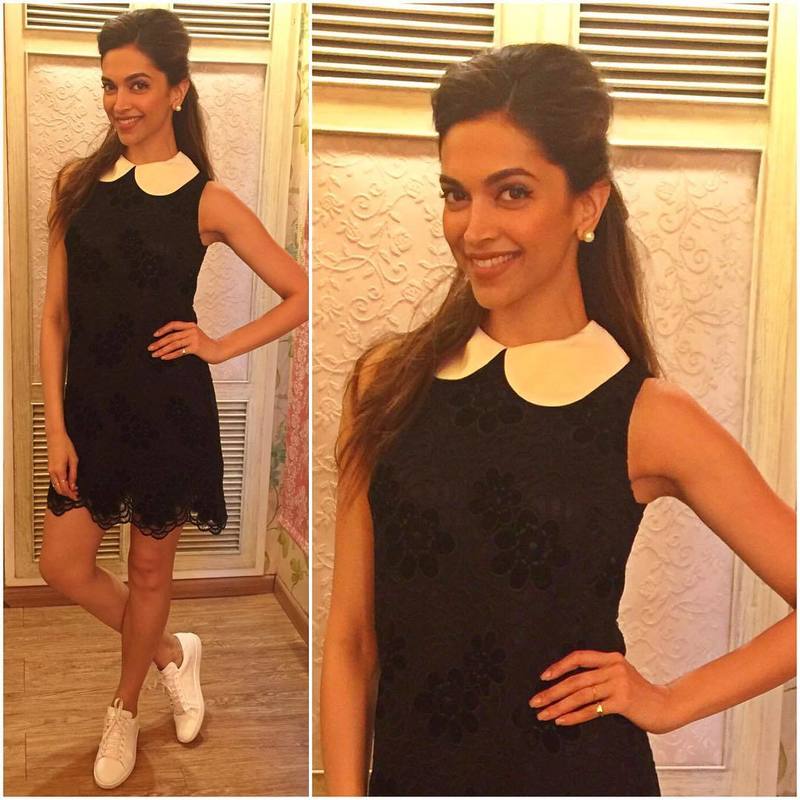 No matter what age, never forget the girl inside you. Every now and then, bring her out with your chic it up hairstyles. Looking a little younger has never harmed anyone. Deepika effortlessly made this simple look unique with the puff in the center.
4. Knot it up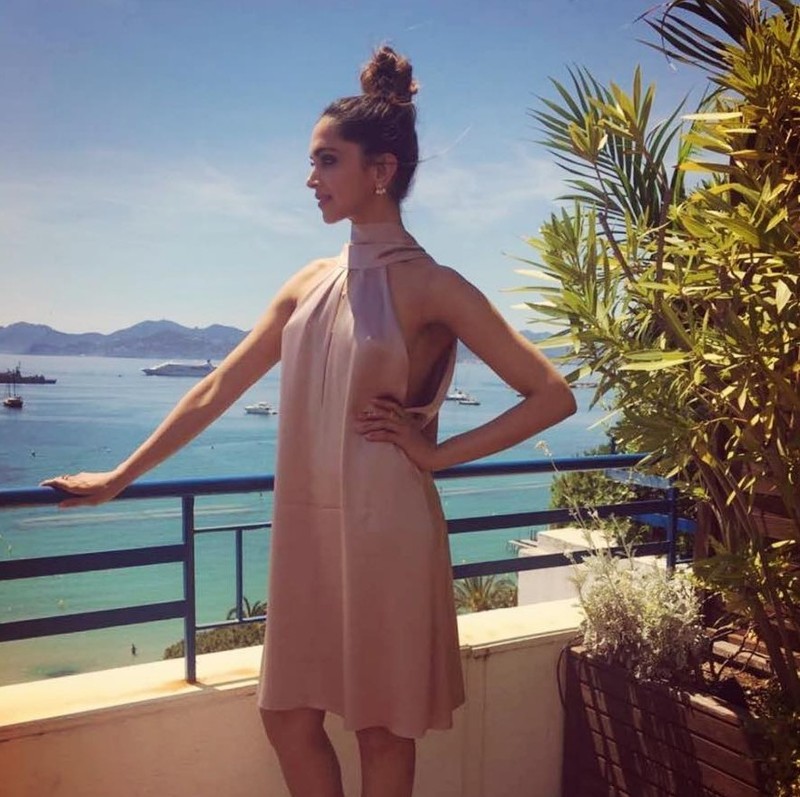 Make a bun, grab a coffee and get it done. Yes, that is how your hair speaks for you. It gives everyone around you the aura of the real you. This look will make you feel more relaxed and make you put forward yourself more effectively.
5. Keep it simple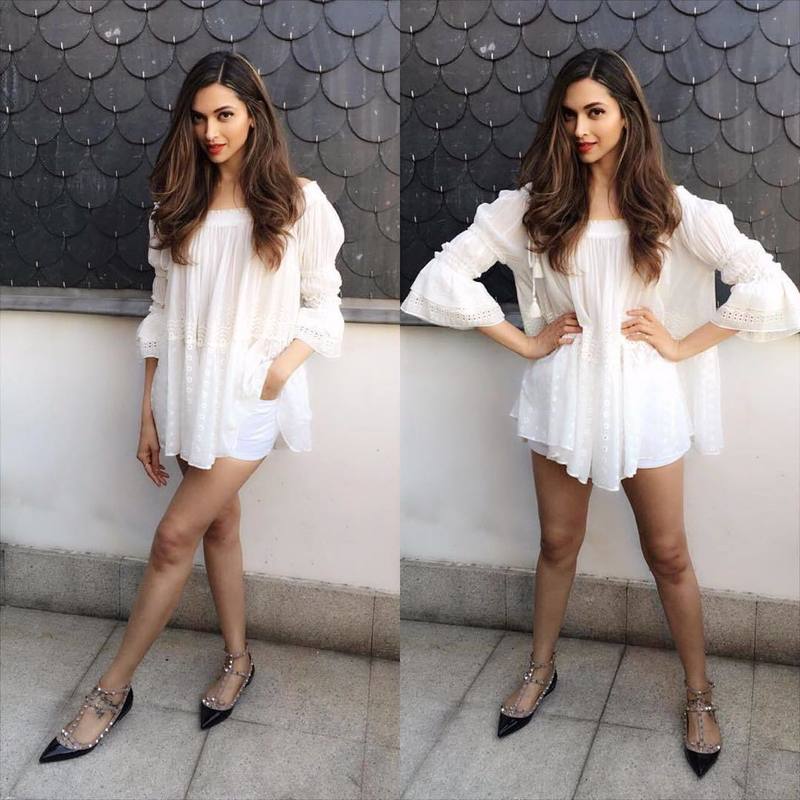 We all dress to impress. Keeping it all simple makes you look natural and beautiful at the very same time. Follow Deepika Padukone and let your hair fall down the way they are.
Pro tip: Use a hairspray to give them that shiny, voluminous look.
6. Model ponytail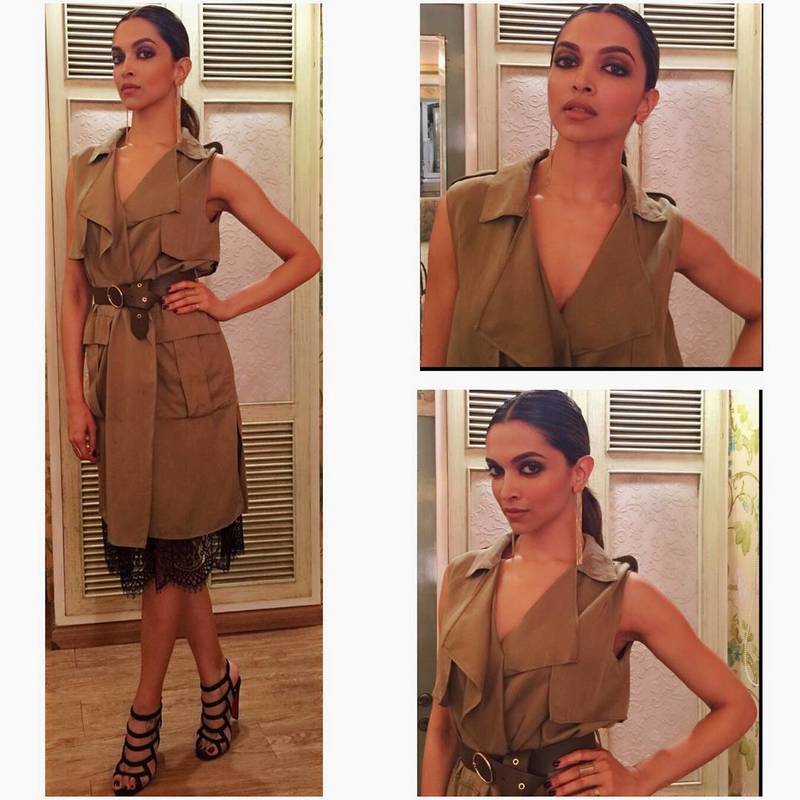 Keeping your hair at the back gives your face more focus. This ponytail with straight hair is perfect for the day when you are wearing makeup and don't want it to go unnoticed.
7. Wear your crown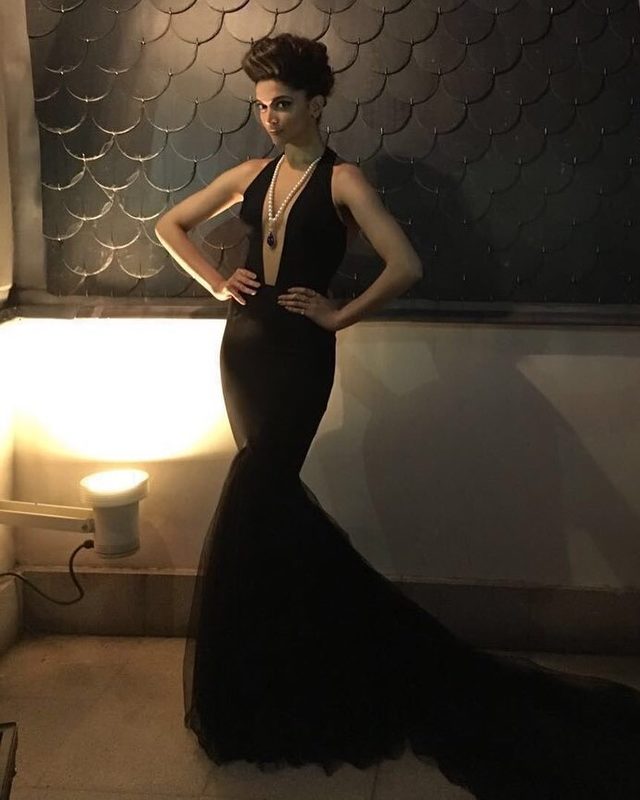 A queen always wears her crown and so does Deepika. Her puff is her crown and her signature look, and we have to agree that she pulls it off better than anyone else.
Follow these breath taking inspirations and get ready to look your best with each outfit you wear.
#getfabbon #fabbon