7 Mistakes To Avoid While Straightening Your Hair!
Kritika Mishra
Updated At 08 Dec 22
Love straightening your hair but want to stay safe of damage? Here are the hair straightening tips to abide religiously to get smooth and silky tresses!
1. Never Straighten Wet hair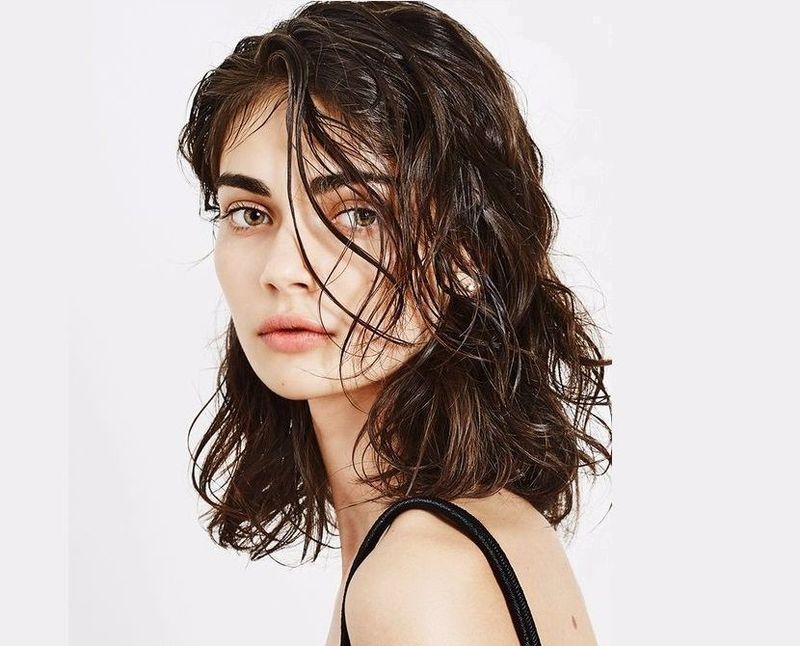 DSECLECTIC / PINTEREST
Never and we mean never ever straighten your hair wet! When the hair is wet, they are much weaker. Applying heat leads to making them brittle and tends to loosen hair follicles. This won't give you straight hair , instead cause hairfall and damage.
2. Set The Temperature Correctly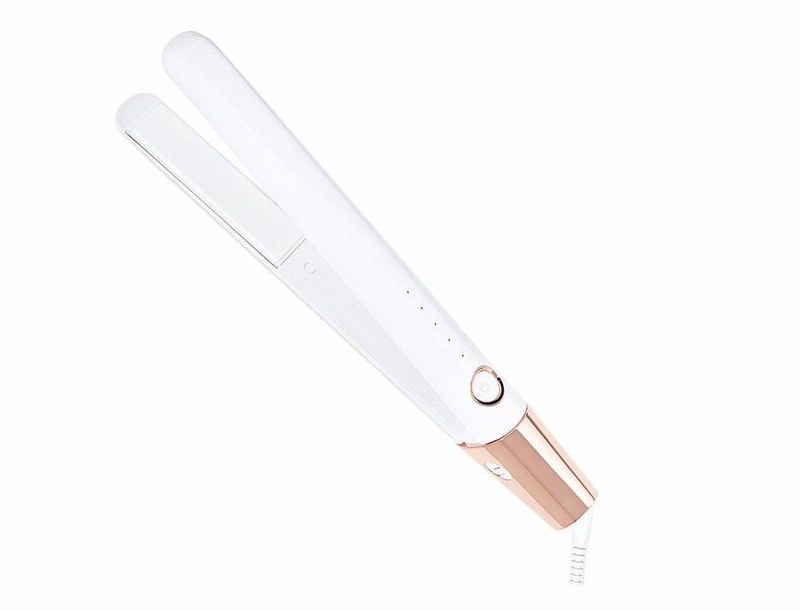 ULTA BEAUTY / PINTEREST
Setting the temperature of the flat iron to the maximum just to save some time can lead to burning of them! The release of steam as you slide down each section may give you instant results, but it is causing immense damage to your hair in parallel! Over time, this will lead to split ends!
3. Don't Miss Out On Hair Spray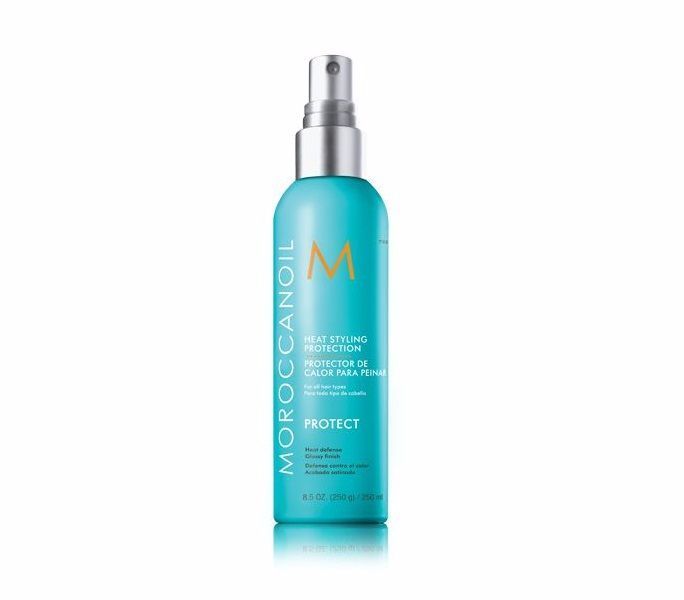 MOROCCANOIL.COM / PINTEREST
Skipping heat protective serum or spray is a major mistake committed by 90% of people! The ceramic plates and steam can cause huge damage.
Before you start hair straightening, always apply a protective hair spray or serum. The spray shields your hair form the direct heat and acts as a barrier between your hair and the iron. This directly prevents your hair from becoming weak and brittle!
4. Explore Blowing Out Your Hair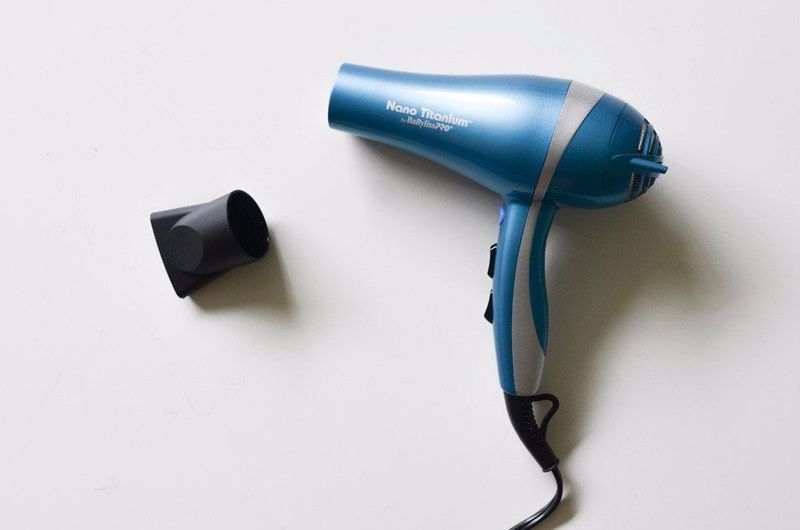 YOUR BEST DIGS / FLICKR
Prefer blowing out your hair than straightening for a frequent usage. You might think straightening using a flat iron seems convenient, but a good blow out can last for really long. Additionally, this adds volume to hair and causes minimal damage!
5. Don't Miss Out To Keep Your Hair Hydrated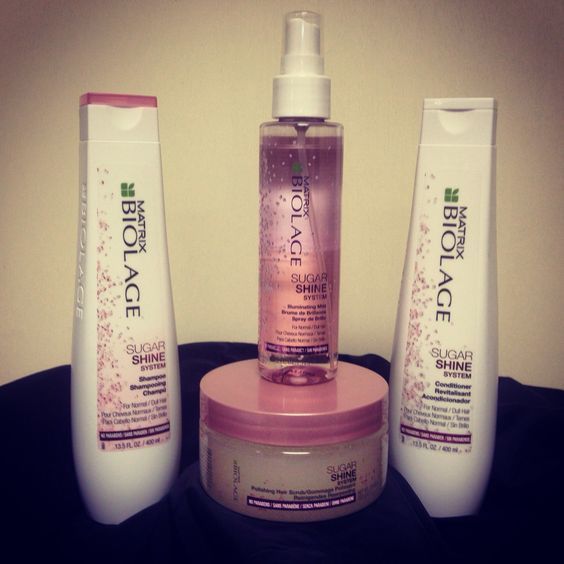 JESSICA HANCOCK / PINTEREST
If you straighten your hair often and do not hydrate them, then you are literally torturing your hair! Masks, serums, conditioners and spa treatments have the magic to hydrate the hair and prevent split ends. They can reverse damage to a certain extent and avoiding them entirely would cause a lot of problems for your hair!
A good shampoo with a hydrating and moisturizing mask/conditioner can give luscious hair and better results while straightening!
6. Don't Straighten Immediately After Coloring Your Hair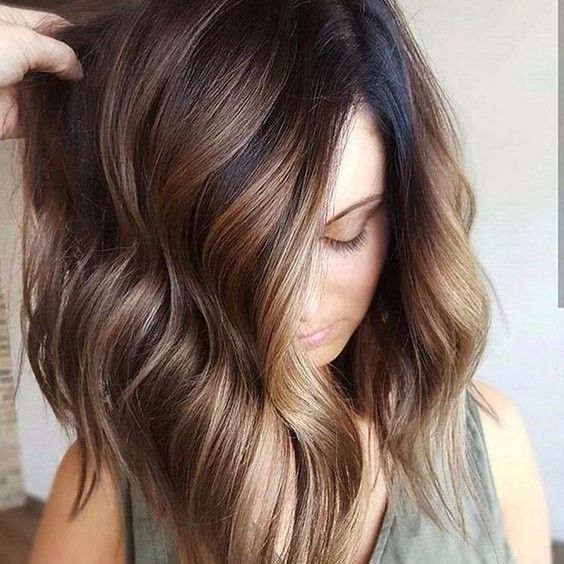 FABMOOD.COM / PINTEREST
Do not straighten your hair immediately after you dye it. This is because the chemicals in hair color react with the heat or straightening chemicals and can cause damage to your hair!
7. Know Your Hairtype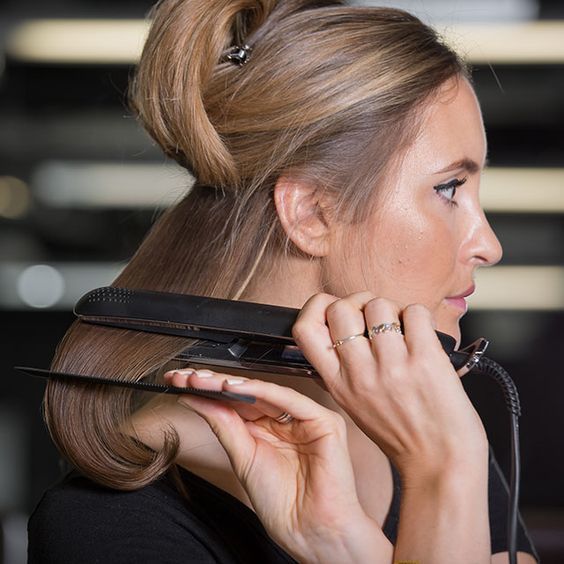 COSMOPOLITAN UK / PINTEREST
Most importantly, do figure out your hair type. Knowing your hair type can benefit you in choosing the right hair straightener and opting the right technique to straighten for best results!
So now that you are clear about the straightening do's and don't, never make a mistake while straightening again.