9 Best Celebrity Hairstyles Of The Season!
Kritika Mishra
Updated At 22 Sep 22
2018 has geared up with great trends and the Bollywood celebs are sourcing some great season trends as well! Here are top celebrity hairstyles of the season!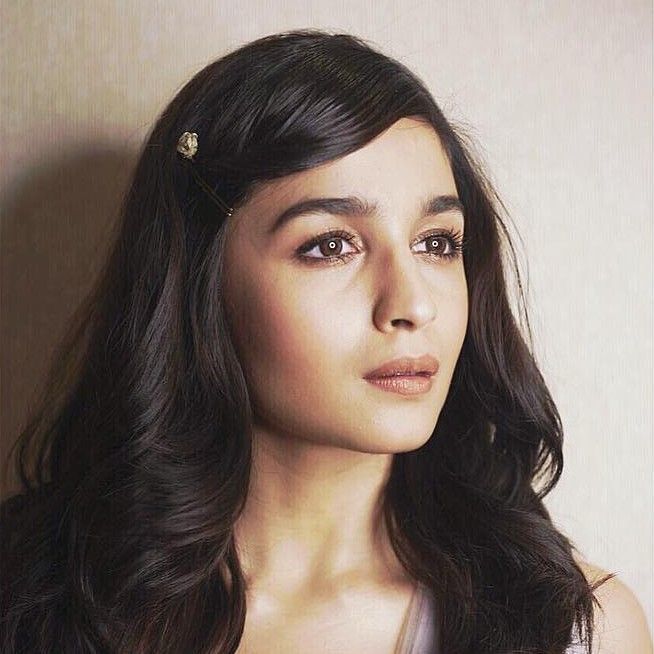 Alia's Gatsby Waves:
Alia Bhatt looked stunning with her soft retro waves for the Lux Jio Filmfare awards! Her hair side pinned hair made her look amazingly adorable!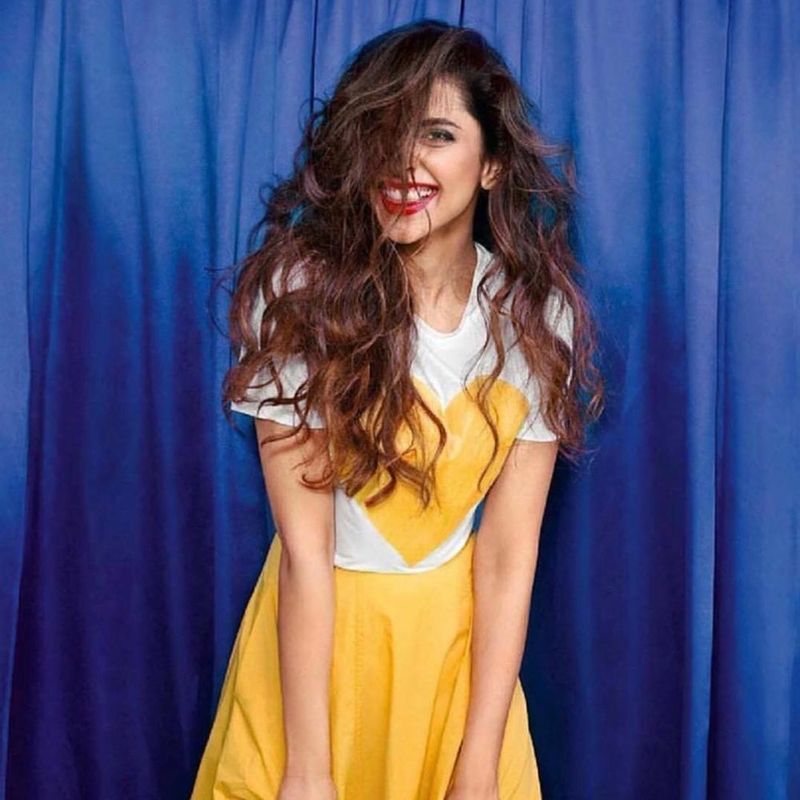 Deepika's quirky beach waves:
Deepika Padukone looked quirky and chic for her Vogue shoot! Her hair was styled and bouncy and voluminous beach waves, a look perfect for summer beachy look!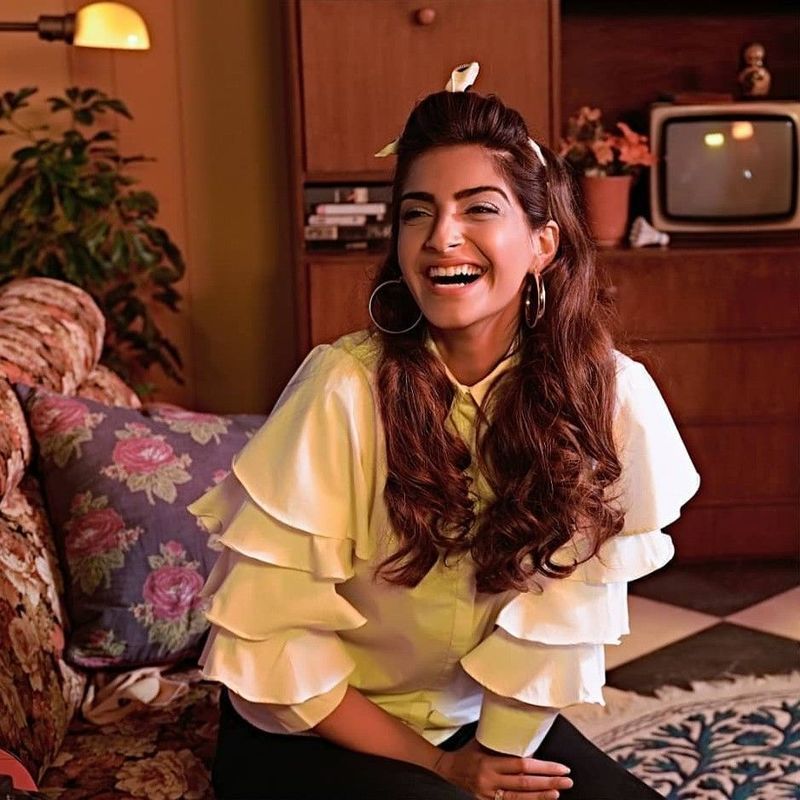 Sonam's Retro half updo:
Sonam demonstrated a look worth a steal for the season! Herr half updo hair accessorized with a retro charm using a ribbon made it look spectacular!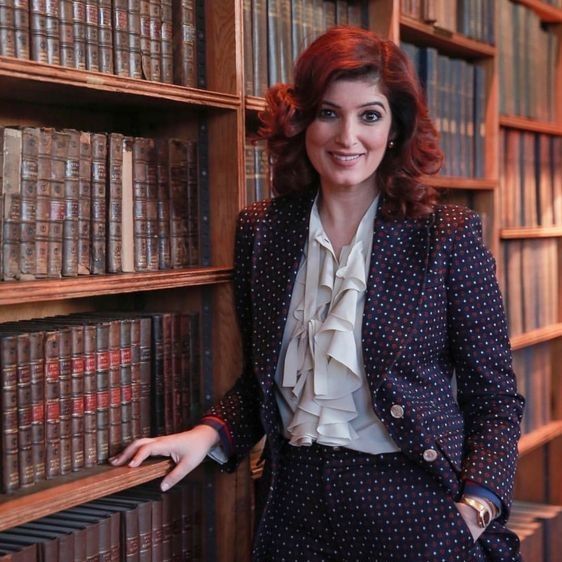 Twinkle's pinned up curls:
Twinkle Khanna is rocking short hair after 20 years of luscious long locks! Her layered haircut is freshly pinned in retro style curls and they look breath taking!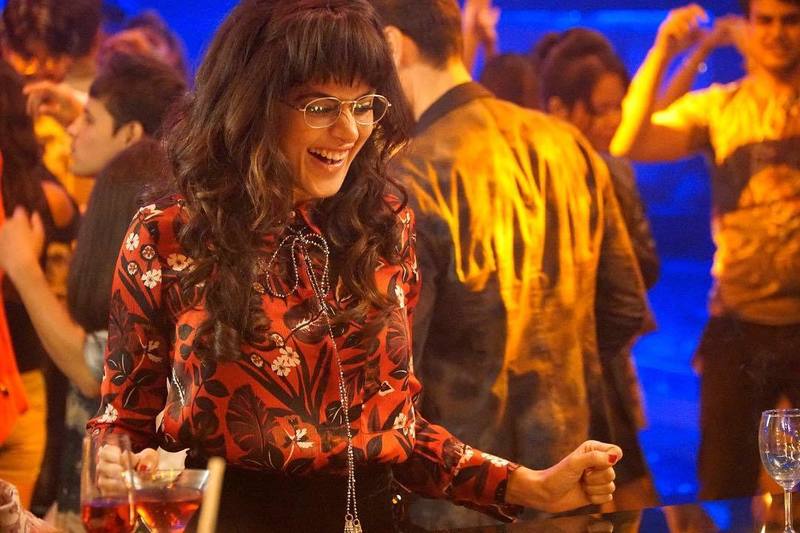 Taapsee's cute fringes:
For her upcoming film Dil Junglee, Taapsee adorned some really cute fringes that made her look perky and fresh for the season!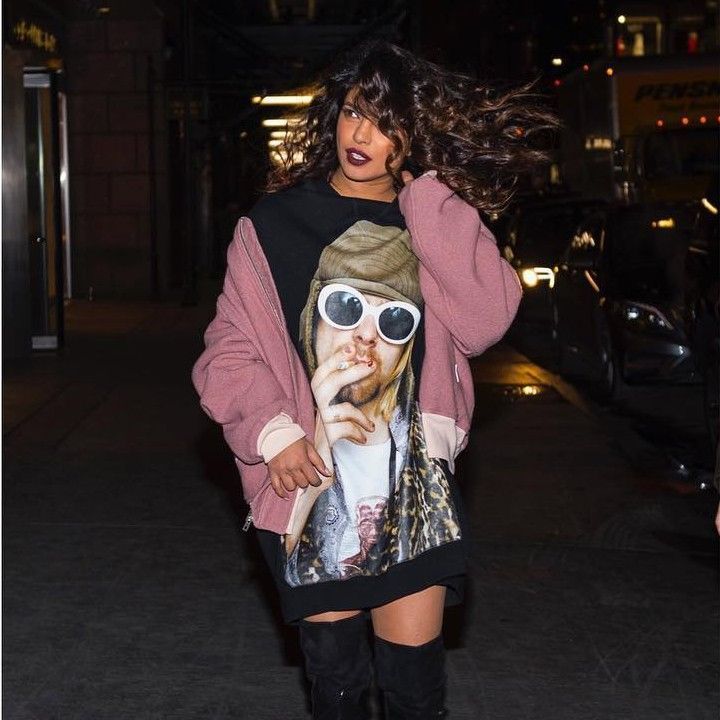 Priyanka's windswept curls:
Priyanka Chopra showcased a gorgeous set of curls that looked awesome in the best form of the messy way!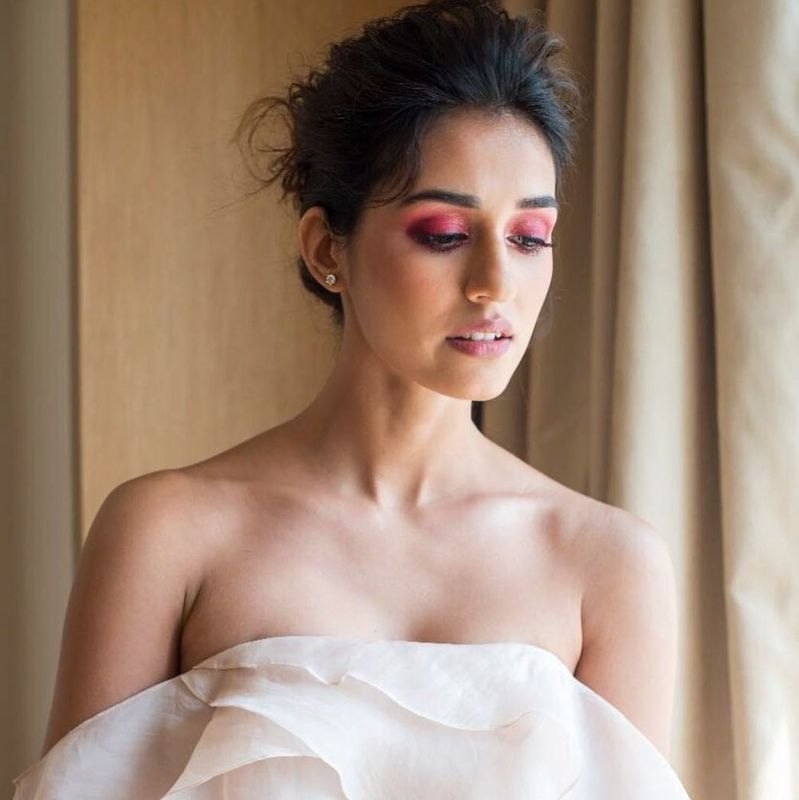 Disha Patani's messy bun:
Disha Patani looked stunning as ever for Lakme Fashion Week 2018 in a messy bun which is a must look for any chic summer style!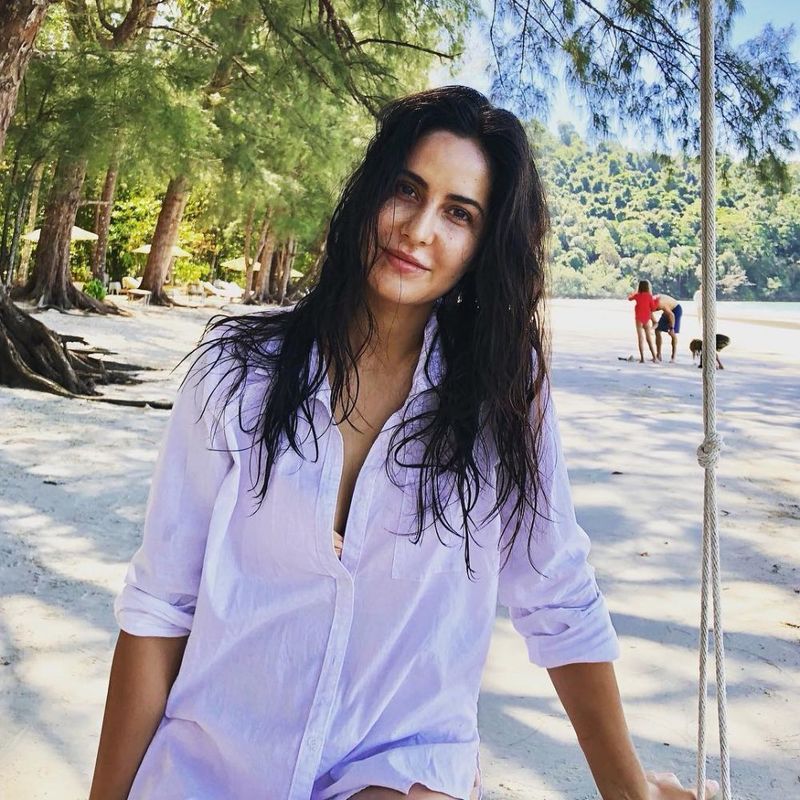 Katrina's wet hair look:
Katrina Kaif brought back the once most popular trend of wet hair look and we absolutely love it!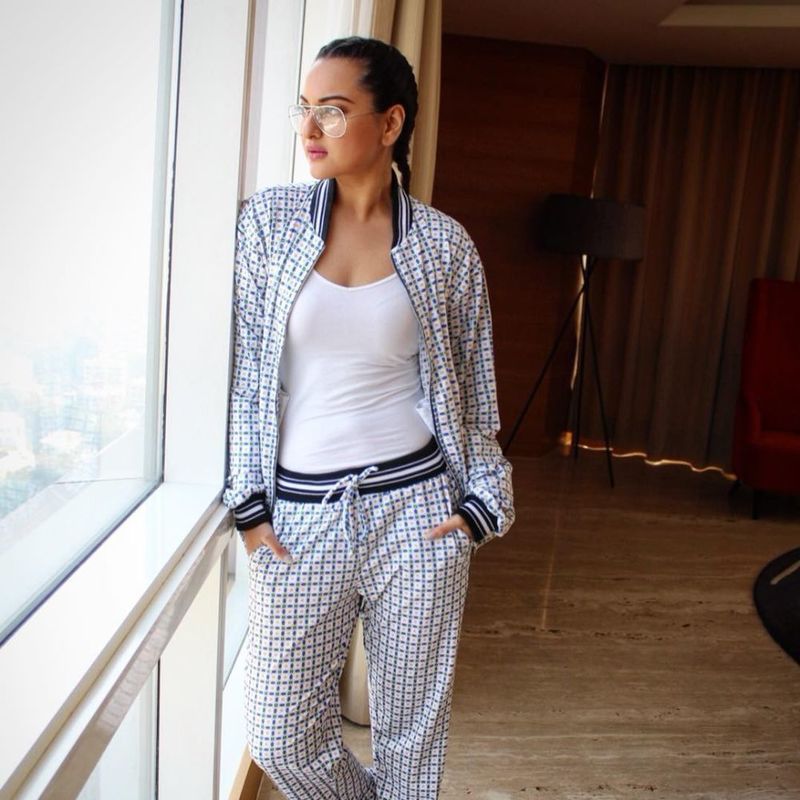 Sonakshi's braid love:
Sonakshi Sinha displayed some comfortable yet stunning braid love and it is indeed a great style for the season!
Which celeb look did you love the most?? Let us know down below!
Related Articles: