10 Best Makeup Dupes That Will Save You A Lot Of Money!
Kritika Mishra
Updated At 09 Dec 22
The never dying love for makeup can sometimes cost major on your pockets! To save the trouble of going broke over beauty, we bring to you the 10 best makeup dupes that will save you a lot of money!
Let's dig in!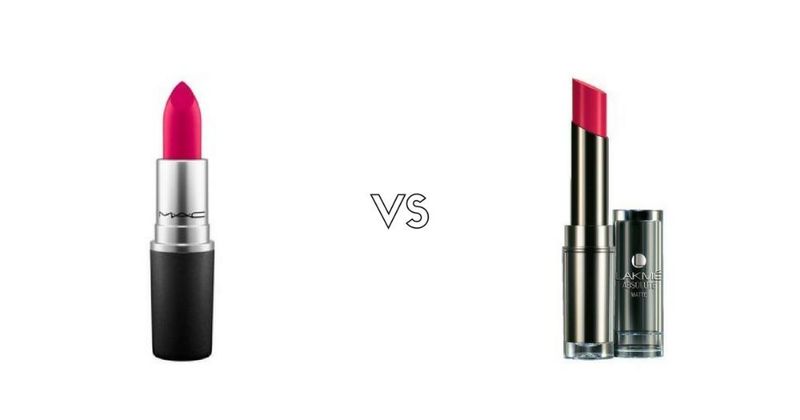 MAC COSMETICS / PINTEREST FREEKABALANCE BLOG / PINTEREST
1. Lipstick: MAC V/s Lakme 9-5
Love those Mac matte lipsticks? Switch to Lakme 9-5 collection of matte shades that are equally good and pigmented! Mac lipsticks cost Rs.1500 whereas Lakme 9-5 costs Rs.480 only!
You can buy Lakme 9-5 from Here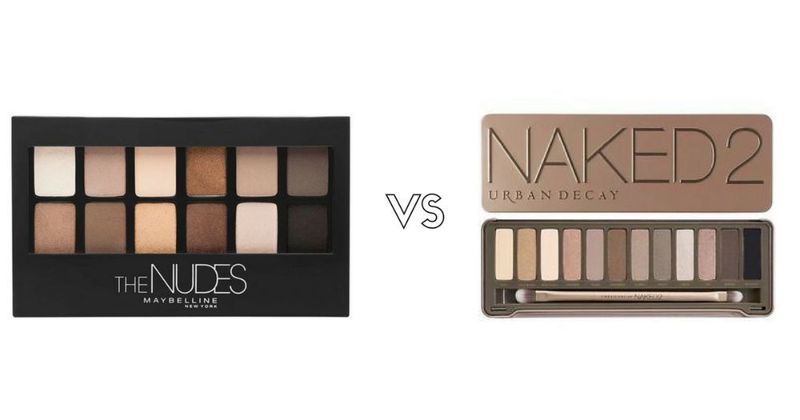 KASHISH THAKER / PINTEREST STYLE IT / PINTEREST
2. Eyeshadow: Urban Decay Naked v/s Maybelline Nude
Love those amazing nude shades of the Naked eyeshadow palette that are owned by almost every makeup lover has but do not want to spend a bomb? Get your hands on Maybelline Eyeshadow palette of nude shades that are as good as the original!
Naked eyeshadow palette by Urban Decay costs around Rs. 4000 whereas the Maybelline palette of nude costs only Rs.899!
You can buy the Maybelline palette from Here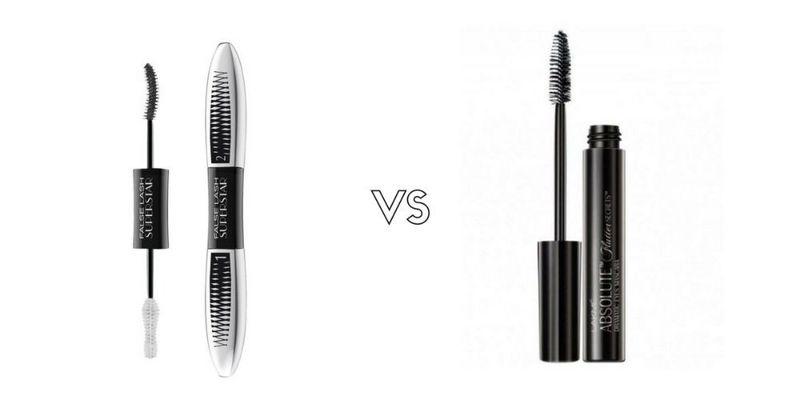 COSMOPOLITAN / PINTEREST FASHIONBEBO.COM / PINTEREST
3. Mascara: Loreal v/s Lakme
Get those dynamic long and voluminous lashes without spending much! Replace Loreal Paris False lash superstar mascara that costs Rs.950 with Maybelline New York colossal volume express mascara without compromising the results! The Lakme Absolute flutter secret voluminizing mascara costs Rs.600!
You can buy the Lakme Absolute Voluminizing mascara from Here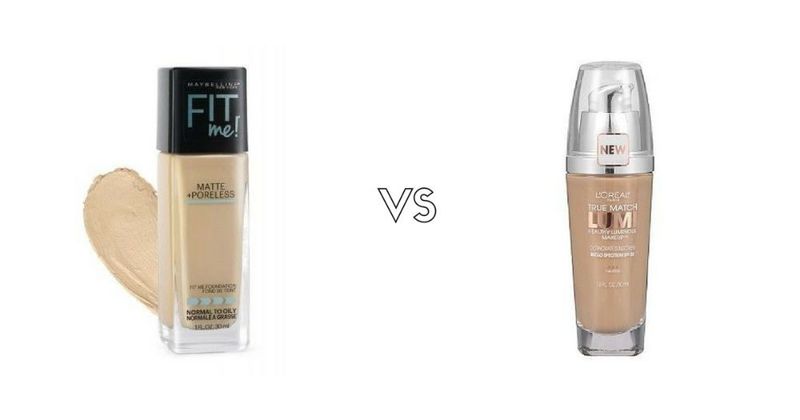 PATRICIA BAINTO / PINTEREST VIDHU SAXENA / PINTEREST
4. Foundation: Loreal true match v/s Maybelline Fit me
Get the most blendable foundation with a great coverage and lightweight in less money! Swap Loreal true match for Maybelline fit me! Revlon true match costs Rs. 1025, whereas Maybelline, fit me costs Rs. 550! Same results, half the price!
You can buy the Maybelline Fit Me foundation form Here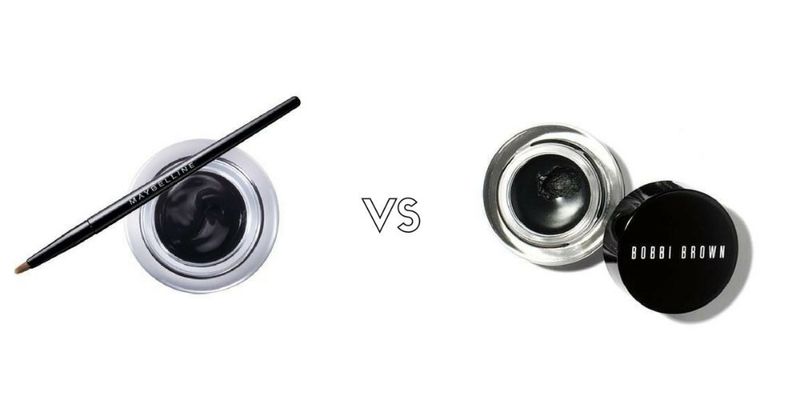 CLAUDIA MEJERLE / PINTEREST JANICE COUTINHO / PINTEREST
5. Gel Eyeliner: Bobby Brown v/s Maybelline
Love the darkness and versatility of gel liners? Get Maybelline gel liner instead of Bobby brow to get the same dark kohl-ed eyes! Bobby Brown gel liner costs Rs.1470 whereas Maybelline gel liner costs Rs.525!
You can buy the Maybelline gel liner from Here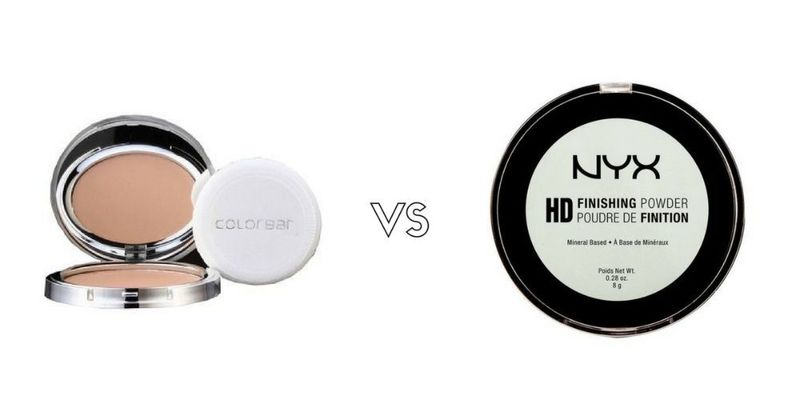 ELISE / PINTEREST TIPS AND BEAUTY / PINTEREST
6. Compact Powder: Nyx Professional v/s Colorbar
Set your makeup matte and make it fresh and long lasting all day at less bucks! Replace the Nyx professional makeup finishing powder which costs Rs.1000 with Colorbar Perfect match at Rs.550!
You can buy the Colorbar perfect match from Here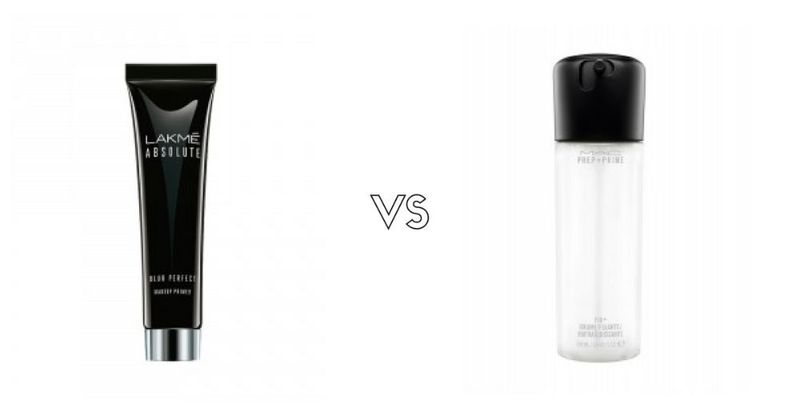 7. Primer: Mac Prime Vs Lakme Absolute
Replace the Mac Prime fix with Lakme Absolute Blur perfect Primer and fix your makeup the right way to make It last longer!
Mac Prime fix costs Rs.1650 whereas Lakme Absolute Blur perfect costs only Rs.650! Save 1000 bucks the right way!
You can buy the Lakme Absolute primer from Here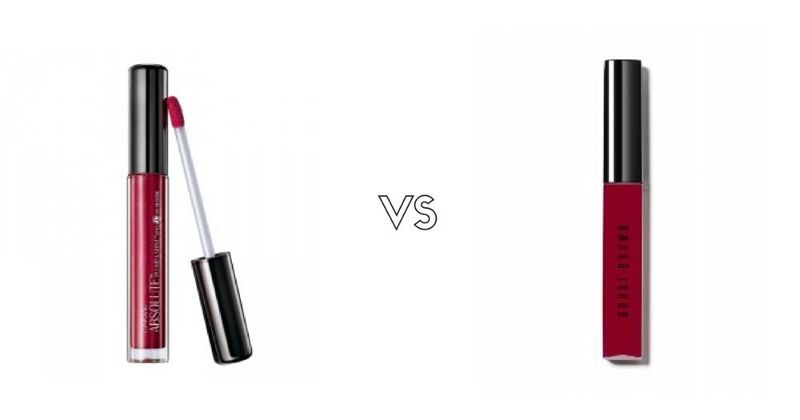 8. Lipgloss: Bobby Brown Vs Lakme Absolute
Replace the Rs.2300 costing Bobby Brown high shine formula lipgloss with Lakme Absolute Plump and shine lip gloss and get that pout sparkling only at Rs.450!
You can buy Lakme Absolute plump lipgloss from Here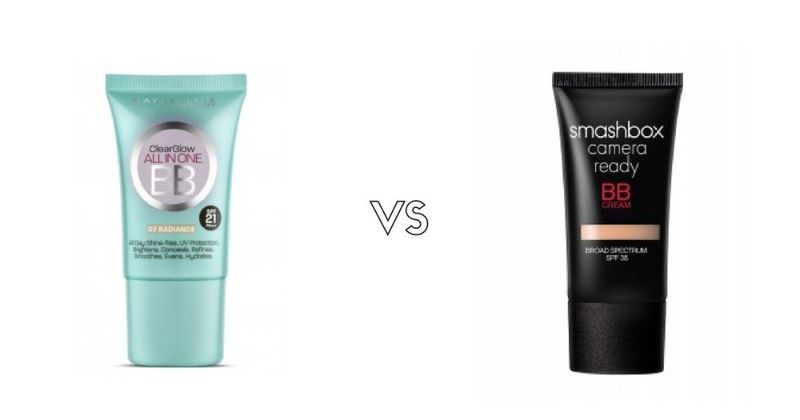 9. BB cream: Smashbox Vs Maybelline
Get that face photo ready and glowing for everyday basis at less bucks! Replace Smashbox BB cream costing Rs.2650 with Maybelline's BB cream worth only Rs.250! Get glowing skin with SPF protection !
You can buy the Maybelline BB cream from Here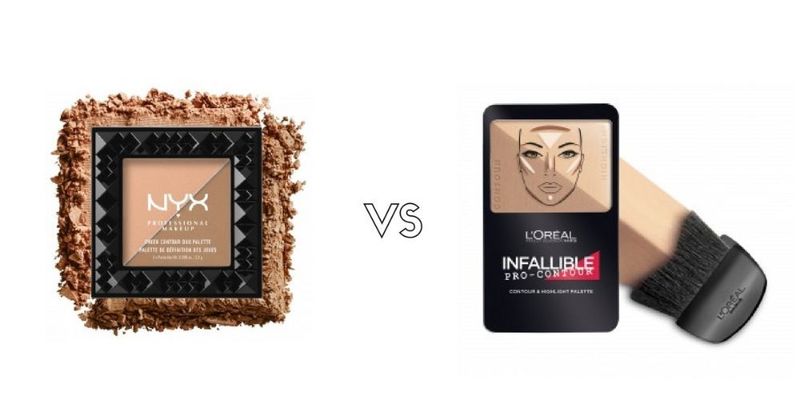 10. Contour kit: L'OREAL Vs NYX
Get contoured and edged features in a budget! Swap Loreal Parish Infallible Pro-contour kit costing Rs.1330 with Nyx Professional makeup contour kit palette costing Rs.800!
You can buy the NYX contour kit from Here
It is time to haul up the drugstore products that work as amazing as the big brands do without spending much!
Fill up your cart with some amazing and promising cosmetic right now and don't let beauty cost you million!
Related Articles: