7 Korean Skincare Secrets You Need To Know
Sucharitha V
Updated At 09 Dec 22
Have you ever wondered how Korean women have such a smooth and youthful skin? Did you ever want to know what beauty regimen women in Korea follow to get the beautiful skin? If you also have these questions then you need to check out these 7 Korean secrets for a flawless skin.
1. Double cleansing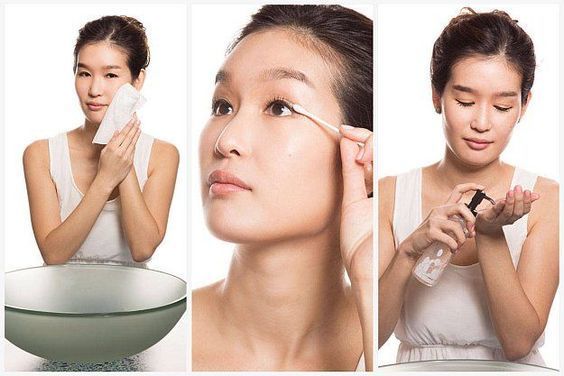 The double cleansing method is an integral part of the Korean skincare routine. Start off with an oil based cleanser to remove your makeup and draw out the oil based debris from your skin. After this, use a cream or foaming cleanser to clean your skin thoroughly. This method not only removes dirt but also leaves your skin soft and supple.
2. Toner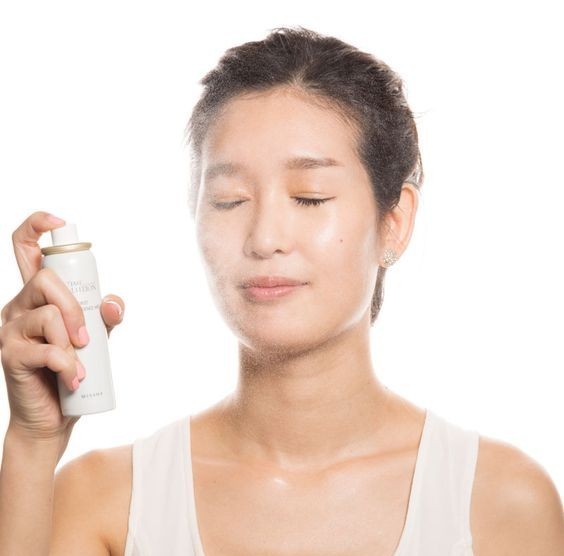 Toner is an essential part of the Korean skin care routine and they stick to alcohol free toners. In Korean skincare, toners are primarily used to hydrate and prep your skin so that other products can be easily absorbed.
Tip: Koreans pat in their toner instead of using a cotton pad.
3. Essence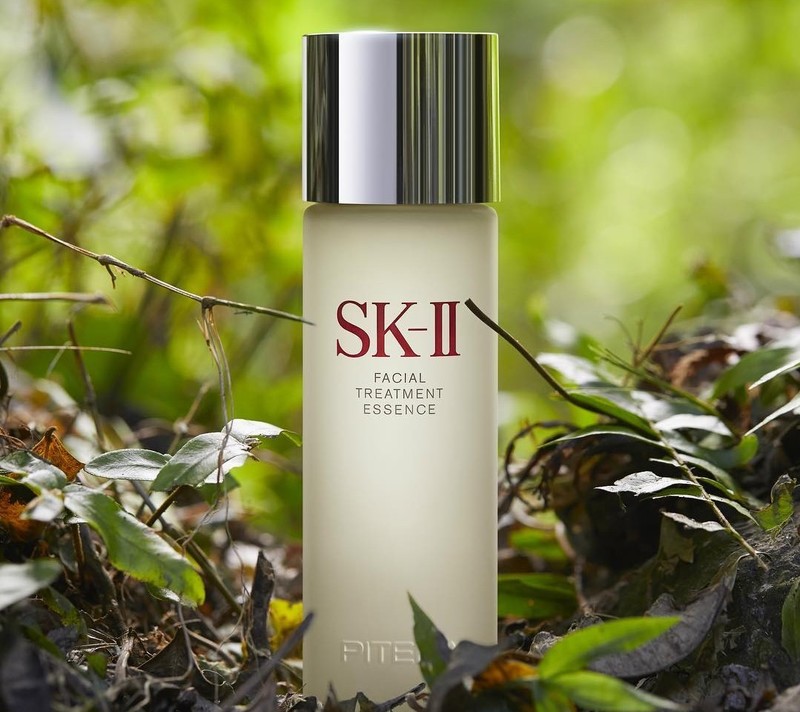 Adding essence in the skincare regime works wonderfully. Essence hydrates skin and balances its pH. It works on the cellular level, thus it effectively keeps the skin healthy and supple.
Once done with cleansing and toning, Korean women use essence daily at morning and night to have a smooth and clear skin.
4. Ampoule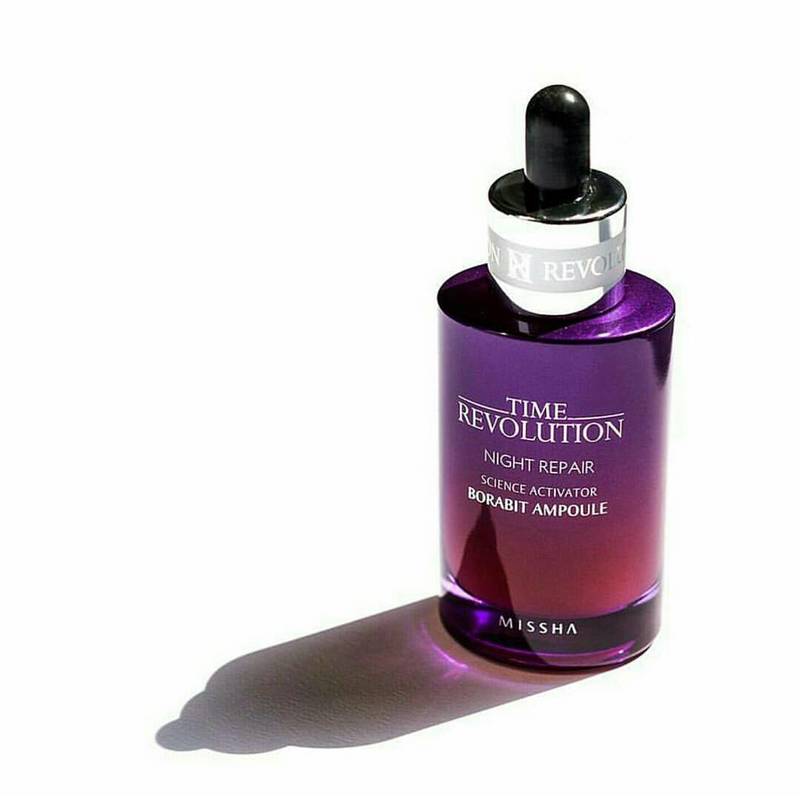 Ampoule is a product which has ingredients to help in skin regeneration or restoration. It is slippery and is easily absorbed by the skin. Korean women usually use Essence and Ampoule jointly to get rid of dehydrated skin.
For application, massage your face using a few drops of Ampoule to reveal a healthy skin.
5. Eye cream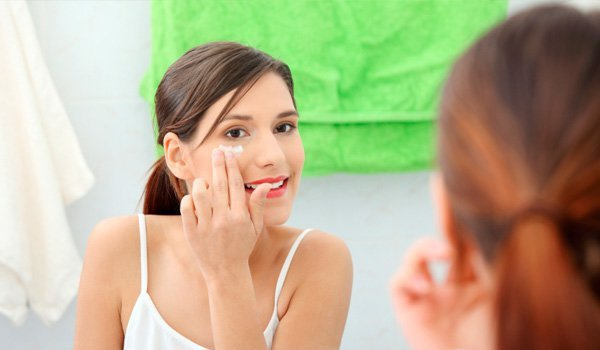 Korean women start using eye creams in their 20s to fight any signs of ageing. This is one of the reasons why they always look youthful. Invest in a high quality eye cream that doesn't contain any fragrance, parabens and synthetic colours.
With your ring finger, use light tapping motions to apply your eye cream.
6. Sheet masks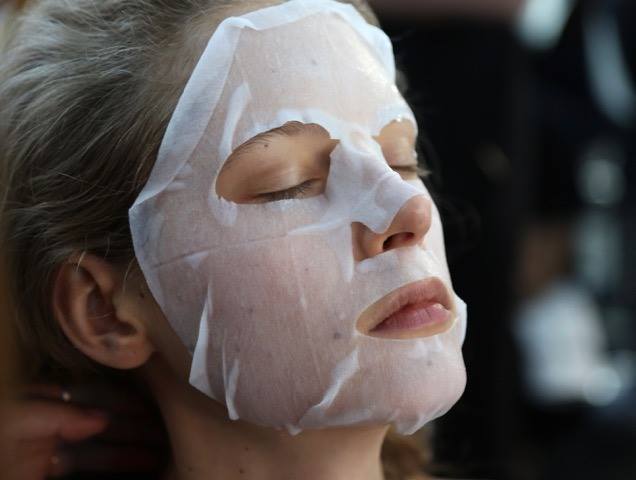 Sheet masks are highly popular with Korean women because of its instant results and soothing effects!
All you need to do is, place the sheet mask on your face and remove the mask after 10-15 minutes and then pat in the remaining liquid. Do not wait for it to dry, because the moisture from your skin would be pulled back by the mask.
Tip: If you don't want to waste the remaining liquid in the packet, put in some cotton pads in the packet and keep it sealed in the fridge. The next time you want to use it, just take the cotton pads and place it on your skin.
7. Defy ageing
Korean women look like they haven't aged at all! The secret is that they engage in facial exercises to keep their skin tight and toned.
Korean women chant "Ma Me Mi Mo Mu", ten times a day to exercise those facial muscles.
So, what are you waiting for?! Include these handy tips in your skincare routine for beautiful and healthy skin!