Amazing Eyewears To Look Fabulous All The Time
Sweta
Updated At 14 Dec 22
New season demanding some makeover? Well, ask no more lady as we have some great and fresh looks that can be achieved by adding on this one accessory ! Yes, just one! Spectacles !
Just as you don't need an excuse to drink coffee , you do not need to have power to wear glasses! A powerless lens with anti glare coating works wonders for any person who is exposed to laptop or mobile for a longer time, protecting them eyes from harmful rays.
Not to mention adding on lots of glamour as it changes your look dramatically. So here, we bring to you fresh frames and styles to choose from this season !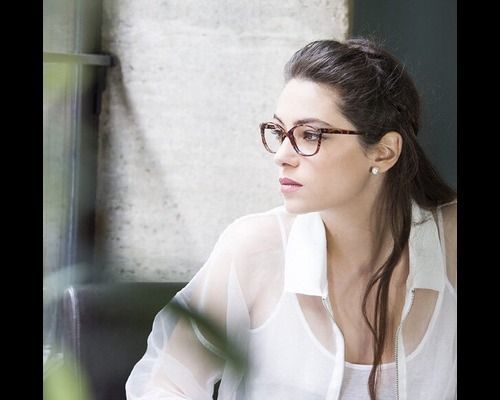 1. Rectangular Frames for a glamorous look
Beat the office blues with a classy makeover to your everyday attire ! Square and rectangular frames enhance your face, giving you a glamorous look ! So head out to buy these full frames and gift yourself a change!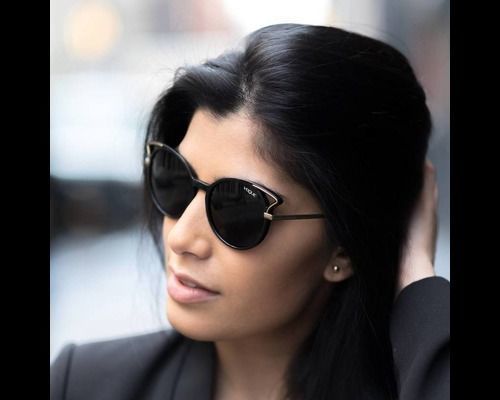 2. Cat Eyes for the sophisticated look
Spark up your inner biker chick as you put up these edgy cat eye glasses! Stating bold and confident, cat eyes can act as a major statement in your look !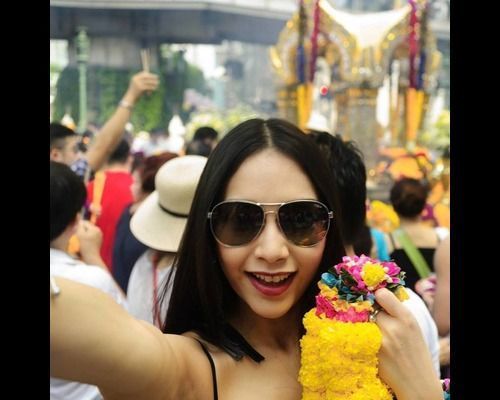 3. Aviators for a classy look
Nothing beats the classic! Aviator shaped glasses are so versatile and chic in their own way!
You can just go from simple to spectacular by using these glasses. The cool part is these spectacles do not need a lot of add ons to complete the look! So getting this amazing look is super easy!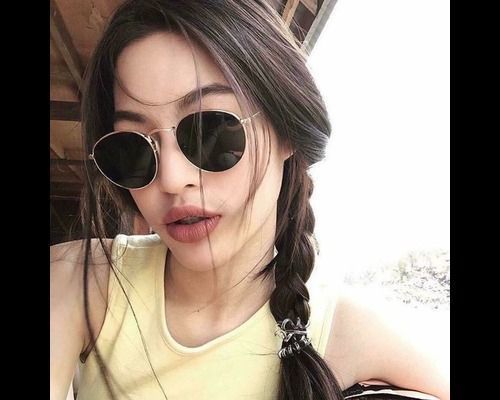 4. Retro Frames for a bohemian look
The ever-so-green retro frames have no comparison with any of it! Giving a hippie look to your everyday style can make heads turn looking at the amazing infusion ! Be it the traditional kurti or your everday Tee and jeans, the glasses add a raw glam to it in so many ways !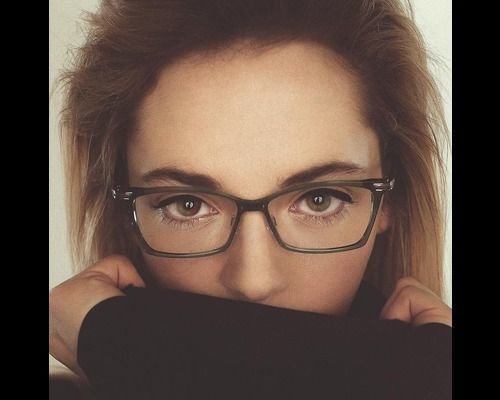 5. Full Rimmed Frames for a classy look
Embrace the basic full rimmed black frame this fall! A chic and classy look that goes well with any attire!
Pair this up with a biker's jacket and boots and you are ready to slay!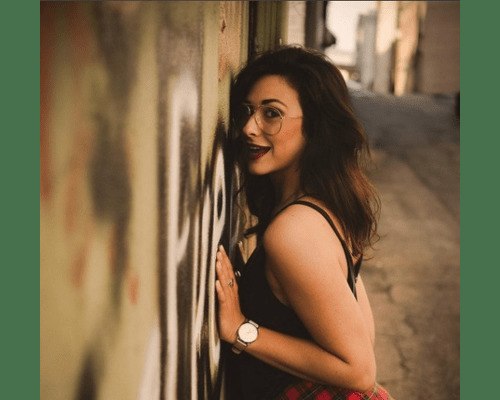 6. Big Aviators for the retro look
Let those aviators not be restricted to sunglasses only ! Get over-sized aviator spectacles and speak retro on the go! The frame is versatile and classy as it enhances every look!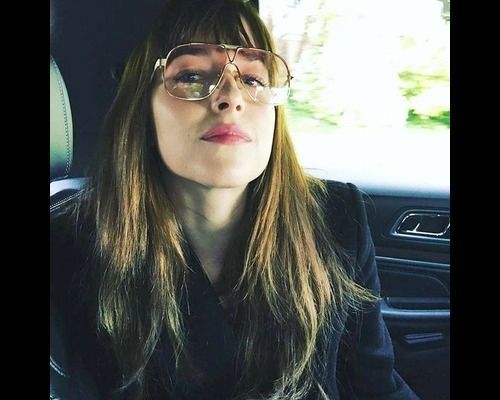 7. Over Sized Rimless Frames for the bold look
Want to go bolder? Channelize it with these over sized rimless frames! These are classy and they rock at the same time. Be the bold chick in the 21st century !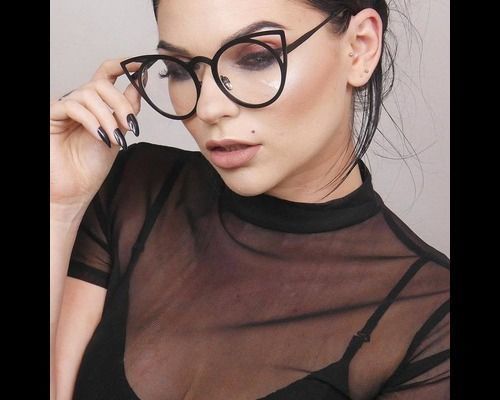 8. Cat Eyes for the trendy look
Up for being the cat lady? Accentuate the look and those pretty eyes with these gorgeous cat eye frames !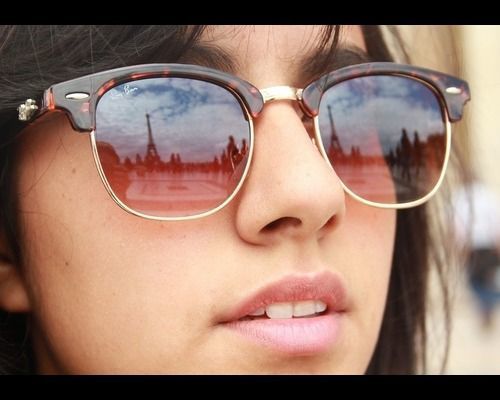 9. Prints for the exotic look
Add prints to your cat eye frame and get an exotic look. The leopard prints have always been a classic no matter what look you take up! You can add pop of colors if you are not a print loving person !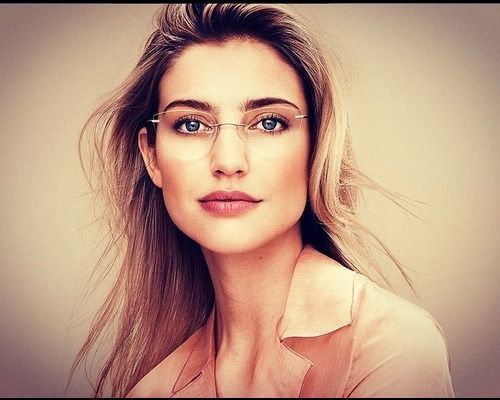 10. Rimless for the classic look
The rimless mantra never fails. But how can you go funky with it? Well, size ! You can choose from small ones to bigger frames depending upon what suits you and get that wonderful makeover in a snap!
So which look speaks for you ? Go ahead and explore as you have fun all the way choosing a new one accessory makeover for you !