Everything You Need To Know About Upper Lip Hair Removal
Kritika Mishra
Updated At 09 Dec 22
Upper hair removal is mandatory! You do not want to go face the crowd with a moustache do you?
Be it a gentle peach fuzz which are baby hair growing around the lips or a dark line surrounding your mouth, you got to remove it anyhow! But what is the right method to get the best results of upper lip hair removal!
We mention everything you need to know about upper lip hair removal by capturing the 5 best methods which you can go for.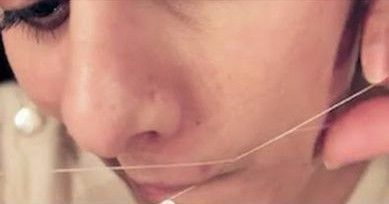 1. Threading
The most common method in India, threading is usually preferred by everyone for upper lip hair removal!
All it takes is a thread, precision and bye bye peach fuzz!
The method removes hair from the root, hence there are no chances of frequent hair regrowth!
You can go for hair removal on a monthly basis of your hair growth. Incase the growth is more, you can thread in an interval of 15 days!
As the method removes hair from the root, the hair removal can be a bit painful!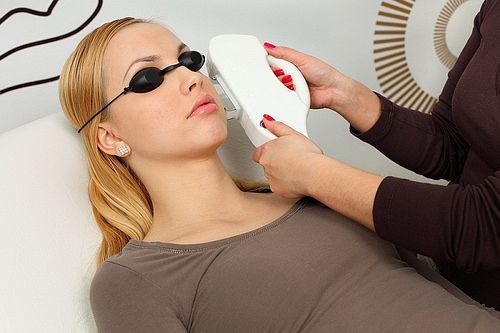 LASER SKIN CARE CLINIC / PINTEREST
2. Laser hair removal
Laser hair removal is permanent and costly.
The hair is removed from the hair follicle and they are closed to stop further growth of them. As it is upper lip, it would be done in less sessions!
Also, there is a semi permanent laser too, which lasts for 3-6 months!
You can always explore and choose what suits the best!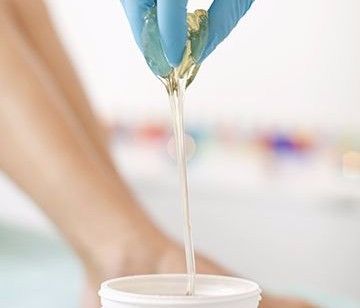 3. Waxing
Waxing upper lip is convenient and quick! There are multiple waxes like a Brazilian wax that helps removing really small hair unlike normal wax that requires a certain length of hair.
You can also try the method of sugaring, which is basically sugar dissolved in water and semi solidified to get a wax consistency!
The results last longer, the process is less painful and it is fast!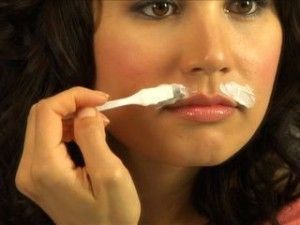 4. Bleach
It's a great method to hide light hair on upper lips and get a glowing skin too! Bleaching turns your hair into golden color that merges with the skin. The hair isn't removed.
For those who do not prefer hair removal for now or have very small hair that cannot be removed, they can opt for bleaching.
It de-tans your skin too due to the peroxide content! Be careful that you do not bleach too often.
Also, have a skin patch test to ensure that your skin sensitivity doesn't react.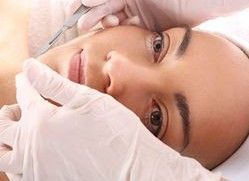 5. Dermaplanning or face shaving
This is one of the most unconventional methods, but it works wonders!
The method basically uses a scalpel shaped face razor and removes hair and dead skin!
It's popular in the west and there are many online sites selling face razors! There are no side effects.
The hair doesn't grow back thick or dark either! Also, your skin gets exfoliated! You can redo it once or twice a week, depending on your hair growth!
Now you know all the methods of removing upper lip hair! Choose the one that suits the best for you! All these methods are safe and the results are promising !
Related Articles: