9 Best Ways To Take Care Of Your Skin In Your 20s!
Kritika Mishra
Updated At 08 Dec 22
Were you always confused with respect to how to start an anti-aging skin care routine? Did you ever worry about ending up with wrinkles and dull skin as the 20's charm withers away? Want to know how to get the best skin care regimen ?
Fret not, as we bring to you amazing tips to keep your skin maintained in your 20s meanwhile you prep them for later years too!
1. Start using a SPF Cream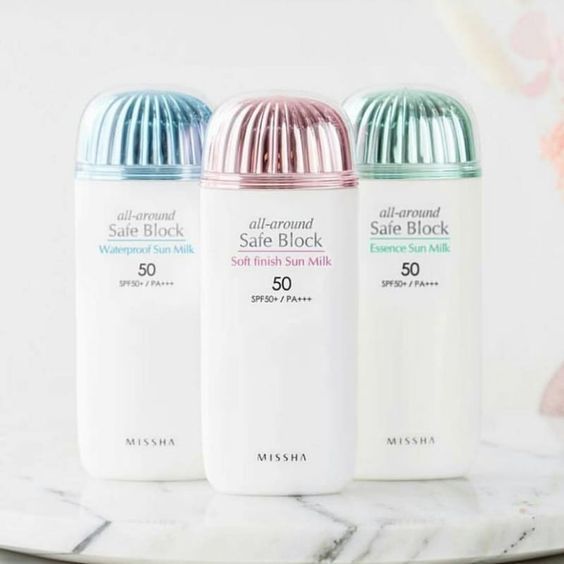 BUZZFEED.COM / PINTEREST
Stay safe from the harmful UVA rays by slathering some SPF. You must never skip SPF even if it is cloudy outside or you are casually hanging out in your porch. Opt for SPF higher than atleast 15 to get protection.
2. Use Good Products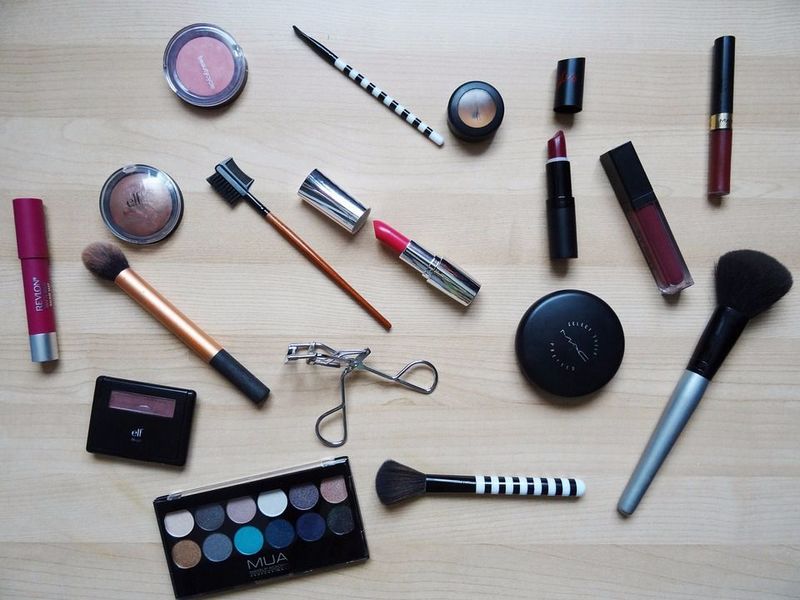 For looking good and also to maintain skin, you need to invest in good products. Buying cheap products and compromising on the quality should never be an option as it can have long term negative impact.
3. Wash your face regularly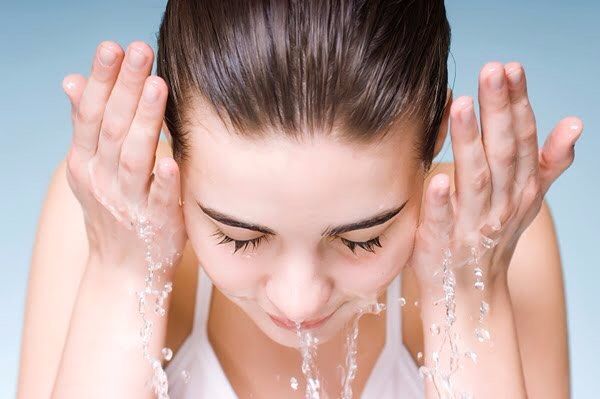 SIMPSONS_WB / INSTAGRAM
With so much pollution and dirt all around, its extremely important to keep your face clean. Get a good facewash and clean up your face atleast twice a day.
4. Start a cleansing routine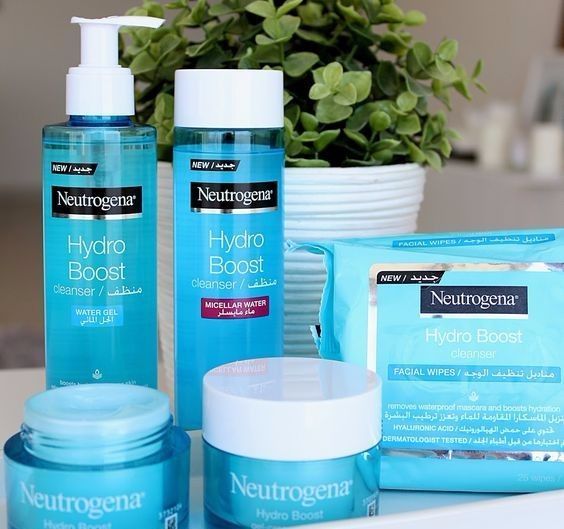 LIFE IN EXCESS / PINTEREST
Set up a constant regime of cleansing and scrubbing. Deep cleansing results in open pores and reduction of acne and dead skin. Invest in a good face wash and scrub suitable for your skin.
5. Get a good eyecream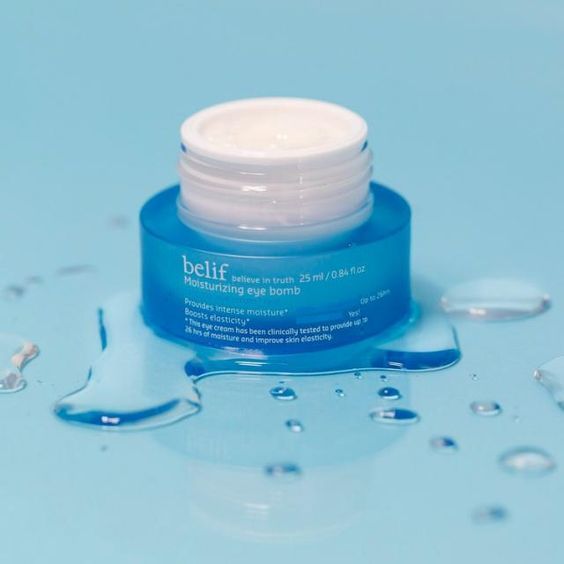 SARA SANFORD / PINTEREST
The skin around the eye is the most sensitive and thin in texture, hence it requires special care. Purchase a good eye cream and apply everynight to hydrate the skin and reduce dark circles and puffiness.
6. Moisturization is important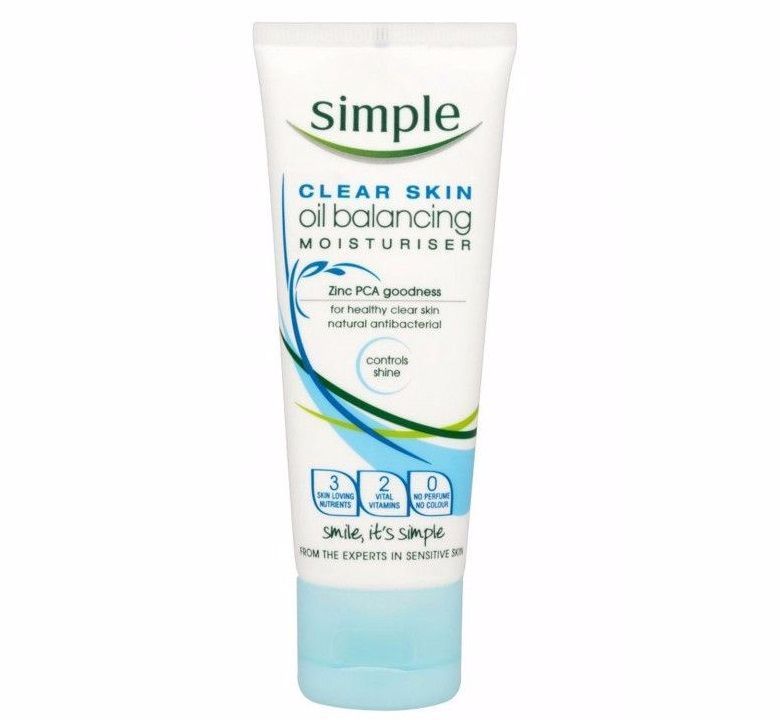 MARIE CLAIRE UK / PINTEREST
Moisturizing is one of the most crucial steps to keep your skin hydrated. Regardless of the season, one must always moisturize the skin at regular intervals per day as this helps to keep the skin flexible.
7. Always remove makeup before sleeping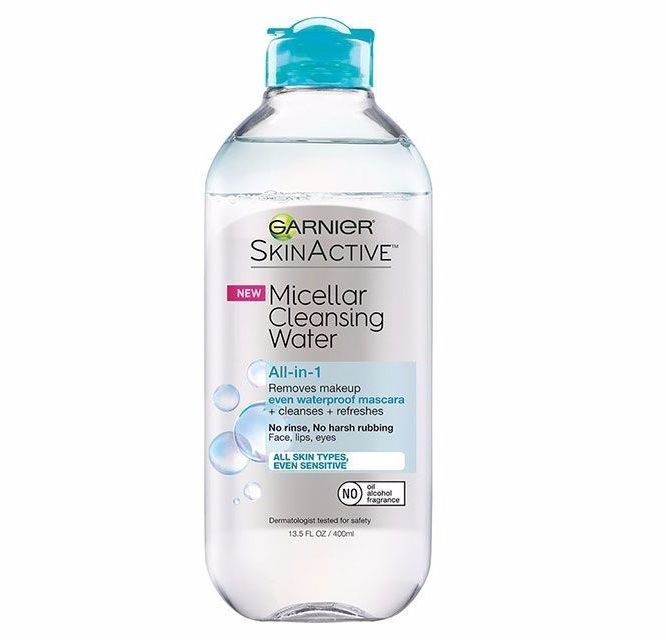 REFINERY29.COM / PINTEREST
No matter what happens, never ever retire to bed without removing your makeup! Sleeping with makeup leads to clogged pores and dirty skin. It takes only a few moments to remove makeup but this has a lasting effect on skin as you will always wake up with a clear and radiant skin.
Invest in a good makeup remover or use baby wipes which are gentle on your skin to remove makeup every night.
8. Flush out the Toxins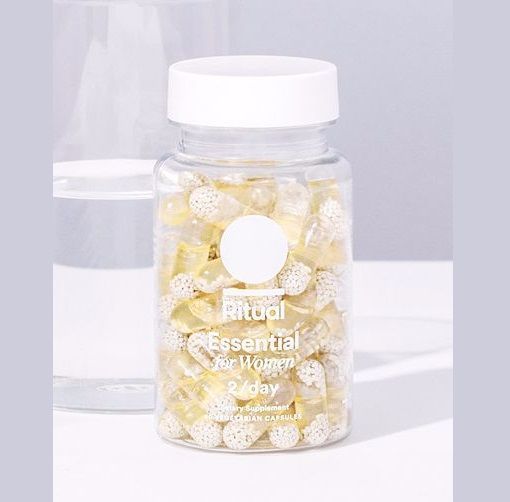 JENNIFER LAMINACK / PINTEREST
As you hit 20's, it is the right time to enrich your pores for a longer run. Hydrate you body and flush out the toxins. Sip on green tea and religiously take your vitamins. Take care of your skin to get better results for a long time.
9. Exercise regularly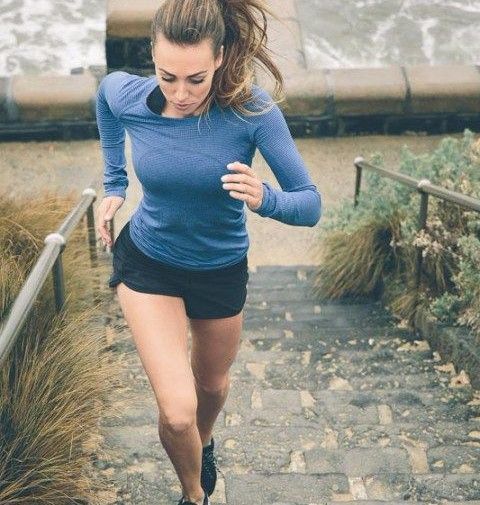 MARY LOU DOWNING / PINTEREST
Indulge into aerobic, jogging or zumba and let that skin breathe. Sweating opens pores of skins removing unhealthy toxins and circulating blood flow leading to a healthy glowing pink skin.
Get set for the skin prep and nourishment in a regular way and you shall be gifted with a flawless skin forever! You can thank us later! :)
Happy skin time always!