7 Questions You Need To Ask Your Hairstylist!
Kritika Mishra
Updated At 08 Dec 22
Festive season is going and we all crave a change! Are you planning for a hair makeover? Take out 5 mins to read the article and know what questions you should be asking your stylist before starting the makeover! And thank us later! :)
1) What is my Hair texture?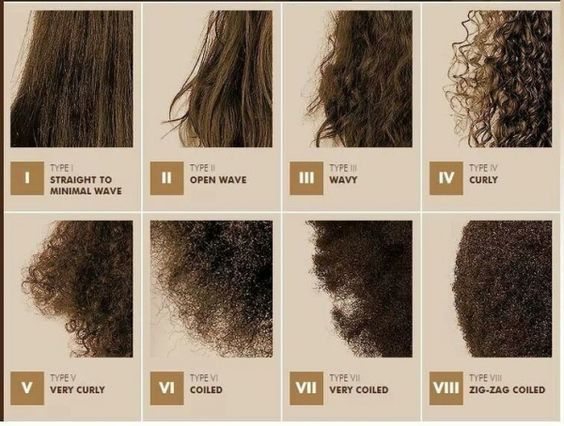 ALANA CONRAD / PINTEREST
Your hair texture plays a big role! Be it haircut, hair coloring or even hair spa; knowing you hair texture is like knowing the foundational source for all the right hair treatment. The stylist can also recommend you products as per your hair exclusively giving you maintenance tips along with it.
2) What is the health of my hair
The hairstylist can identify problems by looking at the condition of your hair and scalp. She can also recommend products to get your hair back in shape. Remember that healthy hair starts with a healthy scalp so its important to keep issues like dandruff, dryness and itchiness away.
3) Which Hair color will match my skin tone?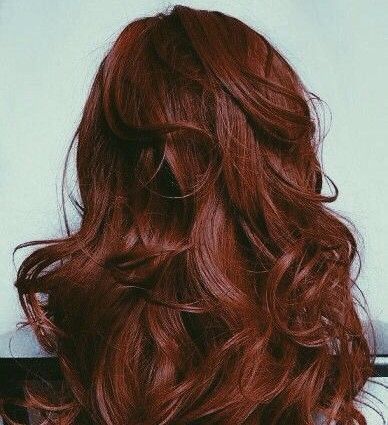 OLIVIA / PINTEREST
It is not about the complexion, but the undertones! Ask your hairstylist whether you can carry the color perfectly and comfortably as per your skin tone and its changing patterns as per weather! Try on a wig to see results if required. Explore the shades and find the perfect color for your undertone
4) Will this haircut suit my face cut?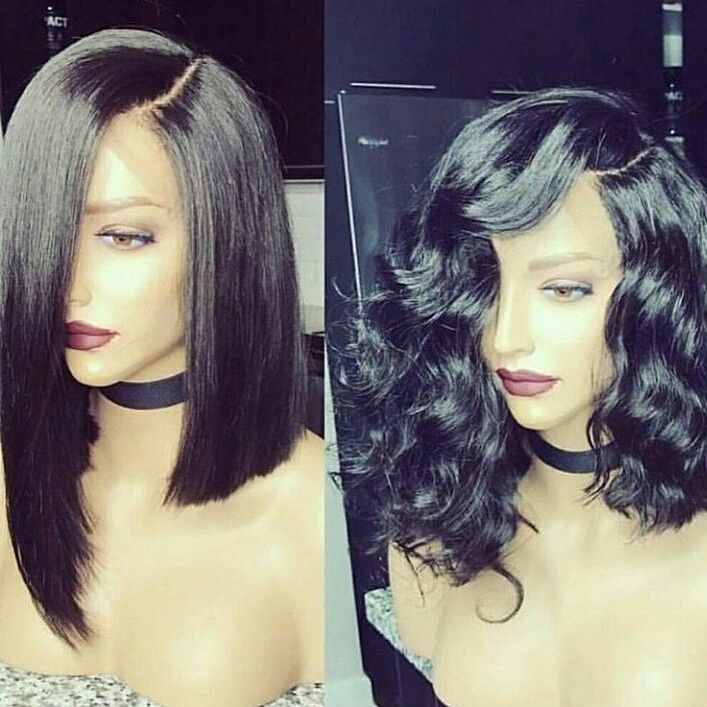 LUCHIZBEAUTY / INSTAGRAM
Often we come across gorgeous hairstyles that we cannot wait to get on ourselves. But, hold on lad. Will that style suit you or give you the same look?
It is the correct time to ask your stylist for it. Maybe not the same hairstyle, but he/she can modify it as per your face cut and give you better results! All hairstyles do not match all haircuts. Save yourself the horror!
5) How do I maintain the Look even at Home?
Yes, we all have been through this always! You walk out of the salon with gorgeously set hair that lasts a few days and you are back to your old hair wondering where did all that glam go? You got to ask your hairstylist to tell you the tricks of setting and styling the hair at home so that you can retain the 'new look'!
6) Which Hairstyle will suit my Lifestyle?
Tell about your lifestyle,. Have a chat with your stylist and let them know what is your routine. This way they can better tell you about which haircut can suit your routine which is hassle free, reduce frizz etc. They can also modify the desired hair makeover as per your lifestyle too making it much customized.
7) What hair products to invest in?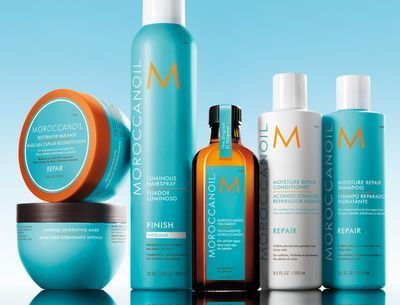 LIRO WILLIAMS / PINTEREST
We know that the salon never used the go to drugstore product. They choose products basis parameters like your hairtype and your skin type. Ask your haistylist about the right shampoo, conditioner, masks and serums.
Have information about using the tools the right way, at right heat settings and having the right brushes and tools.
Now, you know what to ask and what to explore . Do your research and hit the salon with your doubts to get clarifies so that you walk home with a slaying and lasting hair transformation with zero regrets!