4 Proven Ways To Increase Hair Volume
Ruchika Teltumbade
Updated At 14 Dec 22
'I am suffering from hair loss and my hair volume is less", a line uttered by a million broken hearts. Blame it on heredity, blame it on hormones, blame it on age, blame in on the environment. Regardless of that, you will always blame your hair for stealing that hot look of yours as you get into the mood of dressing up for a hangout.
Check out these effective volumizing hair tips brought by team Fabbon to set your mood in the right swing.
1. Stimulate the roots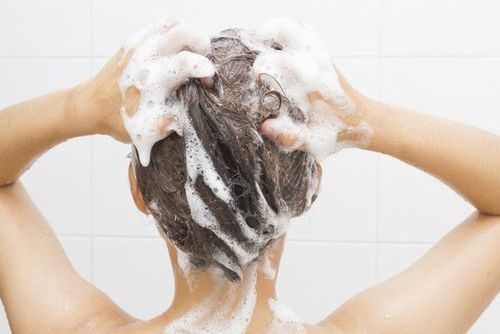 Things to do:
- Massage the scalp in the shower to stimulate the root and hair with a good shampoo
- Be cautious about not putting the conditioner anywhere near the roots
- Use the trick of pulling the hair into a bun on top of your hair
Reason:
- Good shampoo containing Panthenol or vitamin B5 can add volume by thickening the hair shaft.
- Conditioner near roots can weigh the hair down due to overabundance of oils
- If you twist and wind hair around itself, the lengths dry well in a wavy fashion adding to the volume
2. Use volumizing agents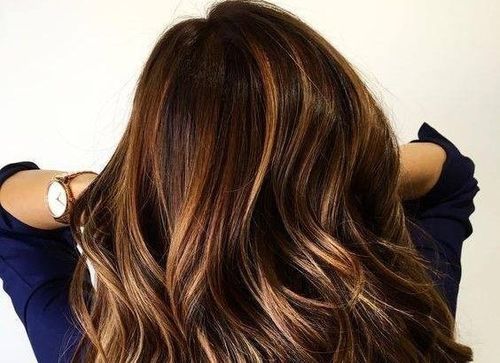 Things to do:
- Use alcohol-free mousse or a blow dry lotion as these act as effective Volumizing agents.
- Squirt the lotion/mousse on your palm, rub hands together and start by distributing the product at the roots as you rake fingers through your tresses.
Reason:
- Mousse provides root lifting and gives a more structured, all around volumized look.
Things to do:
- Divide your hair into sections depending upon width, texture and length of your hair.
- Pick one section and wrap hair from the tips around the brush. Start to blow dry the tips and continue till you reach the roots. Repeat the same process for every section.
Tip – Always put the blow dryer on a low heat mode while starting. Also, apply a heat protectant before blow drying as this will prevent any damage from the blow dryer. Ensure that your hair is 60% dry before you begin to blow dry.
Reason
- Protects your hair and prevents frizziness. Most importantly, this adds shine and volume to your hair.
4. Try the Dry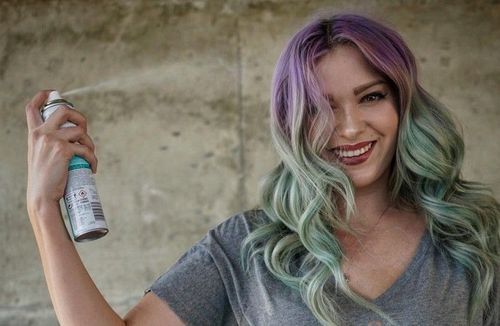 Things to do:
- Comb your hair and then blast dry shampoo around the roots keeping the nozzle 10 inches from your head
- Give a shake to your hair to experience the desired lift.
- For best results, apply the shampoo from roots to tips when your hair is damp.
Reason:
- Dry shampoo sops up extra oil, refreshes strands and gives a volumizing look.
Now that you have learnt the tricks, go raise the volume girl :)