5 Effective Home Remedies For Hyperpigmentation You Need To Know
Foram Shah
Updated At 08 Dec 22
Hyperpigmentation is a major beauty concern among women and needs to be cured. Indulging into chemical treatments can be harmful, so, it's best to go the natural way. It may take some time, but, the results will be visible and won't have any side effects.
An increase in the melanin level in your skin, developing dark and dry patches, hormonal changes, pregnancy or emotional stress are some of the reasons for hyperpigmentation. It may occur on any part of your body. Some easy home remedies can help you to recover or even prevent this problem.
5 Best Home Remedies For Hyperpigmentation
1. Lemon:
How to-
Simply rubbing half a lemon on your face on the targeted area will help in the reduction of the excess pigmentation.
Frequency-
Do it every single day and you will get a noticeable change in 3 weeks.
Why it works-
Lemon has anti-oxidant properties and is a powerful natural fruit which helps to lighten your skin complexion. This acidic and concentrated juice will penetrate deep in your skin and remove the pigmentation from your skin.
Tip- Mix lemon with other ingredients like gram flour, rose water and turmeric. It will be more beneficial.
One of the best home remedies for hyperpigmentation this one is effective and works most of the times.

Also check out our guides to remove dark elbows and natural home remedies for cracked heels.
.
2. Aloe Vera: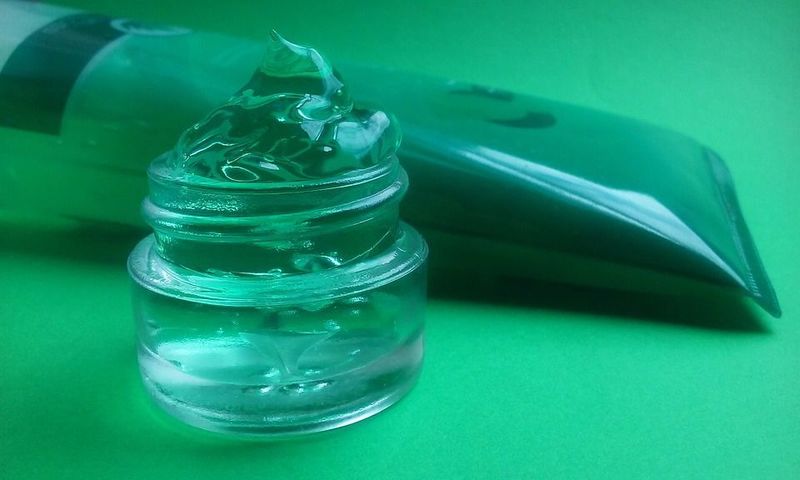 How to-
Get the Aloe Vera gel and apply it on the affected area rather than massaging it into your skin. Try to get the aloe Vera gel extract directly from the plant or in a ready-made form.
Frequency-
Apply the gel every day after waking up, after cleaning your face and before sleeping.
Why it works-
Aloe soothes the skin and prevents hyperpigmentation due to irritation. It treats the skin cells and makes the skin lighter.
Tip- Be consistent, as this will take time to show results. You may also use Aloe Vera gel as a night cream and leave it on instead of rinsing it off.
If you are looking for remedies for dark neck check out our guide as we list all the natural home remedies including how to get rid of dark neck with toothpaste.
3. Raw potato: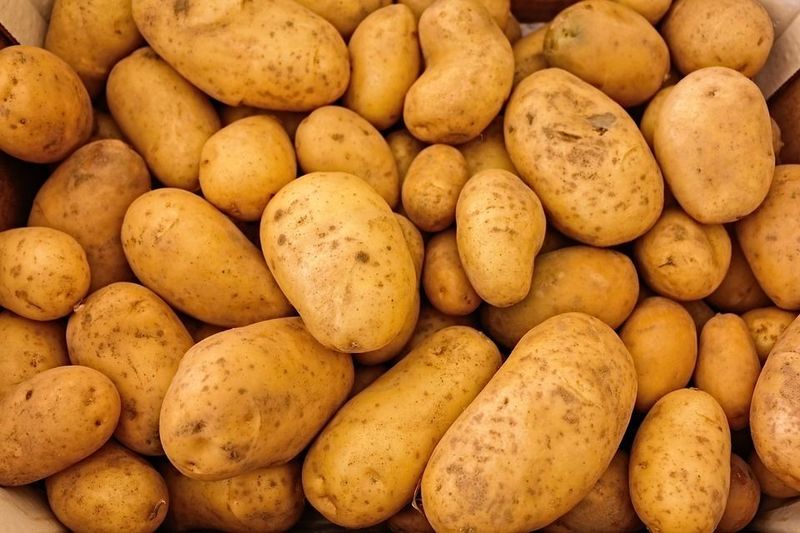 How to-
Just take a potato, cut it in thick pieces, sprinkle some water over the pieces and rub it on a slightly damp face.
Frequency-
Follow this 2-3 times a day and you will get results in 4-5 weeks.
Why it works-
Potatoes have anti-oxidant properties and help in lightening the complexion.
Tip- You can also mix a little bit of lemon juice with the potato to get better results.
Also check our guide on sunken eyes home remedies to make sure your eye issues are resolved naturally!

4. Apple cider vinegar: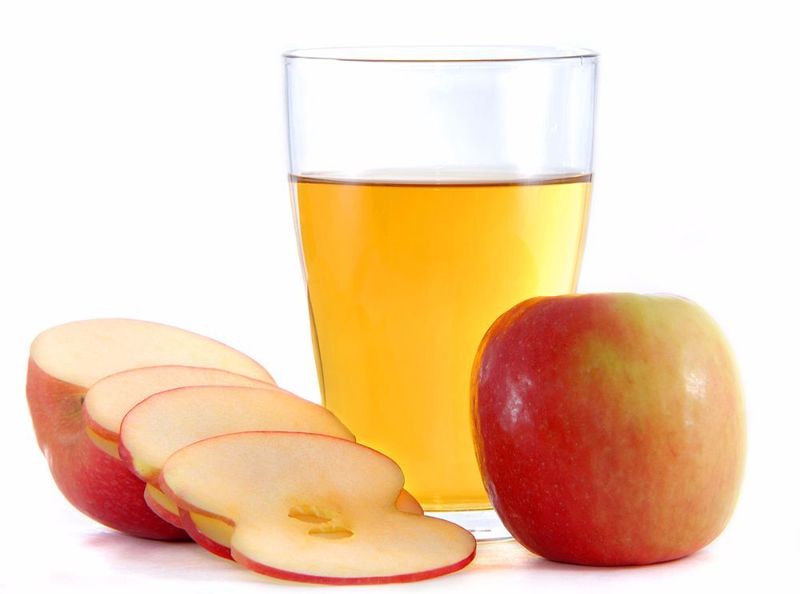 How to-
Take two spoons of apple cider vinegar, mix it with equal proportions of warm water and apply a layer of the solution to the affected area. Clean it water after a couple of minutes.
Frequency-
Twice a day for two months
Why it works-
Super effective for tanning and excess pigmentation. Apple cider vinegar is concentrated and hence serves the purpose directly.
Tip- Make sure you never use concentrated apple cider vinegar directly on your face.
5. Milk: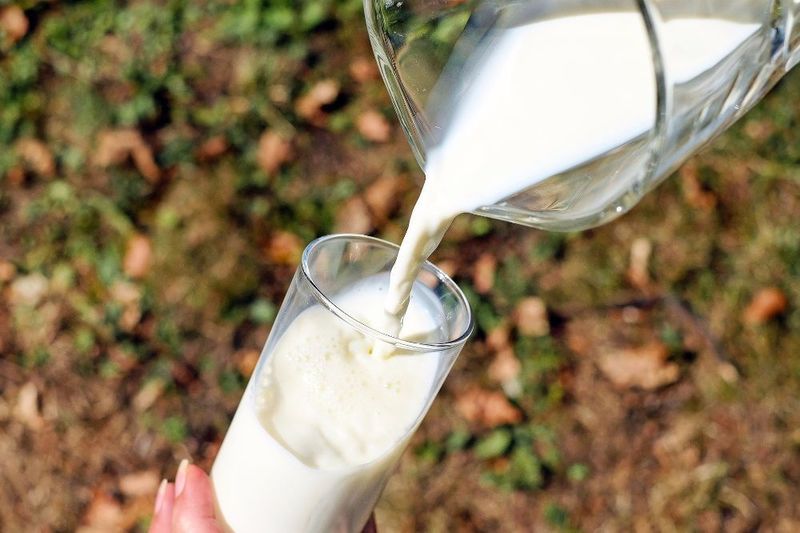 How to-
Milk mixed with almond paste will help to moisturize your skin and remove the pigmented dry patches.
Frequency-
Once a day till two months
Why it works-
Milk is also a lightening agent and it has natural nutrients which help to decrease the amount of melanin in your skin.
Tip- Mixing milk with any other skin brightening agent works.
Being consistent is the key. Remember, it's your skin so be gentle and keep working on it. Do not perform all of the above mentioned remedies together.