8 Amazing Makeup Hacks For The First Date
Kritika Mishra
Updated At 13 Sep 22
Is it 'the' day for you today and you want to rock the date in the most effortless way? Getting ready for date can be traumatic as confusions and how to do things the right way chaos your mind!
Well, Team Fabbon brings to you the ultimate guide to achieve the perfect look with crucial makeup do's and dont's to abide by!
1. Get a proper base
First things first, base is holy. You fail to achieve a proper base and your whole makeup can go wrong. It is mandatory to get a proper primer and right shade foundation for you skin type to keep the makeup set all night. A good moisturizer is always to begin with along with right primer, foundation and set by translucent powder . This would be your foundation for the makeup to last !
2. Keep it simple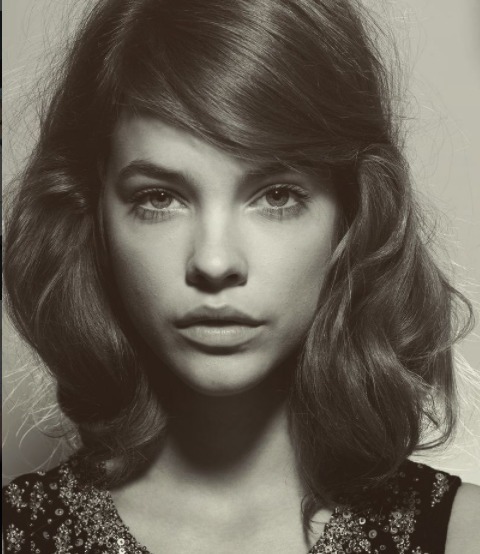 We do not need to scare them boys with a cakey face of makeup do we? Keeping the makeup glam and yet simple is a tough task! Yet we need to achieve it because an entire made up face becomes a turn off. Blend the makeup correctly, match the right shades and tones and keep the makeup chic and neat. We are not saying you to do the' no makeup' makeup, but giving a good professional finishing to your makeup can make the face much appealing !
3. Matte those lips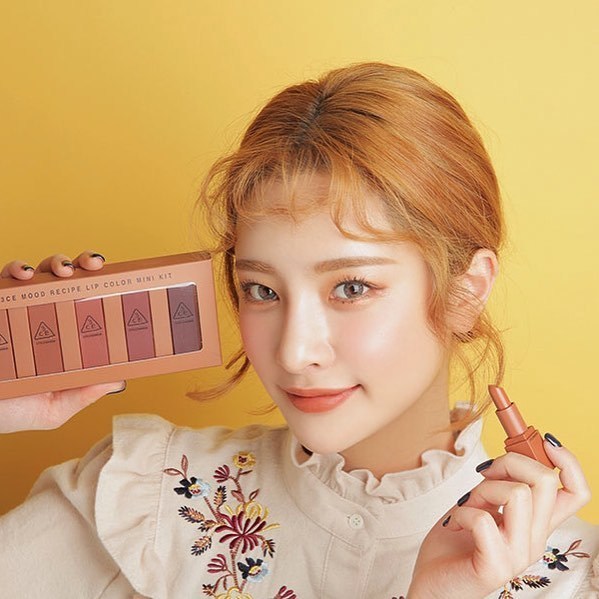 If you want to keep that retouching of lips at bay, matte them! Gloss can obviously wipe-off during eating sessions and continuous reapplying may not be possible. Hence,here is a tip. Apply generous coats of your lipstick, place a tissue and dust some powder on top. This shall make your lipstick matter and last longer !
4. Longer lashes work better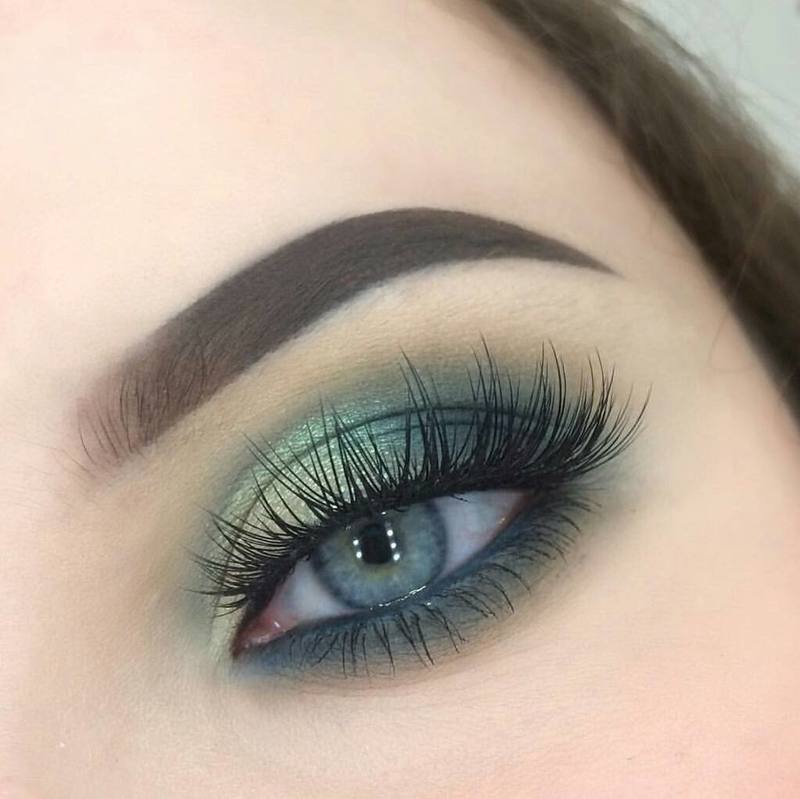 Bat those lashes and swoop your bae off his feet with those long lashes! Apply some baby powder on your lashes before applying mascara. Once the powder is applied, you can apply 2-3 coats of your favorite mascara and see the amazing difference !
5. Set your hair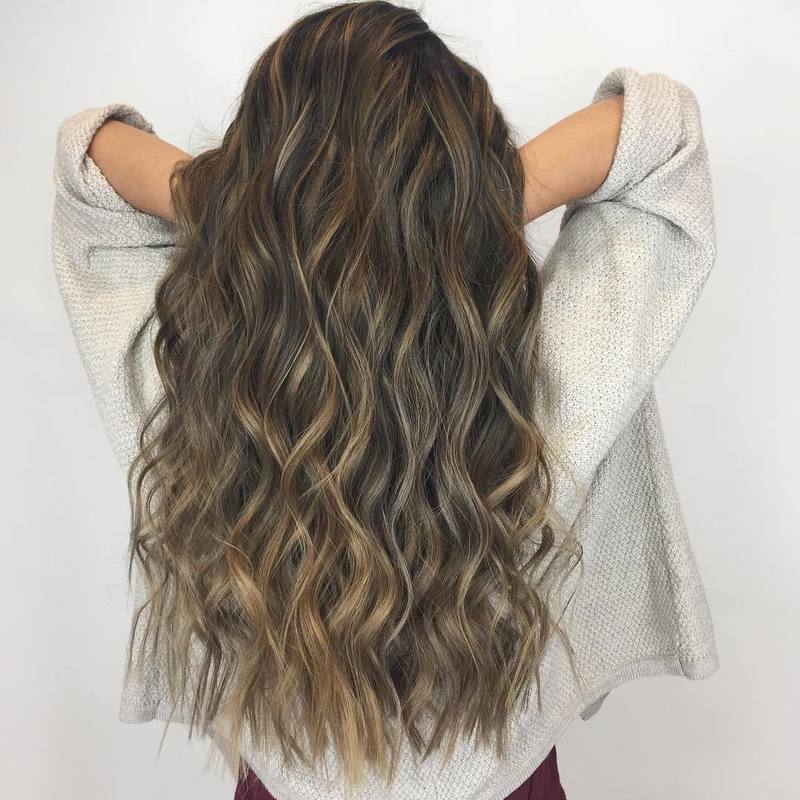 You can save a ton of time by setting your hair a day before ! Wash and blow dry them a night before or simply tie your damp hair into braids and sleep on them to achieve classy beachy waves!
No tresses stress while you get ready for the amazing date night !
Avoid 2-3 days old head as that would be oily and last moment rescue cannot give you a fresher look. Hair goal is as important as makeup as they give moment to your personality!
6. Blend your makeup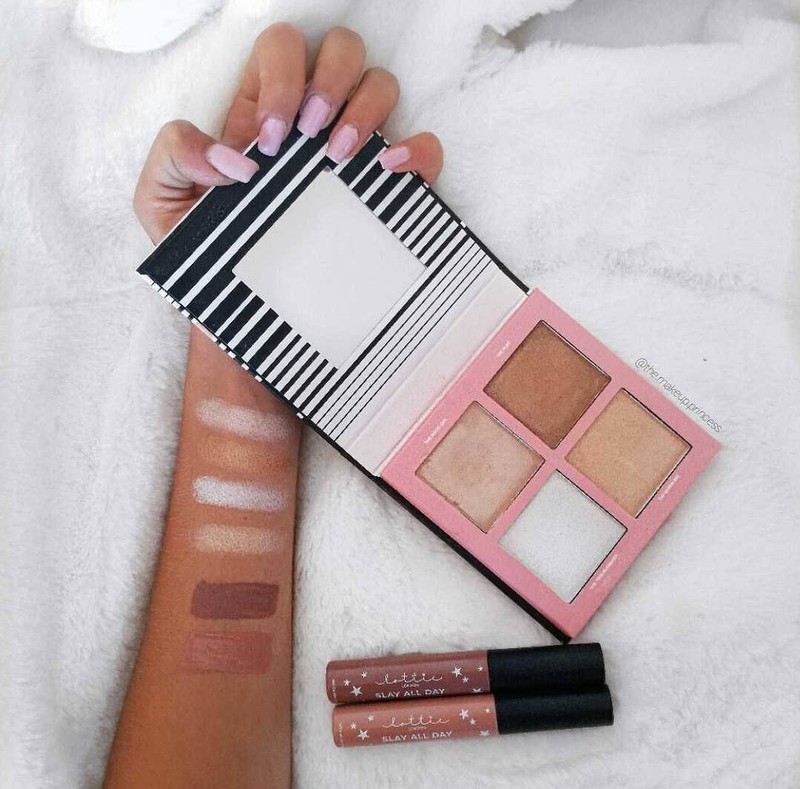 Yes, we shall repeat this again, but blend that makeup right ! You do not want your neck to look different from your face or your cheeks patched up and forehead shiny. These disasters can be avoided by right base and correct blending techniques. A damp beauty blender or fluffy foundation brush in correct strokes do justice in blending the product . To remove excess powder you can damp a towel and gently dab your face . This shall also help set your makeup and make It last longer !
7. Define the brows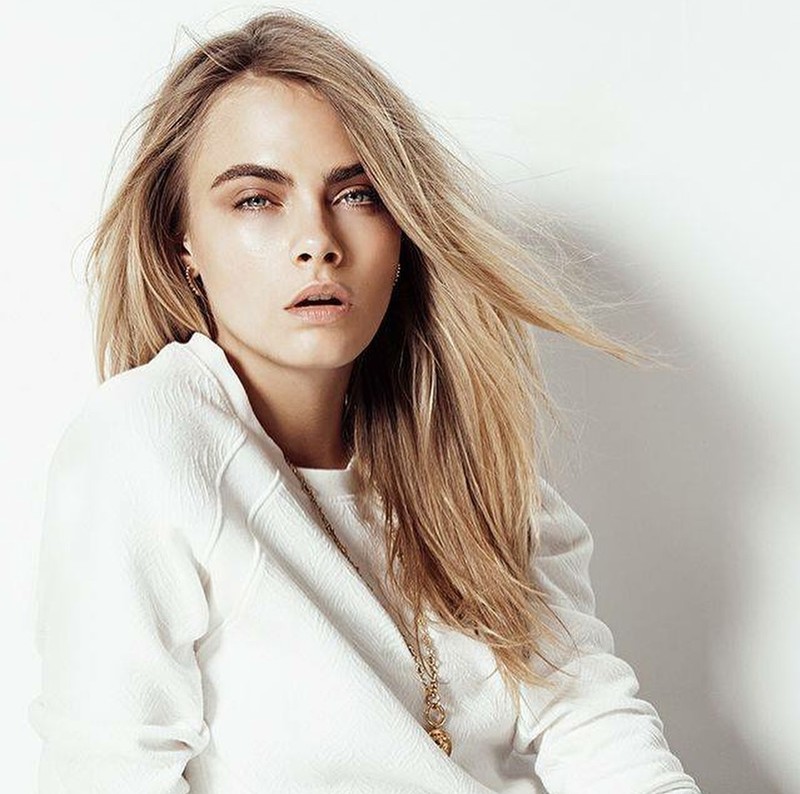 Big brows always make the game strong! Define them with brow gel and brush them off gently. Fuller brows can add weight from top, giving a better structure to the face. Brows on fleek may sound clichéd but they can change the makeup routine in a better way!
8. Let the eyes stand out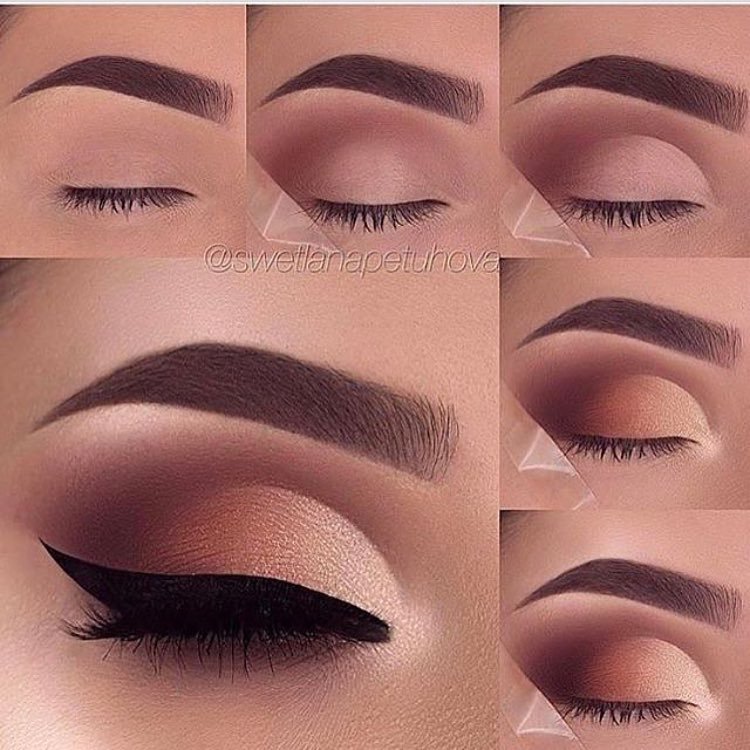 Want a gorgeous and bolder look? Play with your eyes! A subtle eyeshadow of nude shades and well made winged eyeliner can add a lot of spark! You can use Q-tips to achieve perfect winged lines. Complete the look with good coats of mascara and red lips and you are ready to slay the date!
So what are you waiting for? Do not make the routine a last moment's work, check on all the items and start your makeup routine the right way!
Be yourself, have fun and all the best for your date night !