A Complete Guide On How To Exfoliate Your Skin
Sweta Mookerjee
Updated At 25 Sep 22
This year is all about being healthier, and looking after our skin is a huge part of part. We often end up neglecting our skin, thereby not giving it the care that it needs. But there are small and simple ways in which we can keep our skin healthy and glowing, one such way is by exfoliating.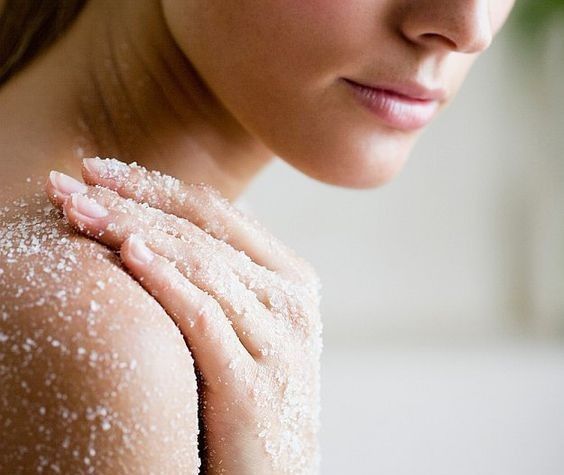 What is exfoliation?
Exfoliation is one of the simplest techniques to get beautiful and glowing skin. It removes the dead skin from your skin surface and leaves your skin feeling smoother and brighter. This helps with tired and dull looking skin and gives it the elasticity and radiance it needs. This also makes it easier to clean out your pores and dirt. However, as good as it may be, over-exfoliation can be a serious problem. Exfoliation too much can make your skin sensitized and prone to irritation.
Now that you know the importance of exfoliation, lets see how to do it.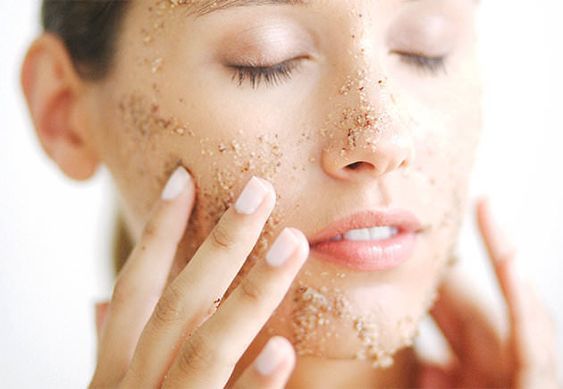 How to exfoliate your face?
Most of us don't exfoliate our face enough, and this slows the turnover of ours skin cells. Instead of using a scrub for the face regularly, which could be a little harsh, a lot of specialists recommend salicylic acid especially for sensitive skin. But remember that it is key to moisturize your skin after you have exfoliated.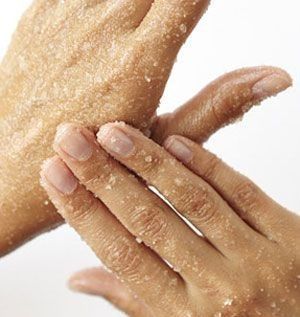 How to exfoliate your body?
There are a number of ways you can exfoliate your body, there are natural bristle brushes, loofahs, scrubbing gloves and even exfoliating scrubs.
Whatever you use, make sure you are gentle.
You can dry brush your body before your shower using a brush with natural bristles, as this also helps increasing blood circulation, getting rid of cellulite and ingrown hair. You can also make your own scrub at home using sea salt and natural oils like almond oil or olive oil.
Always moisturize after an exfoliation and lather a good amount of sunscreen if you're heading out in the sun.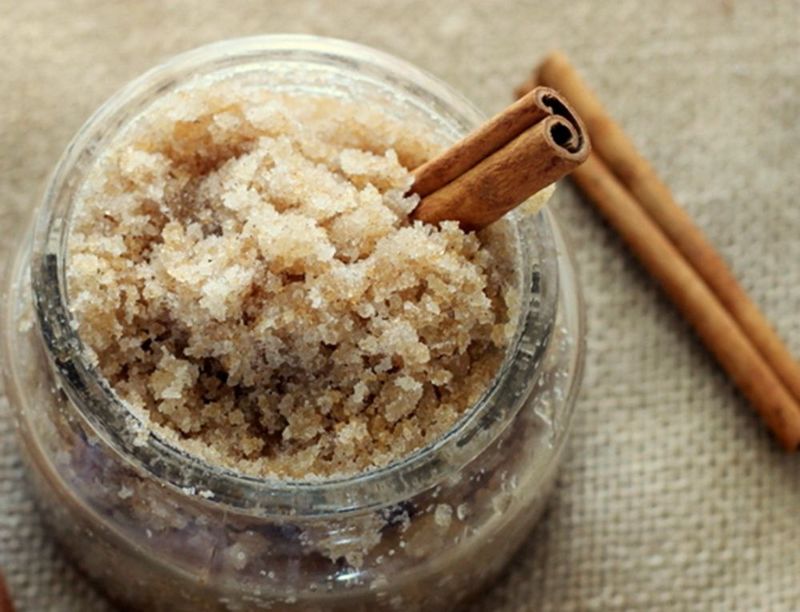 How often should you exfoliate?
This is one of the debatable aspects of exfoliation. Everyone knows that exfoliation is good but the frequency of its use is highly debated. Some say that you should exfoliate daily, others that you should exfoliate more than once a week. However, because everyone's skin and concerns are different it is important to heed to your skin's needs.
Daily facial exfoliation isn't recommended unless you have oily skin; otherwise the maximum could be thrice a week.
Over-exfoliation dries the skin, creates unwanted crevices and cause inflammation. Whereas for your body, you could even exfoliate daily if you use the right method and aren't too harsh.
Things to remember while exfoliating:
Do not over-exfoliation, especially if you have sensitive skin.
Always moisturize after you exfoliate, and use some extra sunscreen if you are going out in the sun afterwards.
Do not use body scrubs on your face, as they are harsher.
Avoid using scrubs on oily skin, as this may spread bacteria. Use gentle cloths, brushes or cleansers instead.
Do not use too many products.
Do not use a daily face wash that is also scrub.
Some of the best scrubs in the market right now are:
1. Himalaya Gentle Exfoliating Scrub:
This product is made of walnuts that is a great natural exfoliator and is gentle on the skin. It prevents blackheads and is also quite affordable.
You can buy it here
2. Fabindia Neem Tulsi Face- Body Gel Scrub:
Unlike most scrubs in the market, this is gel based and works very well on sensitive skin by increasing blood circulation and opening up pores.
You can buy it here
3. Forest Essentials Body Polisher – Cane Sugar & Tamarind:
Although slightly heavy on the pocket, this Forest Essentials product is made of natural ingredients and makes your skin incredibly smooth and soft.
You can buy it here
If you do not want to use a scrub, you can always invest in a body brush or a loofah, but make sure you exfoliate regularly and give your skin the love it deserves.
Related Articles