Amazing Makeup Hacks You Need To Know About!
Kritika Mishra
Updated At 13 Sep 22
Do you often feel that even if you use makeup you end up looking the same or maybe not as what you desire of? Fret not, we have this covered for you. Explore these amazing makeup hacks and techniques to giver yourself a gorgeous makeup routine !
1. Work on your Base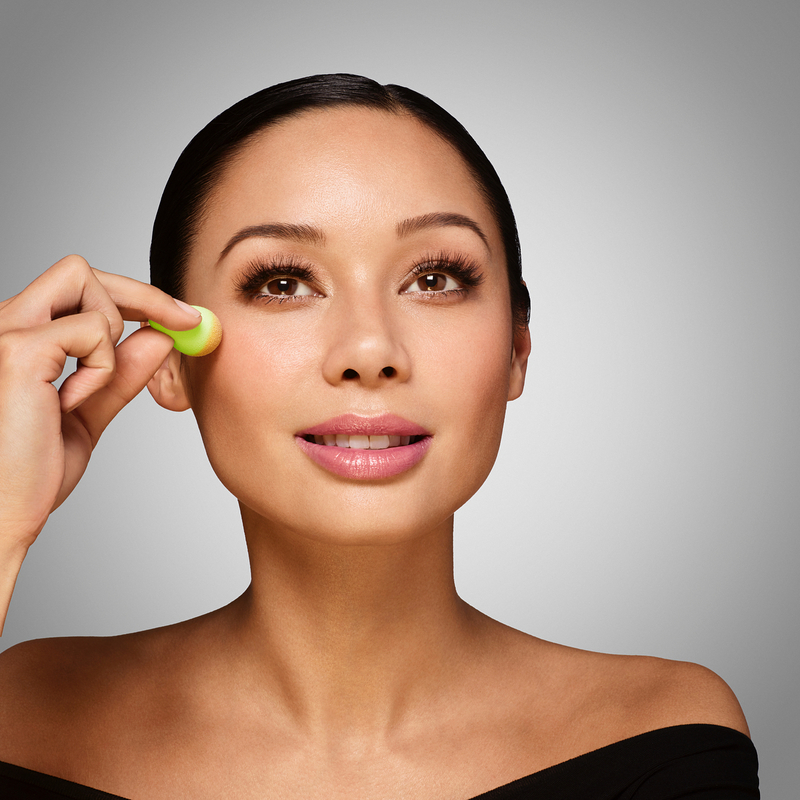 Your base plays a strong foundation for your makeup. It is like a canvas and we need to ensure it is made correct for further products used for the face.
Things to be taken care of:
- A proper moisturizer and primer is mandatory before foundation . Take time to ensure the right shade for your skin when it comes to buying foundation.
- Test on your neck than the back of your hand and see if it blends.
- When it comes to concealer, choose a shade or 2 lighter not more than that.
- Blending plays a crucial role. Get a nice fluffy brush or beauty blender to blend the products correctly.
A good base achieved this way makes your makeup stand out and last longer. Also ,it gives a healthy and vibrant look of skin!
2. Pop it up with Colors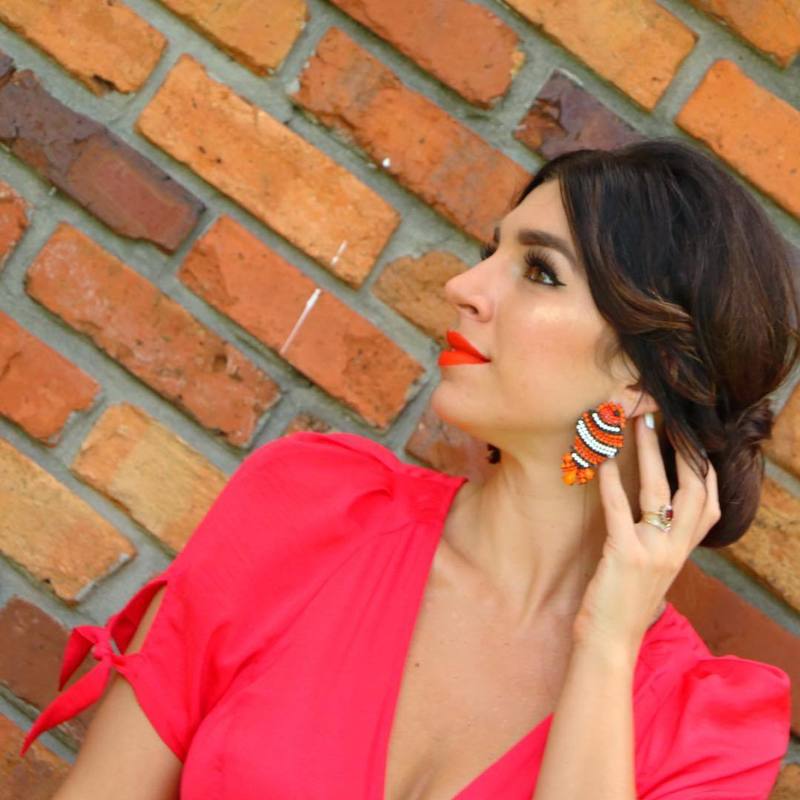 Colors work wonders in changing a look entirely! You can choose shades which look apt for your features. Pop your lips in vibrant orange shade or add ocean blue eyeshadow. These color choices if done correctly can add spark to your everyday look!
Blue shades enhance brown eyes. If you wear colored lenses like blue and green you can use brown eyeshadow as these colors are opposite to each other in color code and hence compliment each other.
3. Eye game strong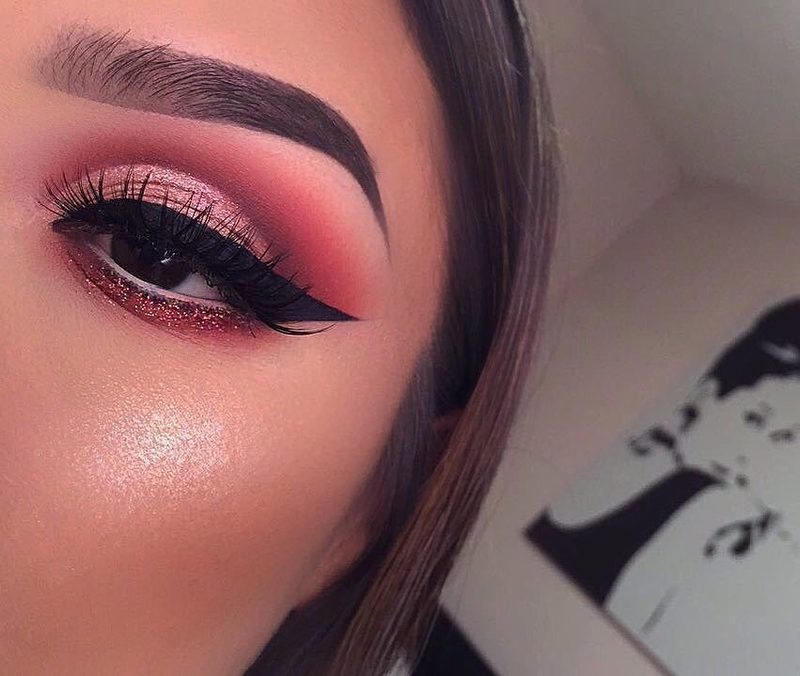 Make yours eye game strong with eyeshadow and liner. Use shades of brown to contour upper eyelid and bright shades in centre and inner eyes to open them up. Follow this up with winged eyeliner and generous coats of mascara and you are ready to kill!
Play bolder by lining your waterline with dark black or blue kohl .You can use sparkles, false eye lashes and pastel colors in eyeshadows to add a twist too.
Brush your eyebrows and use eyebrow pencil to fill in the gaps and give yourself fuller brows.
Follow these steps to get amazing eyemakeup with ease!
4. Blush it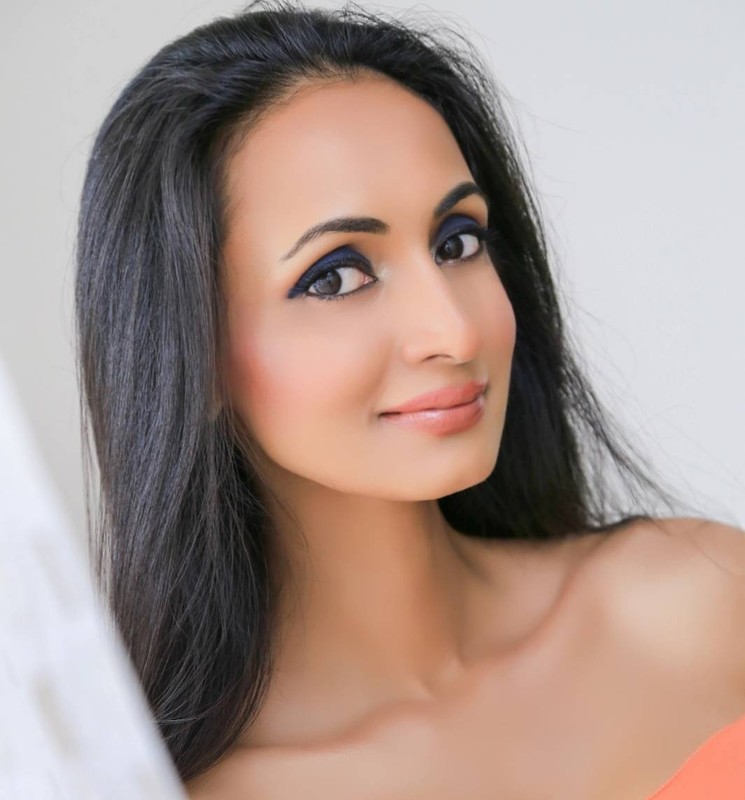 We all know that blush is applied on the apples of cheeks but it can add more warmth and glow if applied as a contour. Use blush to highlight cheekbones and nose to get the baby pink hue!
Blush gives a romantic and healthy touch to your skin!
5. Contouring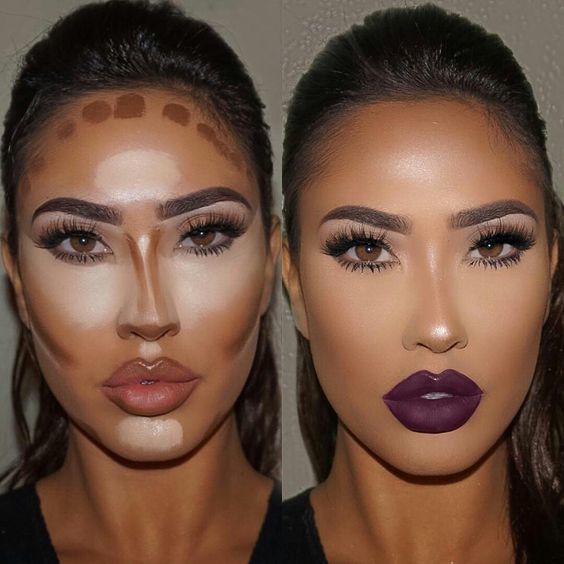 Contouring is a wonderful technique to work with your face. Use the right amount of foundation and highlighter around the temple of forehead and under eyes to get a brighter face. Now take bronzer and highlight the cheekbones, nose bridge and forehead and jawline. Blend these perfectly. You can easily enhance edges in sharper ways, make your nose look thinner and face look slimmer with right use of contouring !
6. Fuller lips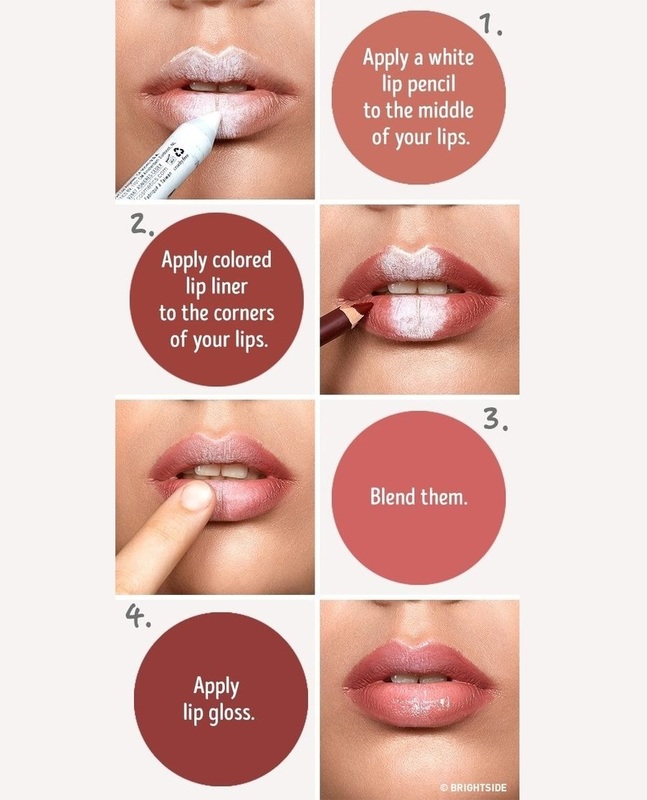 Do you know you can achieve fuller lips without lip plums? It all takes is a lip liner, lipstick, white lip pencil and a lip gloss.
Follow this process to get fuller lips:
- Apply lipstick and follow it up with a white lip pencil at the middle of your lips.
- Apply colored lip liner to lip corners.
- Blend them with hand and finish it off by applying a lip gloss.
You have successfully achieved a killer pout !
7. Concealer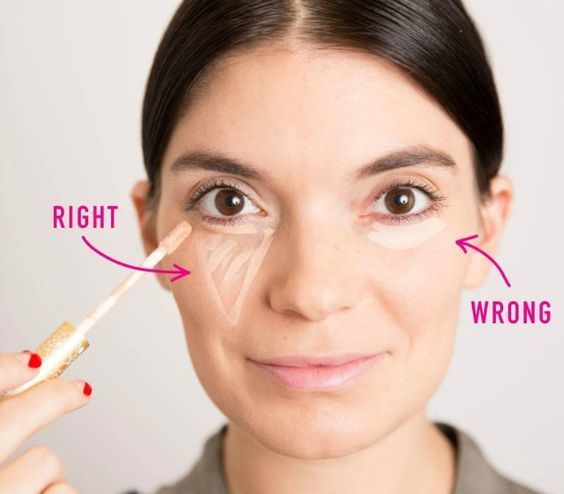 Do you fail constantly to hide those tired eyes,no matter how much concealer you use? Don't worry. Take your concealer and draw an inverted triangle under your eyes covering your dark circles entirely and reaching bridge of nose. Now you blend these with beauty blender or your fingers till they mix well. Cover your face with foundation and translucent powder and you are ready with a fresh look.!
So now you are aware of some life changing ways of doing the makeup. Get these embedded in your everyday makeup routine and we promise you can transform your look like a pro!