Best Steps To Follow To Remove Makeup Correctly As Per Experts
Senjuti Chakraborty
Updated At 08 Dec 22
When we talk of makeup removal troubles, we bet there's ubiquitous gloom and dread that spreads over womankind. From dry skin to loose lashes and breakouts, we've all been there. To curb such instances and ensure that makeup removal feels as smooth as our blended contour, the following tips and tricks must be up your kitty.
Before we start the stepsfor makeup removal, Lets first look at the most common Mistakes made while removing makeup.
Mistakes We Need To Avoid during makeup removal
- Never use only Makeup wipes to remove makeup. While it seems to get rid of makeup, one should be aware that it only removes the upper layer of makeup. So use them but only to begin your cleansing process.
- Never rub your eye area to remove makeup. You can pat the area but rubbing is a strict no-no.
- Many of us start with eyes for removing makeup. Always start with Lips first.
- Never forget to wash into the jawline especially if you are wearing the foudation. A lot of us just miss out on it.
- Many of us feel that a toner is needed to remove makeup, however, a good cleanser would remove even the heaviest of your makeup. So Toner is not really needed if one used a good cleanser.
How To Remove Makeup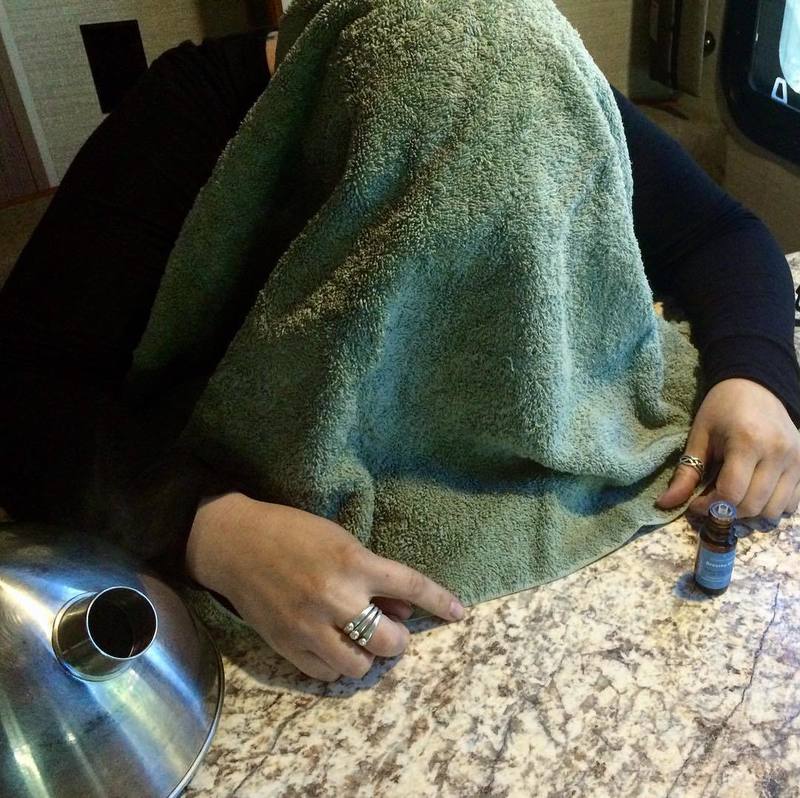 ESSENTIAL3_AROMA / INSTAGRAM
1. Start with steaming
Fill in a bowl of water and keep your face at least 12 inches away from it with a towel covering your face and the container; for the steam to loosen up the pores and make the procedure easy.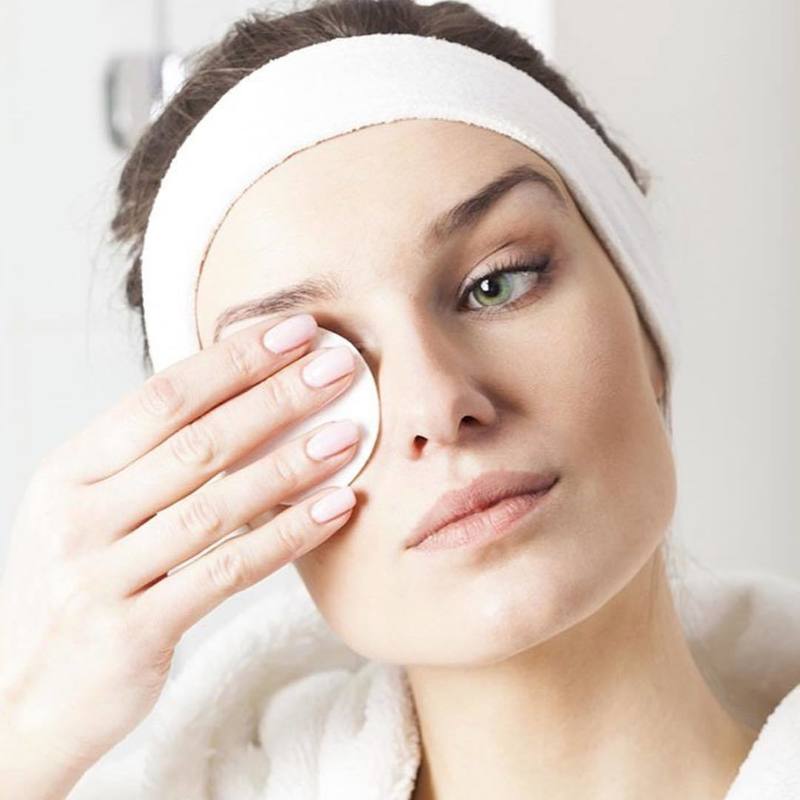 RADIANTSKINATSENTIENTBEING / INSTAGRAM
2. Cleanser to your rescue
We often underestimate the use of a cleanser and use regular facewashes and scrubs as alternatives. But, a cleanser eases out the process and makes makeup removal easy. Spread the cleanser all across your face with a cotton swab upto the hairline, covering your neck and ears, as well and wipe it off. Following this, splash water on your face and pat it dry with a towel.
If you are using a bright lipstick, it is reccomended to remove your lip color before cleansing the face. This is to prevent smearing lipstick over your face after cleansing.
If you are using a toner, make sure you know the side effects of toner on face.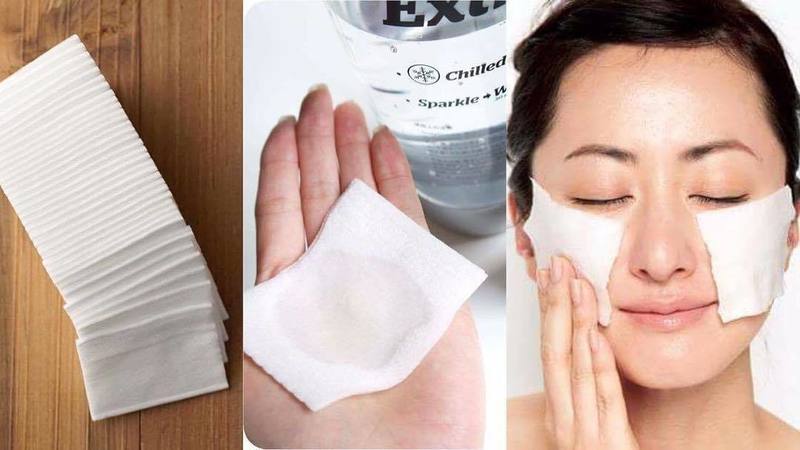 WATSONSTH / INSTAGRAM
3. Don't scrub off the stubborn mascara
Removing eye-makeup can be a tedious process as the remnants of eyeliner, kohl and mascara tend to congregate over the lashes in lumps. To take the bits off, use an oil based remover and soak a cotton pad with it. Hold this over your lashes for 5-10 minutes and move it across the eyes to remove the eye-makeup.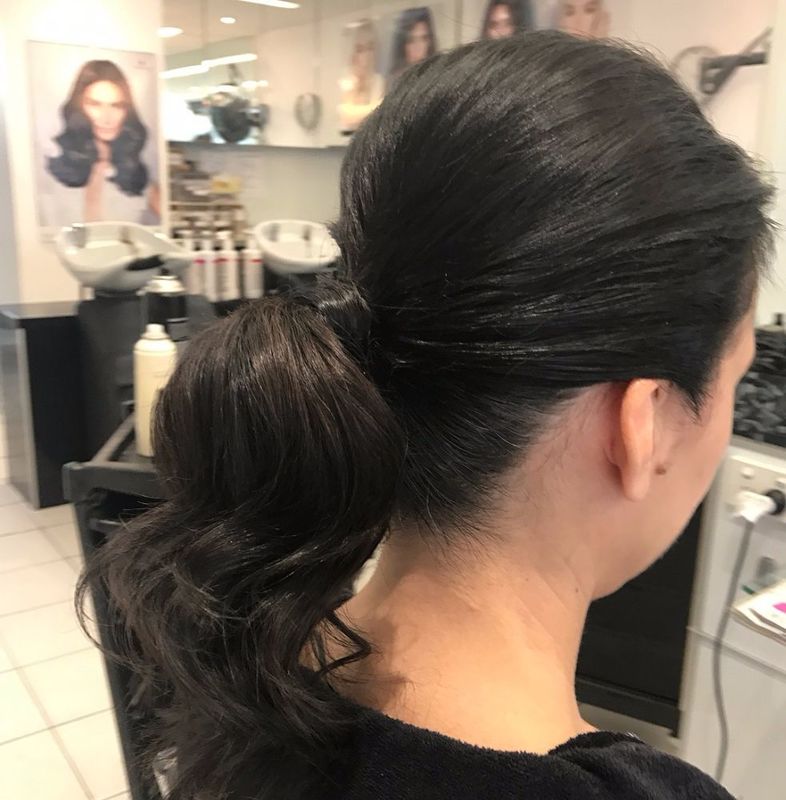 HAIR.BY.KAITLYN.GREANEY / INSTAGRAM
4. Tie your hair in a pony
Often your fringes and bangs obstruct the process of cleaning and leads to clogged pores that result in pimples and acne. To prevent this, tie your hair in a pony and start the cleansing procedure after that.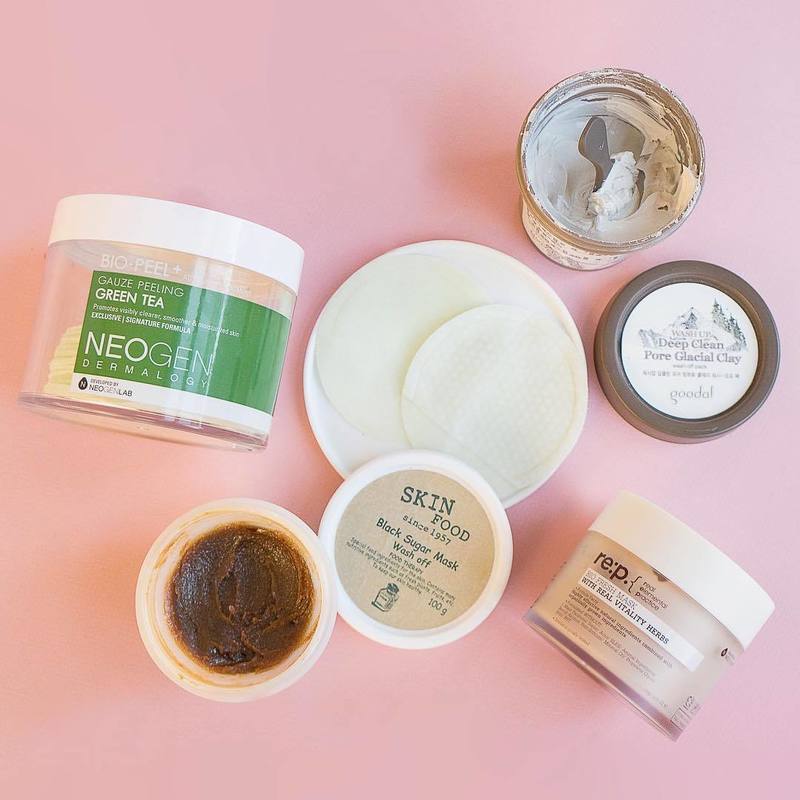 SOKOGLAM / INSTAGRAM
5. Moisturization
After the process of cleaning is done, it should be followed with moisturisation as the skin tends to get flaky and dry. Generously massage your skin with a moisturizer and lips with a balm to keep your hydration on and how!
Follow these easy steps to not make makeup removal an ordeal. Ladies, now put on makeup and shine your brightest knowing that removal is just a few steps away!
You might like to check Best Multipurpose beauty products to save money and time and Amazing makeup hacks you need to know about.