25 Most Popular Celebrity Makeup Artists You Must Follow
Olivia
Updated At 28 Dec 22
Due to their innovative methods, stunning photos, and celebrity clients, several makeup artists have gained sizable followers on social media over time. We also enjoy keeping tabs on new tools and techniques that can help us achieve a professional appearance.
25 Most Popular Celebrity Makeup Artists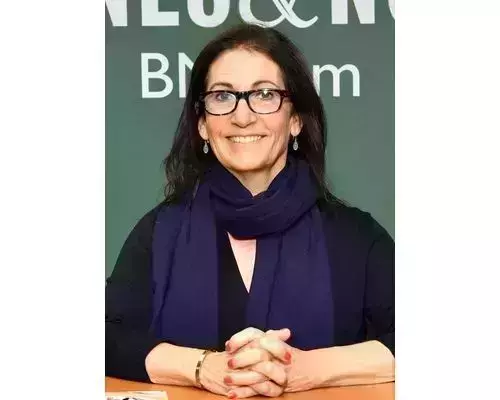 1. Bobby Brown Celeb Makeup Artist
American professional makeup artist, writer, and creator of Bobbi Brown Cosmetics, Bobbi Brown is one of the most popular makeup artists in the world. According to Entrepreneur, she invented ten natural-shade lipsticks that "revolutionised the beauty market." She has authored nine books on health and beauty.
Popular celebs she did makeup for:- Scarlett Johansson, Meghan Markle and Katie Holmes.
Katie Holmes was the first ever celebrity face of Bobbi Brown. When she was asked the reason for becoming the first celebrity endorser for Bobbi Brown, she mentioned the following:-
Bobbi, the person, is very much what her makeup line stands for… no fuss, down to earth and real.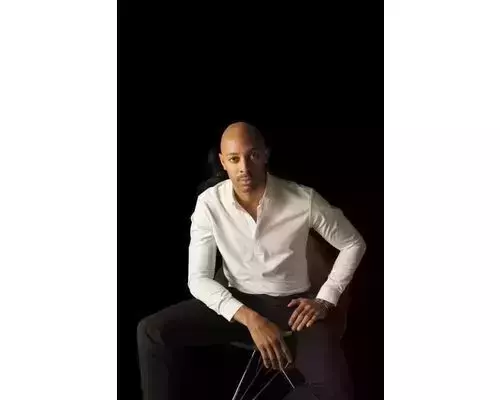 2. Sir John Celeb Makeup Artist
Sir John Barnett, also known as Sir John, is a well-known executive, activist, and make-up artist. He is most known for being Beyoncé's makeup artist and creative collaborator.
Popular celebs she did makeup for:- Scarlett Johansson, Meghan Markle and Katie Holmes.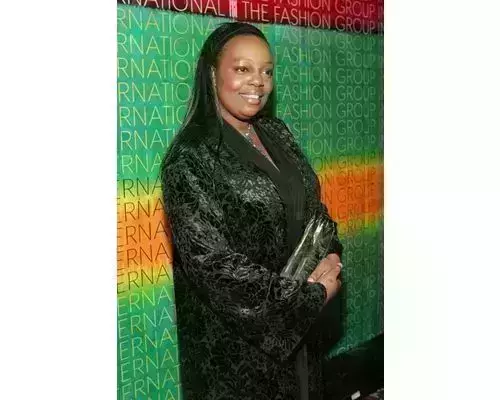 3. Pat McGrath Celeb Makeup Artist
Makeup artist Dame Patricia Ann McGrath DBE is from the United Kingdom. She has been referred to by Vogue magazine and other observers as the most important makeup artist in the world. She was listed among Time's 100 most influential people in 2019. She is the first British came to be a makeup artist. She is the makeup artist of the world-famous singer, Taylor Swift.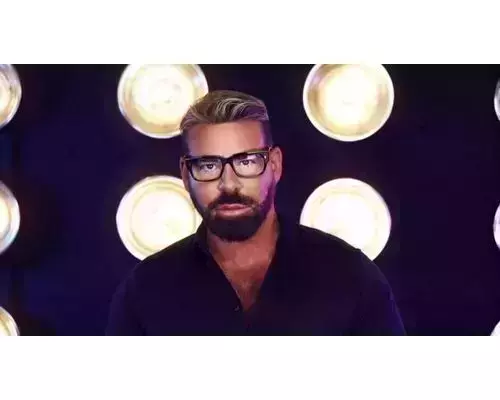 4. Scott Barnes Celeb Makeup Artist
Scott started working as a cosmetic assistant on fashion photography projects and soon rose to the top of the field. Scott and Jennifer Lopez collaborated to create the well-known monochromatic style with pale lips and bronzed complexion. He is the makeup artist of the famous actress, Jennifer Lopez.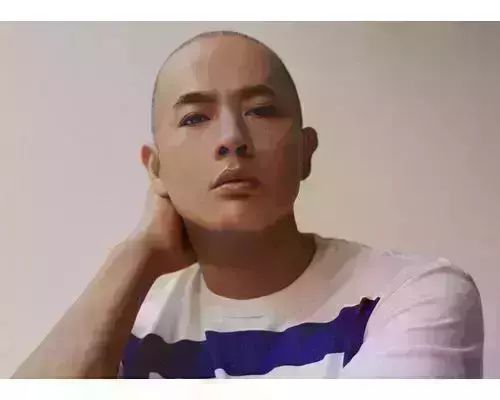 5. Hung Vanngo Celeb Makeup Artist
Hung Vanngo, a makeup artist, is unwavering in her passion for the art and beauty of fashion. Hung, who was born in Vietnam and later immigrated to Canada, grew up and spent his formative years in Calgary. Hung's creativity was stimulated by early exposure to these many cultures; he spent most of his time drawing and painting. He is the makeup artist of the famous singer Selena Gomez.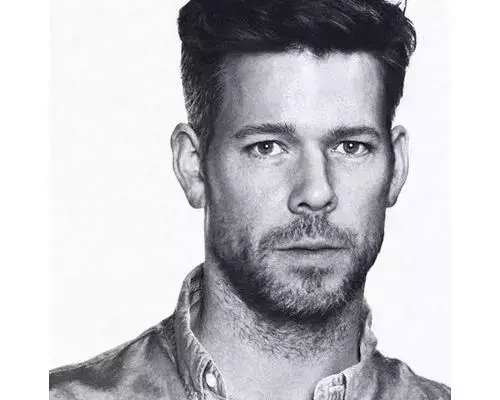 6. Jake Bailey Celeb Makeup Artist
Pret-a-Reporter has reported that Jake Bailey, a cherished makeup artist for some of Hollywood's biggest personalities, including Katy Perry and Selena Gomez, passed away at the age of 37. He was discovered dead in his home in Los Angeles following an apparent suicide, as first reported by TMZ.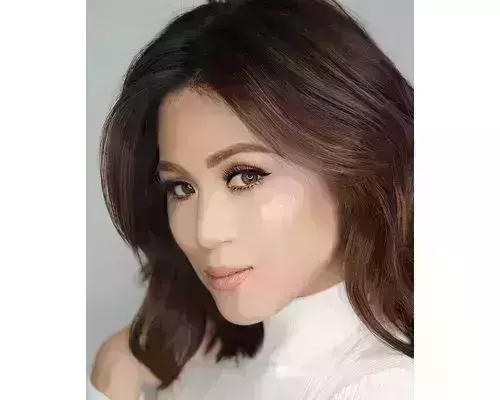 7. Toni Goganza Celeb Makeup Artist
Toni Goganza popularly known as Toni G, the makeup artist behind Angelina Jolie's startlingly formidable appearance as the villain Maleficent in this month's Sleeping Beauty revival, was tasked with transforming evil into something beautiful. She is Angelina Jolie's personal makeup artist.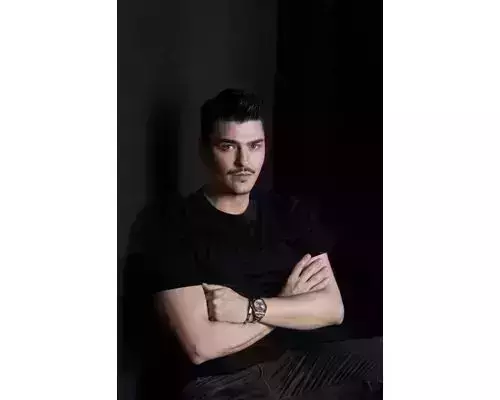 8. Mario Dedivanoic Celeb Makeup Artist
For those who are unaware, Dedivanovic, 38, is responsible for Kim Kardashian's recognisable glam. The beauty expert, who has been working with the reality star, 41, since 2008, is in charge of keeping Kardashian sculpted and bronzed. He exclusively tells Us Weekly, "We're such strong fans of each other.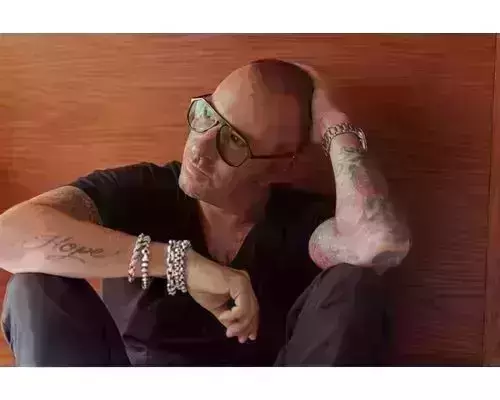 9. Carl Ray Celeb Makeup Artist
Celebrity make-up artist Carl Ray has more than 20 years of experience in the field. His experience includes a broad list of illustrious clients, including serving as Michelle Obama's official makeup artist since 2009.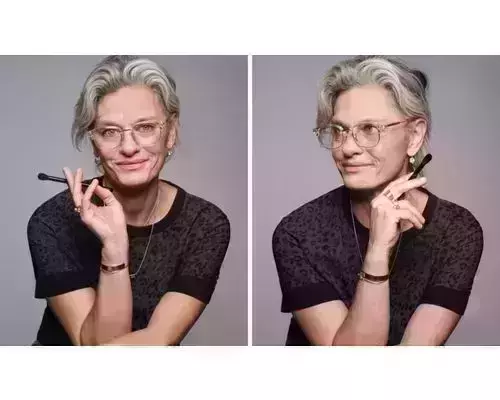 10. Patty Dubroff Celeb Makeup Artist
One of the most sought-after celebrity makeup artists in Hollywood, Pati Dubroff is the go-to face painter for A-list models and Hollywood celebs (like Margot Robbie, Priyanka Chopra, Drew Barrymore,Miley Cirus and Elizabeth Olsen).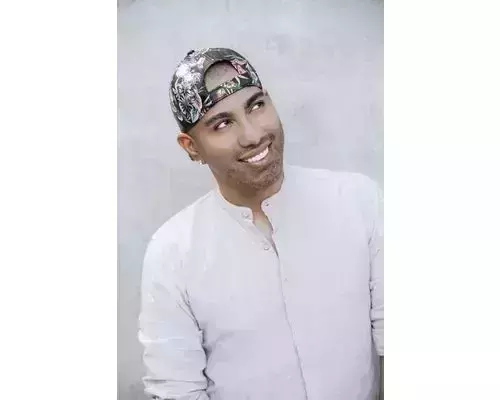 11. Daniel Chinchilla Celeb Makeup Artist
Celebrity makeup artist and beauty authority Daniel Chinchilla is renowned for his talent in achieving a beautiful complexion and cutting-edge appearance. He has appeared on the pages of InStyle, Allure, Women's Health, Cosmopolitan, and other publications due to his extensive experience in the beauty industry. He is the makeup artist of the famous singer Ariana Grande.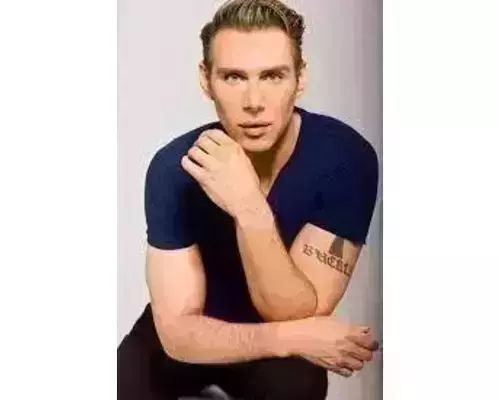 12. Kristopher Buckle Celeb Makeup Artist
The makeup artist for Blake, Kristofer Buckle, utilises both his own range and products from other companies, like L'Oreal Paris, Blake. Having his own namesake makeup line, Buckle shares what makes Lively's appearance today subtly but obviously different from what it was in the late 2000s in an interview with Refinery29. Lively, who turned 31, was remembered as being passionate yet a novice when it came to makeup.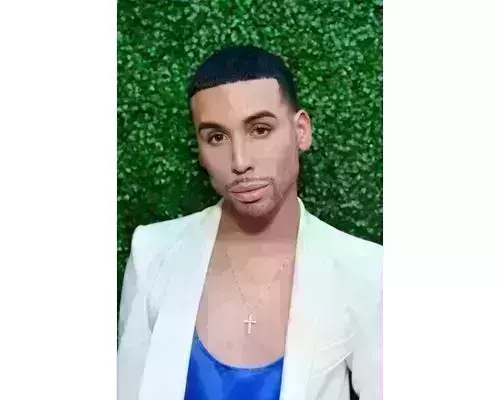 13. Ariel Tejada Celeb Makeup Artist
Ariel Tejada is a makeup artist for celebrities. Ariel started applying cosmetics in his sophomore year of high school, made some artistic liberties with his resume, and began contacting photographers and models. He is the makeup artist of the young millionaire, Kylie Jenner.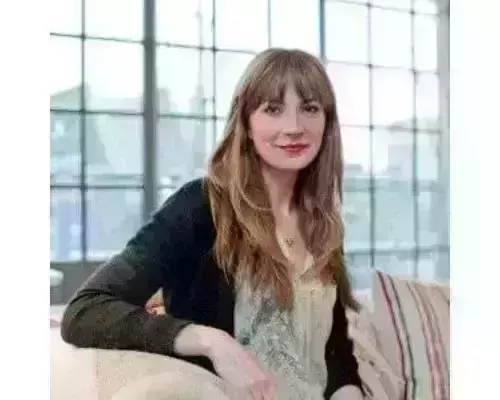 14. Charlotte Hayward Celeb Makeup Artist
Charlotte Hayward works as a groomer, hairstylist, and makeup artist in London. Emma Watson, Elizabeth Moss, Kate Hudson, Taylor Swift, Brie Larson, Anna Faris, Kiernan Shipka, Selena Gomez, Shailene Woodley, Rebecca Hall, Hunter Schafer, and many other A-list celebrities are among her famous clients. Hayward has worked with renowned photographers Guy Aroch, Alexander Meininger, and Columbine Goldsmith and has contributed to prestigious publications including ELLE, Teen Vogue, and Paper.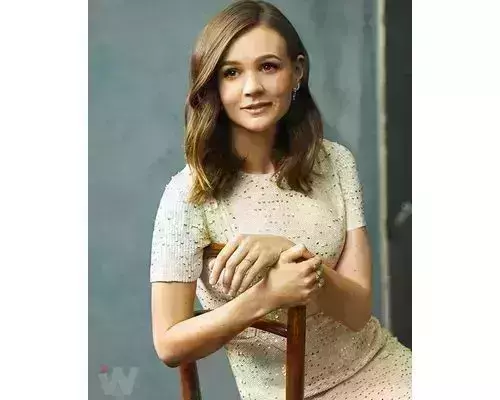 15. Pamela Westmore Celeb Makeup Artist
Pamela Westmore is a third-generation Westmore and a well-known Hollywood makeup artist. She has worked on more than 50 productions since 1982, including serving as Sandra Bullock's primary makeup artist. She is the granddaughter of Wally Westmore.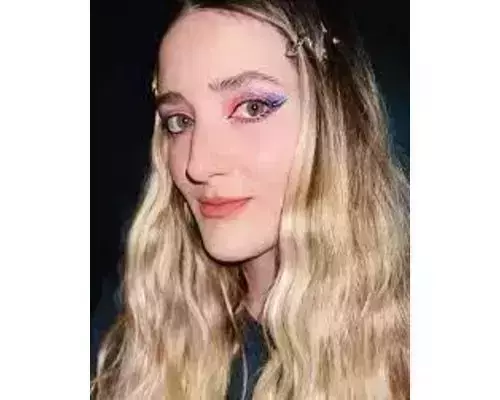 16. Doniella Davy Celeb Makeup Artist
American makeup artist and leader of the film/TV makeup department Doniella Davy is also referred to as Donni. She's the makeup artist of the famous actress Scarlette Johansson. Her work on the colossal teen drama Euphoria on HBO is what made her most famous. She and A24 Films co-founded the cult cosmetics company Half Magic Beauty in 2022.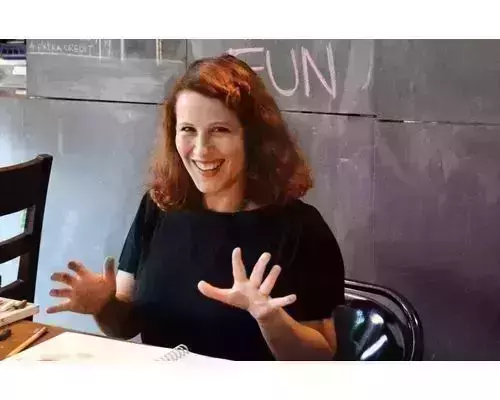 17. Molly Stern Celeb Makeup Artist
The Los Angeles native has carved up a fantastic business for herself as a celebrity face painter but her approach to her art is firmly rooted in truth. The makeup guru (and mother of three) sat down with Behind the Rose to talk cosmetics, her distinctive tricks, and what she's learned from her daughters about beauty. She's the makeup artist of Reese Witherspoon.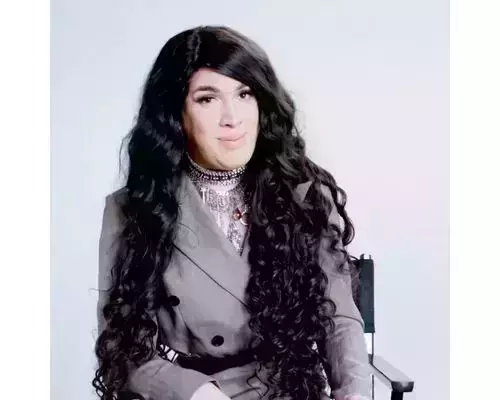 18. Erica La Pearl
Even if you don't know Erika La' Pearl by name, you've probably heard of her work. Almost every single one of Cardi B's iconic face beats was created by her go-to makeup artist, a superstar in the hip-hop industry. But there's much more to makeup artist Erika La' Pearl than what she can accomplish with her brushes, and her inspiring story is one that ought to be shared.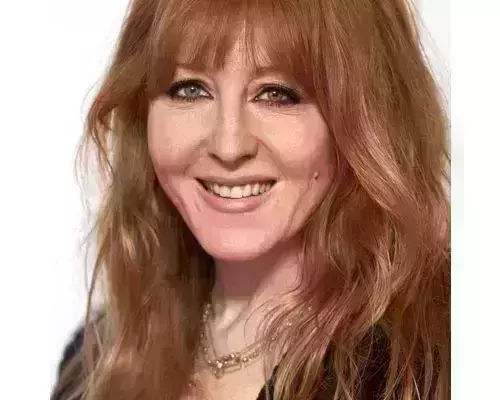 19. Charlotte Tilbury Celeb Makeup Artist
British beauty entrepreneur and cosmetics artist Charlotte Tilbury MBE. She is the company's creator, chairperson, president, and chief creative officer for its skincare and beauty products. Tilbury is a worldwide ambassador for Women International and a contributing beauty editor for British Vogue.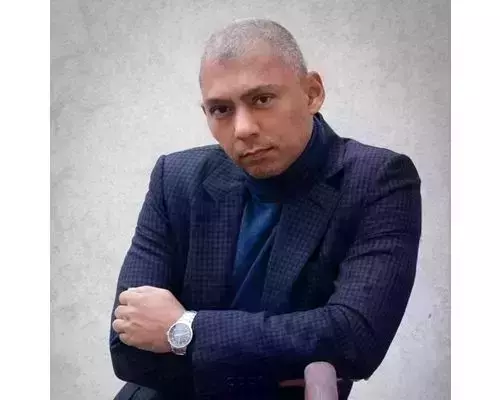 20. Nick Barose Celeb Makeup Artist
The makeup artist Barose, who now calls New York home, started out in the country working as Kevyn Aucoin's assistant. Lupita Nyong'o, Tracee Ellis Ross, and Gugu Mbatha-Raw are among his current customers.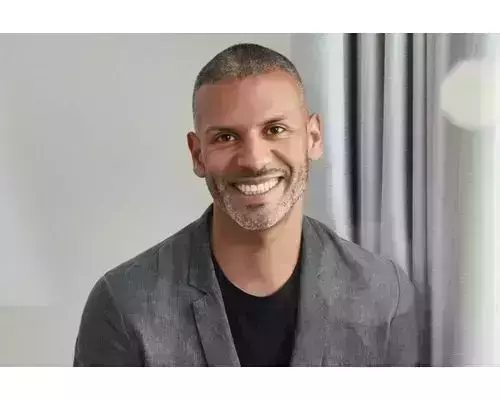 21. Vincent Ocuendo
A well-known makeup artist throughout the world, Vincent Oquendo is renowned for his daring style and original thinking. According to ELLE, Vincent is a "make-up genius" whose red carpet clients include Jessica Biel, Janelle Monae, Bella Hadid, Karlie Kloss, Hailey Bieber, Diane Kruger, and Lily Collins.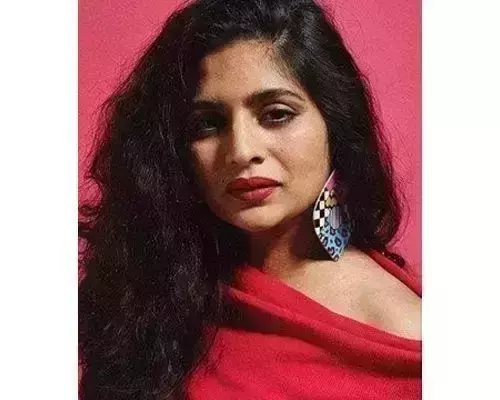 22. Sandhya Shekhar
For Vogue India, Deepika Padukone's beauty artist Sandhya Shekhar hand-selected some of her favourite lipsticks. She is the preferred makeup artist for countless Bollywood stars, and most lately, we have been smitten with the ethereal makeup looks she created for Deepika's appearances at Cannes.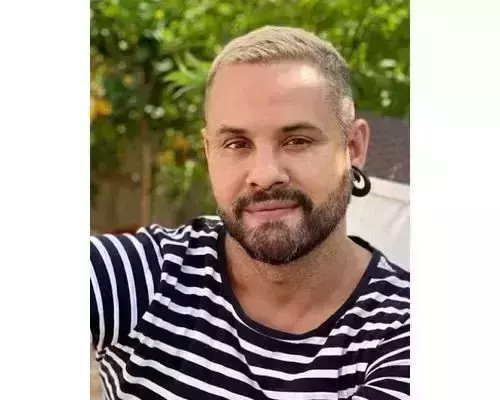 23. Daniel Bauer
The well-known fashion designer Daniel Bauer, who has dressed Priyanka Chopra, Katrina Kaif, and Anushka Sharma, said, "Even the pop of colours like blush or eyeshadow is soft and diffused, so everything blends into each other, with soft glam makeup."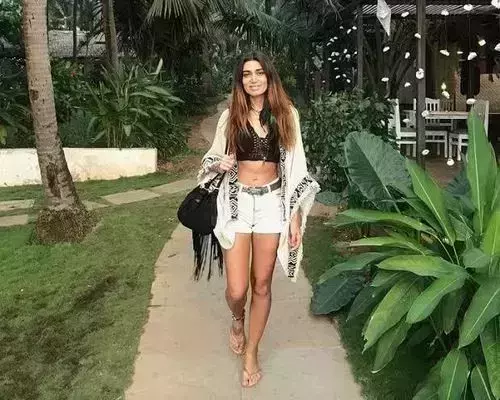 24. Marianna Mukuchyan
Marianna Mukuchyan, the makeup artist behind the now-viral dazzling look, explains how faultless glam is only a splash of glitter away. You might believe that this seductive siren look is only for the theatres. She's also the makeup artist of the famous Moroccan star, Nora Fatehi.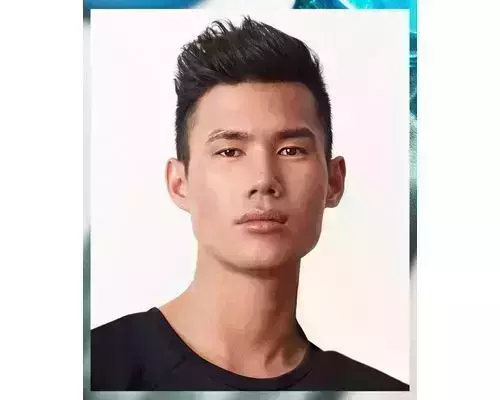 25. Patrick Ta Celebrity Makeup Artist
Patrick Ta didn't suddenly start doing the makeup for celebrities like Gigi Hadid, Camila Cabello, and Emily Ratajkowski. His early life's journey was anything but simple. Ta was born into a big Vietnamese American family in San Diego, California. He only has one sister, but he had more than 40 cousins growing up.