How To Do Smokey Eye Makeup As Per The Occasion
Nikita Chakravorty
Updated At 13 Sep 22
No time to really deck up but still want to look your best? Set aside your woes, for Team Fabbon brings you the easiest way to look beautiful – smokey eyes. Know how to do smokey eye makeup and get the perfect makeup hacks.
Smokey eyes ensure that you turn heads and that too without spending much time on it.
With warm tones and sheer finish, smokey eye makeup looks pretty and not like you have a hangover from the previous night.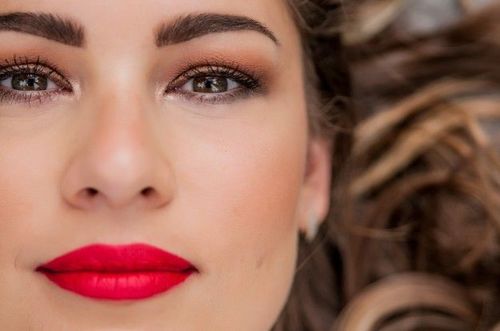 Keep it subtle
Those who are not fond of making bold statements should opt for subtle smokey eyes by lining the upper waterline with a brown pencil. Make sure you blink a few times so as to transfer a bit of colour to your lower lash line.
Does not take much time to keep things subtle yet smokey.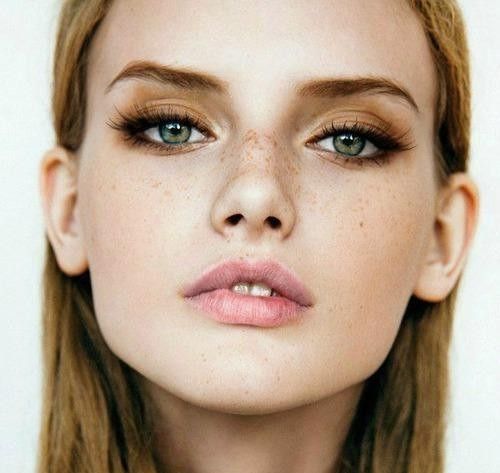 Prep up for the client meet
A client meet is round the corner but don't want to put heavy makeup? Best to go for bold smokey eyes without overdoing it.
Swipe a bronze shadow over your lid with a soft brush in a curved windshield –wiper motion. Continue doing this until the colour is diffused over your eyelids. Apply a light lining of the same colour along the lower lash line as well.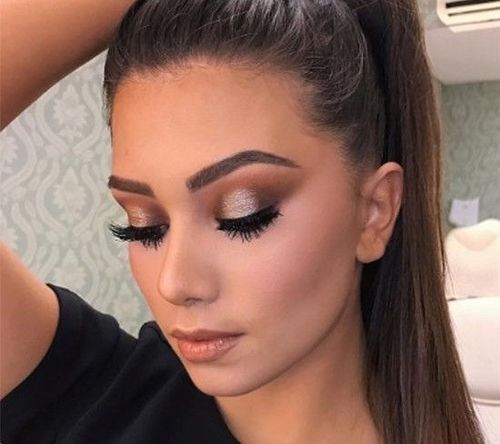 A shiny new first day
First day at a new job? Then better let your eyes talk.
Make your smokey eyes all shiny by applying a flash of gold at the centre of your lid. Finish it off with a swipe of lengthening mascara.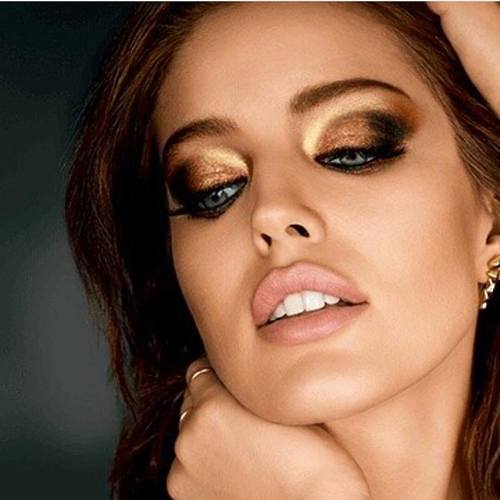 For the date night
Board meeting ran too long and now don't have the time to really prepare for the date night? Don't worry; smokey eyes are here to your rescue.
Smudge an iridescent cream shadow over your eyelids with your finger and use a small brush to line the lower lashes. Give a final touch with voluminous mascara. And voila! Be ready to floor your bae with that mysterious look.
Related Articles: