The Wait Is Over : Huda Beauty Launching On Nykaa In India!!
Kritika Mishra
Updated At 08 Dec 22
Dubai based top beauty blogger and beauty consultant, Huda Kattan has already left her major mark globally and now India would not be left out either! Yes, the news of Huda Beauty Launching On Nykaa In India is true! Be ready to buy the amazing Huda Faux filter foundation now on Nykaa! :)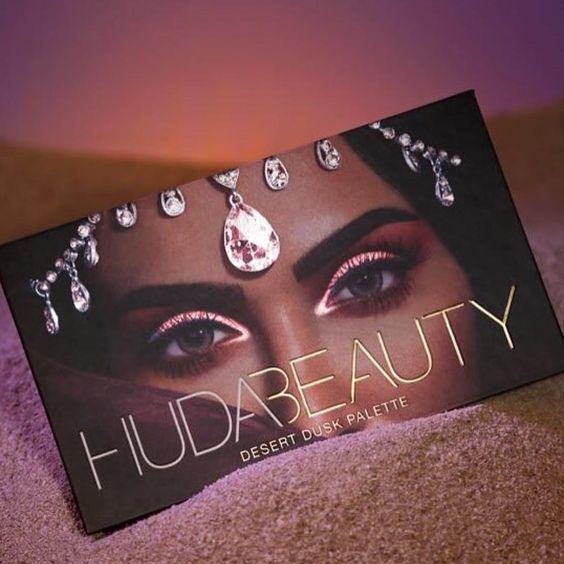 LISA MARIE STENGEL / PINTEREST
The products of Huda beauty will be available via Nykaa from October! How exciting is it???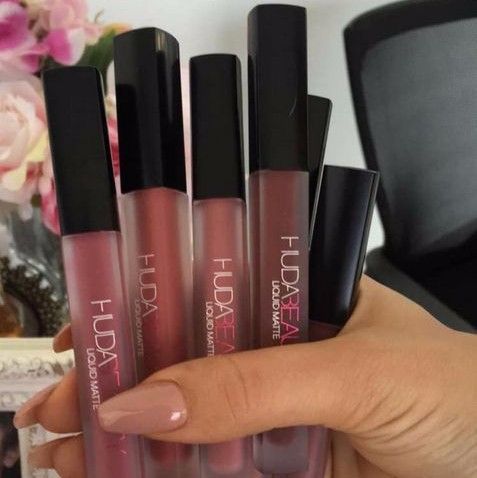 LOOK / PINTEREST
Huda beauty has swept everyone, including Kim Kardashian as she has the woman behind her amazing lashes ! Check these out!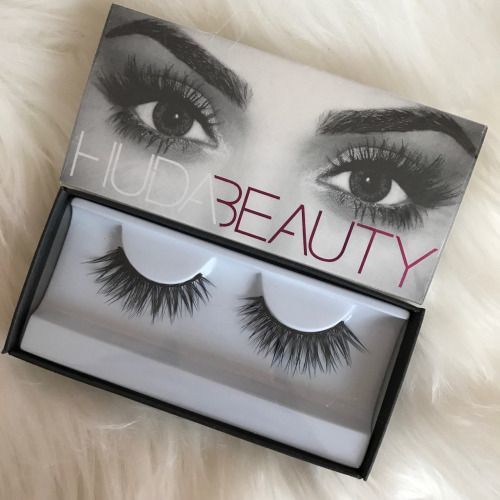 VKQK.COM / PINTEREST
From amazing liquid matter lipsticks to those bomb highlighters, we cannot wait anymore to have our hands on them!
The famous Huda eyepalatte would finally be just 5-7 business days away! That means, no compromise over those drooling colors, nude shades and sparkles!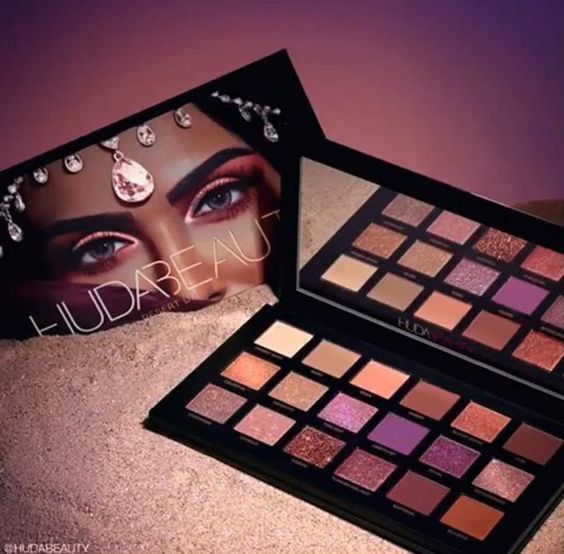 DALIA ROTH / PINTEREST
The festive season has already started and nothing can be as good news as this, for one of our favorite and most awaited brands being made available finally!
Initially, Huda beauty products were only shipped to India, which obviously took longer. Not to mention the shipping charges!
Now the products will be entirely available on Nykaa, which is hands down the most complete and awesome destination for shopping beauty products! Its indeed celebration time for us as Huda Beauty Launches On Nykaa.
Huda Kattan, who is the leading beauty blogger in Dubai and positioned #20 globally! Her beauty products made their niche in the beauty industry and spread like a wild fire!
Currently, she has been working on her 30 shade Faux Filter Foundation Collection, which took her 2 years to perfect! The speciality ? It would look like real skin!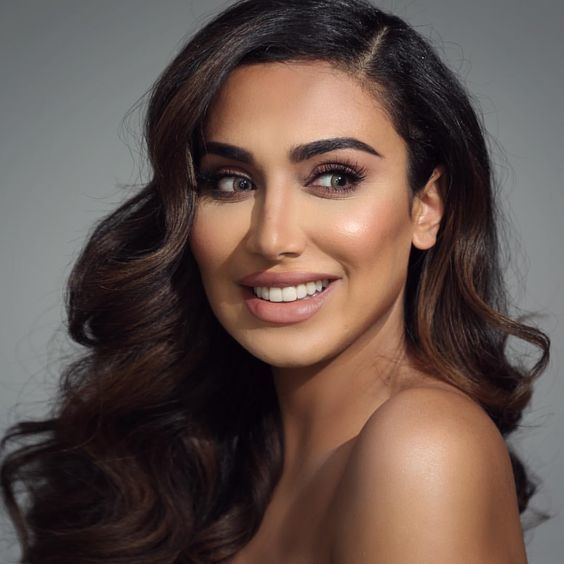 MARIE J / PINTEREST
A collections of beauty products so diverse and amazing, we have already glued our yes to the Nykaa website! And we would be waiting for amazing Huda Faux filter foudation to become available soon.
Tell us what do you think about Huda Beauty Launching in India! Let us know down below!