Top 7 Beauty Subscription Boxes In India
Sweta Mookerjee
Updated At 09 Dec 22
It's the merry month of Christmas and the countdown begins. That feeling of tearing into your gifts Christmas morning; we long for it all year. But guess what, you can get that feeling every month! Subscription boxes are a relatively new concept in India but they're getting bigger and bigger and that means more boxes for us to choose from.
Here are the top 7 beauty subscription boxes in India.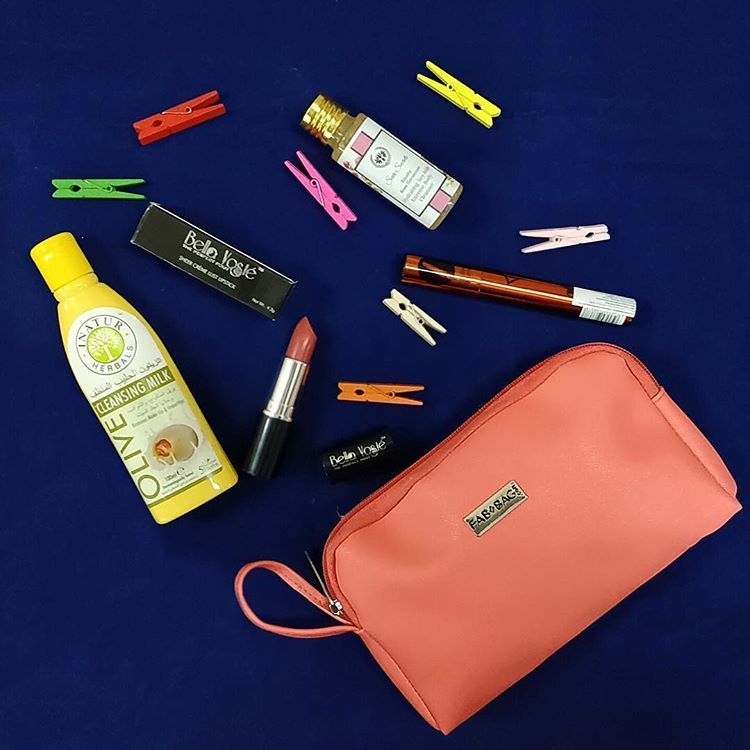 1.FAB BAG
One of the first of its kind, Fab Bag is one of the most popular beauty subscription brands in India.
You're asked to fill a questionnaire upon registration, and the selection of products is customised based on that. Every month you receive 3-4 products from premium makeup and beauty brands. There is a different theme every month and it comes with a bunch of coupons that you can use to buy the full sized products. Our favourite however is the cute and handy bag that the products come in.
Cost: Rs.599 for 1 month, Rs.1599 for 3 months, Rs.2899 for 6 months and Rs.4999 for 1 year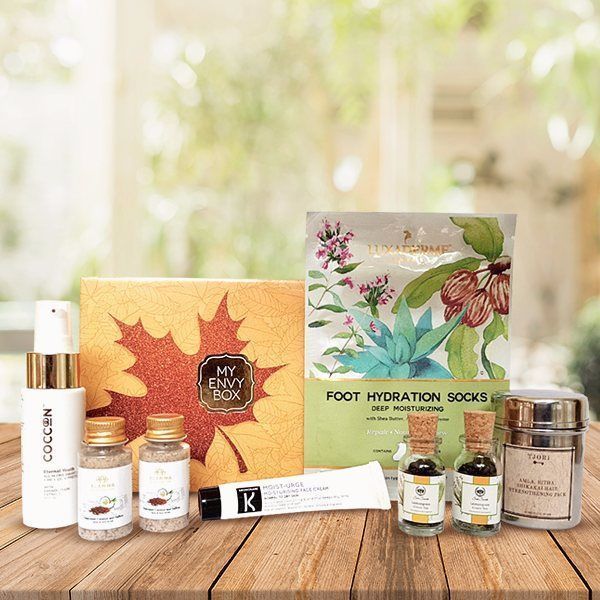 2. MY ENVY BOX
My envy box comes with 4-5 trial sized beauty products from luxury international brands.
Some of their past boxes have had products from L'Occitane, Estee Lauder, Kerastase, Givenchy, Ananda Spa in the Himalayas, etc. Since these products can be expensive, this is a great chance for us to try them out at a reasonable rate to decide if we want to invest in them. Our favourite part is the free shipping that keeps us from any shock during checkout.
COST: Rs.850 for 1 month, Rs.2250 for 3 months, Rs.4350 for 6 months and Rs.8500 for 1 year.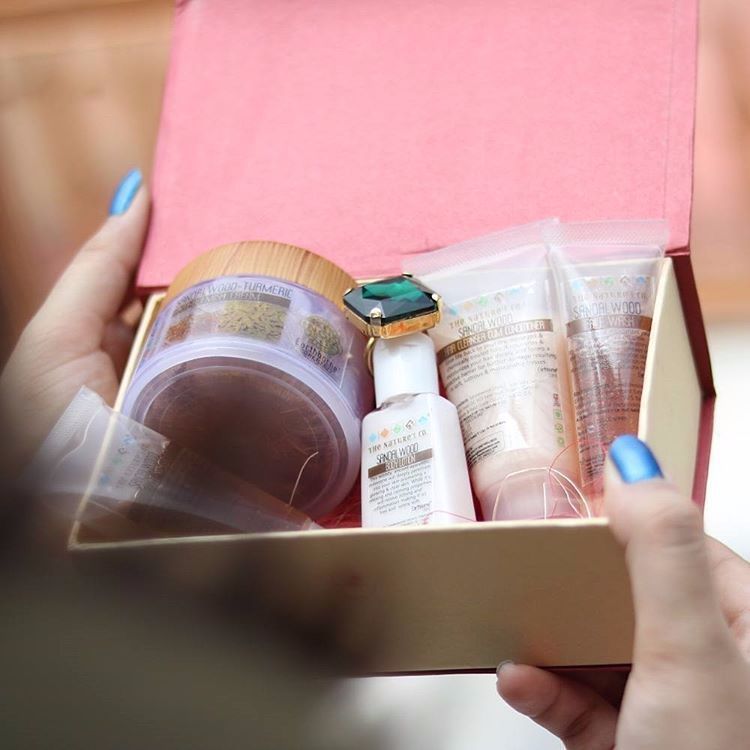 3. THE NATURE'S CO BEAUTY WISH BOX
What's more exciting than a beauty box from your favourite Organic brand?
The Nature's Co is known for its cruelty free and vegan bath & body products.
Their box comes with about 5 deluxe products and 1 full sized product from their hair care, skincare, body care and fragrance. If you're lucky, sometimes they even have freebies and vouchers. We love the fact that they're organic and environmental friendly.
COST: Rs.795 for 1 month, Rs.2145 for 3 months, Rs.3996 for 6 months and Rs.7584 for 1 year.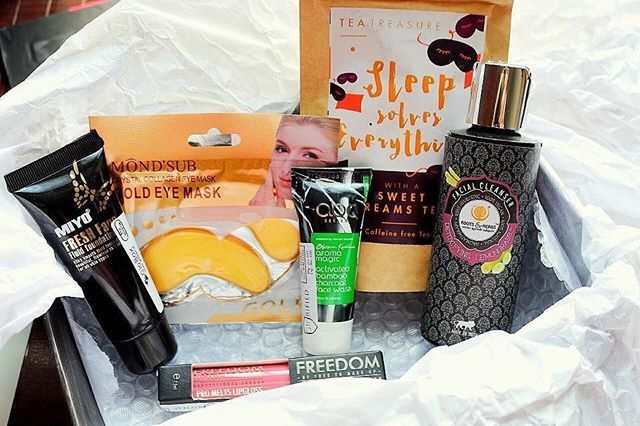 4. GLOBOX
Similar to Fab Bag, Globox also required you to fill up your profile before when you sign up. This profile then goes to their beauty experts who recommend the products for your box.
Globox sends you 4-6 handpicked full sized products a month from brands like Deborah Milano, Lottie London, SkinYoga, and MUA.
We love the free gift that comes along with their boxes!
COST: Rs.999 for 1 month, Rs.2847, for 3 months, Rs.5574 for 6 months and Rs.10,789 for 1 year.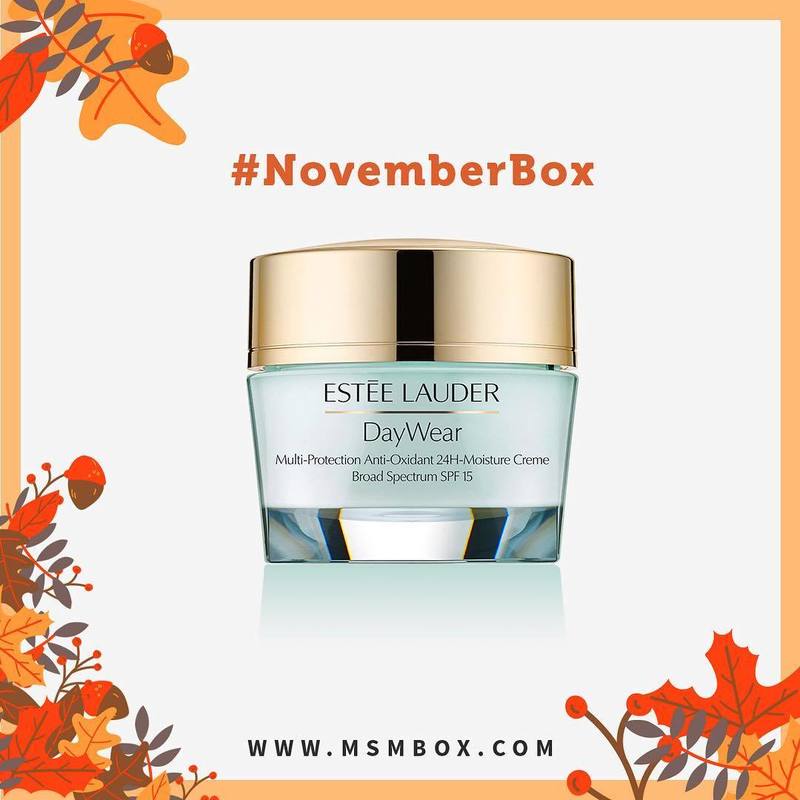 5. MSM BOX
MSM box comes with full sized as well as sample products. They also have a variety of boxes to choose from depending on your budget, which is great and caters to a bigger crowd.
MSM Box has an interesting feature through which you get an option to customize your box via Build Your Own MSM Box.
They come up with fun themes like Winter Box and #Detox January Box, and their products come from brands like Deborah Milano, Lottie London, SkinYoga, and MUA. Our favourite bit is that they have female and male versions of the boxes.
Cost: Rs.695 for 1 month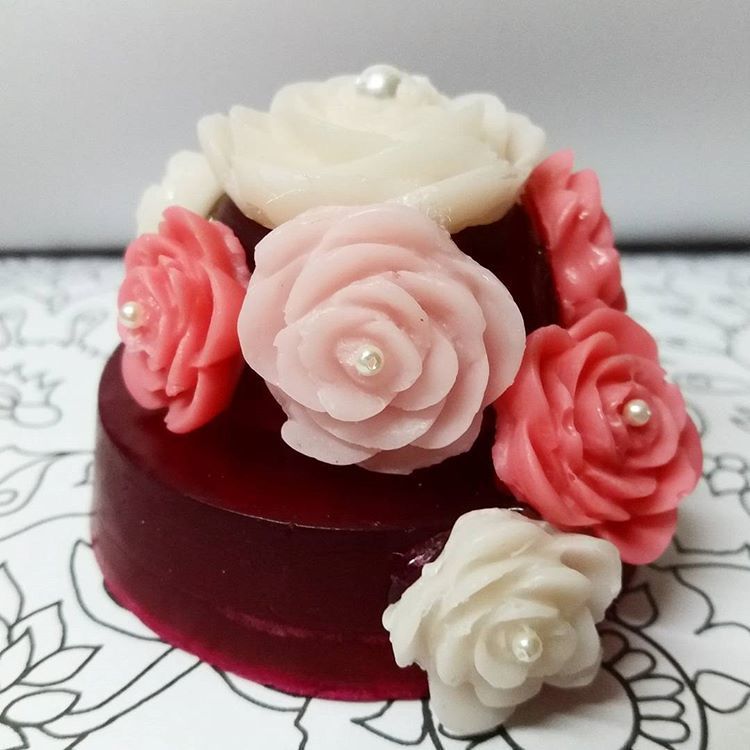 GIAARTISANSKINCARE / INSTAGRAM
6. Gia Bath & Body Box:
If you're looking for natural and vegan luxury products, look no further.
Gia Bath & Body Box comes with handcrafted products that are SLS, SLES and preservative free.
Once you're a member, you also get full sized products at a discount. What we love is the exclusivity the box comes with.
The products that you get in the box are exclusive to that and not available for sale otherwise.
Cost: Rs.600 for 1 month, Rs.1700 for 3 months and Rs.3500 for 6 months.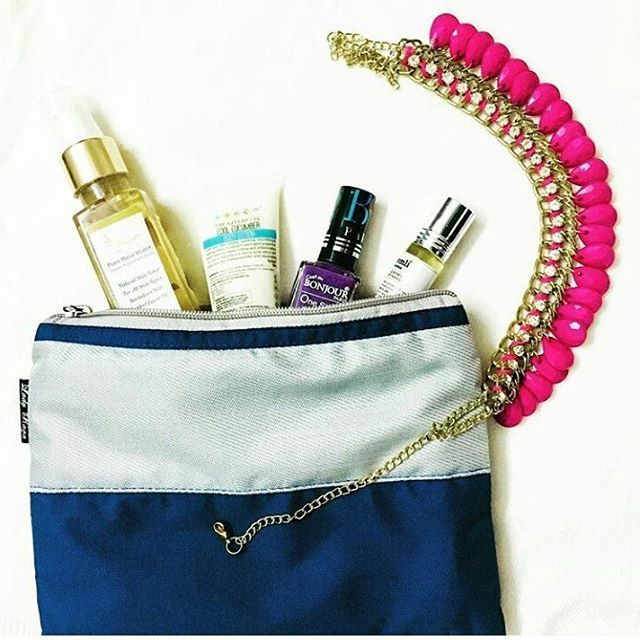 7. Lady Raga
Lady Raga promises to introduce you to new and exciting products. They'll get you 3-5 products from brands like NYX, Colorbar, Lakme, Covergirl, The Body Shop and Sally Hansen among others.
What we love is that apart from the products they also send a fun accessory every month, so something else to look forward to!
Cost: Rs.555 for 1 month, Rs.1560 for 3 months and Rs.2999 for 6 months.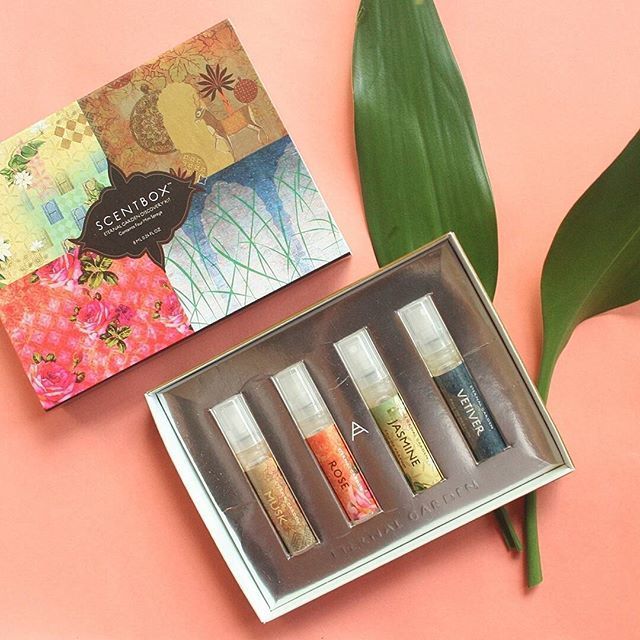 8. Bonus: Scent Box
Well, bonus because it technically isn't a beauty box but we love it so much we had to share it with you. For anyone who likes to discover my fragrances this is the box for you. You can order a sample of four products for Rs. 199 and then order your product of choice in full size later. The best part about this is that when you purchase the full sized product you can use the amount you paid for the samples so in a way those come for free!
Cost: Rs. 199 – Rs. 350 per box
Now that you know the top 7 beauty subscription boxes in India, go ahead and try out the boxes.
And don't forget to share with us your favourite one in the comments below.
Related Articles: