What Are Eyebrow Fillers And How To Choose The Best Filler?
Kritika Mishra
Updated At 03 Aug 23
Want the Instagram perfect brows which are always on fleek? Want to know how famous models and actresses around the world make their eyebrows look so good?
Say hello to Brow Fillers! Yes, from filling scarce brow hair to arch shaping, brow fillers can be your best friend! And don't confuse these fillers with lash extensions as these two are completely different.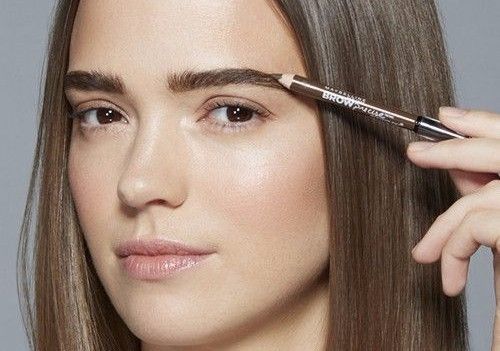 What Are Brow Fillers?
Brow fillers are eyebrow sculpting pencils or gels that are used to shape eyebrows and fill in the sparse gaps!
They can be in the form of gel, pencil and powder! But before we break down each of them, let us know a bit more about brow fillers!
Interested in getting your brows in shape? Check our detailed guide on eyebrow threading to find out all the options available, pros and cons of each option and pick the one which suits you the most.
Eyebrow Fillers Pros:
- No more scanty thin brows! Fill in the gaps using brow fillers!
- Brow fillers are great makeup to give a pointy arch to your brows!
- You can shape your brows as you wish to with the help brow fillers! From round to arch, you just need to draw!
- Get bushy brows easily using brow fillers!
- Replace eyebrow tints using eyebrow fillers to change the eyebrow color!
If you want to know about how to make your brows look stylish, you must know about eyebrow microblading.
Eyebrow Fillers Cons:
- Can cause irritation in case of sensitive skin as the skin around the eyes is really thin and vulnerable.
- If not a pro, you can end up going overboard with the brow filler making them look badly done!
- It is difficult to get the right shade for eyebrow hair!
- Dry skin cannot hold powder fillers for long!
If you want to know how to get thick eyebrows then make sure to check out the natural home remedies as these offer the best options with no side effects.

Now, as we have a brief understanding about the brow fillers, let us break down its types!
Pencil, Gel Or Powder - How To Choose A Brow Filler?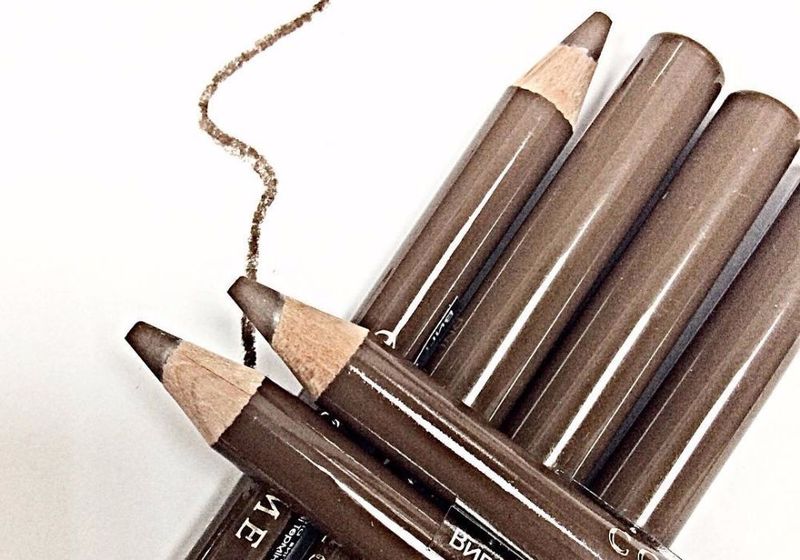 IMAGESERVICES_STORE / INSTAGRAM
1) Brow pencils
Brow pencils are the brow fillers that give you a natural and defined look. If you want no major changes in shapes or gap filling, brow pencil is your calling!
Just gently stroke the pencil where required to get the appearance of hair. Make sure that the precision is maintained. A brow pencil gives you a lot of control and makes your eyebrows look natural!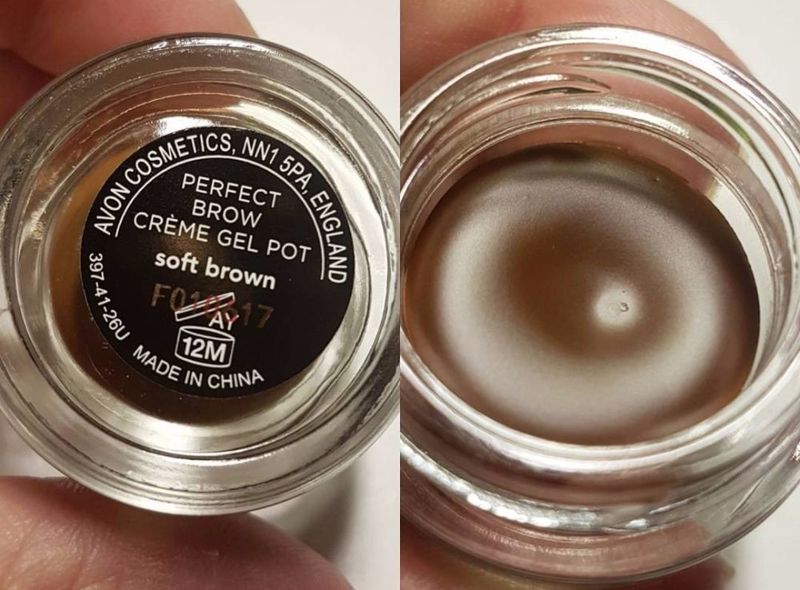 2) Brow Gel

Eyebrow gels are creamy brow fillers that give you a pigmented look!
If your eyebrows want more detailing and shaping, opt for brow gels! Brow gels tend to bulk up the look to give you a natural and enhanced look at the same time!
Brow gels are perfect to shape eyebrows and define the arch. You can easily fill in the scanty places with gentle strokes to make your eyebrows stand out!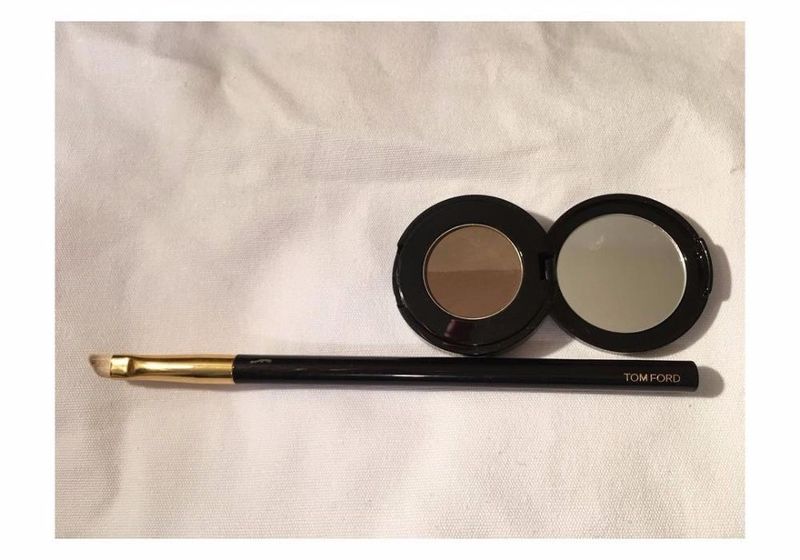 3) Brow Powder
Eyebrow powder is perfect brow-filler if you want to fill in the brows and get a smudged yet bushy brow look!
These are the best to fill in the gaps if you have sparse brows and you are not good with making thin strokes with a pencil or gel brow fillers.
This is a good makeup product If you are a beginner in brow maintenance and grooming! And yes, you will love the results!
It's time to hit fill in the carts with the right brow fillers for you!
Experiment and find which one fits the best for you! Let those brows be defined in the best possible way!
If you are looking for an eyeliner, do know the various eyeliner types before picking the right one!