Who Is Huda Kattan And Why Is She One Of The Most Influential Women?
Kritika Mishra
Updated At 08 Dec 22
Want to know who is Huda? How she started Huda beauty?
Breaking the Internet with 22 million Instagram followers and a mindblowing 2 million Youtube subscribers, A lady who launched the most loved hashtag of Hudalashes that even Kardashians couldn't resist, we bring to you the makeup guru and entrepreneur, Huda Kattan.
Who is Huda Kattan?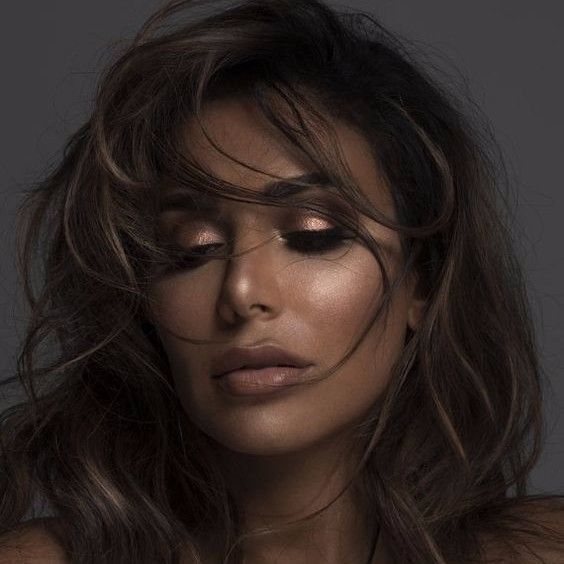 Born and raised in Tennessee, Huda was brought up by Iraqi parents. She studied finance in the University of Michigan ,which she quickly dropped due to her to passion to start a career in makeup. She got married during college days as she met her husband that time and they moved to Dubai in 2008. She was blessed with a baby girl and has been residing in Dubai.
Also check out the 15 best huda beauty products as we cover detailed reviews for all of them including their pros, cons, cost details and FAQs.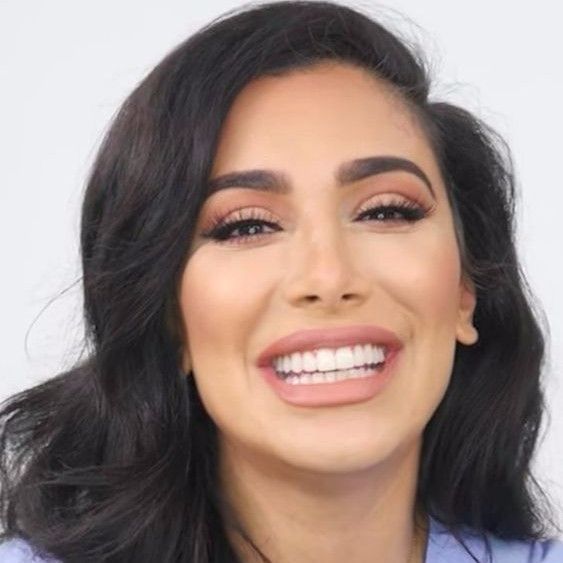 Her fascination with makeup started early when she was 14. Her sister recommended her to start a blog about it. But Huda first started a club including her friends where she used to send mails of trending posts! She had quit finance after working for three months . Her interest always used to drag her doing makeup on her friends. There were also issues as per the Middle East culture, considering makeup not as respectful as a service job.
Check out
During her university period itself, she came up with the concept of makeup blog which her sisters, Alya, Mona and Halida recommended.
With time her blog, Huda beauty became the #1 in Dubai and #20 Globally in the category of beauty blogs!
Check out huda beauty rose gold palette review to find out our experience of using the extremely popular product. We cover pros, cons and list out all the details.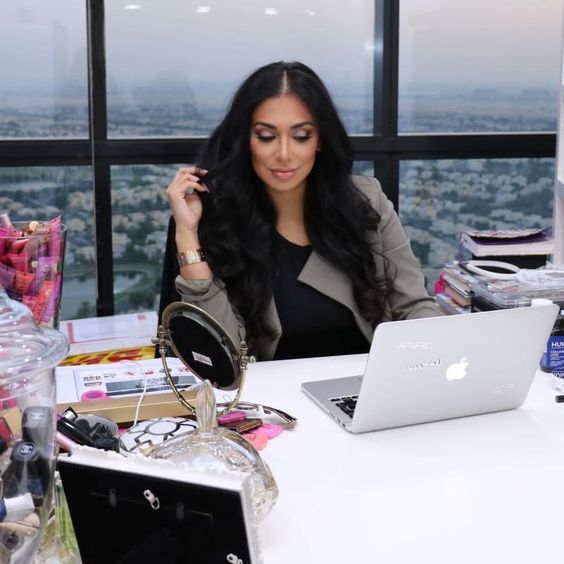 She started posting videos on her YouTube channel showcasing multiple makeup hacks, tips and looks and it started growing sensationally. Her YouTube channel now has whooping 2 million followers!
She branched out to Instagram too in May 2012 where she gained popularity very quickly as well. Her most sort after Huda lashes became viral! To that extent that even the Kardashians fell in love with it!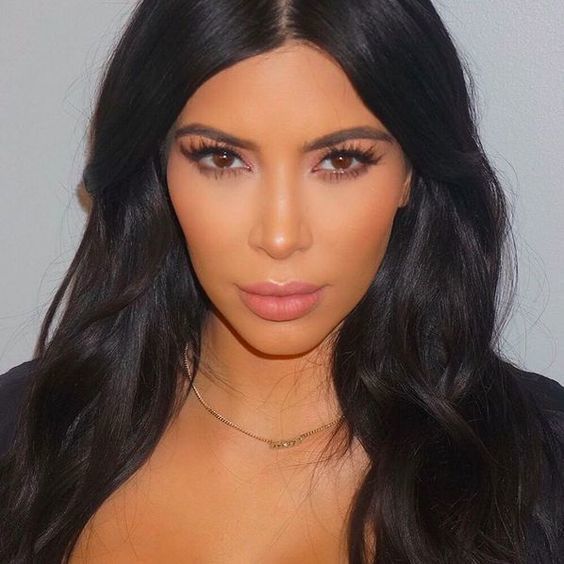 Huda is a trained Hollywood makeup artist and she has a lot many skills in this arena. She found out that a lot of stores in Dubai were selling false lashes and being an expert in the field she decided to launch her own lashes.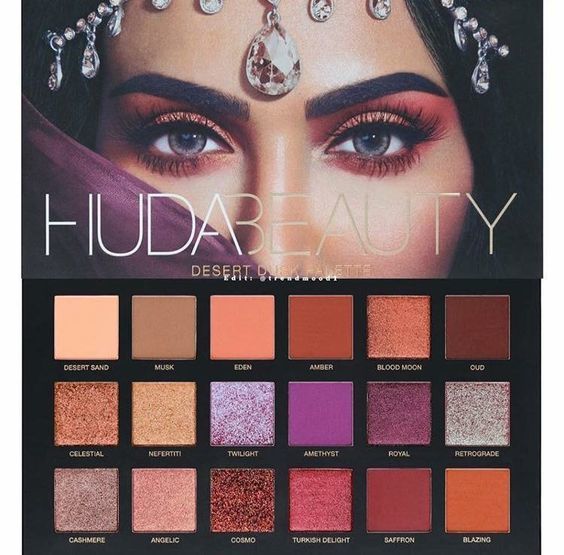 Her sister was her first investor and their ultimate aim was to sell the lashes on Sephora!
Huda Beleived
If I wasn't going to sell at Sephora, I won't sell anywhere
After a tough meeting with Sephora, they did win over them and broke the record as all the lashes were sold out on the very first day! Since then there was no looking back!
The specialty of the lashes is that they all are handmade. Huda lashes are the best seller in Dubai!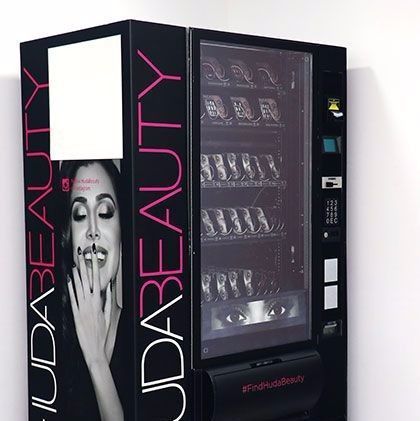 What is Huda's skin regime?
Talking about the makeup guru who spends all her time on her passion, we definitely are struck with the question about her skin regime!
Huda opts for skin peels and scrubs, Sunday Riley Cermaic Slip clay and Bioderma Sensibio H2O cleanser to effectively clean out her pores clean!
She swears by her realistic foundation – Faux Filter which is a full coverage creamy foundation and gives the look of real skin. The product is available at shophudabeauty.com for $50. It comes in 30 shades.
Let us see how that brings a revolution in the makeup industry post the release of major other makeup brands like Rihanna x Fenty and Gigi x Maybelliene!
Related Articles