25 Stunning Bride's Mother Hairstyles With Bangs - 2023
Pooja Angurasu
Updated At 16 Aug 23
Looking for the best mother of the bride hairstyles with bangs? If yes, we have got you covered!
Wedding preparations are usually filled with loads of nostalgia for guests, especially the older ones who have experienced such a thing. But, interestingly, looking pretty is important for everyone on this day, and the mother of the bride's hairstyles with bangs are some of the coolest side attractions on the big day. Let's see some of the best mothers of the bride with bangs.
25 Mother Of The Bride Hairstyles With Bangs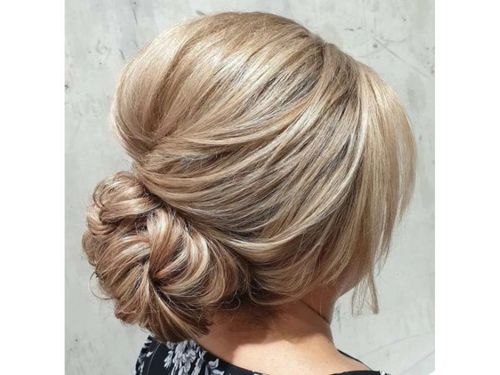 1. Bun With Bangs
One of the best mother of the bride hairstyles, bun with bangs is the perfect hairstyle for weddings. A low bun allows enough space to brush out some layered face-framing pieces on the sides. This surely gives a special look for moms for their daughter's wedding.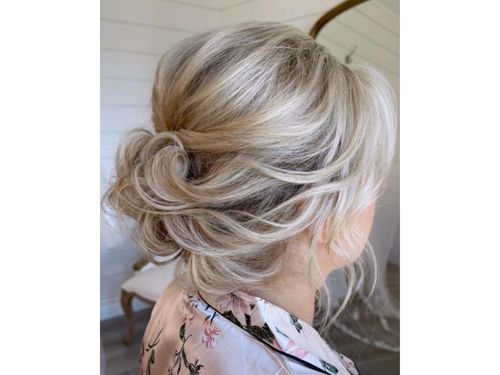 2. Upswept Waves with Bangs
One can opt for messy waves pinned at the nape and coupled with a teased crown to get the most flattering look for the all important occasion.
For your convenience, we have compiled a list of 25 stunning mother of the groom hairstyles for long hair to look elegant and classic. Do check out to find the best hairstyles.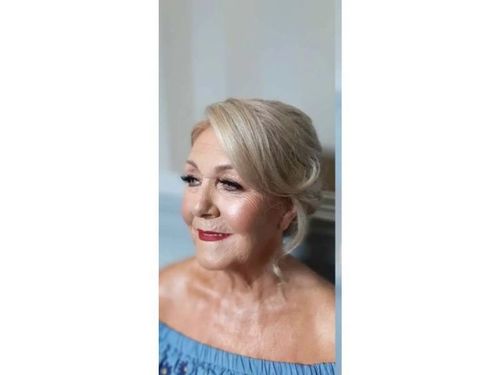 3. Rolled Chignon With Bangs
For this mother of the bride's hairstyle with bangs, just roll the hair from all around the head into a delicate tuck-in. This rolled chignon with bangs works well with women over 50. One of the best wedding hairstyles for grandmothers, this hairstyle works really well for older women.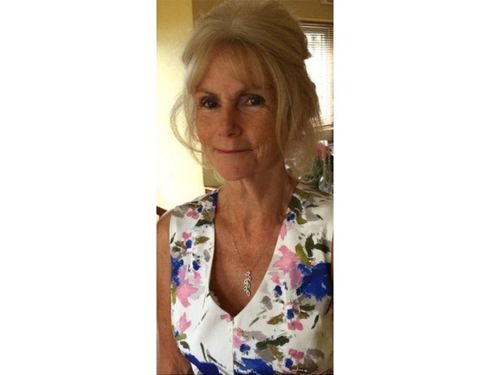 4. Ash Blonde With Wispy Bangs
This mother of the bride hairstyle demonstrates an awesome trendy updo with messy curls, bouffant with wispy bangs. The best way to look very good for older women is by wearing contemporary hairstyles.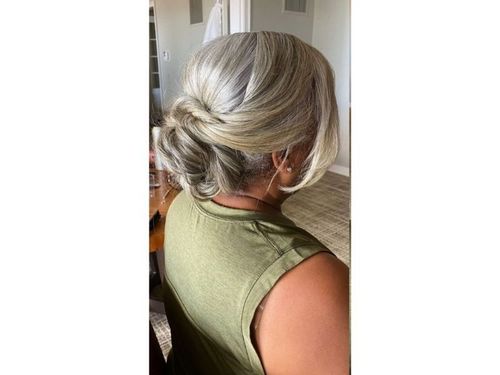 5. Grey Chignon With Side Bangs
Chignon with side bangs are elegant mother of the bride hairstyles which are perfect for the big occasion. A stylish classic updo or half-up with a modern touch is a great choice.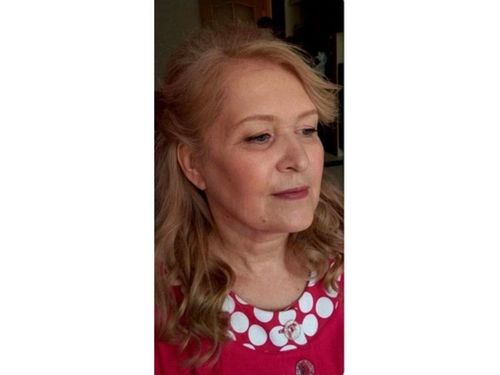 6. Half Upstyle With Bangs
Lively effortless looking hair is totally in the mainstream. Consider a half-up style with a delicate braid and touchable curls. This is bound to look stunning and can be a good choice for the perfect day.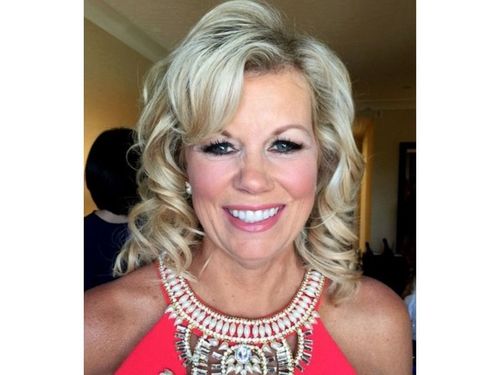 7. Blonde Hair With Bangs
Weddings are the celebrations, so have some fun with the look! Pump up the volume in the medium hair with loose messy curls that are formal, but not too stuffy. This mother of the bride hairstyle look is an ideal option for a beach wedding.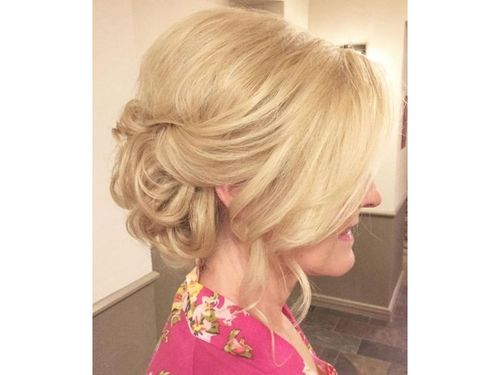 8. Platinum Blonde With Bangs
Blondes sometimes do have more fun – especially at their son or daughter's wedding! Live it up with this sweet and sassy hairstyle that will show off the blonde locks and hold them together in place on the dance floor.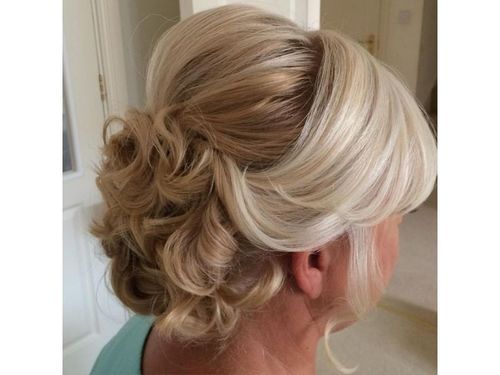 9. Subtle Curls With Bangs
The featured curly hair gathered to the nape of the neck, and this works well for short hair too, not just for long locks – which is great considering women tend to keep their hair a bit shorter as they age.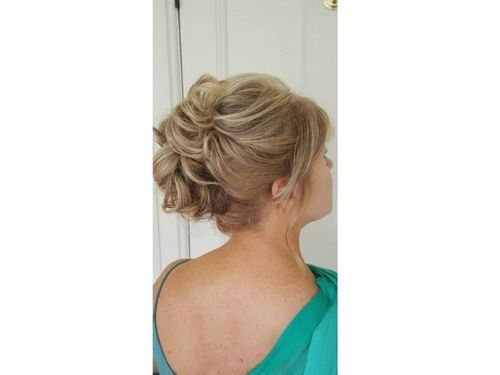 10. Upswept Hairstyle With Bangs
Upswept hairstyles are timeless and work for a variety of hair types. The Mother-of-the-bride hairstyles don't have to be matronly – instead, go for this classic, beautiful 'do featuring curls with a youthful edge.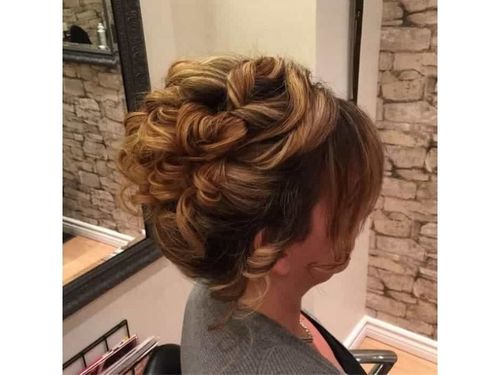 11. Voluminous Hairstyle With Bangs
If the mother of the bride prefers having a short hairstyle, then create a style that gives an illusion of a voluminous hairdo. Pin the twisted curls over the crown of the head to get a flawless look. This fabulous mother-of-the-bride hairstyle can be styled with bangs.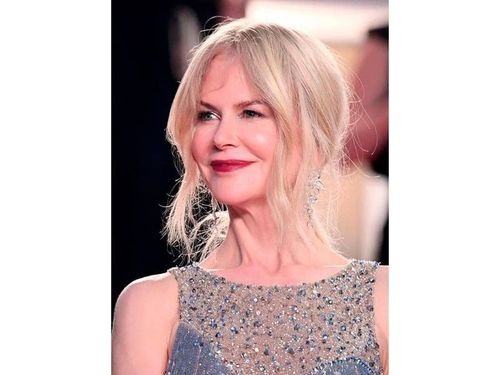 12. Low Ponytail With Loose Curly Bangs
This mother-of-the-bride hairstyle is classical and looks marvellous. The classic hairdo goes well with all the outfits and looks adorable. Take a few sections in front and tong them into loose curls and leave them hanging to get a majestic look.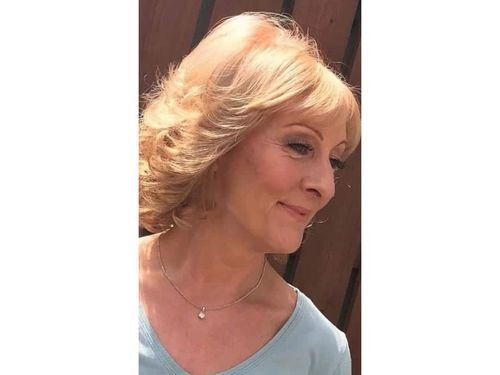 13. Blow Out With Bangs
The falling bangs look great with a perfect outwards blow-dry. This mother-of-the-bride hair look is simple but looks elegant on the big day for short hair. One just needs a perfect dryer with a thermal setting spray to retain this look for the entire event.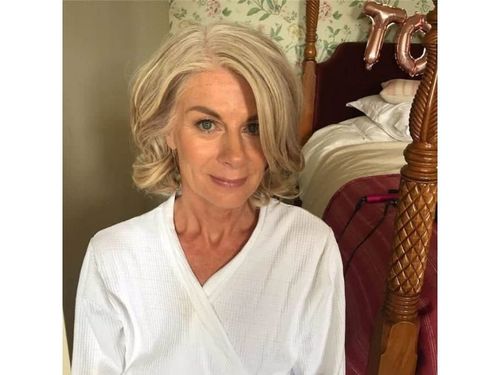 14. Short Bob With Loose Bangs
This short-length hair looks classic and elegant. The bob cut with loose bangs looks super chic for the wedding event. Don't worry, the grey hair can be styled beautifully with loose bangs showcasing the soft appearance at the event.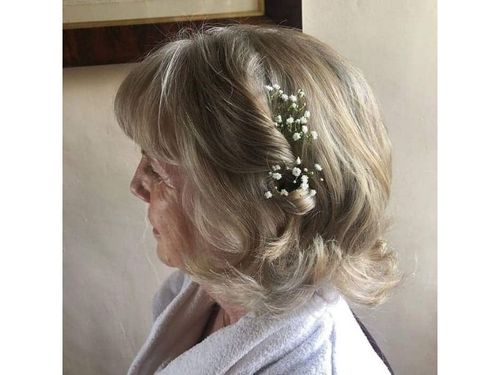 15. Bangs With Side Twist
One can flaunt this elegant short hairstyle for the bride's mother with flower accessories on top. This mother-of-the-bride hairstyle with bangs goes well with a white or black gown giving a super gorgeous look.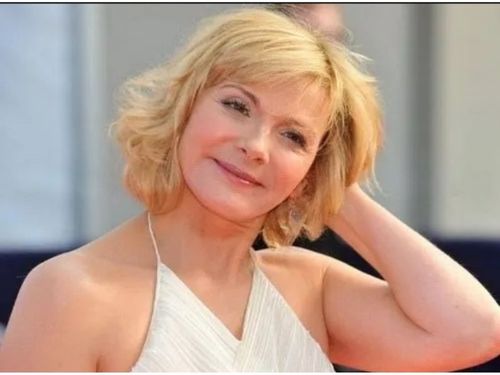 16. Blonde Bob With Short Bangs
This mother-of-the-bride hairstyle with Bangs is suitable for short bangs. However, for such mothers having short and blonde hair, why not try a bubbly puffy and rough hairstyle which will indeed look beautiful and awesome?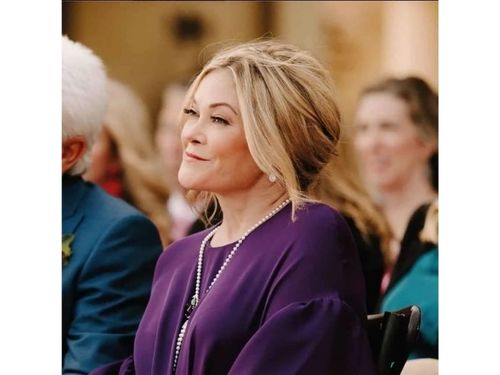 17. Blonde Ombre With Bangs
People with chubby faces can try this mother-of-the-bride hairstyle with bangs which one needs to hide those prominent facial features. Make a low bun and spare two strands of hair from the bangs. Let them fall on the forehead to make the face look slimmer.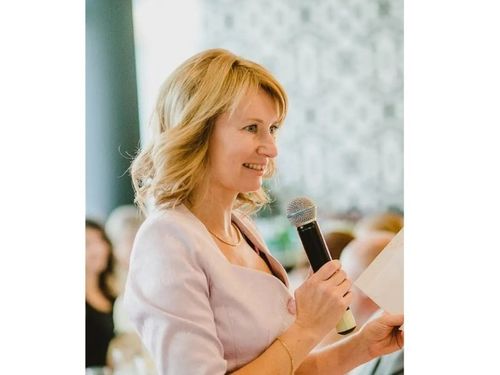 18. Blonde Wavy Hairstyle With Bangs
Always go for a mother-of-the-bride bob hairstyle with bangs if one wants a marvellous look that will make people compliment the hairstyle—style waves and short bangs one can wear on the forehead.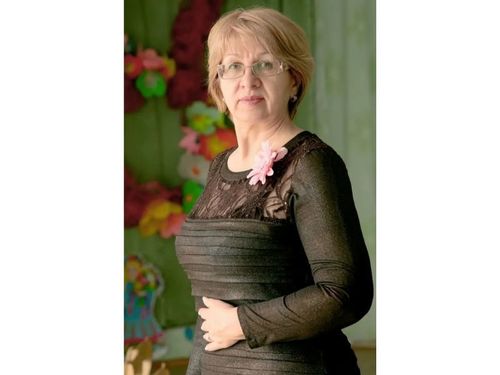 19. Short Layered Hairstyle With Bangs
One of the most common mother of the bride short hairstyles with bangs for women over 50 is this short layered cut. That sandy ashy dark blonde colour will make the grey strands blend and will provide excellent coverage.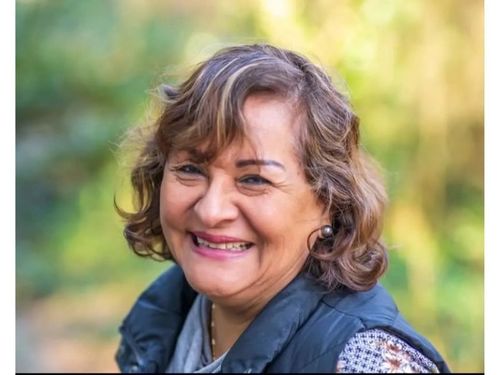 20. Short Wavy Hair With Bangs
Dress up the big day look by adding in lots of soft waves, making sure the side bangs get a little curl action too! Part hair off-centre and clip back one side with a jewelled clip. This mother-of-the-bride hairstyle goes well with a white gown.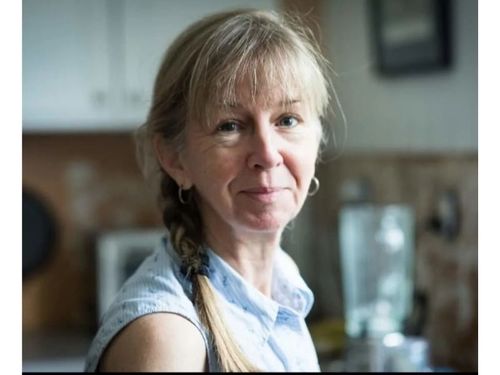 21. Low Side Braid With Bangs
Ladies with long straight hair will appreciate the easiness of this mother-of-the-bride hairstyle with bangs. Make a low braid and pull it over one shoulder for softness. Wear any fringe straight and consider using a jewelled hair clip to dress up the style!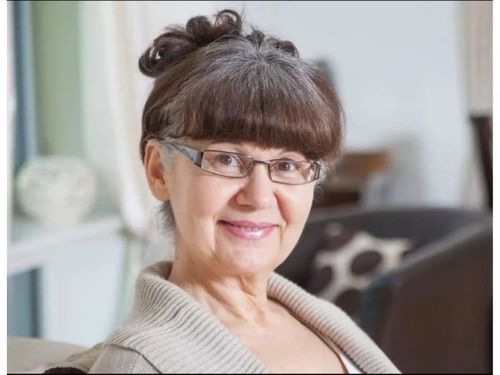 22. Simple Updo With Short Bangs
Do the mother of the bride have short bluntly-cut bangs? They'll look great with an easy and simple updo! Gather hair into a low ponytail, then twist up and secure it with a hair claw for a flawless look.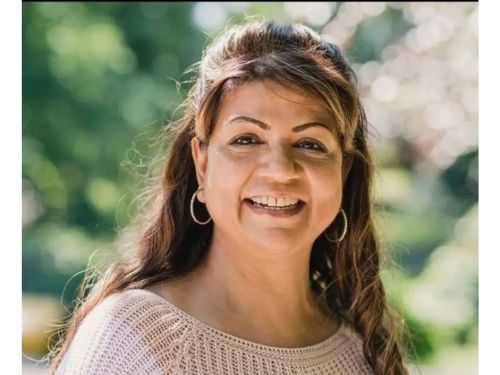 23. Half Updo With Bangs
After filling the long hair with waves, gather the top half of the hair into a loose but high ponytail for a soft mother of bride's hairstyle with bangs. If they have side bangs, loosen them up to help frame their face.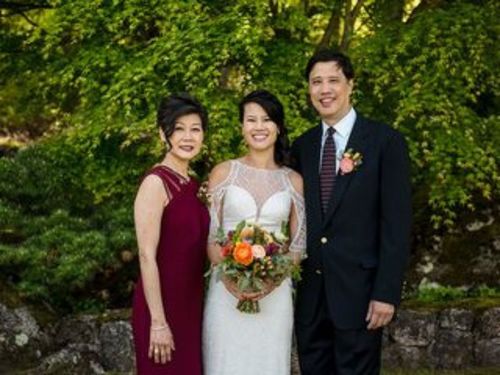 24. Updo With Curly Bangs
A favourite mother-of-the-bride hairstyle is a looser updo with curly bangs framing the face. This mother-of-the-bride hairstyle with bangs shows off a gorgeous example of the look.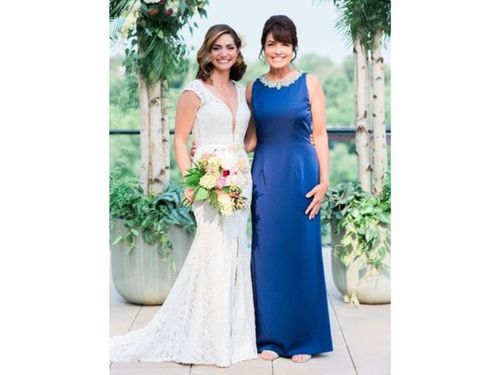 25. Bun With Face Framing Bangs
If the mother of the bride wants full Audrey Hepburn vibes, there's nothing like a French twist paired with a bateau neckline. Face-framing curly bangs complete this timeless style.