Best Multipurpose Beauty Products You Need To Have To Save Money And Time
Kritika Mishra
Updated At 08 Dec 22

Not a fan of a dressing table full of makeup products? Are you the one who believes that less is more?? Or Want a small makeup bag with essential products to abide by on the go?
We bring to you top multi purpose makeup products that one cannot live without!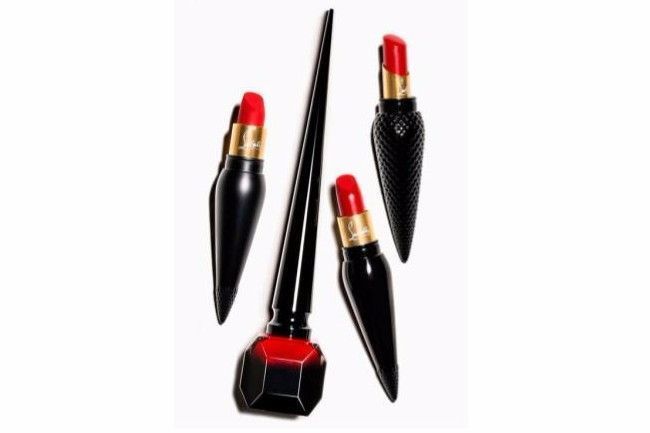 CARINA ALEGRE / PINTEREST
1. Lipsticks
Care for some cheek and lip love?? A lipstick gives you both! For making your lips stand out, you can go for the evergreen RED lipstick shade this festive season. Pick your shade amongst the top ones like wine red, ruby red, brick red and hot red.
While we know that Lipsticks can give our lips a makeover we can also use it as a Blush for our cheeks. Yes, you heard it right! Many make up artists use Lipstick as a blusher on client shoots or even on themselves – while using their fingers to blend the lipstick in!
The trick here is to pick the Lipstick perfectly which can act as a blusher. Too glossy and too matt both have their own disadvantages. Try to go for Sheer lipsticks. Since, one would like to get a natural color so pink, coral colors work well.
You might like to check 5 Budget Freidly Lipsticks One Needs To Check Out and 7 Liquid Lipstick Mistakes You Need To Avoid.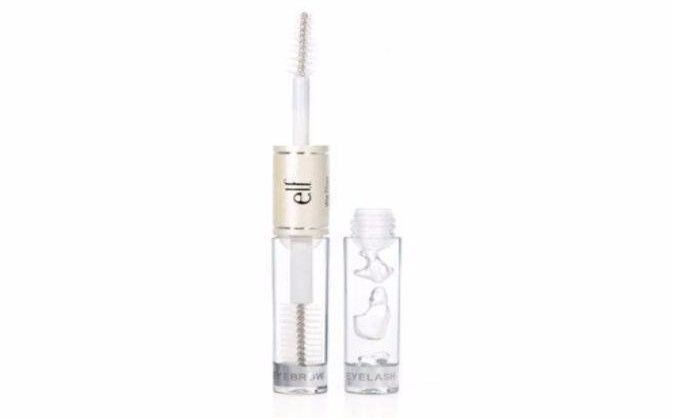 MARIA GRECO MUSOLINO / PINTEREST
2. Clear mascara
Mascara is mainly used to enhance your eyelashes wherein it is used to darken, thicken or define the eyelashes. While it serves this main purpose but it can also be used differently in a few other ways which might end up surprising you. Lets find out.
You can also use your mascara …
- As a Brow Gel: Maintain those brows with a quick swipe of clear mascara and you are good to go whole day! You can also add Vaseline to your wand first before applying them onto your brows. This trick revitalizes your brows, gives them shape and makes them look thicker.
- To Tame Hair Fly-aways: A Mascara can also be used to tame baby hair sticking out from your hairstyle. For this, use the mascara wand to stick the small hair that does not get fixed with brush or clips!
You can use a clear mascara as a lash primer to get a smoother mascara application and a longer lash look! It also holds the mascara longer and prevents chipping off.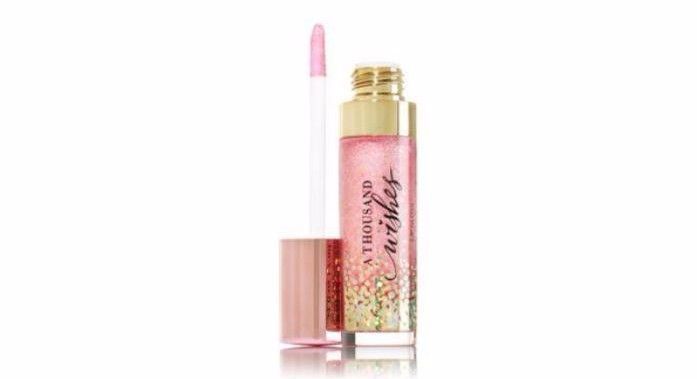 BETH MALINCONICO / PINTEREST
3. Sheer lipgloss
Lipgloss is mainly used to give a glossy lustre to your lips and giving a non-intense color.
It can also be used in 3 other ways.
- You can use the sheer gloss as a eyeshadow for dewy eyelids.
- Sheer gloss can be used as highlighter for your cheekbones and underneath eyebrow for a quick glow fix!
- You can use sheer lipgloss on bare lips for a soft pout!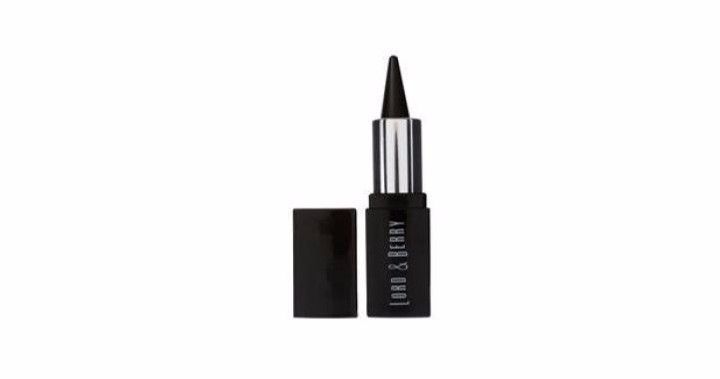 TESSA SHIELDS / PINTEREST
4. Kajal
Kajal stick is mainly used as eyeliner to contour the eyelids and also to darken them.
However, it can also be used in different ways.
- To get a stylish look: You can use kajal for lining your eyes into a glamorous look or to achieve the traditional wing cat eye by sliding the eyeliner outside the creases.
- To get smokey eyes: Use kajal to get a bold smokey eye and make your eyes stand out. For this, slide few strokes of kajal on eyelids and waterline. Then, use a Q-tip to smudge and get the perfect smokey eye effect!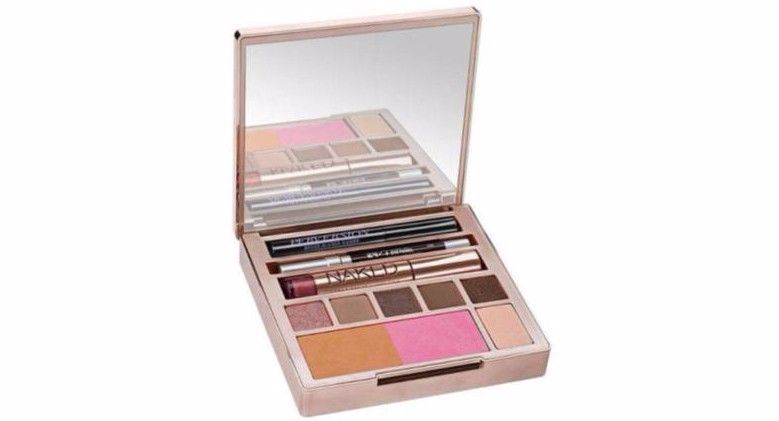 IVANA KALEB / PINTEREST

5. Multi-purpose palette
If you are not fascinated by the varieties of colors in eye shadow and stick to basic shades of nudes and blush, invest in a multi purpose palette! The palette consists shades of nudes and pink that can be used as contour, eyeshadow and blush! Carry your makeover on the go!
You might also like to check 7 Must Have Products To Get the Perfect Festive Look.

So grab your makeup bag and stuff your minimum makeup products that do the work of maximum! Unleash your inner minimalist makeup artist that can slay in the least!