Best Tricks To Keep Your Kajal Smudge Free
Kritika Mishra
Updated At 14 Dec 22
Highly irritated by the kajal smudge around your eyes? Not sure how to prevent the kajal from getting smudged?? Do not fret as bring to you the best tricks to keep your kajal smudge free!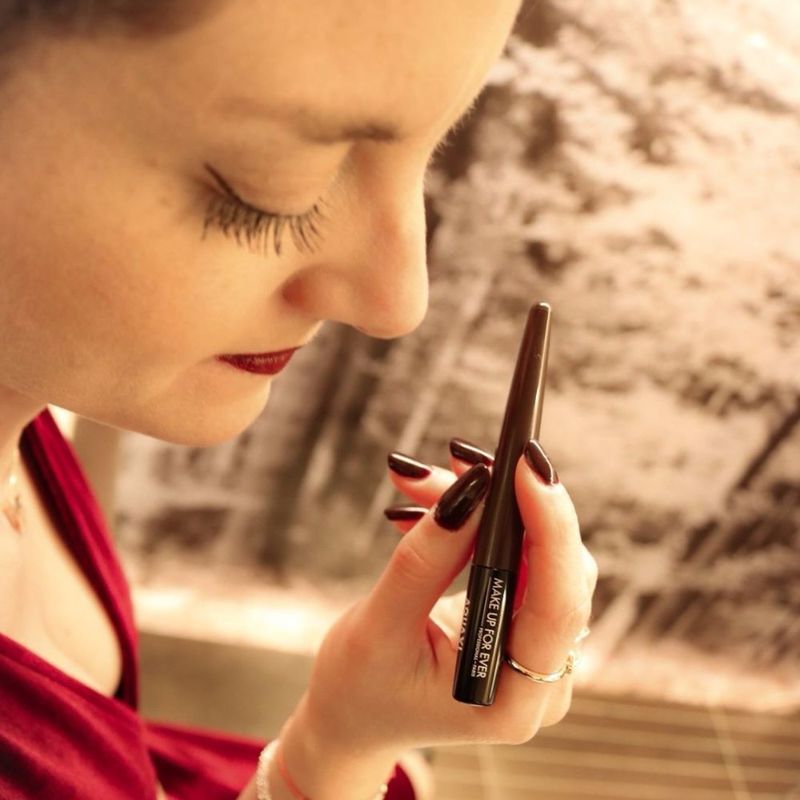 1. A precise application is critical
The method of application of kajal matters a lot! Kajal application matters entirely on the type of kajal and the way you swipe it across your waterline. Applying precise strokes on the waterline prevents smudging. But, in case you apply it below the waterline and if the kajal is not smudge-proof, it will start getting smudged over time!
Also Read: Best Affordable Eyeliner - Lakme Eyeconic Kajal Review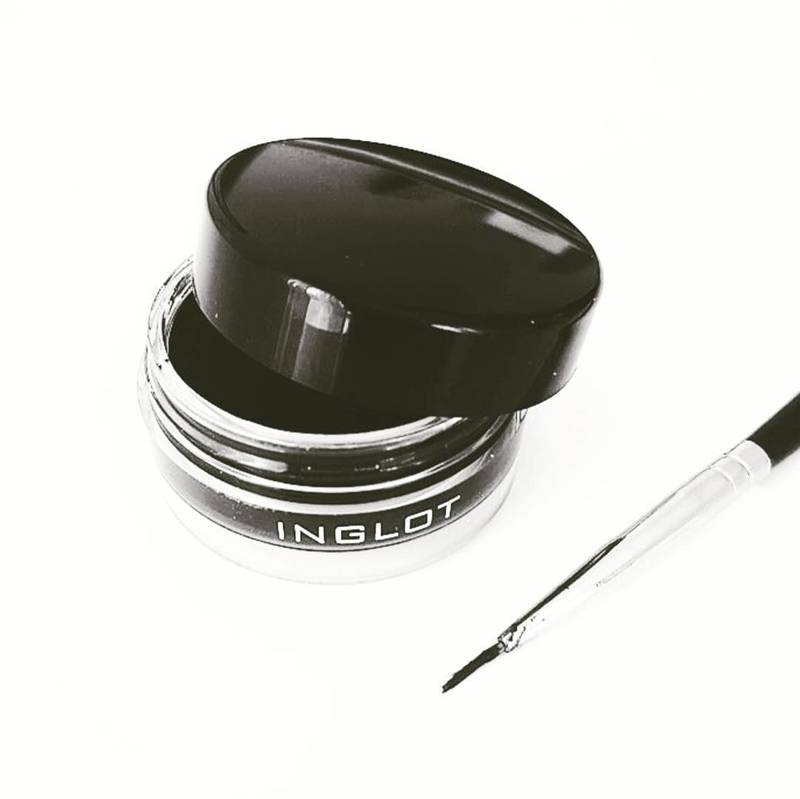 2. Switch to gel liners
Switching to gel liner is a good choice to prevent kajal smudges. Gel liners are formulated to hold on and give a long lasting look. Top it on, they come up with those angled brushes that give you the perfect angled stroke. Gel liners are versatile and can be used for multiple purpose. Apart from getting the perfect kajal look, you can achieve a really gorgeous winged eyeliner look. Or, just dab some some one the upper lid and smudge to get a bold smokey eye look! But whatever look you want to achieve, gel liners stay strong and long lasting!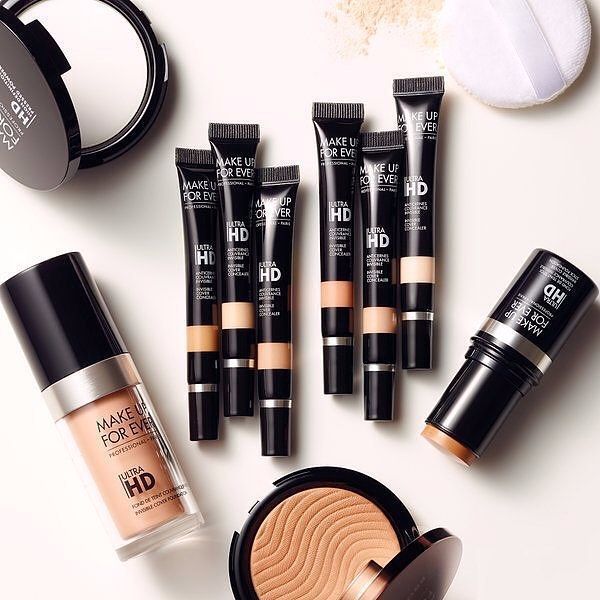 3. Use a foundation before applying kajal
You can use your foundation as a primer for your eyes! Just take some drops of foundation and dab on your eyelids. Blend it well. Now, use a dark kajal and swipe it across your eyelids . The foundation will keep the kajal from smudging and eyelids from creasing!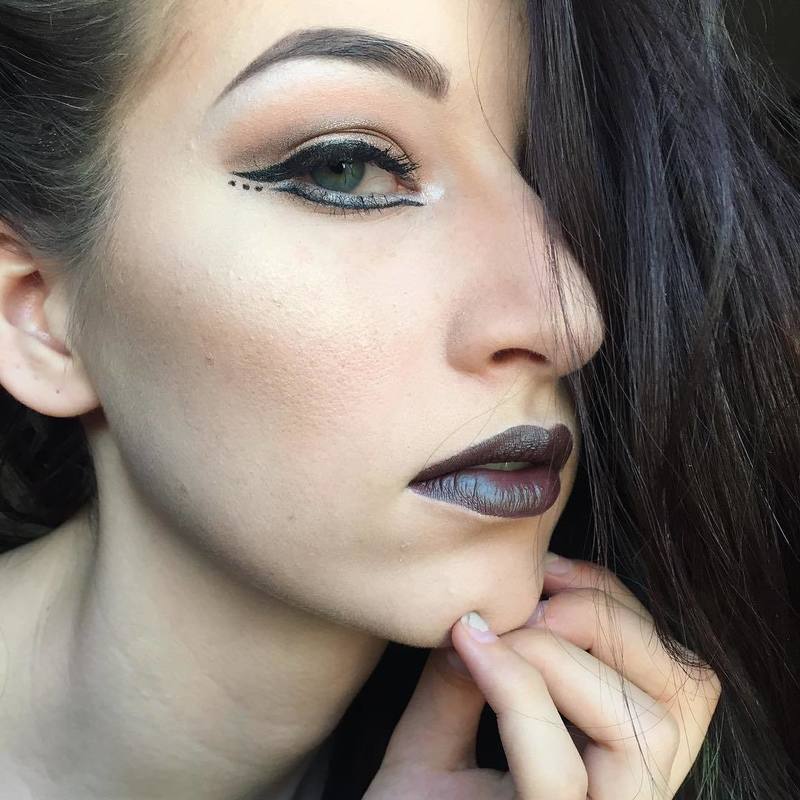 4. Avoid lining inner corners
The inner corners are usually moist and most of the makeup , if not waterproof or matte, smudges off from there. So, try to align the eye. Apply kajal and in a way that you do not apply on the inner corners. Try applying a white eyeshadow/whiteliner on the inner corners and stroke the rest of waterline in kajal! This pops your eyes too making it look bigger and much fresher!
5. Hack for oily skin: Make a dry base before applying kajal
Often, having an oily skin, there is a chance for your kajal to smudge off really easily. But don't worry as we have a hack for it! Just matte-fy it!
Use a compact powder or white eyeshadow for it! It has the tendency to absorb the oil and give you a smooth dry base to for your kajal application! Just dab some powder on top of your eyelids, and then dust of the excess. After that, you can just apply kajal and be carefree about it smudging off all day long!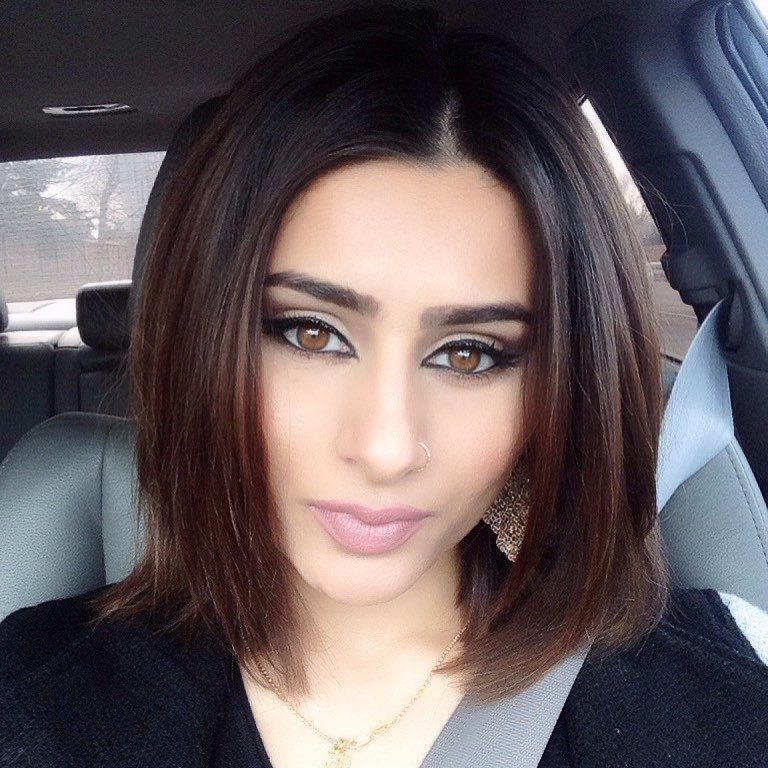 6. Apply additional eyeliner coat
You can always manage to keep your kajal from smudging by coating it with an eyeliner! This also gives an intense and edgy look! The whole dramatic look can be achieved just by these simple steps. First, apply 2-3 strokes of kajal on waterline and eyelids. Take an eyeliner and trace it across the kajal strokes. Let it dry for a minute and you are almost done. Complete the look with generous coats of mascara and you are all set!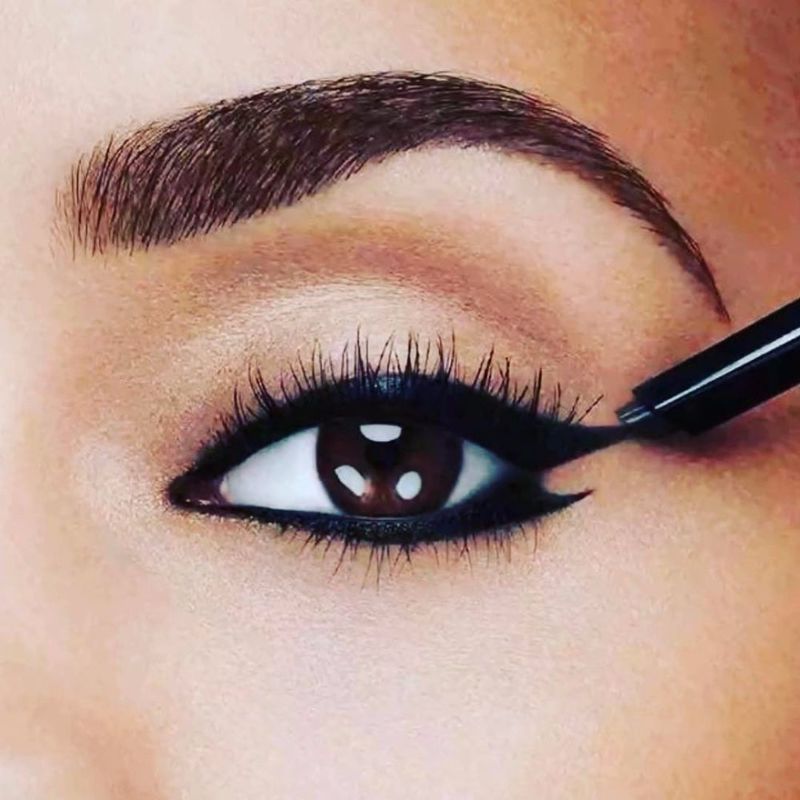 7. Always go for good products
Yes, the better the brand, the better the quality. Cheaper brands usually have the tendency to smudge off. They are not formulated to last long and the quality tends to fade off. Good brands are like good investments when it comes to certain products , as they do justice to your look! It is better to spend money once into something better than struggling a raccoon looking smudge eye!
The struggle is over! You finally know the best tricks to keep your kajal smudge free. So no more smudged kajal, no more look failures! Let these tips retain the freshness and boldness to your beautiful eyes, all day long!
Related Articles: