What's the difference between Kajal And Eyeliner: Kajal Vs Eyeliner
Sweta Mookerjee
Updated At 14 Dec 22
Eye makeup is one of the first steps to master when learning makeup, and often it can be difficult to choose between the variety of options present. The common question which we have a lot of times is What's the difference between Kajal And Eyeliner? Let us make the process simpler for you and give you a comparison of Kajal Vs Eyeliner.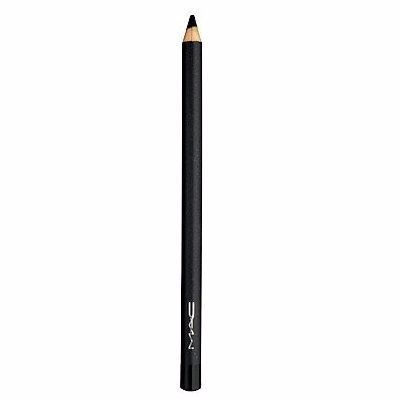 Kajal & Kohl
The quintessential product in any Indian makeup look, the kajal is a must have in your makeup kit. Now, used all over the world, Kajal is traditionally made with a combination of natural ingredients and soot. They are meant to prevent eye infections and ward off evil. But nowadays it is often used interchangeably with Kohl eyeliner, which is an international term for it. Kohl is actually made from pigments and waxes, hence glide smoothly and aren't messy.
Pros of using Kajal
- Darker formula gives an intense look.
- Easy to apply and control.
- Good option for getting smokey eyes
- Natural and organic kajals can prevent eye infections.
- Creamy texture allows it to glide smoothly.
- Easy to remove, find and is inexpensive.
Cons of using Kajal
- Can get messy if not done right.
- Finding authentic and natural brands can be difficult.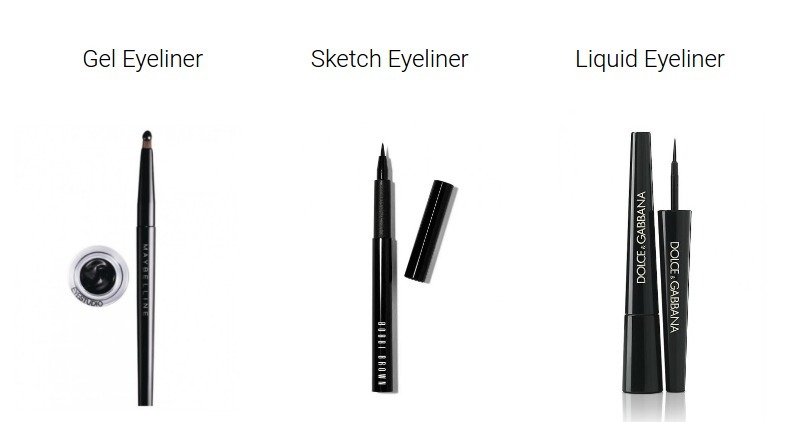 Eyeliner can be found in liquid, gel or pencil forms and in various colors. They are generally harsh than natural kajals and kohls. But they have their own advantages, and can give us the look Kajals cant. It helps in perfect lining and defining the eyes. The number of options out there is insane; here is a guide to help you choose:
1. Liquid Eyeliner
For a well-defined look, this is your go to. Often considered the trickiest to use, but once perfected you cannot go back.
Pros:
- Doesn't smudge when it's dry
- Gives a well-defined look, perfect for cat eyes and dramatic looks.
- Highly pigmented so are often dark and long lasting.
Cons:
- Application can be hard, need a steady hand and lots of practice.
- You cannot use this for smokey eyes, it is for well defined lines.
- Cannot just smudge a mistake, has to be erased completely and started from scratch.
2. Gel Eyeliner
Favourite product of every makeup artist, the product comes in a pot with a thin brush for application.
Pros:
- Not very difficult to apply.
- The thin brush allows precise lines
- Highly pigmented, thus dark and long lasting.
- Works for cat eyes and smokey eyes
Cons:
- Can smudge if the eyelids are oily or sweaty, best to use a primer.
- Cannot be applied without the brush.
3. Sketch Eyeliner Pen
These are easy to apply and often give the effect of a gel liner
Pros:
- You have more control and can apply it quickly.
- Great for thick, thin and precise lines.
Cons:
- Can be hard to remove.
- Not always dark, may need to be layered.
Now that you are armed with information, use it to your benefit and go crazy experimenting.
Related Articles:
How to Apply Eyeliner: A Step By Step Tutorial
9 Incredible Eyeliner Hacks You Need To Be Aware Of!