How To Get Long Eyelashes Naturally
Kritika Mishra
Updated At 09 Dec 22
Tired of thin and short eyelashes? Does your mascara doesn't do justice either? Talking about false eyelashes, well that takes a lot of precision with glue and tweezers, and a lot of maintenance !
Lash extension surgery? Willing for it? Ermmmm…
If these methods are a big NOPE for you then it is time to take help from some easy and natural methods!
We bring to you some wonderfully easy DIYs to get stronger, thicker and longer eyelashes!
You will soon know how to get long eyelashes naturally. Lets begin!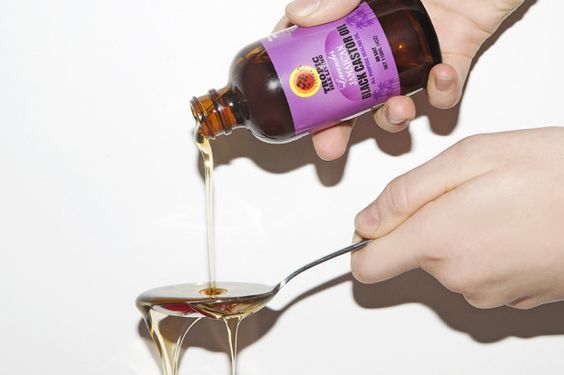 1. Castor Oil
Known for its laxative properties, castor oil has its own magic!
Things required : 2-3 drops castor oil
Method: Apply few drops of castor oil on your eyelashes every night before going to bed.
How it works: Castor oil has hair growth inducing properties and helps the growth of eyelashes really quickly!
Frequency: Everyday
Also Read: How To Get Thick Eyebrows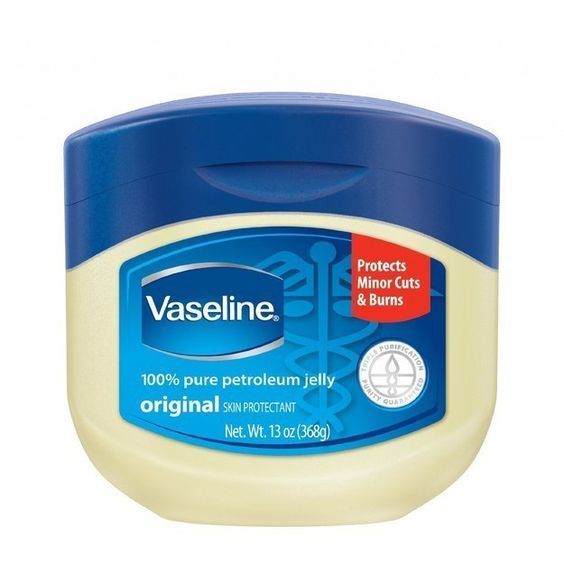 2. Petroleum jelly
One word, Vaseline!
Things required: a tiny dollop of vaseline and a Q-tip.
Method: Take a small amount of vaseline on a Q-tip and apply gently on your eyelashes. Leave it all night.
How it works: Vaselline or petroleum jelly is highly known for moisturizing and conditioning eyelashes that induces the growth of it! It helps the lashes grow longer and thicker!
Frequency: Everyday
If you also want to know more about eyebrow filler, do check out our detailed guides on the same.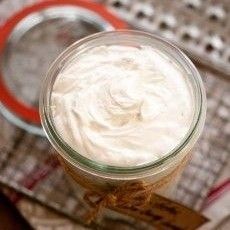 3. Shea butter
It is not only for skin!
Things required: 1spoon raw shea butter and 2 vitamin E capsules.
Method: Warm the Shea butter and add Vitamin E capsules to it. Apply gently to your eyelashes, brushing them along. Leave it overnight.
How it works: Shea butter moisturizes the eyelashes and leads to thicker looking lashes, whereas Vitamin E has the hair growth property! Regular application of this can result longer and thicker eyelashes quickly!
Frequency: Every day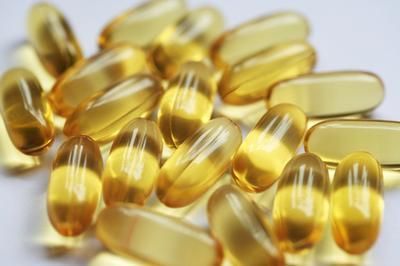 4. Vitamin E
The purest form of hair growth serum!
Things required: 2-3 capsules of pure Vitamin E.
Method: Break the Vitamin E capsules and apply it on your eyelashes. Brush them smooth and leave it.
How it works: Vitamin E is known for its hair growth formulation and it benefits the eyelashes too! It helps to strengthen the eyelashes, leading to longer and thicker growth.
Frequency: Everday
If you are looking at giving the perfect shape to your eyebrows are are fine with going ahead with a process then do check out our detailed guide on eyebrow microblading.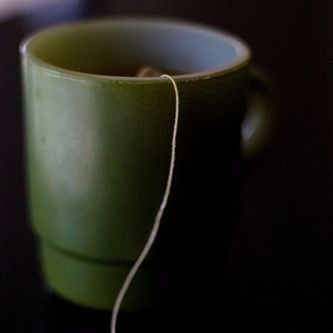 2NDBOOK.TUMBLR.COM / PINTEREST
5. Green Tea
What is that one thing that green tea cannot do??!!
Things required: 2 tsp Green tea, water and cotton
Method: Boil some green tea in water and let it cool. Dip a cotton ball into it and apply generously over the eyelashes.
How it works: As we know, green tea has its glory of possessing anti-oxidants that helps get rid of toxins. They work the same way for eyelashes too. Green tea helps to clean the hair follicles of eyelashes that lead to growth of new hair. Who knew applying tea could lead to longer lashes?
Frequency: 2-3 times a week.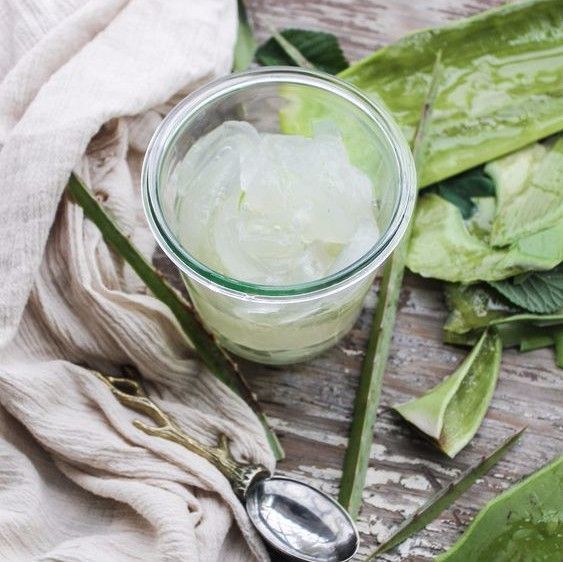 THEWHOLESOMEHANDBOOK.COM / PINTEREST
6. Aloe Vera
The purer, the better!
Things required: Fresh aloevera gel from plant and cotton ball.
Method: Dip a cotton ball in aloevera gel and apply it all over your lashes. Don't wash it off.
How It works: Aloevera gel acts like a base for eyelashes that helps to clean and hydrate them, leading to hair growth.
Frequency: 2-3 times a week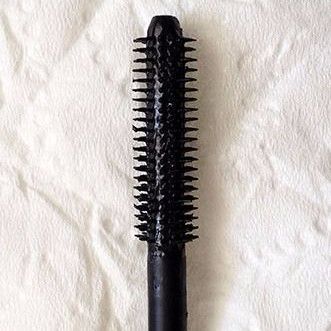 7. Massage
Your eyelashes need some massage too!
Things required: A clean mascara wand
Method: Comb your lashes in an outward motion for a minute. You can do this method after applying oil too.
How it works: Massaging your eyelashes or combing them have the same effect like combing has on your hair. The hair follicles are rejuvenated and the lashes look elongated. This also leads to longer and thicker eyelashes!
Frequency: Everday
Now that you know how to get long eyelashes naturally, its time you try these simple methods and pamper your eyelashes! Gather all the stuff from your home and set a soothing routine for your lashes and make them grown longer and thicker!