Huda Beauty Officially Launches In India On Nykaa!
Kritika Mishra
Updated At 19 Jan 18
Huda beauty is a name that you cannot afford to miss out in the world of beauty, and it surely has something promising for 2018!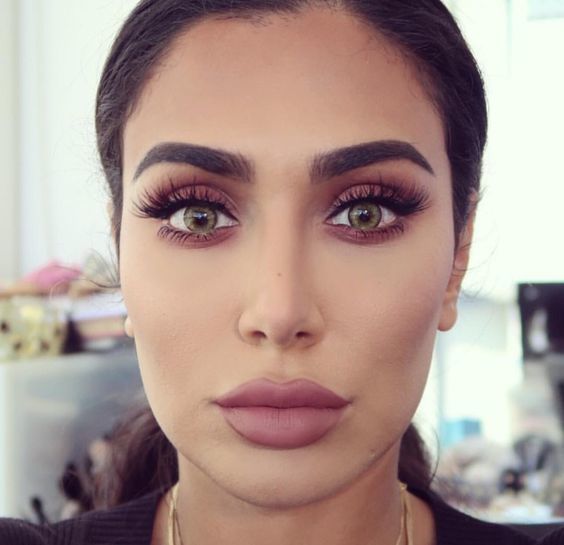 Who Is Huda Kattan?
Huda Kattan is one of the top beauty bloggers across the globe!
Her beauty blog is marked #1 in the Middle East! She has 2.1 Million subscribers on her Youtube channel and a whopping 23.9 million followers on Instagram!
Huda raised to fame with her beauty blog and Youtube channel sharing beauty tips and made her concrete mark in the industry!
2018 has began on a great note as Huda has officially launched in India.
After announcing Huda beauty launch on Nykaa last December, the launch got postponed for India from 6th January to 19th January 2018!
And as expected, Nykaa had its posts up declaring the launch today!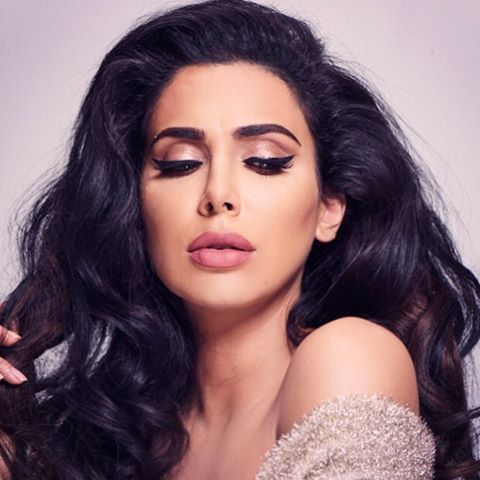 From her exclusive makeup line, the products launched are Eyeshadow palettes, False eyelashes, and Liquid lipsticks! Check the entire range of products launched!!
Eyeshadow Palette
You definitely need to check this out as Huda Kattan blends her makeup expertise in the Eyeshadow Palette. Its versatility allows you to create numerous makeup variations.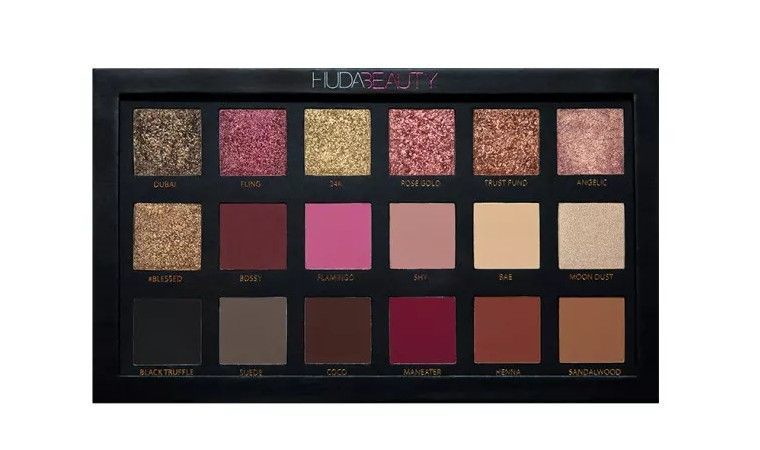 Huda Beauty Textured Shadows Palette Rose Gold Edition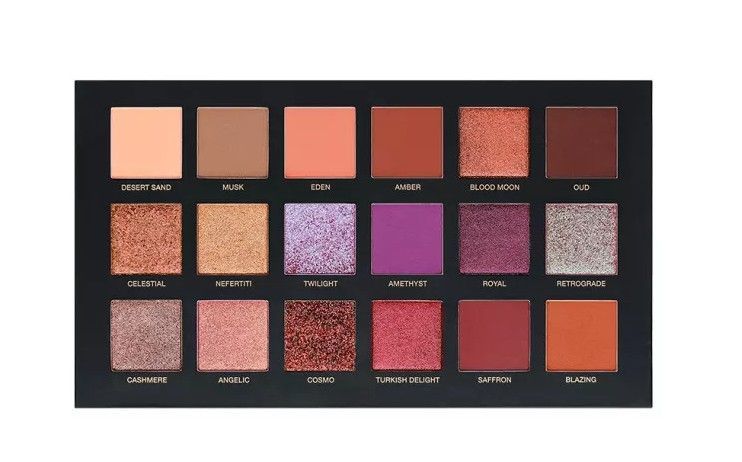 Huda Beauty Desert Dusk Eyeshadow Palette:
You can buy the eyeshadow palletes here.
Eyelashes
These eyelashes are handmade and perfect for women who are beginners in applying false eyelashes! The lashes, as the name suggests, are incredibly easy to apply, store and clean and no doubt gives a dramatic makeover those eyes!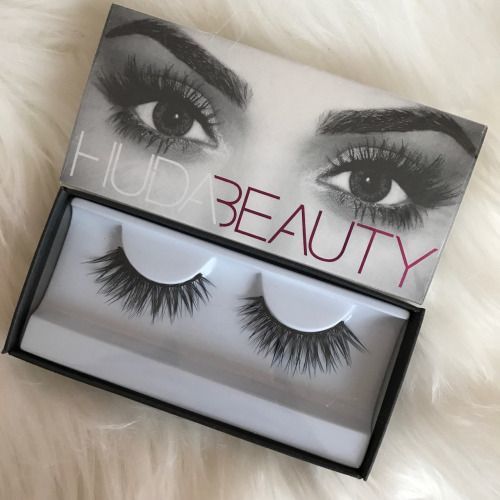 Trust us, even Kim Kardashian could not keep her hands of these lashes!
You can buy the products here
Liquid Mattes
Huda Beauty Liquid Matte Lipstick consist of 23 shades! Check out the most popular popular shades in the liquid lipsticks collection.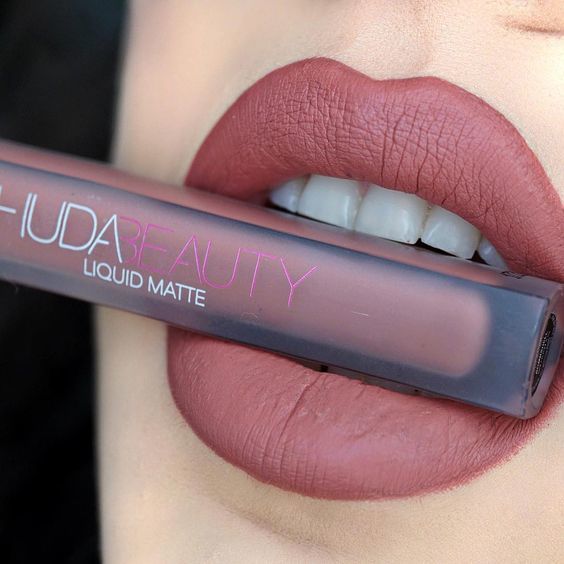 Loved by the beauty bloggers and top makeup artists in the industry, Huda's collection of Liquid mattes are finally here to show some lip love!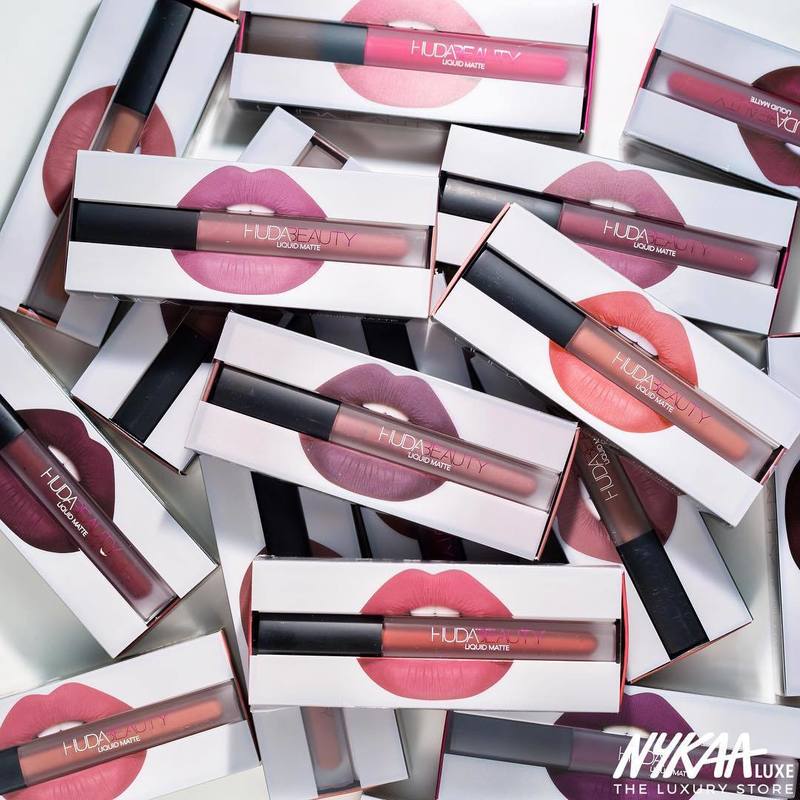 You can buy the entire liquid matte collection here.
While HudaBeauty & Nykaa is finally here, we hope for more products to be launched soon!
Are you excited to shop Huda Beauty prodcust? Let us know down below!
Related Articles: