How Does Winter Affect your hair?
Kritika Mishra
Updated At 09 Dec 22
Winters can be bitter to your hair if not paid proper attention! Your tresses have stress issues too, especially because of the huge impacts of changing weathers!
It is time to break the ice and face the realities of hair problems, if not managed well! Your hair will be DRY! A lot drier! You just cannot make them fine in a day! The scalp shall become flaky and lead to dandruff attack! Hair will lose moisture, become brittle and break! As the cold will increase, every day of combing will lead to static and frizzy hair!
Let's break down the effects of winter on your hair and how to prevent it!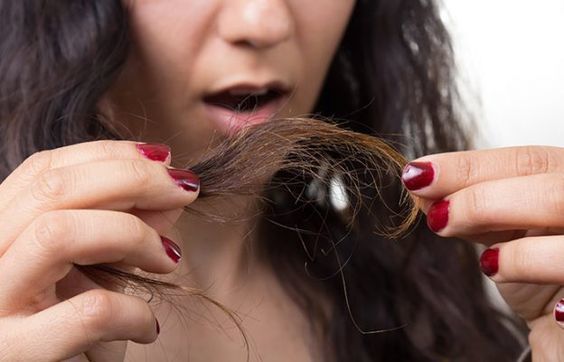 1. Your hair will get Dry
Winter comes with cold and dryness! Your hair will definitely get dry no matter what ! It's basically because the moisture in your hair gets lost. And that is one of the major reasons for hair damage!
How to prevent it–
The more you wash your hair, each shampoo session costs some moisture of your hair! Minimize your hair wash routine to the least! If you have dry scalp and thin hair, you need to be cautious as winters can make your hair limp. Use a hydrating shampoo and conditioner for your hair type! Also, get a nourishing hair mask to lock some softness and shine to your strands! Make sure you pick the best organic shampoo in India to minimize the issue of dry hair.
2. Dandruff attack!
Yes, your scalp has higher chances of dandruff attack during winters. Winters can make your scalp really dry and that becomes a breeding ground for dandruff! It can become flaky and itchy!
How to prevent it-
Mix hair oils to reap the benefit of each! Oils have the great benefits of moisturizing the scalp and preventing dryness! You can start with a basic concoction of coconut and almond oil! If your hair seeks more nourishment, mix castor and olive oil too with coconut and almond oil! Go easy on castor oil as it tends to get heavy and takes time to wash! Massage everytime to enhance blood circulation that leads to hair growth and healthy looking, shiny hair!Try to oil your hair every time before a hair wash!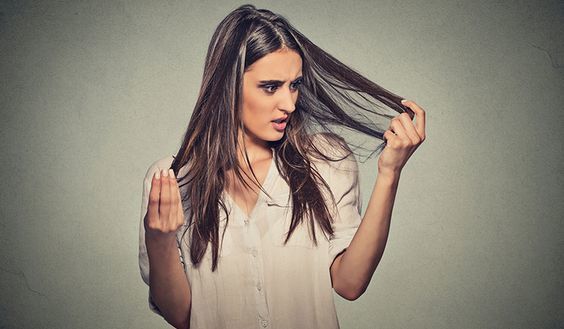 KATHERYNETTE AUX CHEVEUX ROUX / PINTEREST
3. Your hair will become dull
Winters can make your hair dull! As we said, it makes your hair dry and limp that give a dull look! it is basically due to lack of moisture in the hair!
How to prevent it:
Use hair serums! If you think you do not need hair serum just because you applied conditioner, think again! The role of a hair serum is to lock the extra moisture your hair needs and prevent the frizz once the hair is dried up! Some hair serums also protect hair from UV rays! They give shine, make it manageable and makes your hair softer!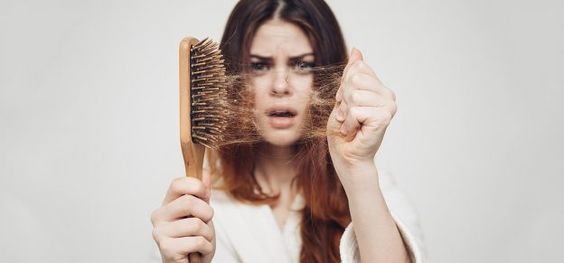 4. You will experience hair fall
You will experience hair fall due to lack of warmth and humidity! The dryness can cause your hair to get brittle and cause breakage! The hair follicles become weak basically.
How to prevent it:
Get hydrating hair spa.
Try to get a hair spa at least twice a month during winters! The benefits of getting spa are that your scalp is cleaned and moisturized, the chances of hair fall are reduced and your hair is rejuvenated with softness and life! If you have colored or treated hair like straightening or a perm, then you need to get a spa often in order to maintain the hair and prevent damage and hair loss! Dryness during winter can not only ruin your hairstyle but increase the chances of hair damage too!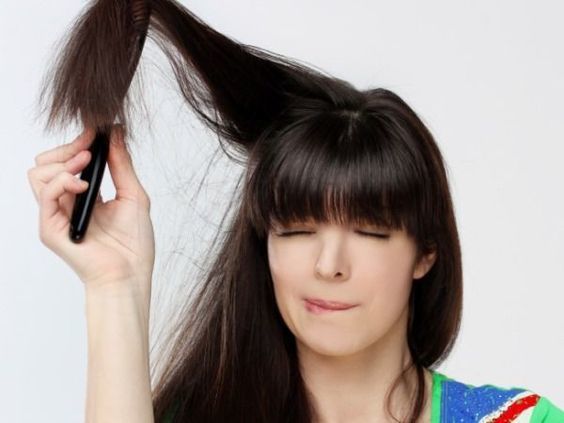 5. Your hair will feel static
Your hair will be frizzy and static during winters! That means anything that rubs will cause friction, making your hair stand! Dryness and excess combing can increase static too!
How to prevent it:
Use a paddle brush to reduce frizz.
Paddle brushes are those rectangular brushes you see in the salon! These are cushioned and the bristles are designed to reduce static in hair! They also help to reduce frizz and static! You can use them to dry your hair while blow drying and also to untangle hair! The bristles help to increase circulation of blood too. Paddle brushes are great for those whose hair takes a lot to tame and get unmanageable often!
No more hair fall and dryness! Let your hair embrace the cold winters with pure strength as you make a constant winter hair care routine! Open those voluminous and shiny healthy locks with zero worries!
Related Articles: