How To Take Care Of Hair After Straightening!
Ruchika Teltumbade
Updated At 08 Dec 22
Ladies, if you think of hair straightening for a function but get worried about its after effects, then you are not alone. Seriously! Most of us have faced this issue at some point or the other. Don't worry though as Team Fabbon brings to you effective tips which will help you in keeping your hair in a good condition even after straightening. So let's get started
1. Apply hair protectants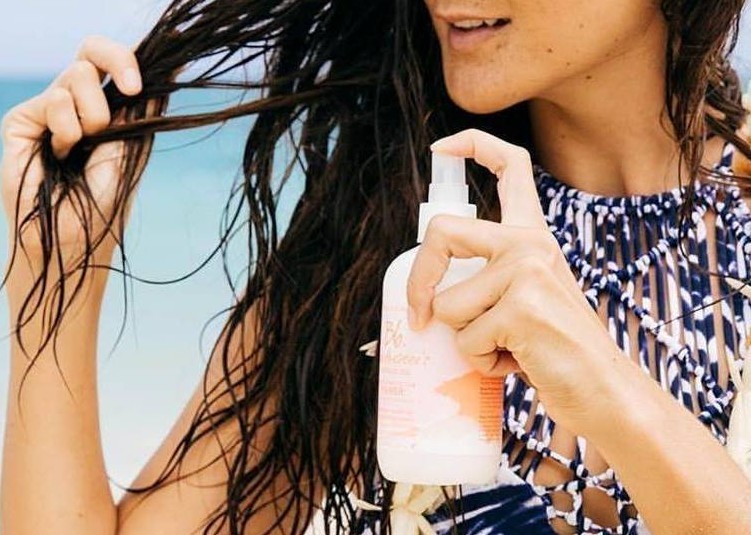 High Temperature in Straightening brings the styling effect but it also damages your hair simultaneously. Protectants will keep your hair healthy on straightening.

Why it helps- Protectants provide shielding by forming a layer on hair strands when applied to wet hair, thereby reducing the damage due to high temperatures.
2. Avoid usage of heating rods on wet hair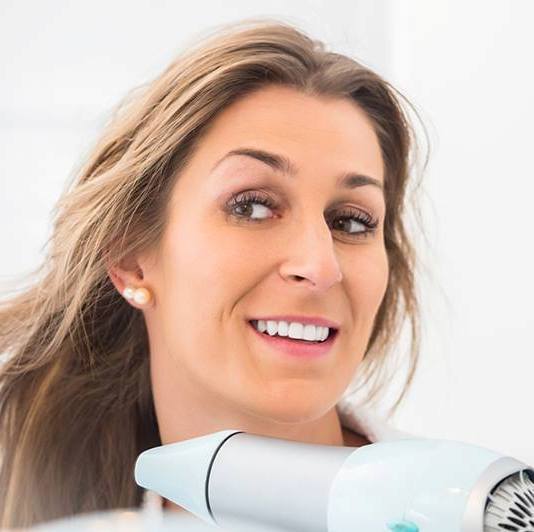 Make sure either to let your hair dry under the fan or to blow dry your hair on a low setting before using the heating rods.

Why it helps- Heating rods decrease the proteins and natural oils of your hair by breaking down the hydrogen bonds. You won't believe, using heating rods on wet hair can cause irreversible damage.
3. Call oil, your friend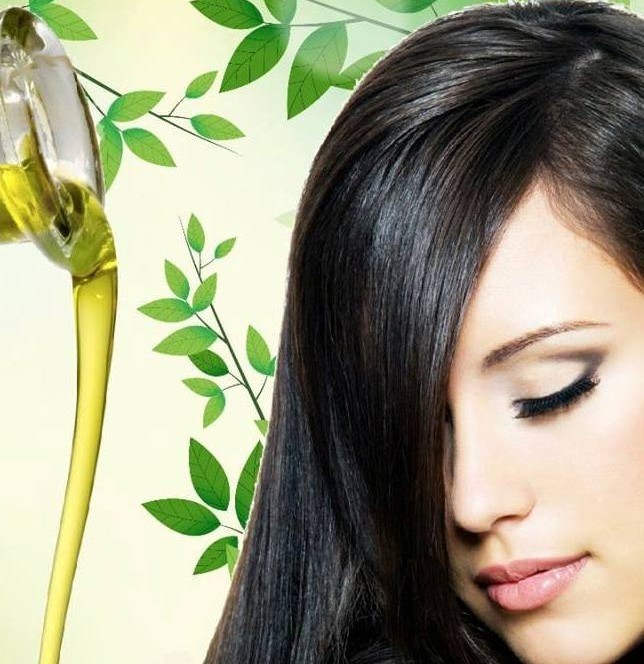 Apply an oil of your preference on your hair. Later, dip a towel in hot water, wring it to do away with the extra water and wrap it around your hair like a turban. Let an hour pass by, after which wash your hair thoroughly.
Do note if you have undergone hair smostraightening, then apart from the right oil, make sure you pick the best shampoo for smoothening hair.
Why it helps- Oil application provides nutrients like Vitamin E, minerals, proteins which help in hair growth.
4. Learn the art of making hair masks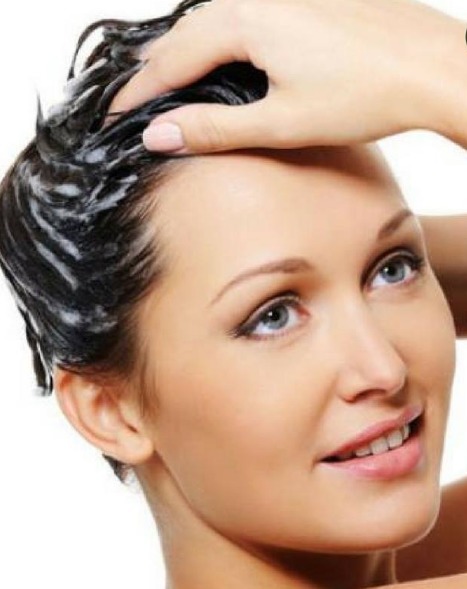 Why you want to add on more chemicals when you can add more nutrients by making hair masks at home. DIY home made masks of Apricots, honey, egg white, curd, oats, aloe vera, banana etc. are especially useful as they bring in varied benefits which are extremely important for your hair.

Why it helps- Hair masks will add vitamins to your hair and replenish the nutrients which are lost with the usage of chemical compounds.
5. Take the pleasure of hair spa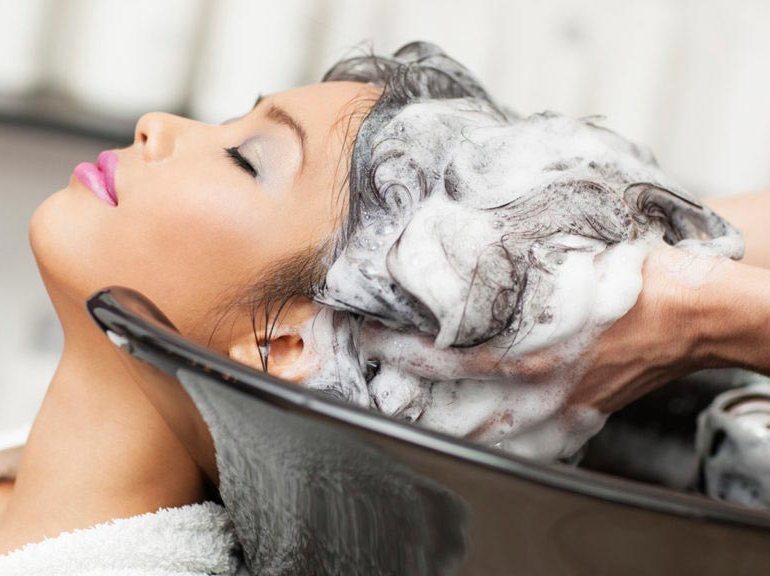 When oil and hair packs cannot make up for your damaged hair, hair spa, an application of serum followed by head massage and steam is waiting for you to get pampered.

Why it helps - Hair spa not only makes your hair strong, bouncy and shiny but also takes care of dandruff, hair fall and damage.
6. Go for regular trimming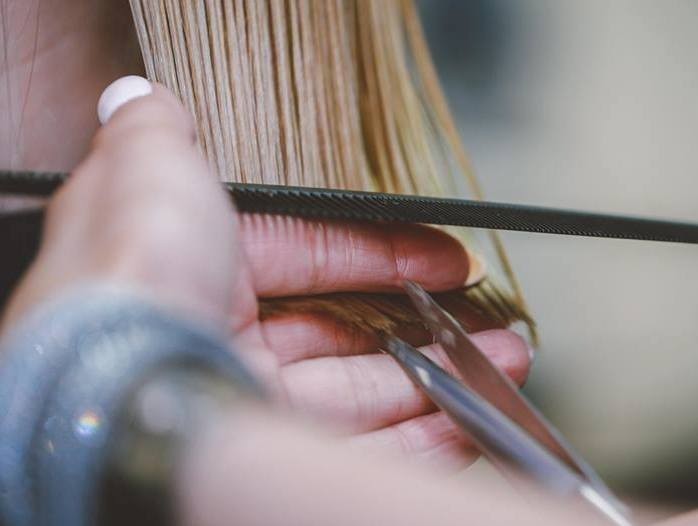 How often you should trim depends on your hair goals and your hair's rate of damage, but make sure you get it done every once in a while.

Why it helps - High heat causes split ends, your enemy to stand as an obstruction for hair growth. You should moisturize regularly between trims to retain the growth and quality of your hair.
7. Avoid early hair wash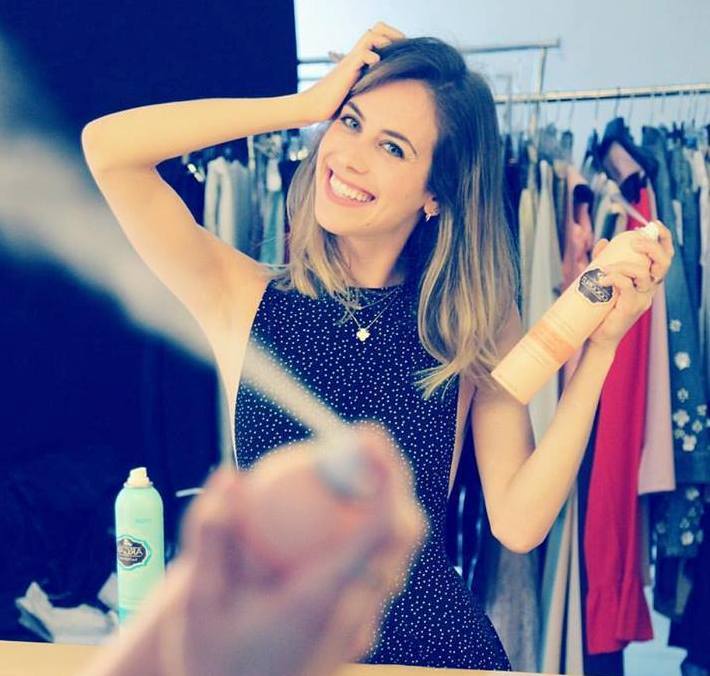 Try not to wash your hair very soon after straightening, but rather make use of dry shampoo. Don't spray it all over your head, just sprint it about 10 inches away from your roots and massage it into your roots.

Why it helps – Your straightening will stay longer without washing and dry shampoo will lessen the heat effect on your hair.
We need to give our hair the care and affection it needs post straightening, but rest assured once done properly, our hair will reciprocate by giving us the fabulous looks we all crave for!
Related Articles: