Revealed: Bollywood Celebrities Best Kept Beauty Secrets
Sweta Mookerjee
Updated At 13 Sep 22
Celebrities are always under the radar to be on their best. We might want to attribute their good skin and healthy to their money spent in trainers and healthy food, but they don't get enough credit. A number of actresses rely on absolutely natural and simple techniques which can easily be followed by us. Read below to uncover the beauty secrets of our Bollywood beauties: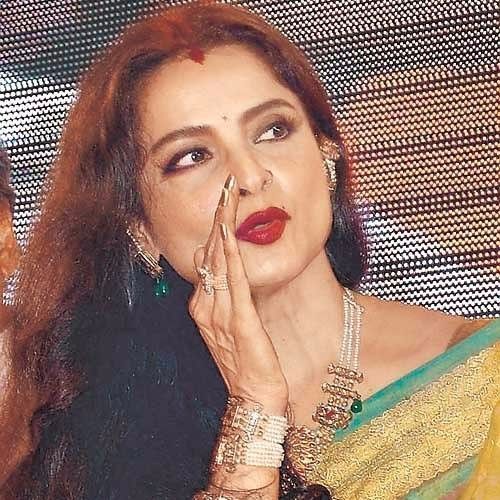 REKHAGANESHANICONSTYLE / INSTAGRAM
1. Rekha:
Everytime we look at Rekha, we wonder the secret behind her evergreen beauty. At 64, she can still give us a run for our money. Lets look at her rekha beauty tips she follows even at this age.
Face & Skin - She follows a regular Cleansing, Toning and Moisturizing (CTM) routine. Also, she depends on spa's and aromatherapy quite a bit. She always removes makeup before going to bed and prefers using homemade face masks.
Hair - She stays away from hairdryers and artificial hair products and uses homemade hair masks. The secret behind her voluminous hair lies in her natural hair mask made of yoghurt, honey and egg whites.
Fitness & Diet - Rekha exercises for 15 - 20 minutes daily to stay fit. She is vegeterian and consumes a lot of fruits. She drinks 10-12 glasses of water daily and usually goes for early dinner.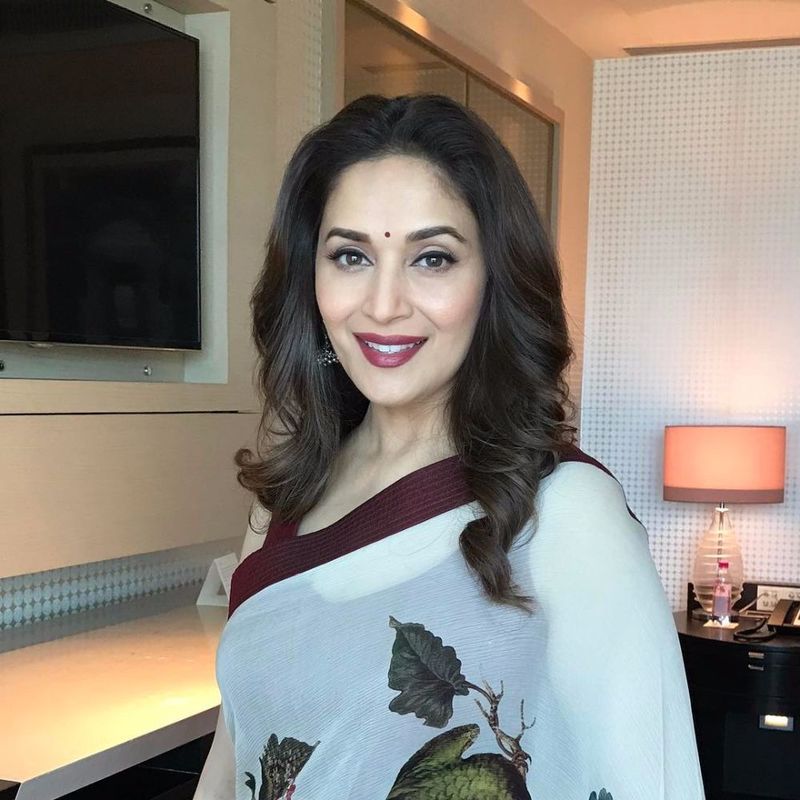 2. Madhuri Dixit:
Madhuri Dixit has been the queen of many hearts not only in India but worldwide. She has been praised for her acting skills but what still stands out is her Natural beauty even when she is 50 years old. Lets look at madhuri dixit beauty secrets.
Face - Homemade Facemasks are her secrets to the glowing skin. She relies a lot on homemade facemasks made form natural ingredients like Besan, honey, lemon juice, and cucumber for maintain her healthy skin.
Skin - She follows a regular skin care regime of cleansing and follows it up with a serum. She strictly maintains her skin regime twice everyday – morning and night.
Hair - She believes in natural hair care and oils her hair regularly. She also uses a homemade conditioner made from mayonnaise and fruits like banana.
Fitness & Diet - Regular exercise is another secret behind her beauty. Being the queen of dance that she is, she practices Kathak three days a week, and spends time on cardio, weights and yoga twice a week.
In food, she prefers to have usually 5 - 6 small meals throughout the day and ensures that fruits are part of her everyday diet.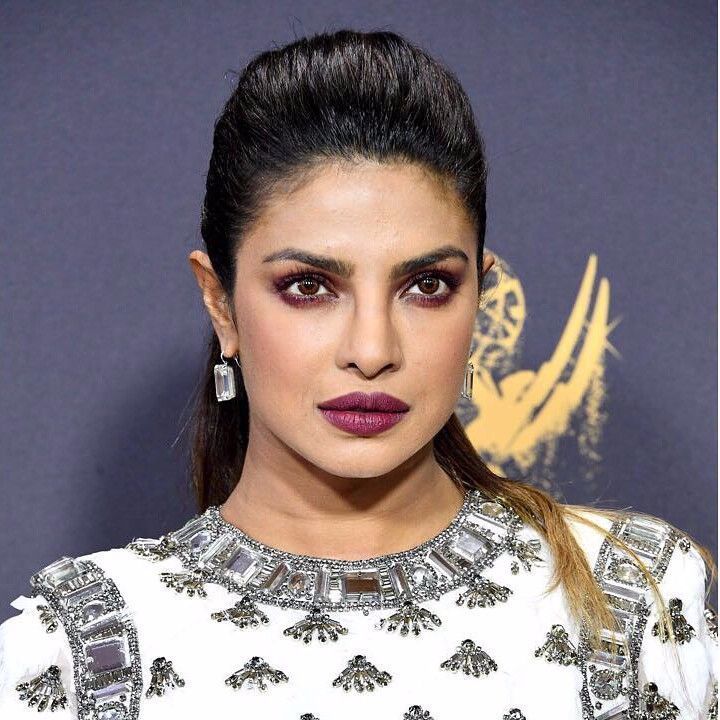 3. Priyanka Chopra:
Priyanka chopra is classy and beautiful. Its no surprise that the world loves her and everyone wants to be like her. Even a lot of us have the internal desire to be as flawless as Priyanka Chopra.
Face - She prefers a homemade scrub made of rice flour and honey that exfoliates and moisturizes the skin.
Skin - She is a believer in natural beauty and sticks to natural ingredients for the skin. She uses a body scrub made from gram flour, plain yogurt, sandalwood powder.
Hair - She prefers a mask made of yogurt, honey and eggs. She goes for hot oil massages and feels that its one of the best things to relax the body after a long working day.
Diet - She is extremely conscious of her diet and prefers food which is baked or stewed. She loves drinking coconut water and ensures to drink a lot of water to keep the body hydrated.
Find out all the details about the Top 3 Natural Beauty Secrets of Priyanka Chopra.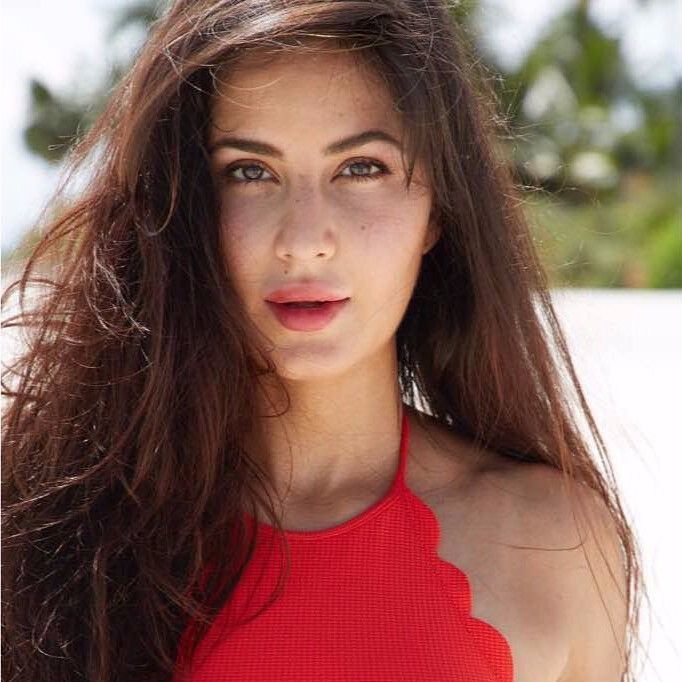 4. Katrina Kaif
Katrina is on eof the few actresses who ozzes out confidence even without any makeup. She is a perfect example of natural beauty indeed. Lets look at her key beauty secrets.
Face - She uses cleansing milk to clean face and eyes. She also relies on beauty oils and mud packs to revitalise her skin and keep it supple and healthy. She never forgets to clean up her face before going to bed to remove makeup.
She always carries a sunscreen and lip balm which are her makeup-essentials.
Skin - To maintain her flawless skin, she starts her day with 4-5 glasses of water, this helps in detoxification as well as blood circulation. She goes for facials and massages but only when needed.
Hair - Katrina has to color her hair multiple times due to her professional requirement. Additionally, she has to go for various hair treatments like straightening and blow drying. But, to keep her hair healthy she goes for deep conditioning once a week.
Also, while undergoing treatments like straightening, she always makes sure to use heat protectants.
Fitness & Diet - She exercises regularly to be fit and prefers going to the gym, jogging, swimming and doing yoga.
In Food, she follows a macrobiotic diet and eats boiled vegetables and fruits every 2 hours. Fruits have an important place in her diet and she is a big fan of acai berry.
Now that the secret is out, what's keeping you from trying them out? Try them and share your beauty secrets in the comments below.
Related Articles:
This Is How Sonam Kapoor Maintains Her Beautiful Look
Jacqueline Fernandez's Beauty Secrets You Always Wanted To Know
8 Bollywood Celebrity Tattoos That Will Inspire You To Get One!