12 Best Eyeliners And Kajals In India - 2023
Sweta Mookerjee
Updated At 16 Jul 23
With a good eyeliner, you can takeover the world or at least feel confident enough to. The market is filled with so many products so selecting the best eyeliner in India is not an easy task.
We list the 12 best eyeliners in India to make your job easier. We also mention the best eyeliner in India, so do go through the list!
Specifically we cover the following:
Best Kajals In India
Best Gel Eyeliners In India
Best Sketch Eyeliners In India
Best Liquid Eyeliners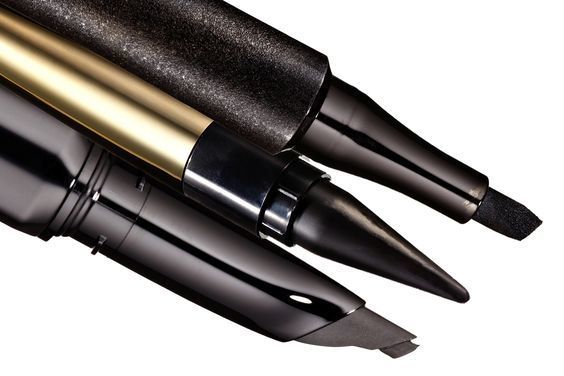 Best Kajals In India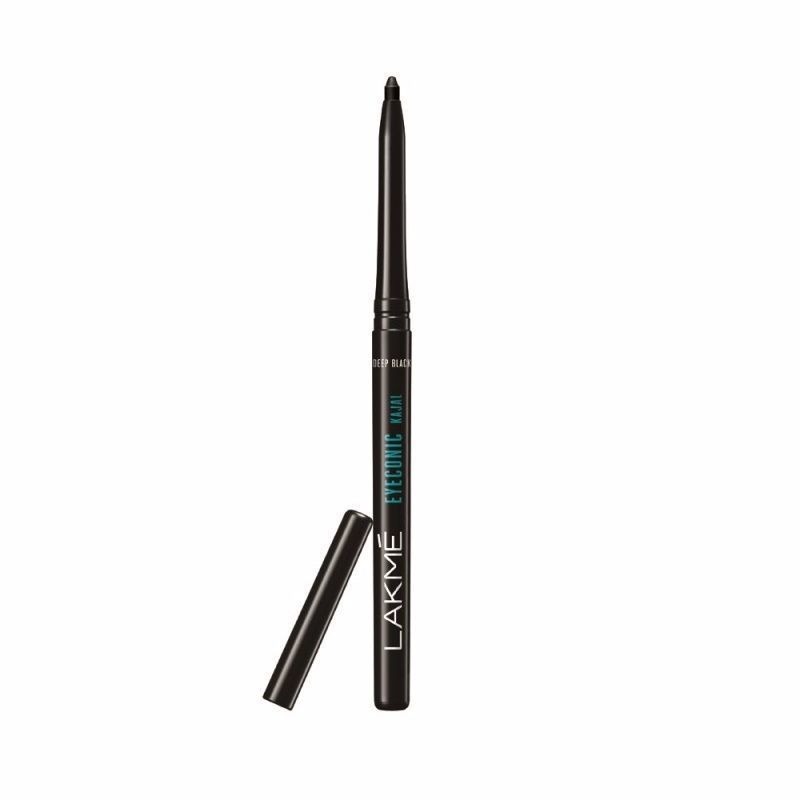 1. The Lakme Eyeonic Kajal
The Lakme eyeonic kajal really is an iconic product. It's a dermatologically tested product and its twist up structure keeps it hygienic.
Users love it because of how easily it glides and its dark pigmentation. Its also waterproof and lasts long, for upto 10 -12 hours.
Surely one of the best kajals in India, this bestseller on amazon is a must have for every makeup enthusiast.
Check the community looks and detailed review of Lakme Eyeconic Kajal Here.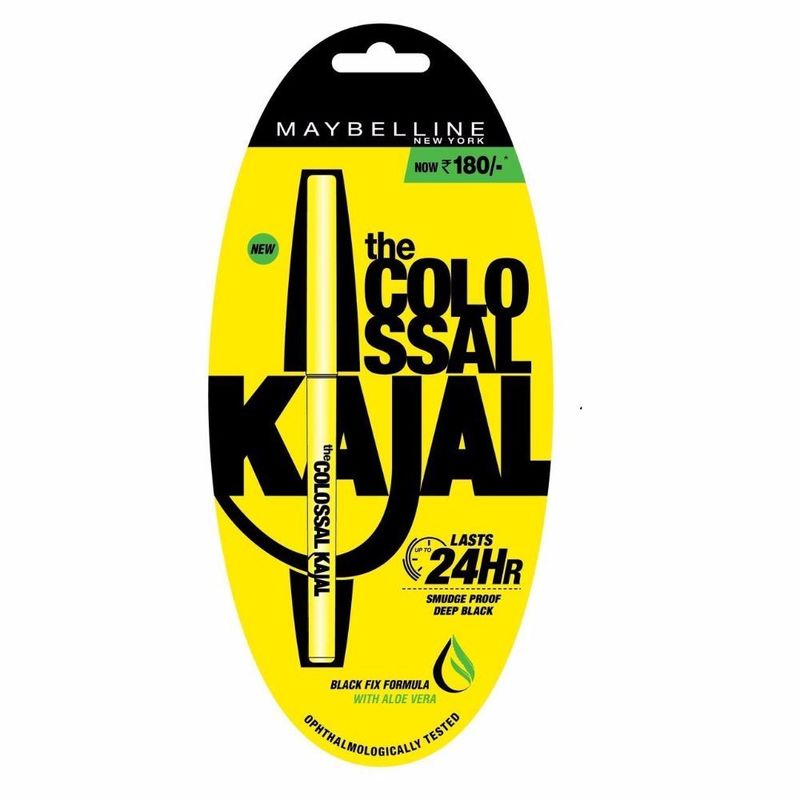 2. Maybelline New York Colossal Kajal, Deep Black
The Colossal Kajal has been a crowd favourite ever since it hit the shelves. It contains the goodness of aloe vera and is stays for long without smudging.
Its formula is waterproof and dark. Besides that, it is travel friendly and affordable as well.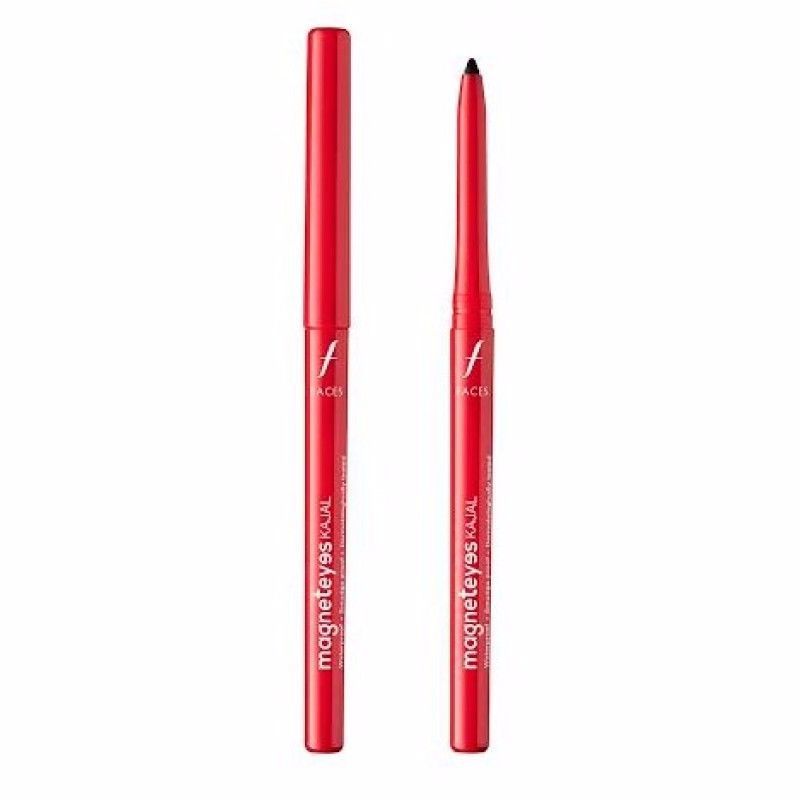 3. Faces Magneteyes Kajal
This product was no surprise because Faces usually has some great products, but this particular product is highly rated but yet not a lot of people know about it.
Its smooth texture glides well over the waterline and lids with just a single swipe. Its highly pigmented so gives a rich colour and is smudge free.
Best Gel Eyeliners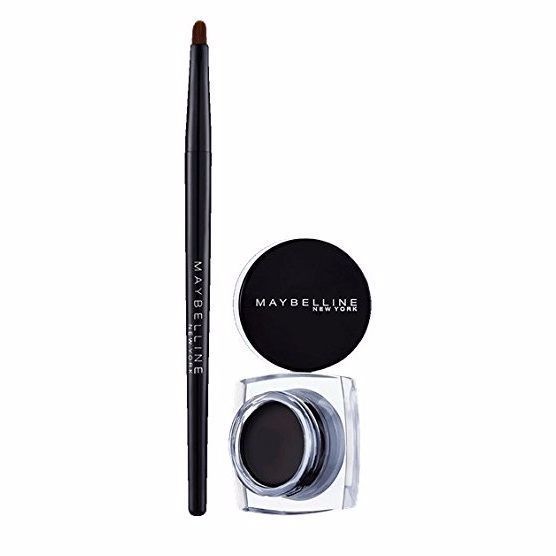 1. Maybelline New York Eye Studio Lasting Drama Gel Eyeliner
This is probably the first gel eyeliner that comes to your mind, and for good reason.
The product is both Ophthalmologist and Dermatologist tested and thus causes no irritation to the eyes whatsoever. The liner is concentrated, long lasting, oil free and water resistant.
The jar itself lasts easily for about 6-8 months and comes with an applicator that gives precise lines.
Rated safe and trusted by everyone, this is one of the best eyeliner in India. Check the detailed review here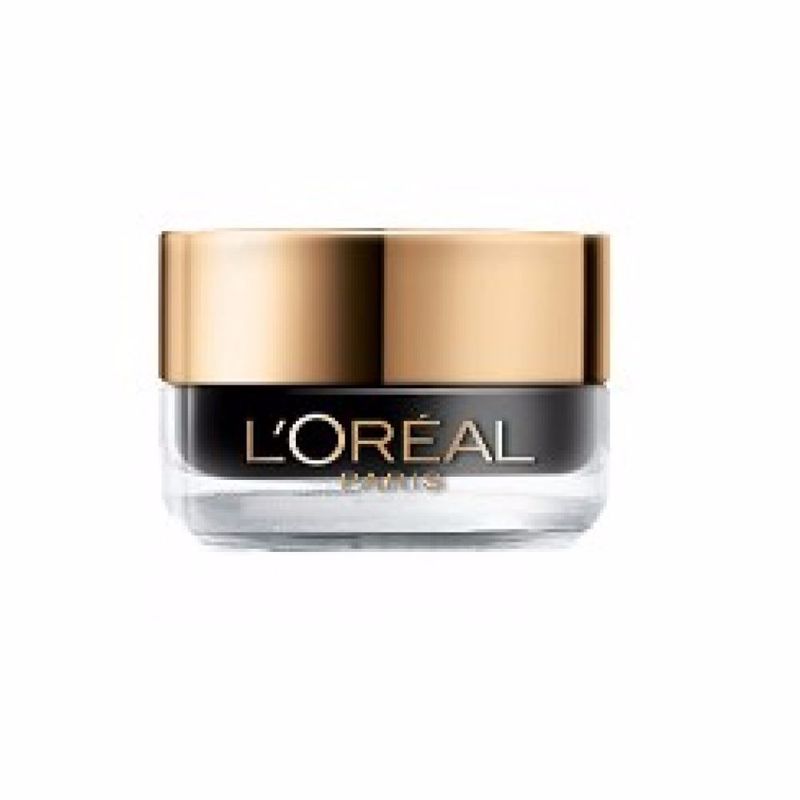 2. L'Oreal Paris Super Liner Gel Intenza
The L'oreal gel liner comes in 5 colours including an intense black and electric blue. The texture is creamy and long lasting, and the product itself is very versatile. It is easy to apply and blends easily into the eye shadow if need be.
It is smudge and crease proof so it does not smear or fade and looks fresh throughout the wear.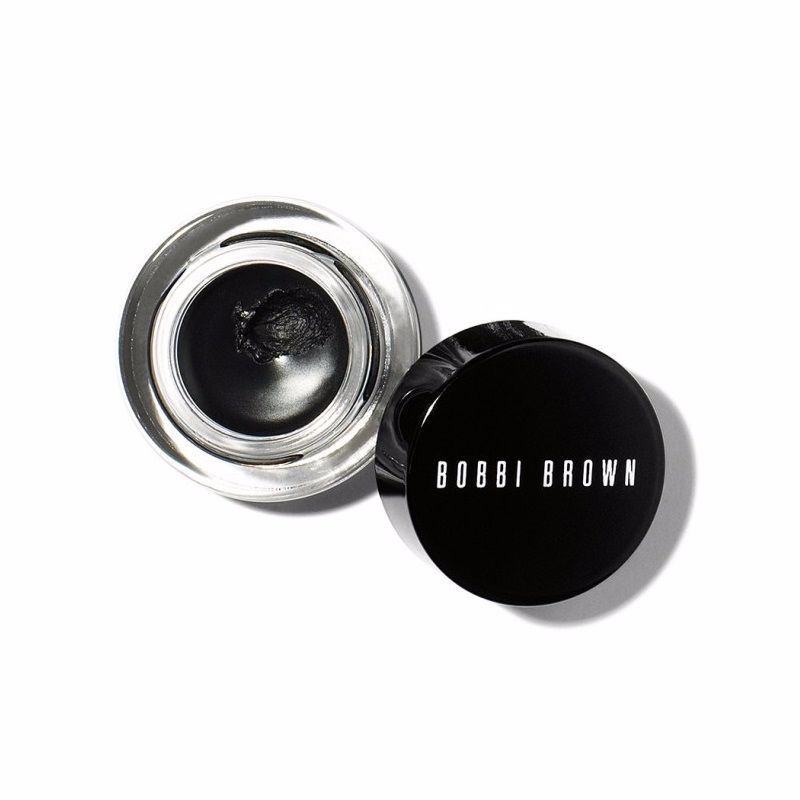 3. Bobbi Brown Long-Wear Gel Eyeliner
Although pricier than the others, for those who can afford it the Bobbi Brown Long-Wear Gel Eyeliner is a must have.
It comes in 12 shades and sparkles through as it glides. It is waterproof, sweat and humidity resistant which makes it the ultimate product for the our weather. If you want the finish of a liquid liner that is long lasting, highly pigmented, dramatic and long lasting, this is your go to product.
Best Sketch Eyeliners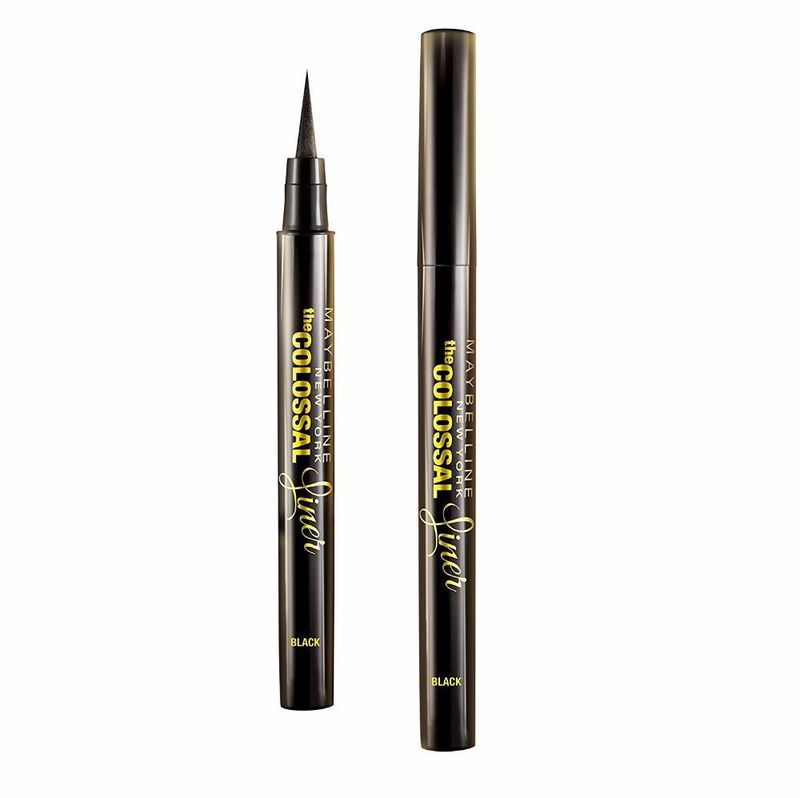 1. Maybelline New York The Colossal Liner
Another great product from the Colossal family. This is great for beginners as well as experts.
One of the best eyeliner in India, this has a thin tip and since its not water proof its also easy to remove.
The quick dry formula makes it great for daily use.
Customers love how long lasting and fade proof it is.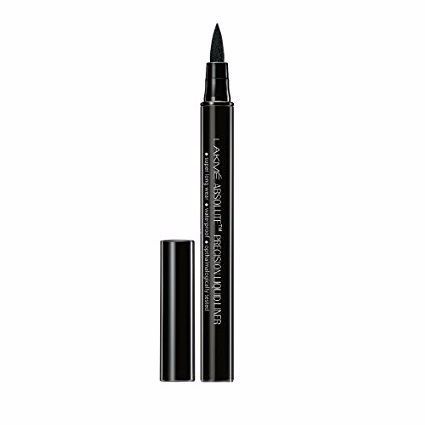 2. Lakme Absolute Precision Liquid Liner
Another great product from Lakme, the Absolute Precision liner has a quick dry, long lasting, smudge-free formula that just doesn't smear.
On top of everything, its water-proof. The foam tip allows control over the application and makes one-stroke precise lines possible.
The satin finish gives it that oomph factor and just pumps up your look.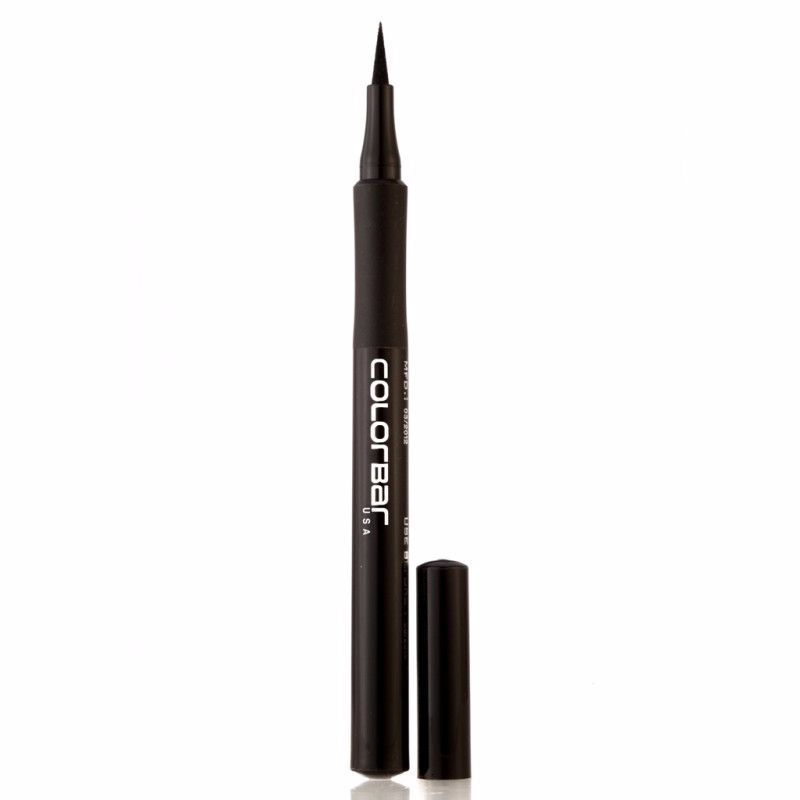 3. Colorbar Ultimate Eye Liner
This eyeliner is definitely one of the best products out there.
The formula is dark and long lasting; it is highly pigmented and gives an intense look. It's also waterproof and stays on for long hours, without smudging or bleeding.
The applicator tip is thin and long, making winged eyes very easy. And the thinner, rubber grip makes the application a whole lot easier especially for beginners.
Best Liquid Eyeliners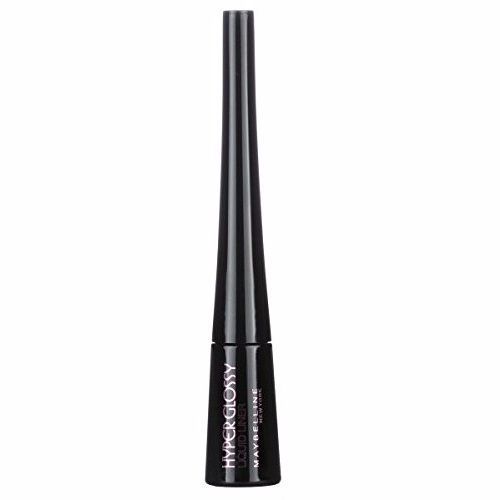 1. Maybelline Hyper Glossy Liquid Liner

This is the first liquid liner by Maybelline and is also one of the best eyeliner in India.
It comes in two finishes: matte and glossy. Its high density makes the application uncomplicated and efficient.
The liner is smudge-proof, water-proof and also heat-proof. The applicator is a long slim brush that is very comfortable and allows precise lines and the perfect wing.
You can also check the detailed reviews, looks and videos from the community at fabbon as well.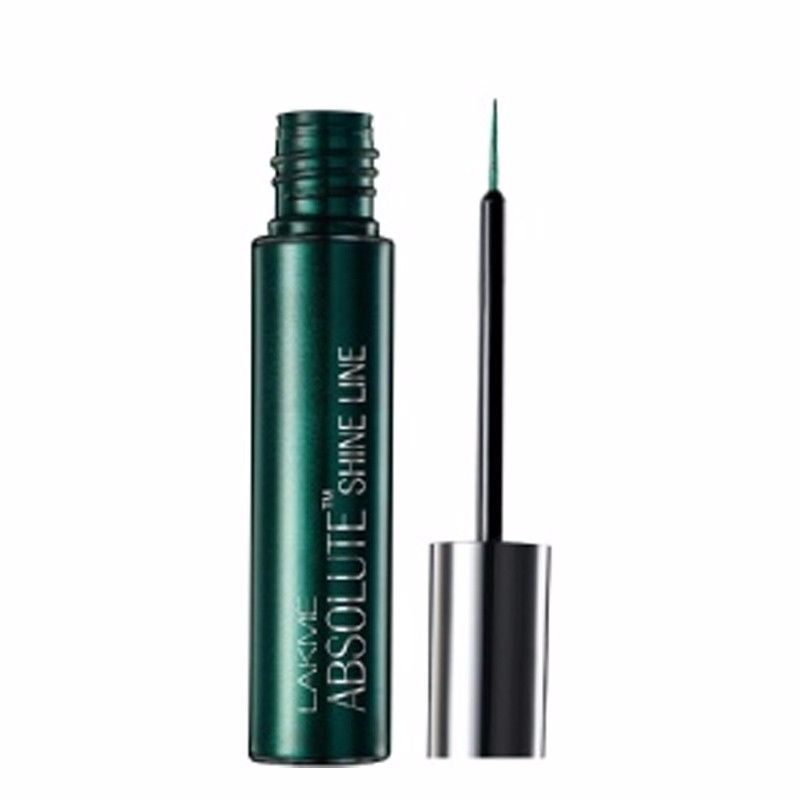 2. Lakme Absolute Shine Liquid Eye Liner
This is available in 5 vivacious colours including gold and olive green. The product is pigmented and gives a rich colour in just a single stroke.
It has a water-based formula and gives you a glossy finish. The sleek, round cap of the bottle makes the application easer by providing a good grip.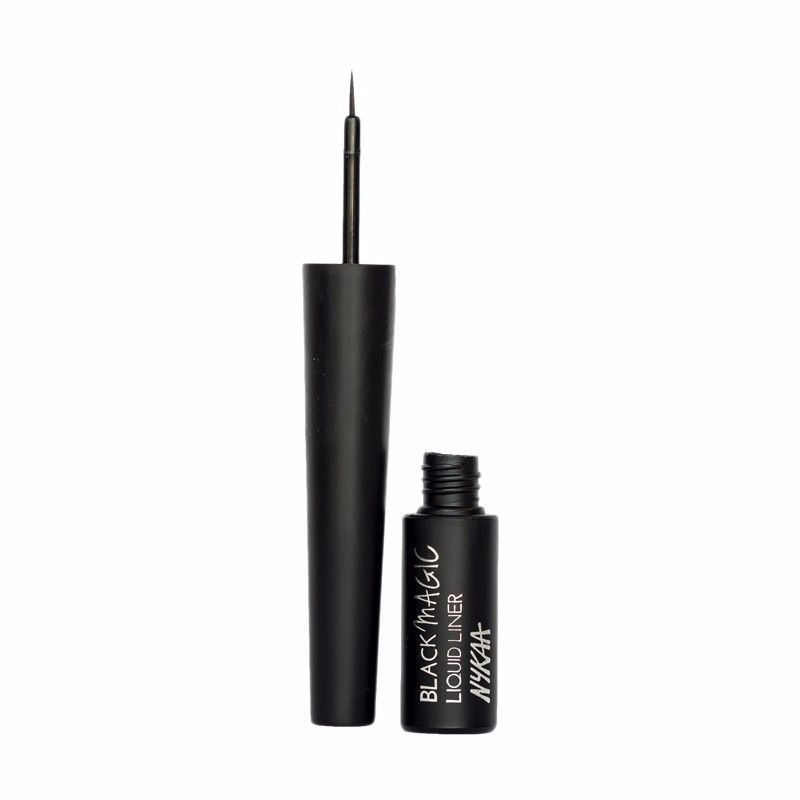 3. Nykaa Black Magic Liquid Eyeliner
This last product is a Vogue Beauty Award Winner, so you know that it's great.
Nykaa started their own makeup line some months ago and they are doing exceptionally well.
Their liquid eyeliner is easy to apply, lasts long, glides on skin, dries quickly, and is smudge proof. If you're a beginner then this is the product for you. It has melt, crack and run resistant properties that are dermatologically tested.
Now that you know the best eyeliner in India, try it out and let us know your experience in the comments below.
Related Articles: