Lakme Nudes Collection Is Now Available On Nykaa!
Kritika Mishra
Updated At 21 Feb 18
Lakme Fashion Week Summer Resort 2018 provided a platform to stage up multiple fashion designers supporting their unique creative vision and encouraging style bloggers! But this time it had a twist to it! The theme for the whole ramp was NUDE MAKEUP!
Based on the theme for the whole show, Lakme came up Nudes Reinvented makeup collection!
The new line was launched on the last day of LFW 2018 by Anamika Khanna!
Lakme had declared that the collection will be launched this season and it indeed happened!
Lakme launched the new Nudes Reinvented collection on Nykaa and it is nothing less than fabulous! The collection launched is a vibrant range of Nude lipsticks, nailplishes and foundations!
The specialty or should we say the 'reinvention' of the whole makeup collection is that it is made particularly as per Indian skintone! Oh yes!
Now you can have your personal shade of nude makeup!
Let's break them down!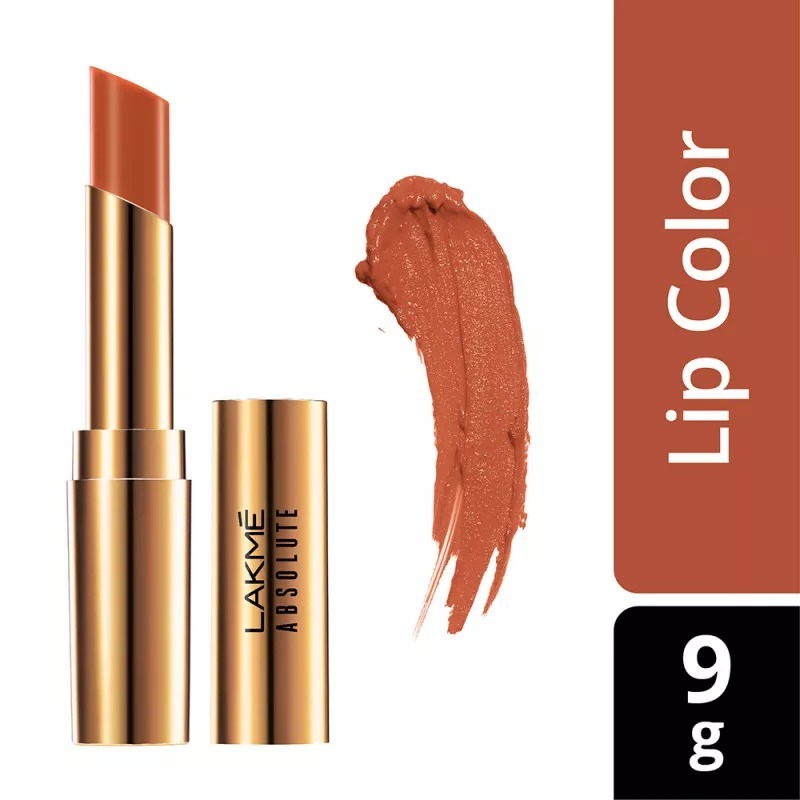 Lipsticks
Lakme has added 6 new shades to its existing collection of Argan oil based lipsticks!
The shades are - Pink Tint, Caramel Custard, Mauve It, Soft Beige, Juicy Plum and Burnt Brown!
Infused with Argan oil, the lipstick provides best of both worlds! The nude shades are super vibrant yet subtle and provide nourishment as well!
These are nourishing lipsticks that can work as a replacement for your lip balms providing a soft texture along with it!
Price: Rs.750 each.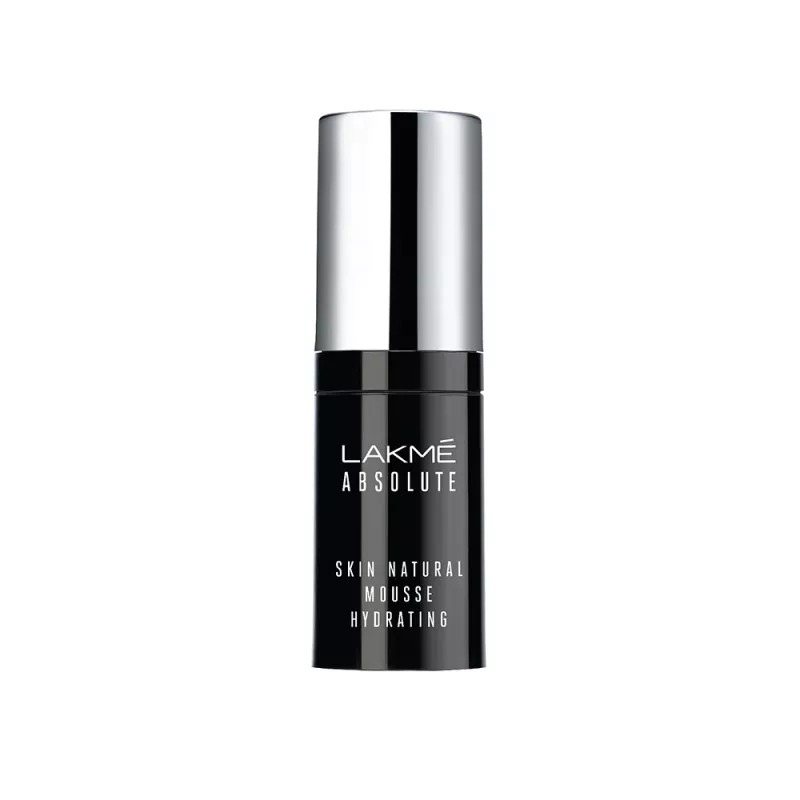 Foundation
Lakme Absolute Skin Natural Hydrating Mousse comes in 6 shades which are suitable for each type of Indian skintone!
The shades are Velvety Beige, Ivory Cream, Honey Dew, Natural Almond,Nat Cinnamon and Walnut Tan!
The texture of the foundation is mousse finish which gives a dewy look ! The formula has 34% water content which is meant to hydrate the skin as well as gives a radiant and fresh skin! The foundation also comes with sunscreen ! It is feather light on the skin and lasts all day long!
Price: Rs.750 each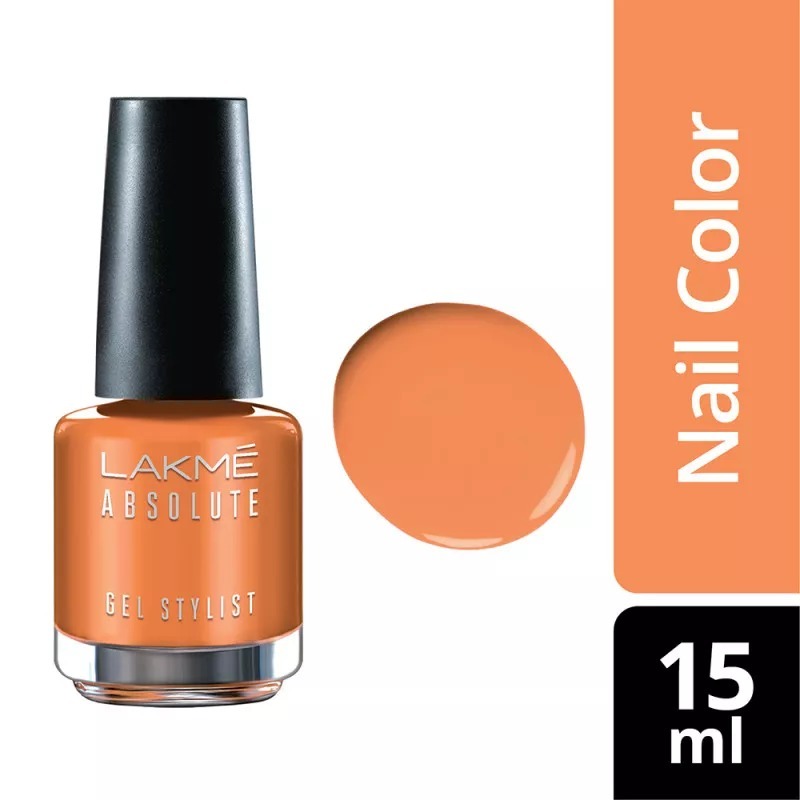 Nail paints
Lakme Absolute Gel Stylist Nail Polishes are gel based nail paints that your nails are going to love this summer and spring season! The enamels are extremely reflective and lustrous in texture! Make your everyday a special occasion with these glitter based nail polishes that are long lasting and recommended by experts! The shades are themed based on Lakme Fashion Week runway!

Price: Rs. 300 each
You can shop the Lakme Nudes Collection here!
So what are you waiting for?? Grab your phone and get your hands on the new summer Lakme makeup line!
Related Articles: