The Best Jewellery Subscription Boxes In India
Sweta Mookerjee
Updated At 12 Sep 22
Looking for the best jewellery subscription boxes in india?
Yes, subscription boxes have finally started to get their due credit here. From books to lingerie, beauty, makeup and even snacks, there are many boxes to choose from. A great addition to this list is a jewellery subscription box. Not only does this let you experiment with jewellery that you may not usually buy but also keeps you up with the latest trends. Lets look at some of the popular jewellery subscription boxes. From popular one like Damsel code to the Little Bauble Box, we include all the top jewellery subscription boxes in india.
5 Best Jewellery Subscription Boxes In India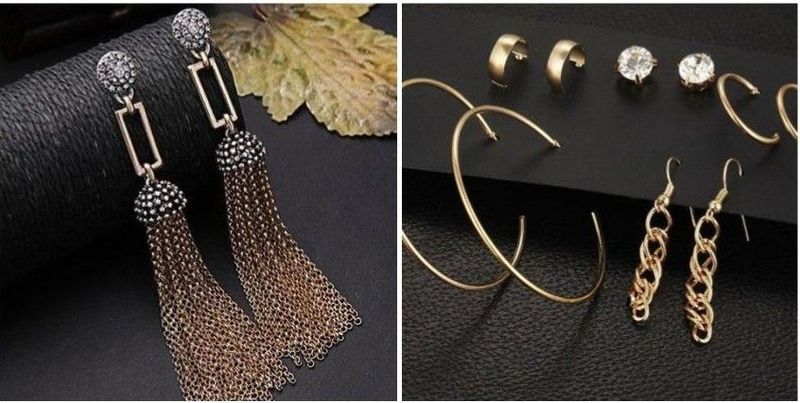 DAMSELCODE / INSTAGRAM DAMSELCODE / INSTAGRAM
1. Damsel Code
Apart fromm offering designs that are trending, Damsel Code is known for their quality material and finesse. Subscribe to this jewellery subscription box to get beautiful jewellery in the latest designs. They have two plans, one for 2-3 products the other for 5-7 products. You may pick the one as per your requirement.
Price: Rs. 999 and above
Subscribe to it here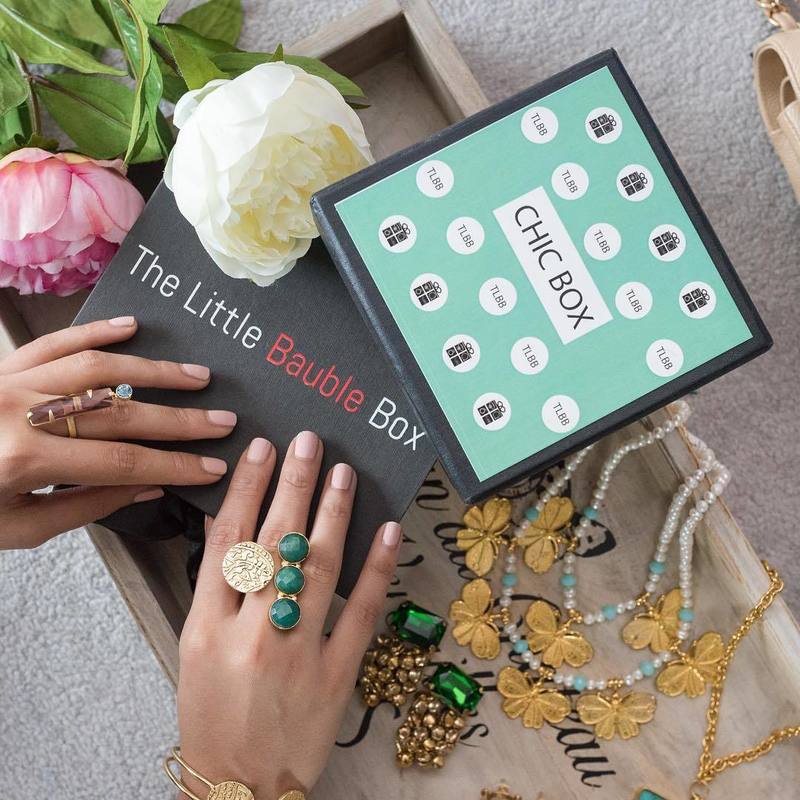 2. The Little Bauble Box
One of the top jewellery subscription boxes in india, The Little Bauble Box has grown in popularity over the years.
You've probably seen quite a bit of The Little Bauble Box's products donned by your favorite celebrities. From Shivanshi Khanna to TEO, you can get 3 stunning products from your favorite jewellery designers every month. If you're looking for stylish chunky jewellery to make heads turn, this is one of the jewelry subscription box in india you must subscribe to.
Price: Rs. 1999
Subscribe to it here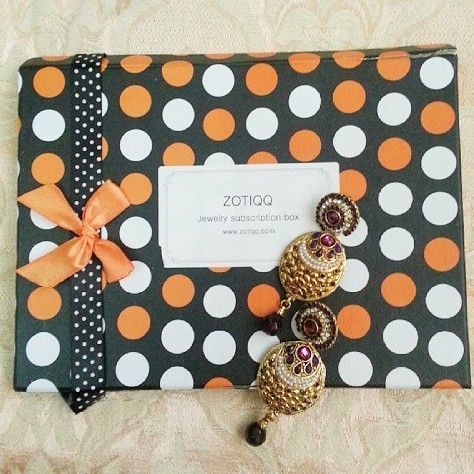 3. Zotiqq
Treat yourself to Zotiqq's subscription box for a set of 4-5 beautiful pieces of jewellery. They usually come with a pair of earrings, a ring, a bracelet and two neckpieces. If you're looking to take your look up a notch, this is the jewellery subscription box for you.
Price: Rs. 1500
Subscribe to it here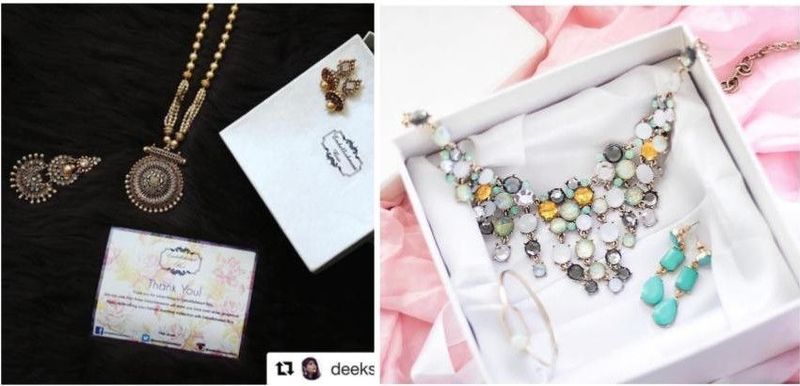 EMBELLISHMENTBOX / INSTAGRAM EMBELLISHMENTBOX / INSTAGRAM
4. Embellishment Box
Do you like to experiment, but have an affinity towards timeless classics? Then the Embellishment box is the choice for you. Their stylists pick out 4 gorgeous jewellery products for you that are trendy as well as eternal.
The unique thing about this jewellery subscription box in india is its tild towards mixing timeless eternal jewellery with the new trending ones!
Price: Rs. 1200
Subscribe to it here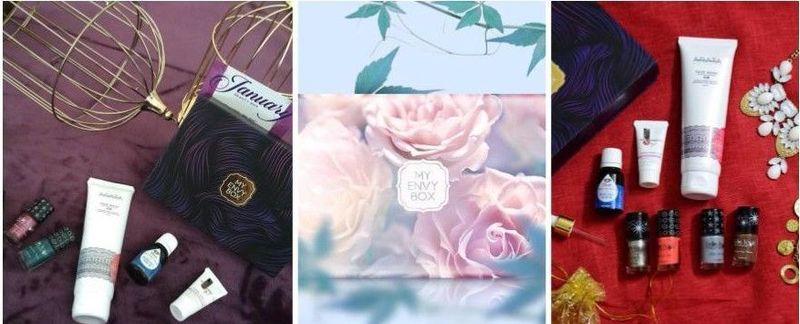 SHIVALIGAWANDE / INSTAGRAM MYENVYBOX_INDIA / INSTAGRAM THESWANKYSTATE / INSTAGRAM
5. My Envy Box
A little on the pricier side, My Envy Box is your destination for lavishness. You can choose between jewellery and a beauty box, and both are designed to blow your mind. In your jewellery subscription box you can expect designer pieces that are trending globally and will be envy of your onlookers.
Price: Rs. 2450
Subscribe to it here
With so many options to choose from, it's definitely going to be a tough call. But what's great is that most of these jewellery subscription boxes in india are affordable and have a monthly subscription. Don't forget to share your favorite box with us!
Related Articles