1 Week Plan To Make Your Skin Glow This Valentine's Day!
Kritika Mishra
Updated At 12 Sep 22
Valentine's Day is coming and It's time to get that romantic glow! Got a date planned? Surprise your beloved with a new look on the special occasion! We bring to you 6 steps that are mandatory to achieve Valentine's day glow!
Ps- Heading single towards 14th February? Worry not! You can always get ready and prep for a girls night out! Maybe you just happen to meet your prince charming there? You got to be ready always!
So, let's indulge in the 1 week Valentine Day prep!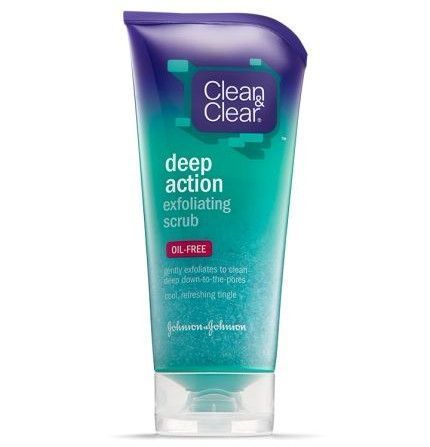 1. Exfoliate twice a week
Get rid of dead skin cells and pollution caused skin damage with the help of regular exfoliation!
Make sure you exfoliate twice a week with a mild scrub.
Indulge in an intense skin cleansing routine every day. Also, make sure to remove makeup every night before going to sleep. Pamper the skin with toner and moisturizer at the end!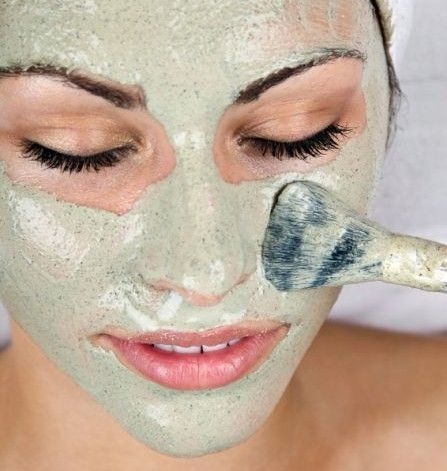 2. Book an appointment for facial
Get your facial appointment ASAP! The facial glow is visible few days later rather than instantly!
Choose a facial that can De-tan, remove dirt and unclog skin pores! If you desire an additional glow, you can also get your skin bleached!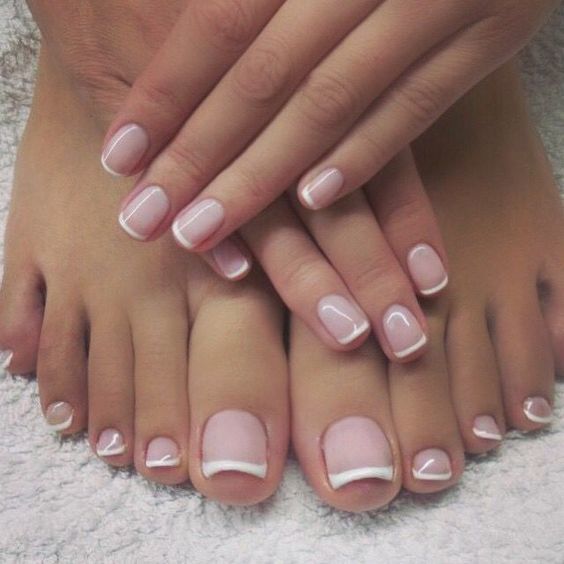 3. Manicure And Pedicure are a must
Your nails cannot be ignored! Get yourself a fresh manicure and pedicure to add some dazzle to your fingers and toes! Perk them up with some vibrant shade of nail colors to add to the mood of Valentines! Show some love to hands and feet!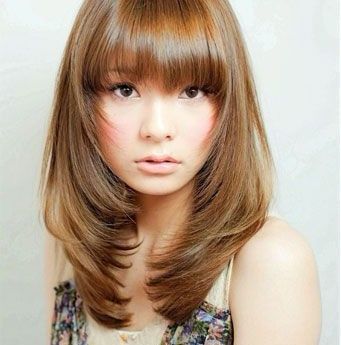 4. Get a fresh haircut
Once your skin is done, it's time to add some bounce to your tresses! Get a nice haircut to add some movement to your hair!
Opt for cuts that add more volume to your hair. If you are suffering from hair damage, get yourself a nourishing hair spa!
Plan your hairstyle for the Valentine Day! Wish to add more jazz to your hair? Get a fresh hair color to renew the shine and texture!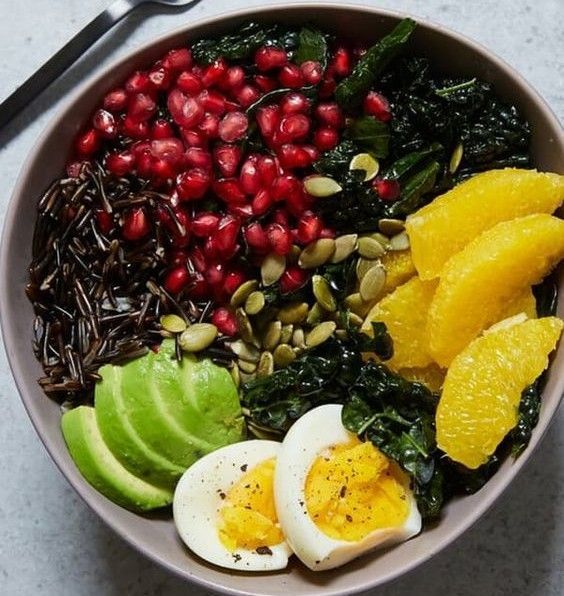 5. Watch your diet
Apart from prepping up the exterior, make sure your internals are healthy too! Chart a diet for yourself consisting healthy food per meal! Ditch oily and junk food! Explore recipes that are wholesome and easy to make! Drink lots of water to stay hydrated! Make sure to take your vitamins every day! A healthy routine will result in a gorgeous glow and healthy body!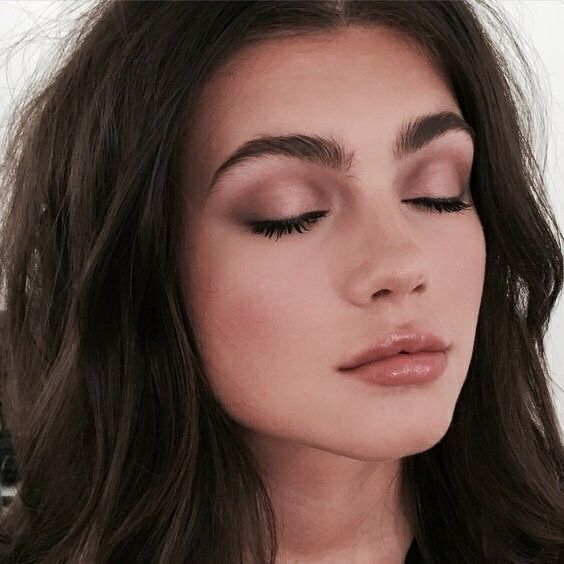 6. Add more glam with makeup
As you are ready with a glowing skin, gorgeous hair and super duper body; it is time to add some final polishing with makeup! Decide which type of makeup look you want for the day! Soft romantic pastels? Bold red lips? Or maybe a classic dark smokey eye?
Once the look is decided, make sure you have all the makeup products you need! Do not go overboard with makeup making it look all cakey and fake!
Try to accentuate one feature rather than the whole face! Also, make sure the makeup is waterproof and lasts longer!
What are you waiting for? Its time to make your Valnetine's Day checklist right now on the basis of these 6 crucial steps to get the basking glow!
Related Articles: