How To Make A Skin Detox Plan To Get Back Gorgeous Skin
Kritika Mishra
Updated At 09 Dec 22
Need a core cleansing of skin? We bring to you a skin detox program that is going to cover both internal external skin regimes! You will soon know how to make a skin detox plan to get back gorgeous skin.
Skin Detox Plan essentially comprises of – 1) A skin cleansing routine and 2) Skin detoxing diet routine!
It is time to scrub off the impurities from the root!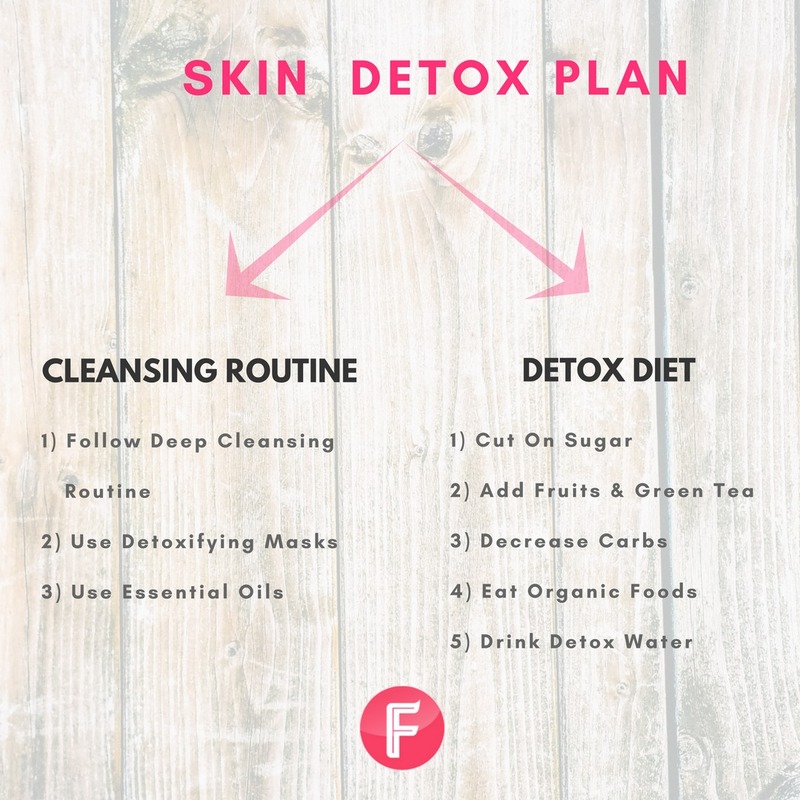 A. SKIN DETOX CLEANSING ROUTINE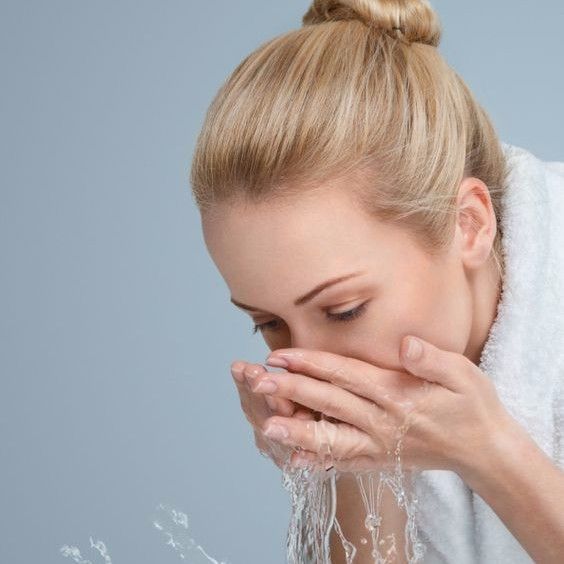 1) Follow Deep Cleansing Routine
Cleansing is the primary and very crucial step when it comes to skin detox. No matter what your skin type is and whatever problems you have, a good cleansing routine is mandatory! Get a detoxing cleanser which is natural and has balanced pH level, which doesn't get harsh on your skin or dries out. Get a mild cleanser that can be used for daily basis. It should be grainy, not coarse. Your aim is to remove everyday dead skin cells. We recommend Nivea Skin refining scrub , Neutrogena deep clean gentle scrub and Lotus berry scrub.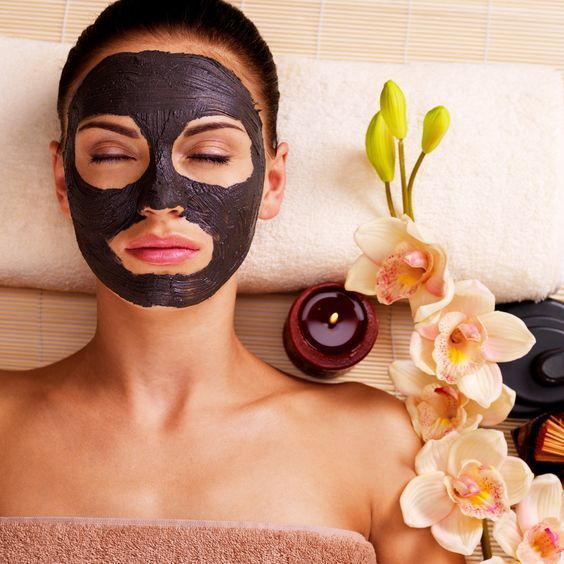 2) Use Detoxifying Masks
Once your cleansing regime is done, it is time to put up some detoxifying mask! Masks help to rejuvenate skin , brighten complexion and make it soft and supple! Here are some simple yet amazing detox mask DIYs!
- Tomato and honey detox mask:
Ingredients: 2tbsp tomato juice and 1tsp honey
Method: Mix the ingredients and apply to freshly cleansed skin! Let the mask stay for 25 minutes. Wash it off with cold water.
How it works: Tomato has detox properties along with skin brightening attributes and honey hydrates the skin very well! The mask is perfect for everyday use and has a soothing effect! It is wonderful for women with acne and blackhead problems.
Frequency – Everyday
- Strawberry detox mask:
Ingredients: 2-3 strawberries, 1tsp yoghurt. 1tsp honey and 2tsp lemon juice
Method: Mash the strawberries and mix yoghurt, lemon juice and honey. Apply on face and let it dry for 10-15 minutes! Wash it off with cold water.
How it works: Strawberries help in skin cleansing and purifying. At the same time, the mask is perfect for tightening the skin! You shall witness fresh and radiating skin after every application!
Frequency- thrice a week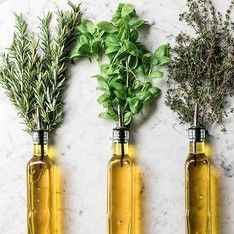 3. Use Essential Oils/ Skin Serums
Essential oils work like magic if used every day! They are skin serums in the purest form! We break down the top essential oils which are perfect for your skin type or problem!
- Tea tree oil : Tea tree oil is meant for acne prone skin. If you suffer from constant breakout, just apply some tea tree oil everyday on clean skin every night.
- Lemongrass: Lemongrass has skin healing and cleansing properties. It is a natural antiseptic and astringent that can be applied every night post cleansing routine to get a glowing and subtle skin next morning !
- Lavender : Apart from having a gorgeous fragrance, lavender has essential skin properties. It is a gift for acne prone and irritated skin. It soothes and calms the skin down. Also, lavender prevents the sebum production, which leads to oily skin and breakouts.
- Argan oil-If you have dry skin, winter is going to be difficult for you! With constant dryness and flakiness, dry skin can be painful too. For such skin type, Argan oil is perfect. It soothes the skin and hydrates them to the core.
B. SKIN DETOX DIET ROUTINE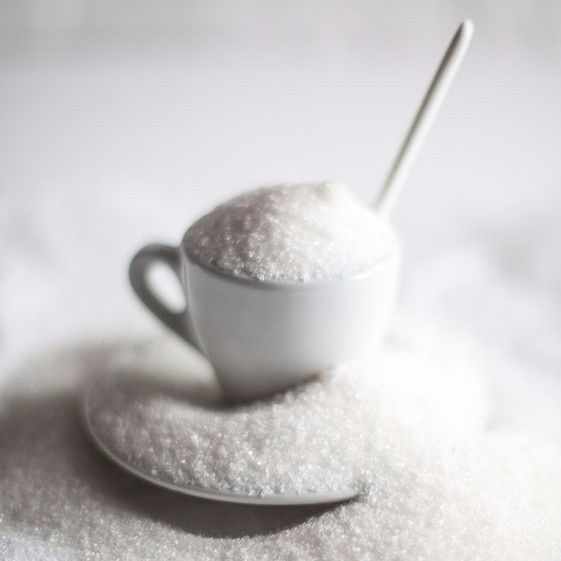 PLATEDSTORIES.BLOGSPOT.COM / PINTEREST
1. Cut On Sugar
Cut down your sugar intake. Sugar leads to insulin spike leading to to skin inflammation that causes breaking down of collagen that results to wrinkles and saggy skin.
Reduce your sugar intake and opt for natural sweetners like pure honey.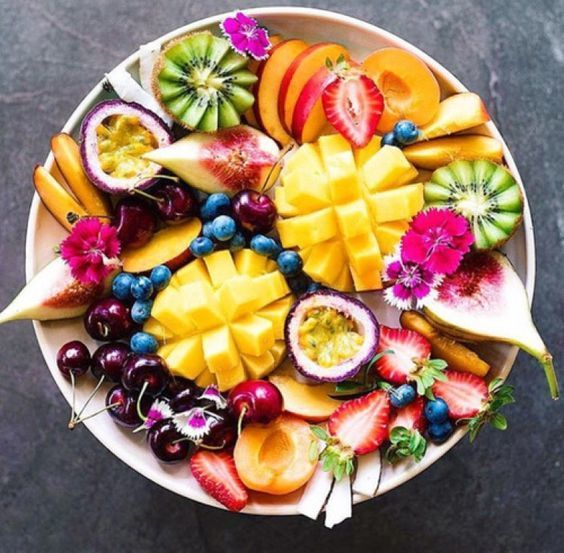 LESECLAIREUSES.COM / PINTEREST
2. Add Fruits And Green Tea
Fruits like apples, watermelon, strawberries,and bananas are wonderful with detoxifying elements! Chop down and fix yourself a fruity bowl everyday and munch on the nutrients!
Greentea is enriched in anti- oxidants that benefit skin in numerous ways! Apart from removing the toxins from the body, green tea has anti-cancerous properties too. Sip 2-3 cups all day to get a natural glow!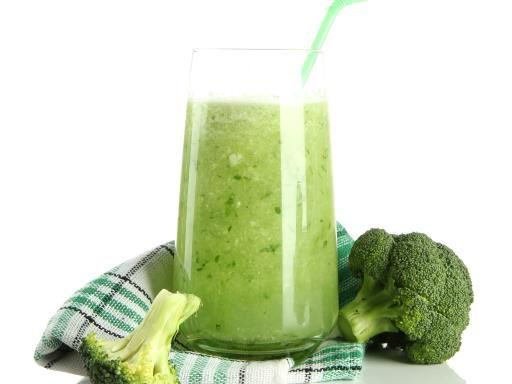 3. Decrease Carbs
Decreasing and maintaining the carbohydrates intake is important for a Detox diet. One can switch to having more veggies in the form of smoothies while cutting down on traditional carbohydrates.
Vegetables like broccoli,kale, spinach and celery are high in protein and vitamins so including more veggies have multiple advantages.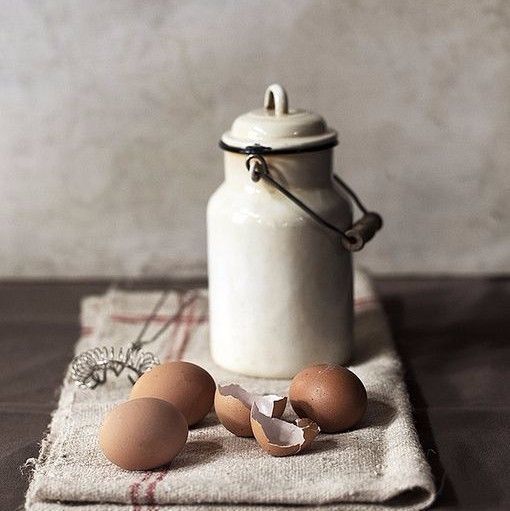 4. Eat Organic Foods
Switch to organic dairy products and grain fed poultry. Often animals are treated with hormones to get better produce. This becomes unhealthy to be consumed. It can harm your body and affect your skin too!
Hence be choosy about picking your dairy and meat!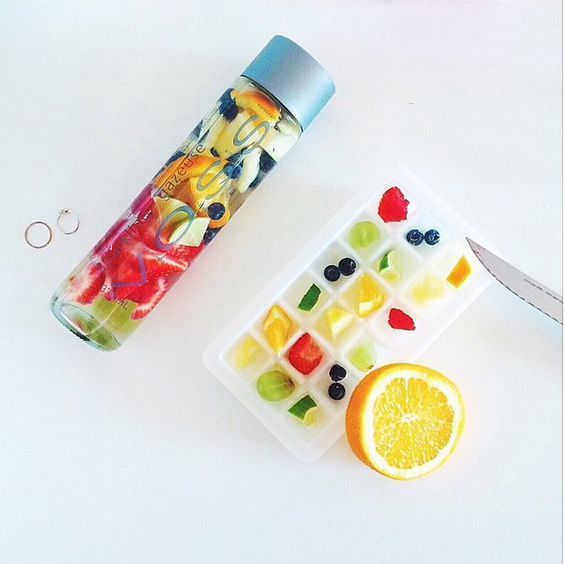 5. Drink Detox Water
Water is a necessity if you need to detox your body. Apart from hydration, it removes the toxins and impurities off the body. One must have 8 glasses everyday for best results! You can also make a bottle of carry on detox water.
How to Make Detox Water: Chop some fresh fruits and add them to your water bottle. Keep sipping on it all day to intake water along with fruit nutrients!
Now that you know how to make a skin detox plan to get back gorgeous skin, its time your remove the toxins from the root to get back the GLOW!
Let the skin detox week begin!