6 Best Home Remedies For Skin Whitening
Foram Shah
Updated At 09 Dec 22
Every girl desires of having a spotless, lighter and younger looking skin but with rising pollution, chemical usage and stress our skin starts turning dark.
An easy soution to this issue is to use skin whitening products but many of these have long term side effects, so we need to be careful. One should always consult a doctor before using any chemical product.
An alternate solution for skin whitening is to go for home-made remedies. All of these are natural and do not have any side effects.
We list down the 6 best home remedies for skin whitening to make your skin glow.
6 Best Home Remedies For Skin Whitening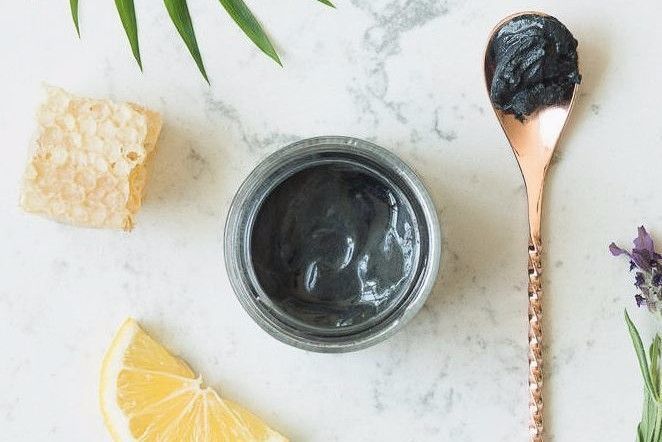 1. Activated charcoal
How to use: Take 1 spoon of charcoal powder and mix it with water/rose water to form a paste. Apply it on your face and neck and leave it on for 8-10 minutes.
When to use: Use once-twice a week to get better results.
Why to use: The charcoal will go deep in your pores, remove any blackheads and give you instant results.
Tips: Moisturize your face well after removing the mask.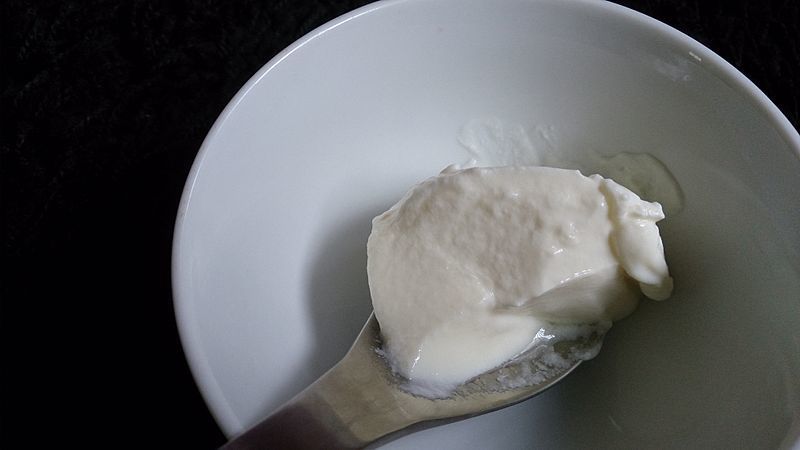 2. Yoghurt
How to use: Use yoghurt as a cleanser. Just massage it for a few minutes on your face, rinse it and you won't feel the need of applying any other product.
When to use: Since, it is mild, it can be used daily.
Why to use: It removes all the grime and oil from your face leaving your skin as soft as a baby's butt. For better results you may also add a couple of drops of lemon, sometimes, for the extra fairness and glow.
Tips: Use a non-flavoured yoghurt.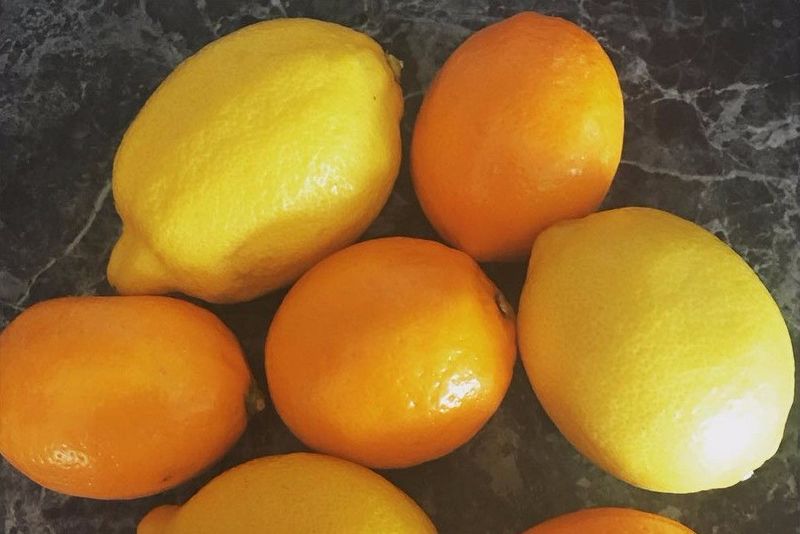 3. Lemon/orange peel
How to use: Rub orange peels or lemon on your skin. Make sure you don't rub the peels too hard on your skin, otherwise it's going to tear your pores resulting in acne.
When to use: At least four days a week.
Why to use: Both lemon and orange have antioxidant properties which promote skin whitening naturally. The next time a lemon or an orange is used in your kitchen, don't throw away the peel. Instead, rub that all over your face for that natural nourishment and glow.
Tips: You have to be consistent with using these peels for at least a month to have visible results.
One can also use a skin whitening soap to make the skin fair.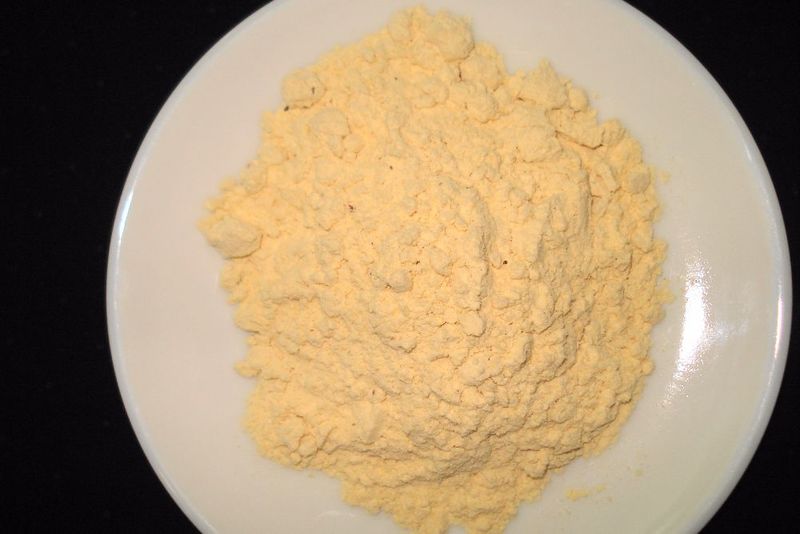 4. Gram flour
How to use: Mix gram flour with normal water to create a paste. Scrub this mixture on your face to get naturally lighter skin.
When to use: Thrice a week.
Why to use: Gram flour can help in removing tan, sunburns, uneven pigmentation and darkening of skin.
Tips: You may also add milk, lemon, turmeric, Aloe Vera gel or rose water, totally depends on your preference and what suits the best for your skin.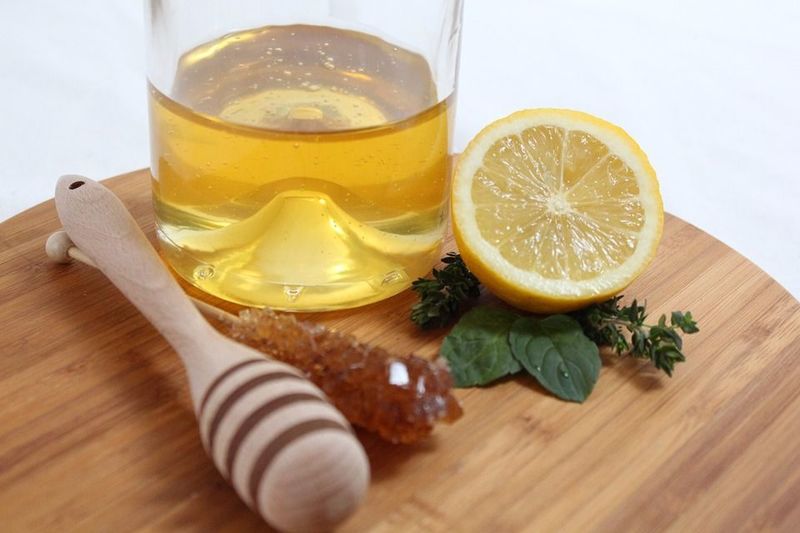 5. Lemon and honey mask
How to use: Use sugar or salt as a scrubbing agent. Mix it well with a spoon of honey and a few drops of lemon.
When to use: Twice a week.
Why to use: Use either sugar or salt as they both have a grainy texture which helps in exfoliating and deep cleansing, bringing out the fresh cells on your face.
Tips: Don't rub this in too hard. You may add a little bit of turmeric.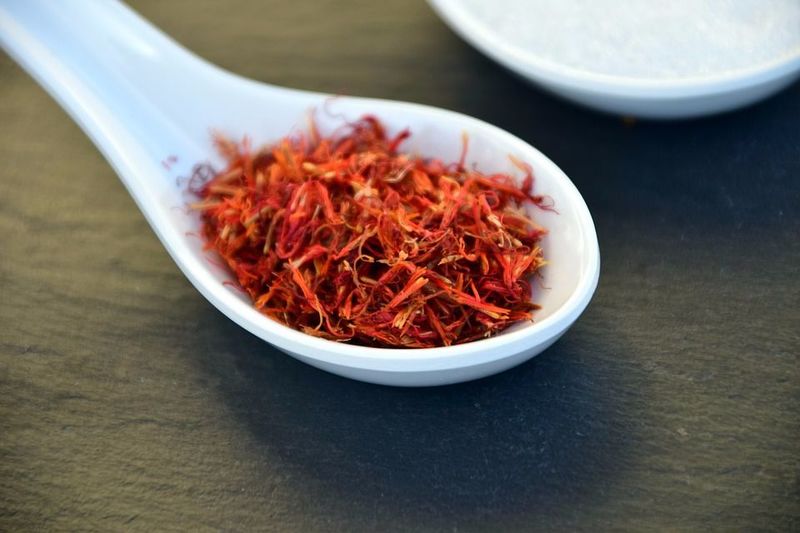 6. Saffron and Almond Mask
How to use: Grate or crush three almonds along with some Kesar and add 2 teaspoons Malai or milk cream to it for creating a good paste. Scrub your face, leave it on for 5-6 minutes and rinse it off.
When to use: Once a week.
Why to use: Malai helps in lightening your skin whereas almonds exfoliate and clean up. Saffron brings a natural colour/flush to your face and lightens it up.
These methods are quite easy to execute with ingredients that are easily available and do not react with your skin. Go natural and say goodbye to chemicals!