How To Choose A Moisturizer For Your Skin Type
Sucharitha V
Updated At 12 Sep 22
Are you tired of finding the perfect moisturizer? Do you want to know which ingredients are important in a moisturizer? Worry not as we will have solution to your problems!
Moisturizer And Its Usage
Moisturiser is a skincare product that is used to treat dry and itchy skin. It is an important step in your skincare routine, which comes after cleansing and toning.
A moisturiser should be used for all skin types as it helps your skin to remain healthy and supple.
All you need to do is take a small amount of moisturiser on your fingertips, apply it evenly on your face and massage it for a few seconds. Do not forget your neck in this process.
You need to apply a moisturiser twice a day, after you cleanse and tone your face. This will seal in the moisture and keep your skin supple and hydrated.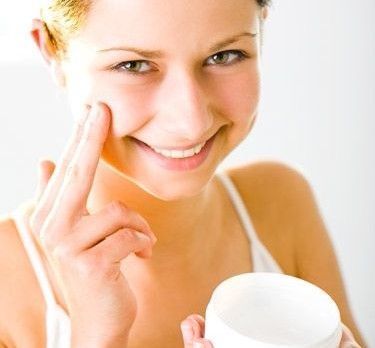 BOLLYWOODSHAADIS.COM / PINTEREST
Oil Based Or Water Based Moisturizer?
An oil based moisturizer appears greasy but it has a long lasting capacity as compared to a water based moisturizer.
Water based moisturizers are light on your skin but it doesn't stay on for long.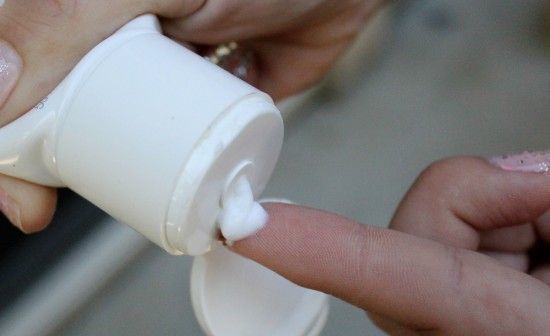 Packaging – Tub, Tube Or Pump?
Apart from the fact that tub packaging is unhygienic, it can also reduce the effectiveness of the Moisturizer.
There are many ingredients such as antioxidants which lose its effectiveness when they are exposed to air or light.
Thus, opt for a tube or a pump packaging.
What should your moisturizer contain?
Make sure to notice the following ingredients in your moisturizer.
1 - Dimethicone
Dimethicone is used to fill in the uneven textures of your skin to make it look smooth.
It is found mostly in oil-free moisturizer. It helps your skin by preventing the moisture from getting lost.
2 - Antioxidants
Antioxidants help your skin fight against harsh environmental conditions. It keeps your skin healthy and supple.
Some of the antioxidants to look for in a Moisturizer are: Vitamin C, Vitamin E, Green tea, and quercetin.
3 - Petrolatum
Petrolatum prevents water loss and moisturizes your skin at the same time.
4 - Hyaluronic acid
Hyaluronic acid is a powerful ingredient which hydrates your skin and makes it soft and supple.
5 - Glycerin
Glycerin is a humectant, thus it absorbs and retains water easily.
Glycerin prevents dryness and keeps the skin completely moisturized.
6 - Ceramides
Ceramides are skin's outer layer fats. When it is depleted, it leads to dry and flaky skin.
Thus, moisturizer with ceramides help in maintaining your skin.
7 - Peptides
Peptides are amino acids that helps in collagen production. They keep your skin supple and healthy.
While all moisturizers might not contain all the above ingredients, now that you are aware of the benefits these ingredients offer, you can certainly pick your moisturizer with the right ingredient.
Getting a soft and nourished skin isn't difficult once we know how to pick the right product!
Related Articles: