25 Spectacular Saweetie No Makeup Photos - 2023
Shalu Bhati
Updated At 29 Sep 23
Hers is a promising talent and it was her charisma and musical prowess that got the fans as well as the critics talking. She is none other than the "Icy Girl", Saweetie. The woman knows how to slay when it comes to the chart rankings and red carpet events. But that is not all. Saweetie no makeup looks are no joke. She looks beautiful whether she chooses to put makeup on or not.
Here we are with 25 spectacular Saweetie no makeup photos that will show you just how amazing she looks in all her avatars.
25 Best Saweetie No Makeup Photos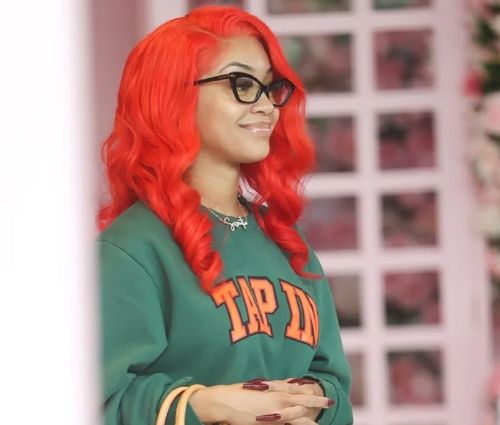 1. Saweetie, The Rapper
Diamonté Quiava Valentin Harper is an American rapper who goes by the stage name, Saweetie. Her popularity increased with her success. She impressed everyone with her music as well as her style. And then came this Saweetie no makeup picture that brewed a storm online as it was a rare glimpse into how the rapper looked in real life.
Also check out our guide on no makeup photos as we cover 100+ stunning photos of celebrities without makeup. These include selfies, gym and fitness photos, selfies with fans, images with food and many more.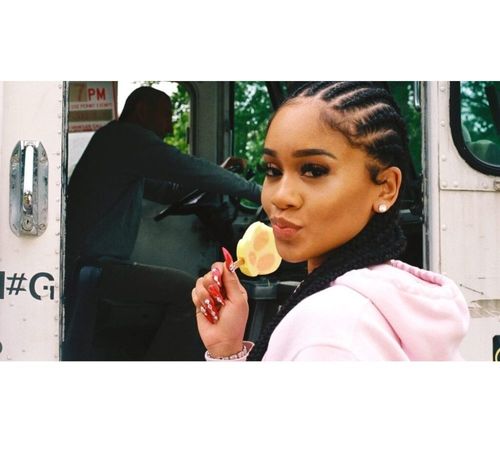 2. Ice cream Is Good
Saweetie got her stage name from her grandmother. Her grandma used to call her Saweetie as grandmas do and when the time came, the Best Friend singer chose it as her stage name. And here we have Saweetie without makeup enjoying an ice cream. 
Also check out Shakira no makeup photos as we list her 25 stunning natural photos which showcase her natural beauty.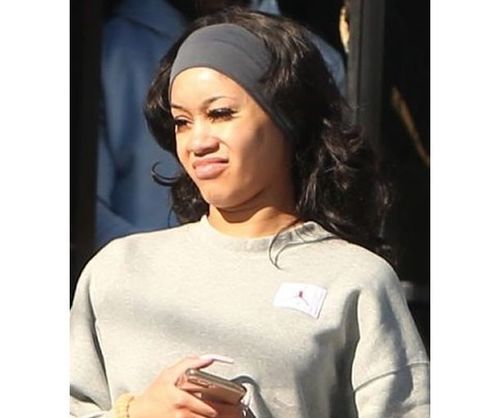 3. Clicked On The Street
Her journey began with posting short raps on Instagram in 2012 and has reached a place where her singles are certified platinum. She has been able to build a wildly successful music career in just a few years but it was a dream that she saw when she was 14. And now is so famous that everyone wants to click that Saweetie no makeup photo as she goes about her day.
Also check out Cardi B no makeup photos as we list 25 top photos of her without makeup which include her no makeup selfies, casual images, photos with family and many more!
4. Before The Makeup
We got to see Saweetie without makeup when she featured in a video by Vogue. The Tap In singer was quite candid about her skin routine as well as makeup routine. 
If you are looking for more inspiration for no makeup pictures, do check Marilyn Manson natural photos. He looks completely different with and without makeup.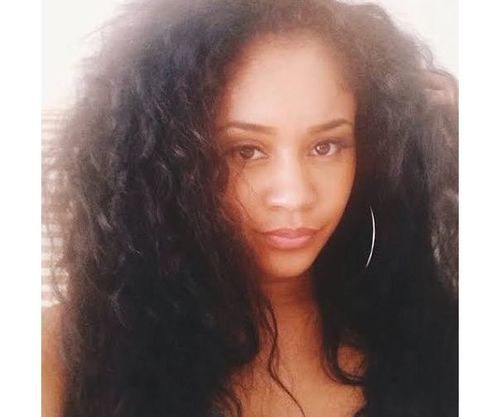 5. Saweetie Natural Hair
Saweetie is mostly seen with long straight hair on red carpet events. She also prefers vibrant wigs. So, this has made people wonder about her natural hair. You asked us and we listened. Here is the Saweetie natural hair photo that you have been waiting for.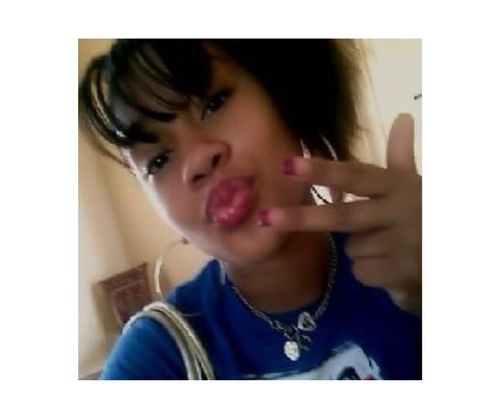 6. One From The Old Albums
Any post about Saweetie without makeup is incomplete without a picture from her younger days. She has always enjoyed the camera and has always been impressive in front of it.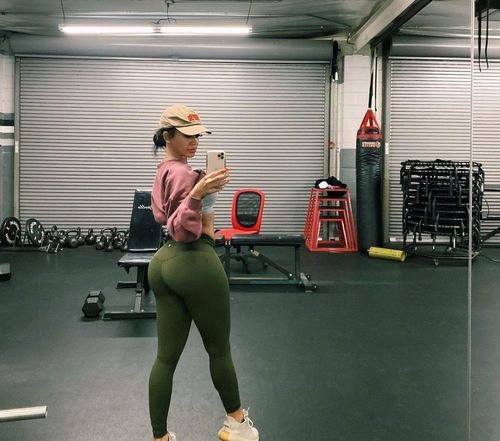 7. Fitness Is Important
Saweetie takes her fitness seriously and follows a dedicated work routine. As she sweats it out in the gym and flaunts her progress, we get to see more and more of Saweetie no makeup pictures.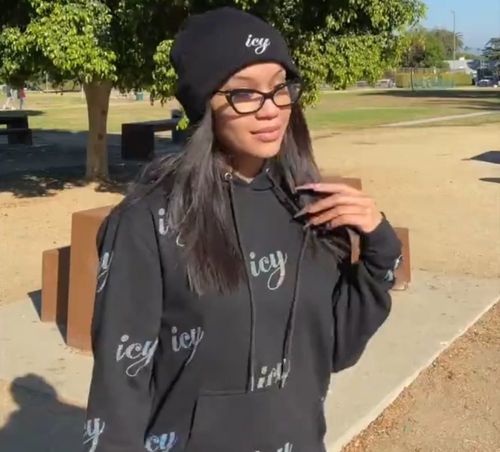 8. Enjoying The Sun
Saweetie likes to have fun and she has a considerable social media following. So she shares some fun reels now and then with her fans on Instagram. This Saweetie no makeup photo is taken from one such fun reel. She looks radiant as she faces the sun while wearing her merch.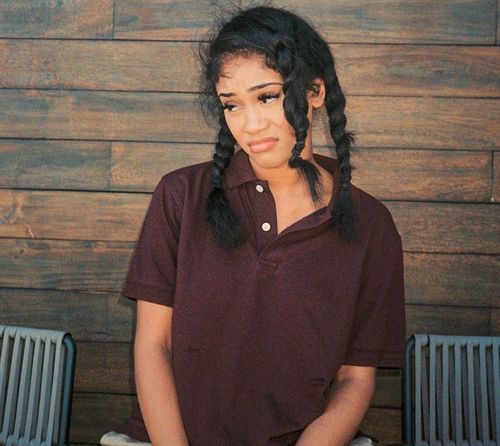 9. Fun With The Fam
She is creative and she is amazing at what she does. Though, her creativity is not limited to rhymes. Here we see Saweetie without makeup as she spends time with her family and makes faces for the camera.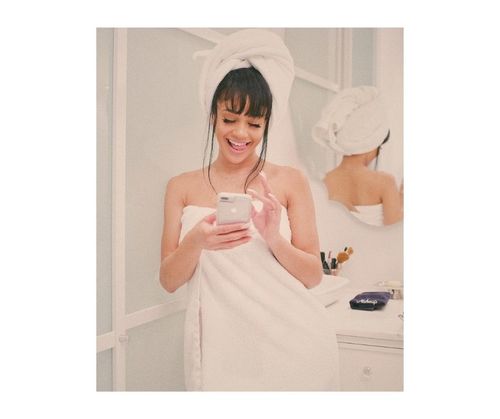 10. After Shower
The best Saweetie no makeup pictures to ever exist are the ones that came after the shower. That's also one sure-shot way of knowing that she is without makeup. Here she looks like a princess and having fun.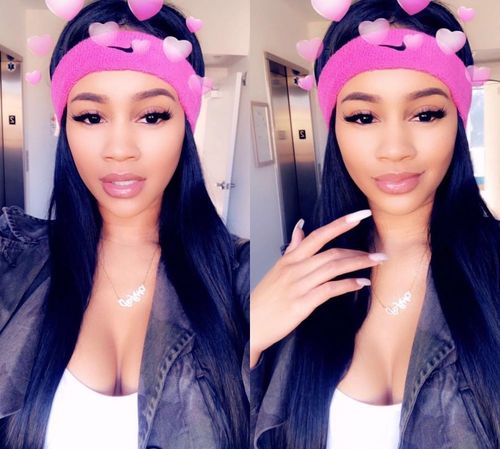 11. Saweetie No Makeup Selfie
This Saweetie no makeup selfie is decked with a filter but you can still see how radiant she can look without makeup.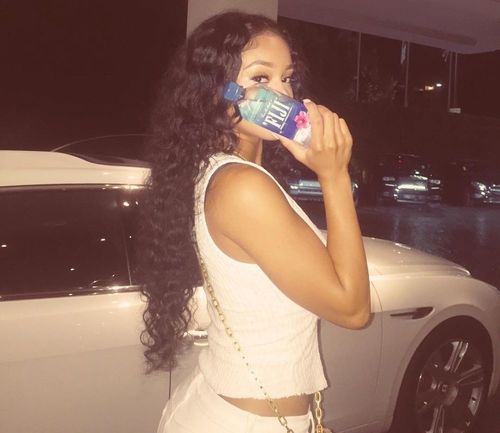 12. Saweetie Natural Look
Now that she is a huge star, she ensures she looks her best self when she steps out. From her outfits to her hair and makeup, everything is on fleek. So, of course, it is a big deal when a picture of the Saweetie natural look surfaces. She looks her gorgeous self even without all the glam.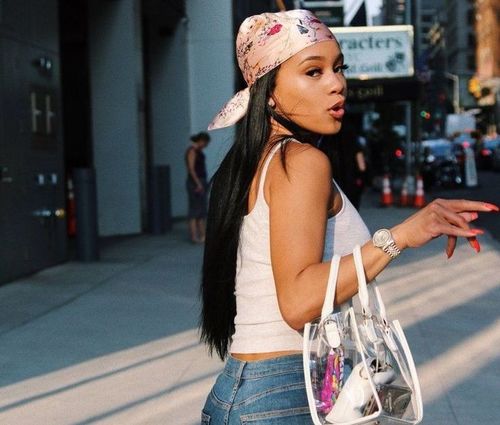 13. Saweetie With Bandana
Saweetie likes to shop and is often seen on the streets of New York. So, there has to be a Saweetie no makeup picture, right? And there is one, right here. She channels this mix of cute, comfortable, and stylish when she goes out.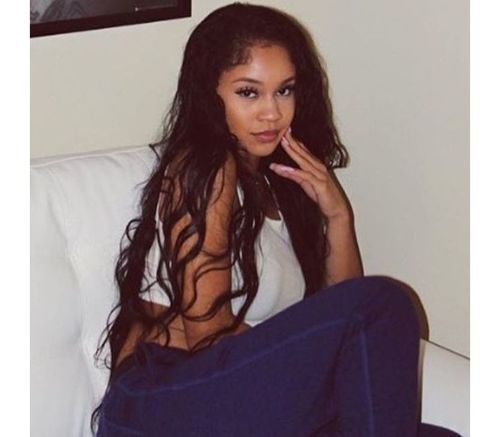 14. Like A Model
Saweetie is beautiful and stylish. She has a successful music career and is super famous now. This has landed her on the covers of several magazines including Cosmopolitan, W Magazine, Teen Vogue, and many more. So, it is not a surprise to see her pose so graciously in this Saweetie no makeup photo.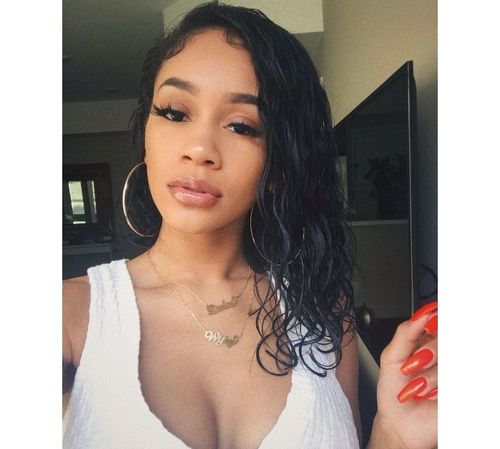 15. Saweetie Without Makeup
With or without makeup, she can look like a snacc. It is no wonder she got a McDonald's Meal named after her just like the K-pop boy band, BTS. Even though she is wearing her liner and lip gloss here, she is otherwise makeup-free.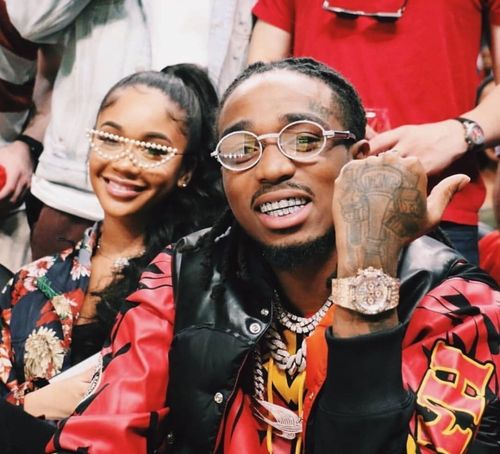 16. With Quavo
Here you see Saweetie without makeup posing with Quavo with whom she was in a romantic relationship since 2018. They first got together when he slid into her DMs. But their love story came to an abrupt end in 2021 and the rapper confirmed the news herself.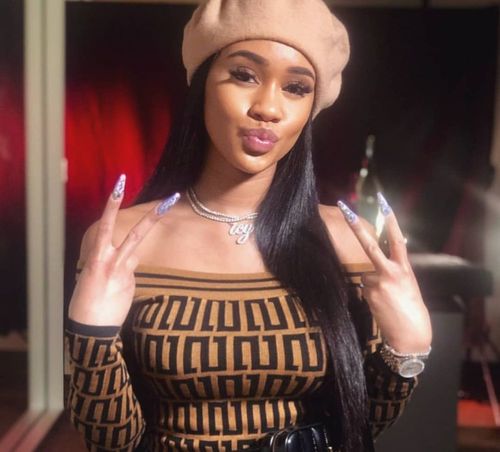 17. Icy Girl
Saweetie is riding high on her success in the music industry. She started by posting covers on Instagram and Soundcloud but now she is belting hits after hits. She has also collaborated with many famous names including Gwen Stefani and Doja Cat. But, it was her song Icy Girl that threw her into stardom.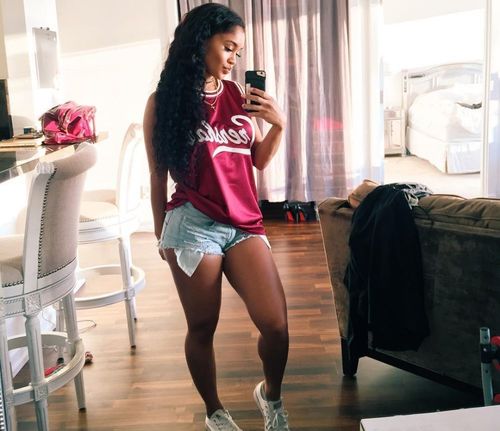 18. Not Just A Musician
Saweetie natural look is to die for, no doubt. But do you know that Saweetie's talents are not limited to her music career? She has also tried her hands at acting with her acting debut in the third season of the hit series, Grown-ish.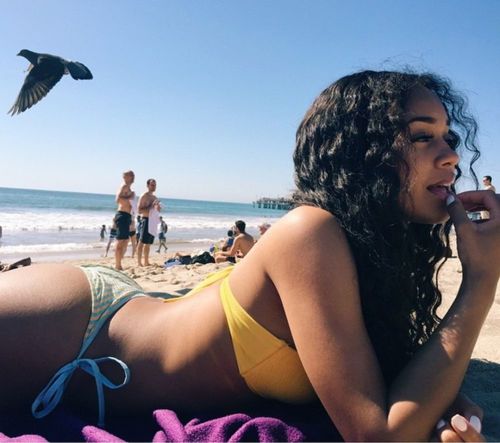 19. Beach Baby
She might have been riding on the Icy Girl wave but even before she became the "Icy Bae" she was and always has been a beach baby. She loves going to the beach. The Saweetie no makeup pictures from the beach throw the internet into a frenzy.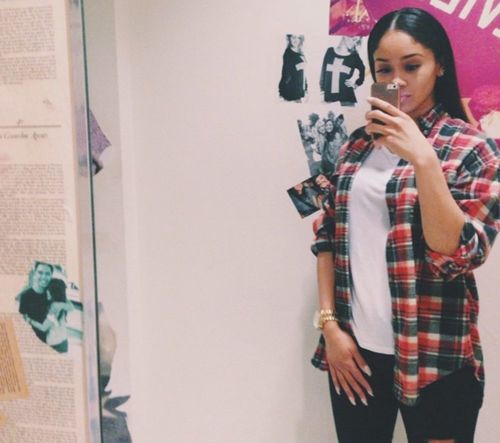 20. Mirror Selfie
Here is a Saweetie no makeup picture from the rapper's early career days. She has always been a hardworking young woman. Even though she has many famous family members within the music industry, she wanted to make it on the merits of her own talent. And she did so. She has said in an interview:
"I believe in being self-made and trying to figure things out on my own…I've always been self-motivated. So, instead of asking for help, I just wanted to see if I could do it on my own."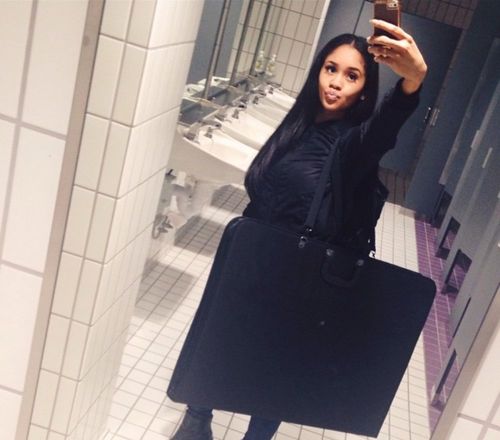 21. College Rocks
Saweetie wanted a music career but she also wanted to finish her education. She studied communications and business from the University of Southern California and graduated in 2016. She says, "Being educated is fly". So, remember that people. Education is fun and your favorite rapper thinks so too.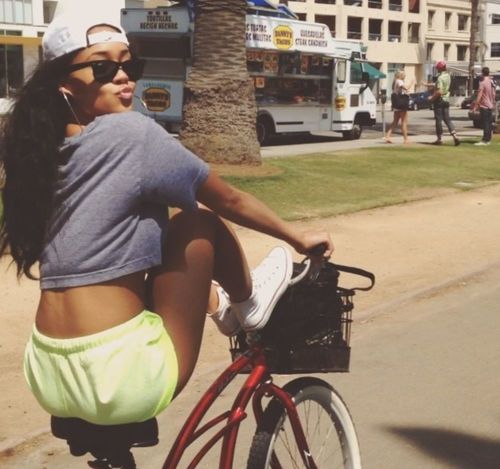 22. Sunny Day Out
Saweetie natural hair look beautiful and it looked even more beautiful when the My Type singer went cycling during her vacation days. It was a good sunny day and she made the most of it.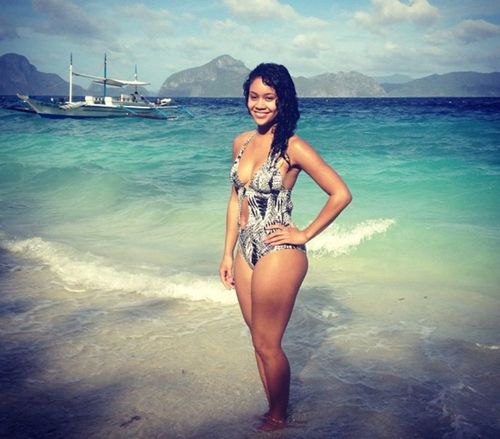 23. Filipino Roots
Saweetie was born and raised in America but she has Filipino roots from her mother's side. She has been to the Philippines on many occasions. This Saweetie no makeup picture comes from her time spent on the Entaula Island in El Nido, Palawan during her 2012 vacation in the country.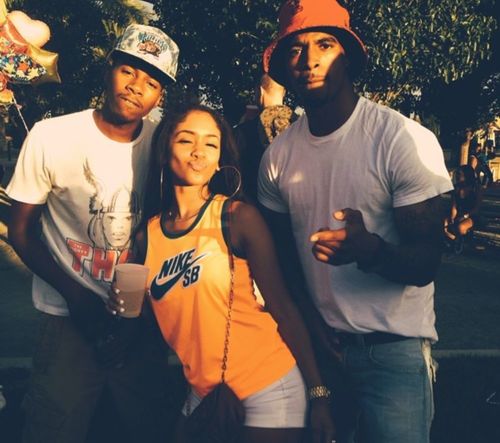 24. With Friends
Here is a Saweetie no makeup photograph as she enjoys her vacation days with her friends. She has even released a hit song, Best Friends with Doja Cat. The music video made headlines too as it celebrated the camaraderie between women and called out the misogyny they have to face.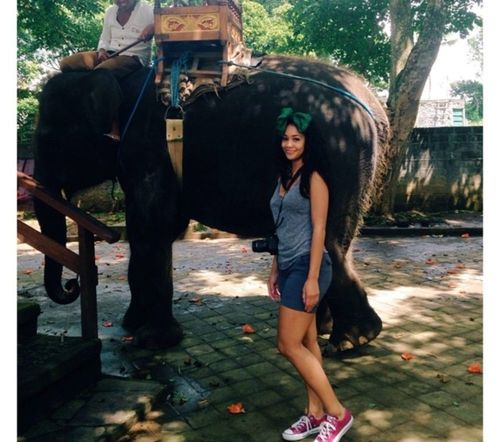 25. Role Model
Saweetie is a strong woman who is a role model to many across the world. she has always been a hard worker. She worked hard to get her degree and then showed the same work ethic for her music career. She has also worked in a strip club and credits this work experience to have strengthened her commitment to uplifting women.