Throwback: The Best Beauty Trends of 2017
Kritika Mishra
Updated At 30 Dec 17
The year is about to end as we step into 2018, hence it is time to get into a throwback 2017! We bring to you the best beauty trends of 2017 which revolution in the industry!
It is time to go retrospective!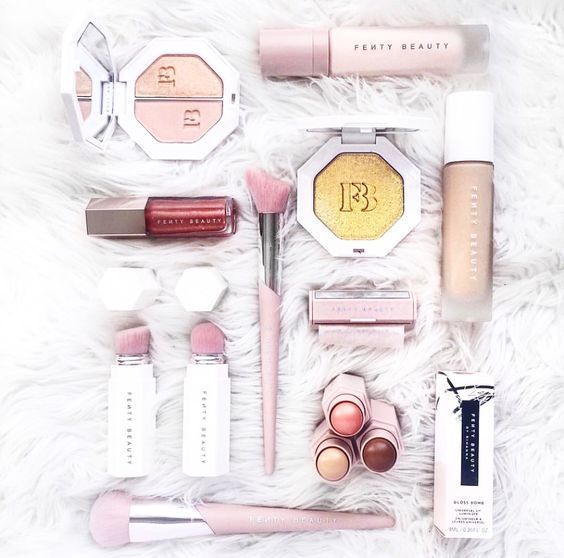 Multiple Makeup Launches
2017 has been a year that witnessed a massive number of makeup launches! From Kylie's lip kit launch that went like frenzy. followed by Rihanna's FENTY collection that made a record for having foundation shades for every skin tone and highlighters that shone like gold and diamonds!
Kim Kardashian also launched her Kim K beauty Contouring stick that people fell in love with!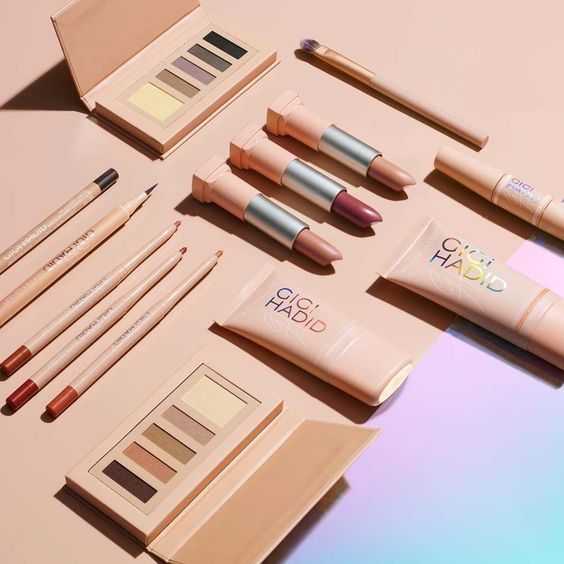 Later Maybelline launched its collab with Gigi Hadid as GigiXMaybelline! Her range of all in one Jet Setter palettes made makeup lovers go crazy as it had every makeup essential that could be used on the go!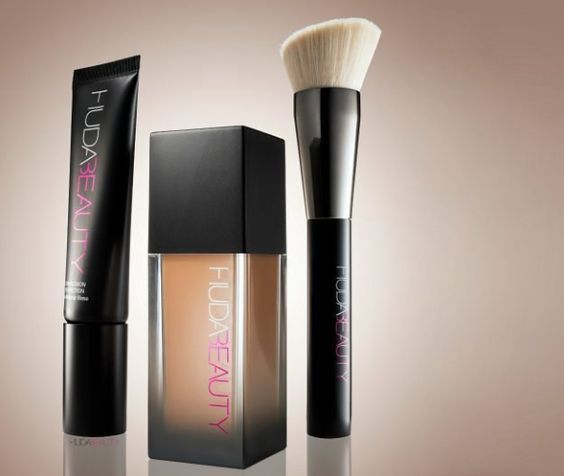 Huda also launched her Faux Filter Foundation collection that she had been working on for long; a foundation collection that looked as seamless as a skin! The year's last launch was Kylie Cosmetics branching into Silver series makeup brushes, matte lipsticks, and concealers!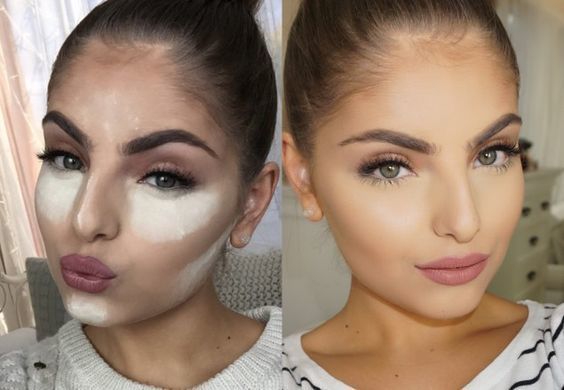 New Makeup Techniques
The year also witnessed some crazy and exceptional makeup techniques ! the first was baking which is basically making your makeup set for longer and make it matte. The process is basically used to get a flawless and creaseless finish. All you need to do is let some loose powder sit on your face post foundation and concealer application. The heat of the skin is used and the powder helps to mattify the makeup!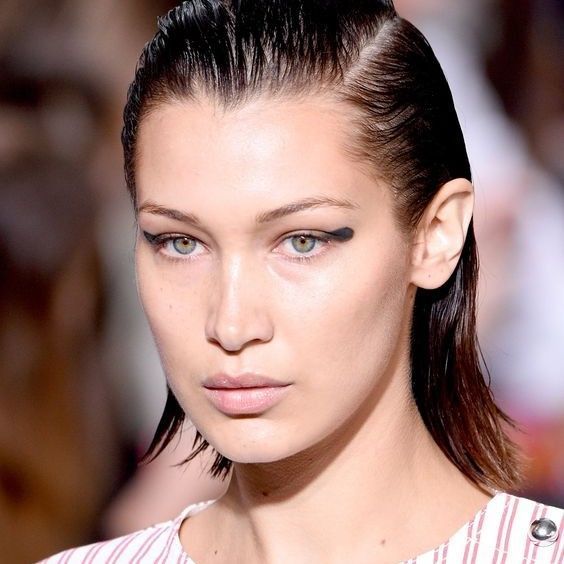 The second technique was eyeliner application using your thumb aka Thumbliner! All you need to do is samp your thumb in caked eyeshadow or eyeliner and apply on eye creases to get a smudged and winged eyeliner look! it went popular via Selena Gomez.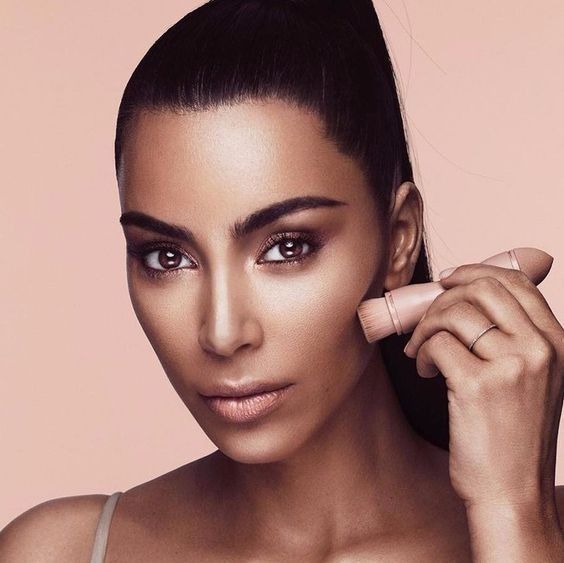 The Dominance Of Contouring
As the Kim Kardashian reign expanded on social media, her dominance of contouring spread! The year 2017 witnessed a major explosion of beauty bloggers indulging in major contouring techniques that got popular on YouTube and Instagram! From contour sticks to highlighter styles, every makeup look had to contour as a must!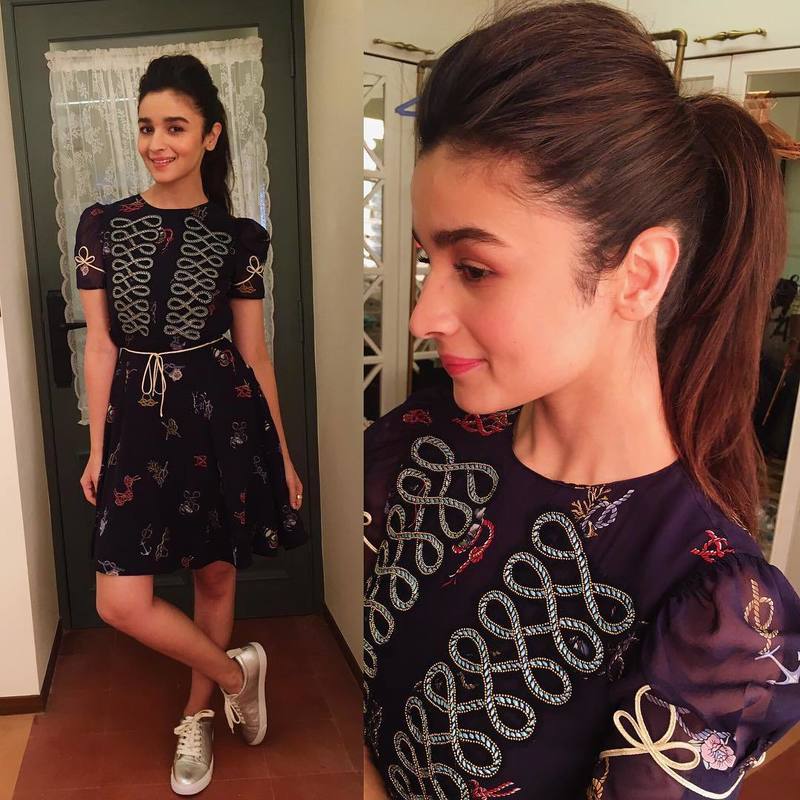 The Return Of The Ponytail
Ponytails have been always famous but they hit a full stride this year with celebrities like Alia Bhatt, Sonakshi Sinha, Priyanka Chopra all wearing the ponytails differently.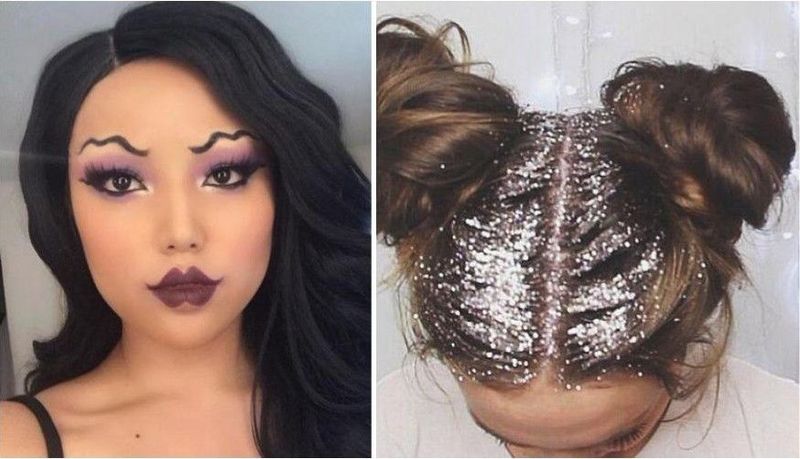 NATIVE JAR / PINTEREST SUBHANGI SEN / PINTEREST
Crazy Weird Makeup Trends
2017 cannot be complete without some really weird beauty trends! The year witnessed a trend of swiggly eyebrows and lips, followed by nostril hair extension using fake eyelashes! Beauty bloggers experimented with braided eyebrows and massive face glitter and created looks that went viral!
From dyed armpit hair to glitter hair roots, 2017 had some really berserk trends!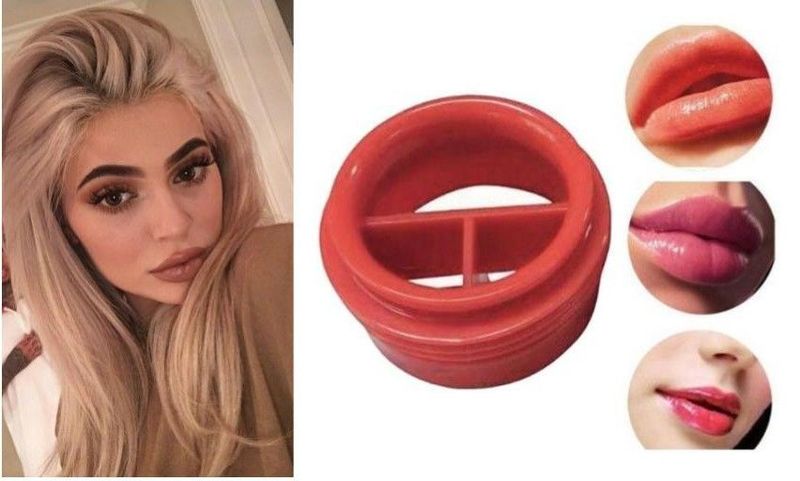 HANU GAUTAM / PINTEREST GREAT PRODUCTS / PINTEREST
The Craze For Kylie Lips
When Kylie Jenner debuted her plump pout, the internet broke in wonder as how she achieved those lips! Later she spoke about using multiple lip liners to shade and create a full lip look. Many beauty bloggers copied her style to spread the trend. There was a rise in lip plumpers everywhere! Also, watching the craze, Kylie launched her own lip liners and liquid lipsticks which were sold out within minutes!
As 2017 encloses such heavy makeup revolutions, we anticipate 2018 to be much fun! The bars have set higher now!
What do you think? Let us know down below!
Related Articles: