Santa Hat Eyebrows Are the Latest Bizarre Trend This Christmas Season!
Kritika Mishra
Updated At 05 Jan 18
The Christmas makeup has gone out of the box as the social media broke out with some really crazy Christmas eyebrows or should we say Santa Brows?
' Plain' is dead as 2017 has seen plenty of unconventional beauty trends ! From wavy eyebrows to candy stripped lips, the beauty bloggers across the globe have shot one trend after another!
Multiple beauty bloggers have come up with some really unexpected yet beautiful eyebrows makeup trends and we cannot get our eyes off it!
Santa hat eyebrows are the latest bizarre trend this christmas season. Let's look at the trending Santa eyebrows!
Get your true Santa spirit out with red eyebrows! Tint your eyebrows using some liquid lipstick or eyeshadow and detail them as a Santa cap using a silver highlighter!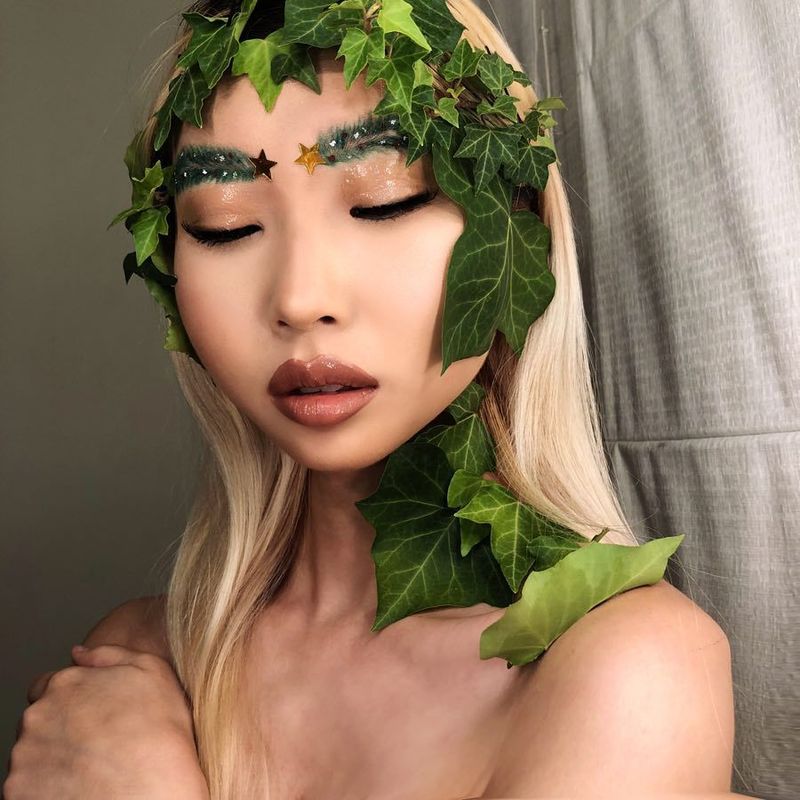 If you are keen for detailing, channelize your inner artists this Christmas by drawing some characters across our brows! From Santa clause himself to snowman to even Christmas lights, let your eyebrows be your canvas!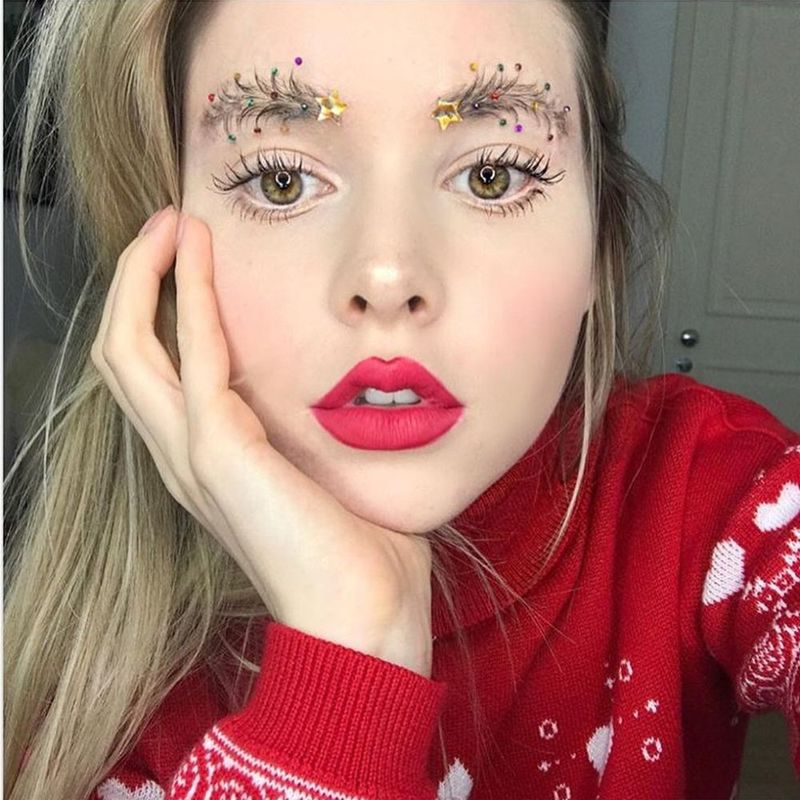 Would you dare to sculpt your brow hair into a literal Christmas tree? Check out the eyebrow look which has been brushed like an X-mas tree decorated with liquid eyeshadow, glitters and stars! Gorgeous isn't it?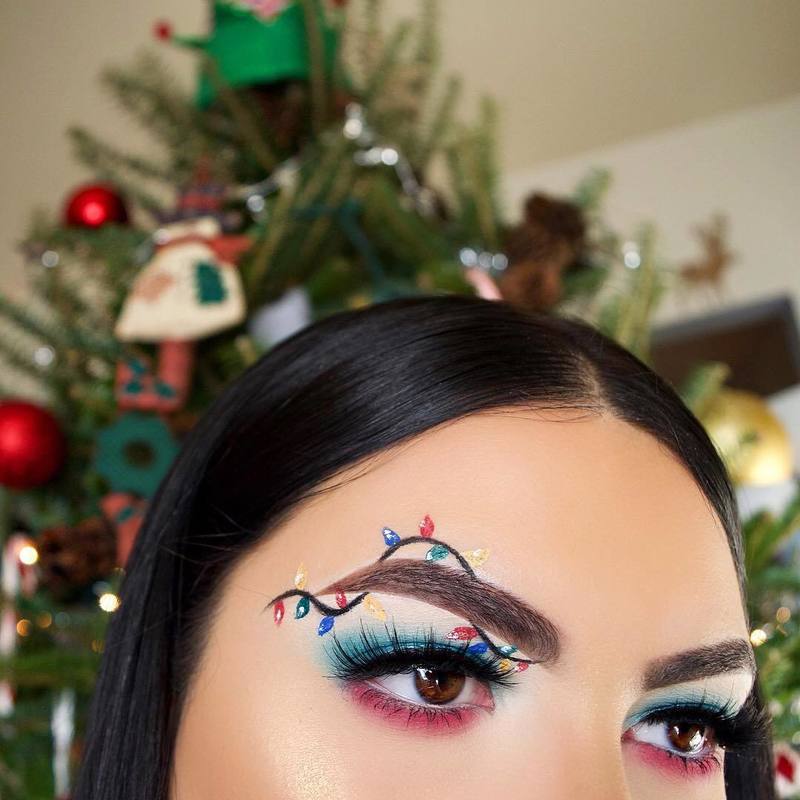 'Let there be light,' even if it is on your eyebrows! Gather a kohl stick and draw a string light across your brows, filling them in with some bright eyeshadow colors! Let your brows speak festively!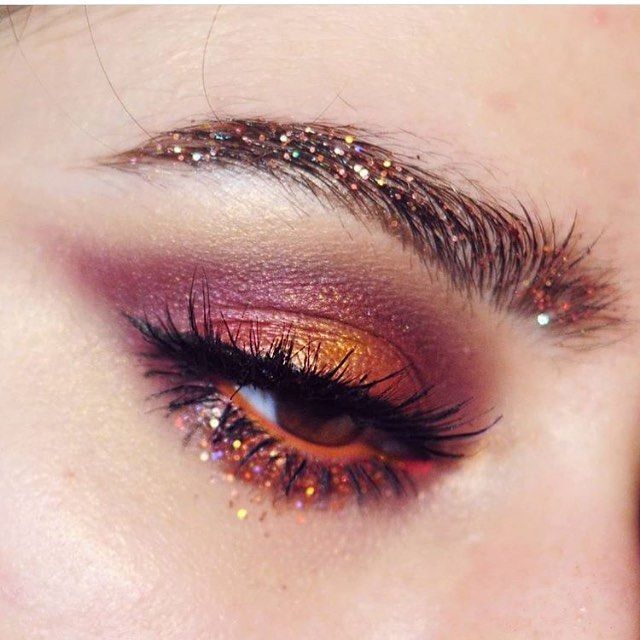 If simplicity is your charm and you do not want to go berserk with graffiti, gather some glitters and brush across your eyebrows! The look is classy, elegant and very festive!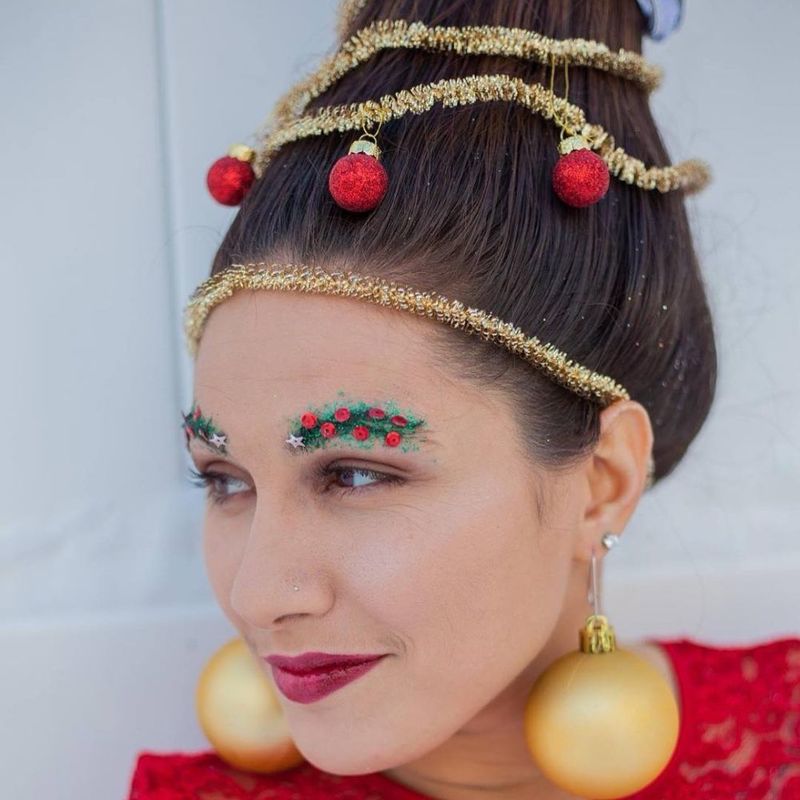 Tint your eyebrows green like a Christmas tree and stick on some embellished jewels or confetti to make them look beautiful in Three dimensional way! Keep the makeup simple and let the brows do the talk! You can use small red, silver or golden balls to decorate the eyebrows
Fascinating, isn't it?? Gather your Christmas spirit and let your eyes do the talking! Unleash your inner artist and make your eyebrows your X-mas display of your creativity and your festive spirit!
What do you think about the Santa eyebrows?? Let us know in the comment section!
Related Articles